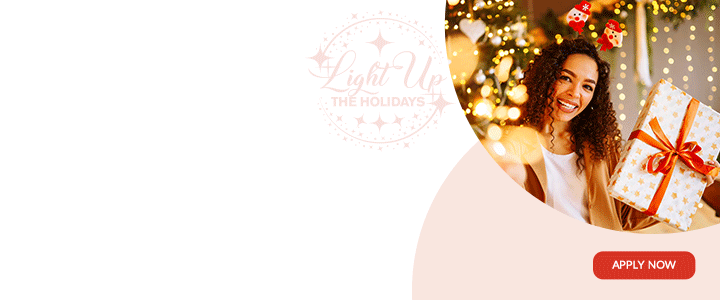 The St. Kitts-Nevis government will on Thursday seek to pass legislation that provides for a fixed term for the prime minister, but opposition legislators have already signalled that they would not provide the necessary support for the passage of the Tenure of Office of Prime Minister (Amendment) Bill.

Government said it will proceed to have a second reading of the bill and if passed "the landmark piece of legislation for the British Caribbean would realize the first-ever amendment to the Constitution of St. Christopher and Nevis, which took effect on Independence Day, September 19th, 1983".
The government is moving to amend Section 52 of the Constitution as It relates to the appointment of Ministers.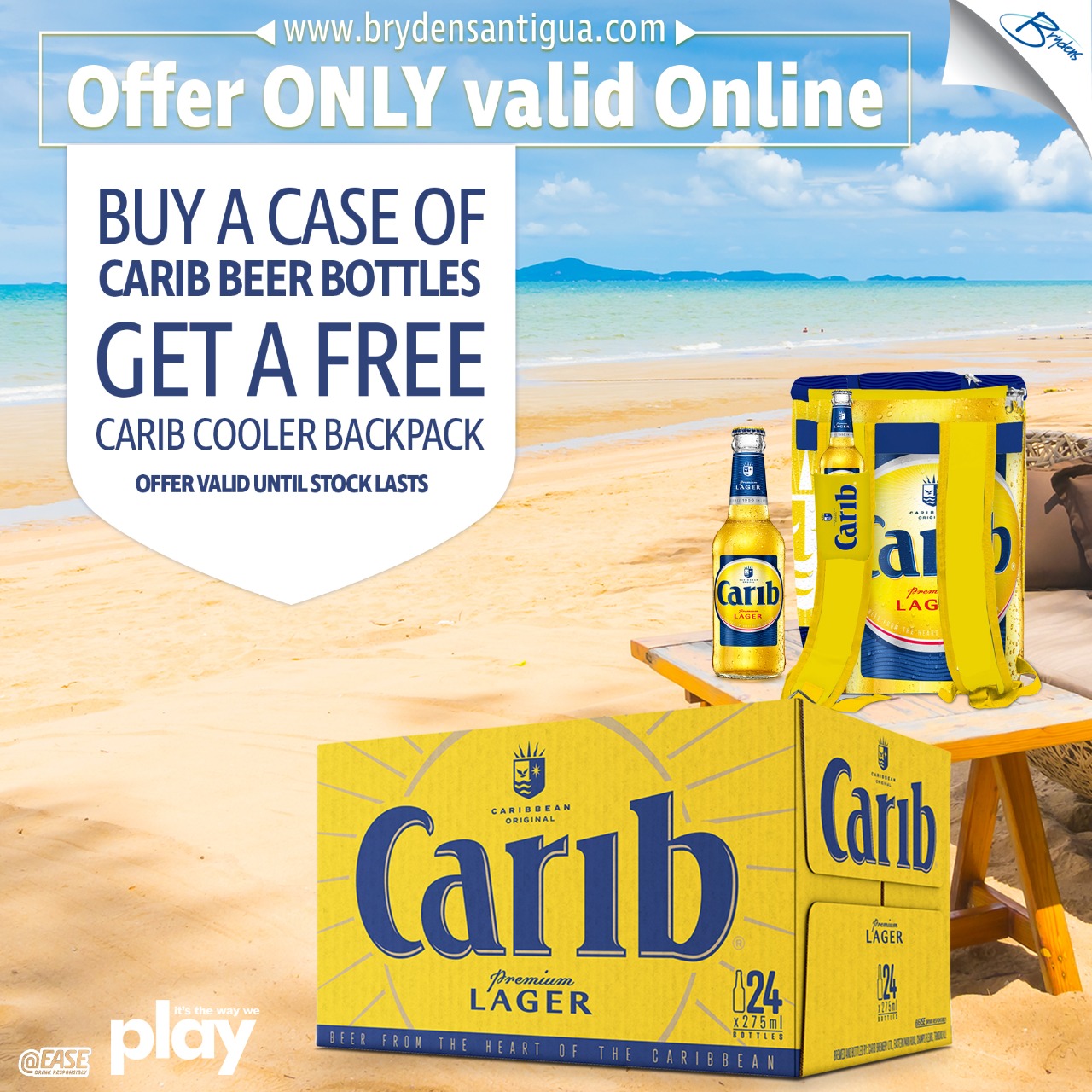 Specifically, it proposes the insertion of two new subsections, with Section 52 (2) A noting that "notwithstanding subsection 52 (2), a Representative shall not hold office as Prime Minister for more than two terms, whether or not served consecutively" and 52 (2) (B) , a "term' refers to the period provided for in section 31 of the Constitution, which deals with the tenure of office of representatives and senators.

"If the Constitution of Saint Christopher and Nevis (Tenure of Office of Prime Minister) (Amendment) Bill, 2019 were to be passed in the National Assembly, it would represent a significant watershed in the evolution of St. Kitts-Nevis politics, as well as a call to do politics differently."
But the main opposition St. Kitts-Nevis Labour Party (SKNLP) says the legislation needs a special two-thirds majority of all elected legislators to pass and "given the balance of power in the current Parliament, the Bill has no prospect of being passed without support from the Opposition.

"This Bill, given its high constitutional significance and it being an attempt to make the very first amendment to our 1983 Constitution, would receive the support of the St. Kitts-Nevis Labour Party as is only if it is subjected to a referendum," the opposition party said.

It said that given that the concept of fixed-length terms does not exist under the present Constitution, "it is more appropriate to limit the tenure of the Prime Minister on the basis of the number of years served, say eight (8) years, rather than on the basis of the number of terms served.

"The St. Kitts-Nevis Labour Party is fully committed upon taking office after the next general election to subjecting the 1983 Constitution to a comprehensive review via referendum to, inter alia, limit the tenure of the Prime Minister."

But the government argues that the establishment of fixed leadership terms for the holder of the Office of Prime Minister would play "a seminal role in aligning the Federation of St. Kitts and Nevis with internationally recognized best practices in politics and governance.

"Importantly, this would serve to promote democracy by furthering succession planning and ensuring that the Office of Prime Minister, who is the head of government, represents the will of the people," the government said in a statement.
CLICK HERE TO JOIN OUR WHATSAPP GROUP