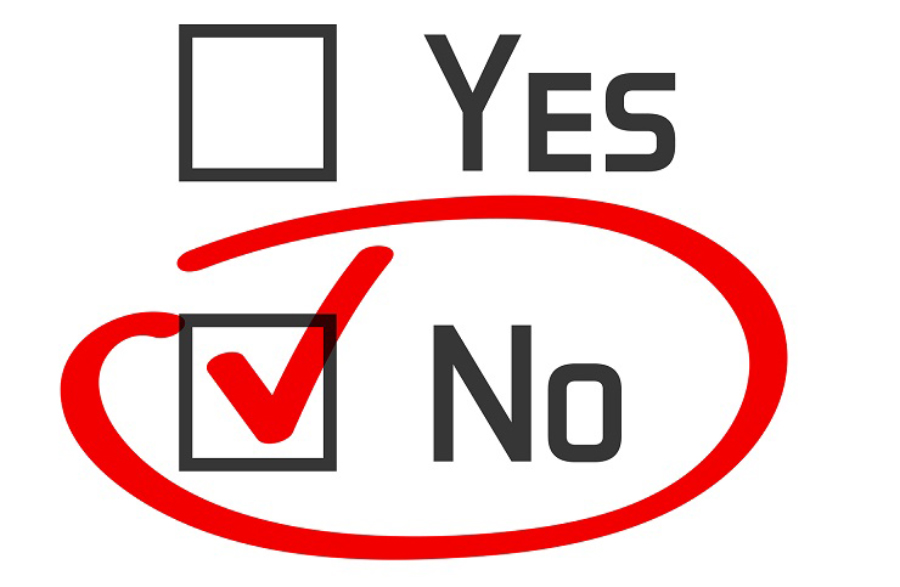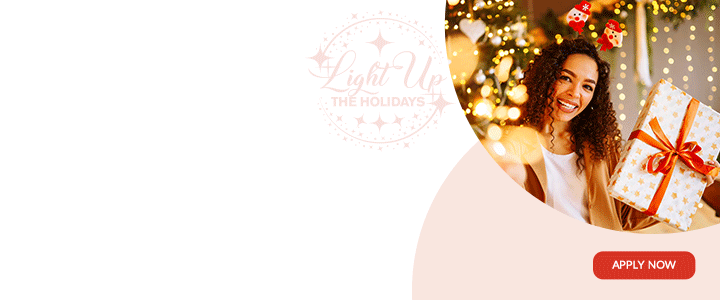 The St. Kitts-Nevis government is defending its decision to amend legislation that the opposition says is aimed at disenfranchising hundreds of nationals who live overseas from voting in the next general election.

The main opposition St. Kitts-Nevis Labour Party (SKNLP) said earlier this week that the Timothy Harris administration had withdrawn the Amendment to the National Assembly Elections Act (NAE Act), after the opposition had issued a statement warning of the possible disenfranchisement of voters.
It has accused the government of wanting to amendment the legislation "in total and utter secrecy and without any consultation with the citizens of St. Kitts and Nevis at home and abroad," the party said, urging voters here and abroad to protest the move.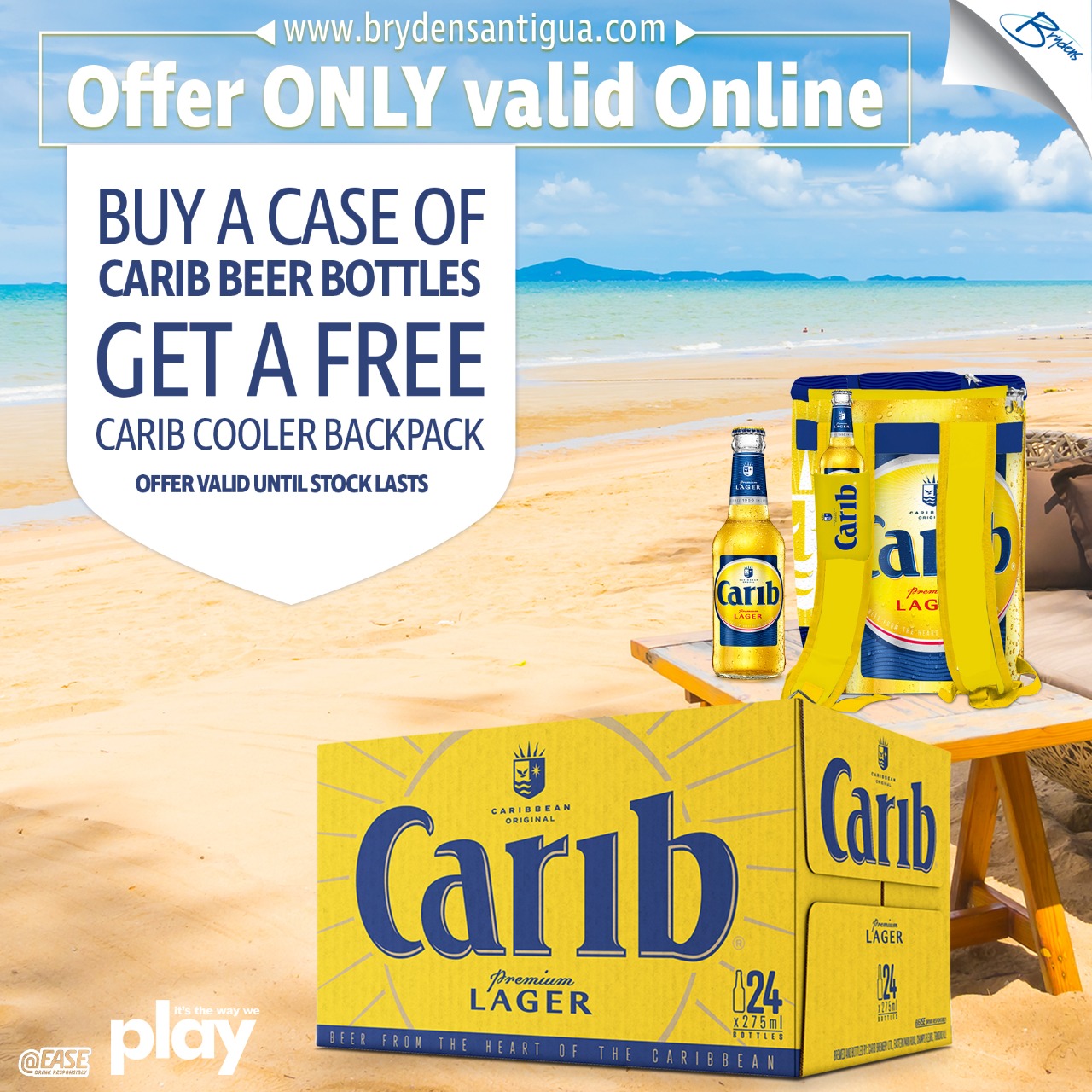 But speaking on a radio programme here, Attorney General Vincent Byron defended the decision to withdraw the bill from Tuesday's sitting of Parliament.

"Cabinet met and we have reviewed the amendments that we have done since the first reading was done in March 2018. It has been widely discussed on radio talk shows, call in programmes and we have met and met and try to fashion a bill that would be best reflecting what our democracy should be," Byron told WINNFM radio.
The opposition has claimed that under the existing legislation, an overseas national was qualified to vote.

"They could vote once they had a home here. They could vote if their parents had a home here. There was no barrier. Now under this new amendment, the automatic qualification of the overseas national to vote has been taken away."

The opposition said that two sections of the existing legislation have "been totally removed from the Act.

"So now, the only way a national resident overseas can qualify to vote as a citizen of St. Kitts and Nevis, is to be a citizen and to be resident in the constituency where they will be voting for six months.

"This has major implications for our overseas nationals: It means that you cannot vote as an overseas national unless you were residing in your constituency for six months prior to the date you were registering to vote; It means that if you are a student or a contract worker residing temporarily overseas you will not be eligible to vote. Which student can return home to live for six months to register.

"Which contract worker or worker generally speaking can leave their jobs to come and live in St. Kitts or Nevis to register to vote," the SKNLP asked , noting that by erecting "this huge barrier they have essentially disenfranchised our overseas voter".
It said that Commonwealth citizens who are allowed to vote under the Constitution of St. Kitts and Nevis will be completely barred from voting.
"This means that our Indian, Jamaican, Guyanese, Grenadian, Antiguan etc immigrant communities who have lived here for years and pay taxes will be have taxation without representation".

But Byron told radio listeners that he could recall in the preamble to the St. Kitts-Nevis Constitution, it 'states very clearly that we the people….believe in true democracy, concept of true democracy…"
He said the significant amendment of the new bill being fashioned by the government "is that we would want to build residency as a foundation of that, people reside tn the constituency where they live, that we basically establish what is the term of that residency that makes on qualify.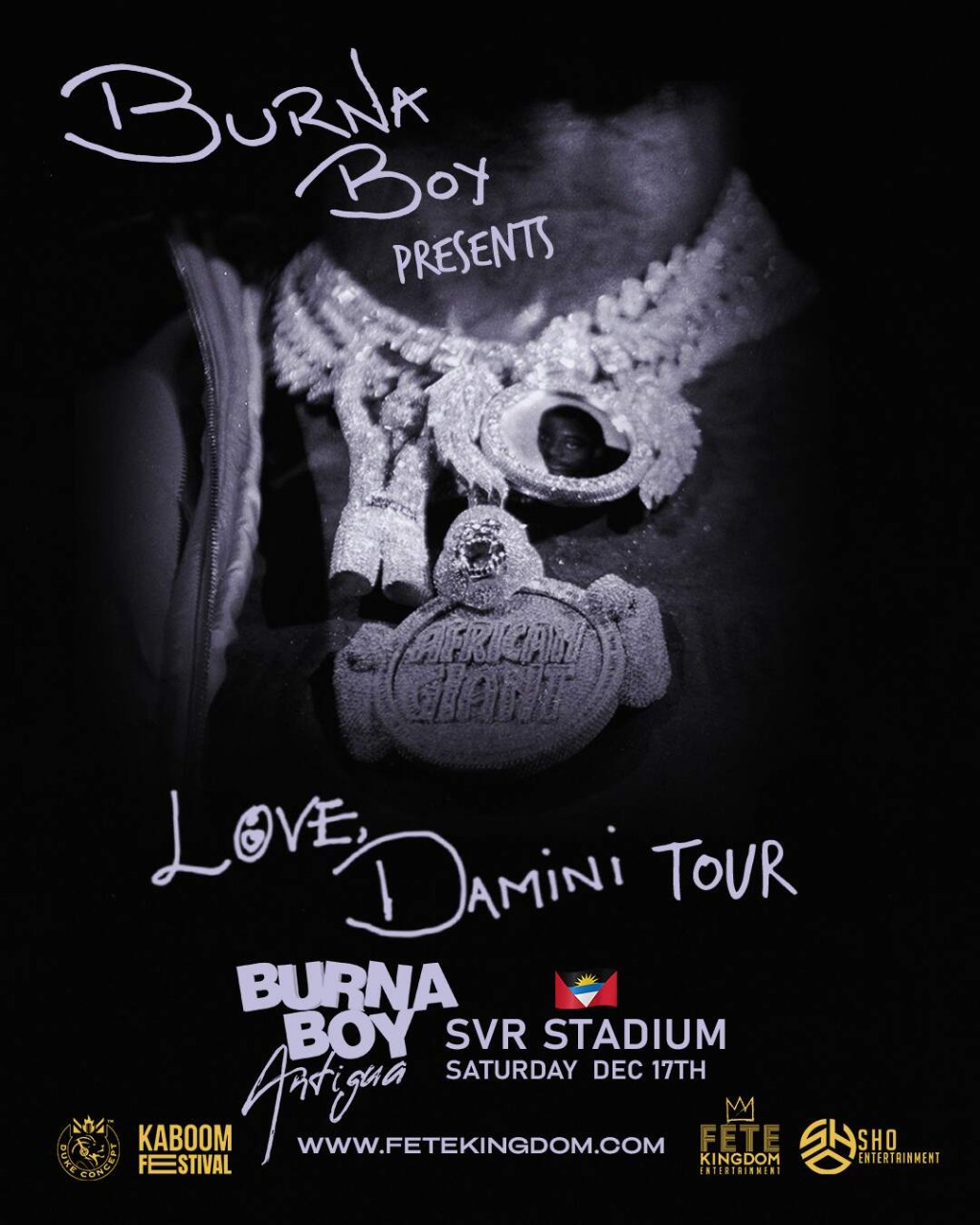 "We have also sought to make a distinction between our residents so that CARICOM citizens who still remain at the current 12 months to qualify in terms of time. We believe we would want to adjust maybe other Commonwealth citizens and we are now introducing concept of non-Commonwealth citizens also have a timeframe that is greater than the Commonwealth.."
Byron said that the government has "not targeted overseas voters, but what we say is that we are concerned that people reside here and that the qualifications for residence is really what's the basis of the bill.
Asked whether overseas voters will be able to cast their ballots, the Attorney General replied "if they are resident in St. Kitts for the prescribed amount of time, whether for registration or at a particular period then they would qualify.
"But it has to do with the question of residence, would be what is being proposed that we bring to Parliament,: he said, adding "there has been a period of consultation over the last year and a half.
"We have done quite a significant amount of consultation and people will know what it is before we actually come back to Parliament," he told radio listeners.
General elections are constitutionally due here by May 2020. In the last general elections, Harris lead his coalition Team Unity to victory over the SKNLP by a 7-4 margin.
CLICK HERE TO JOIN OUR WHATSAPP GROUP