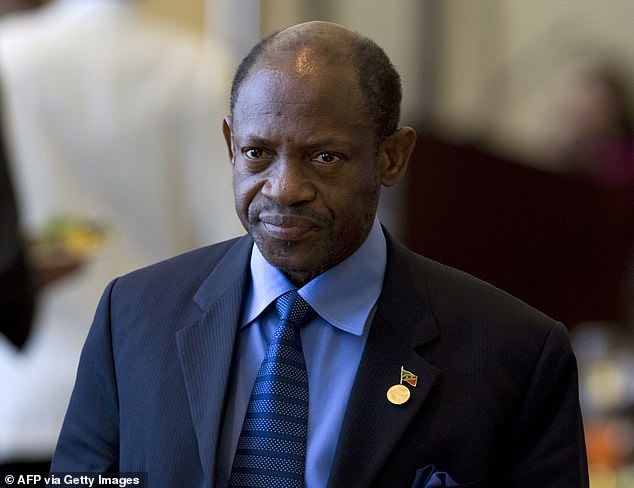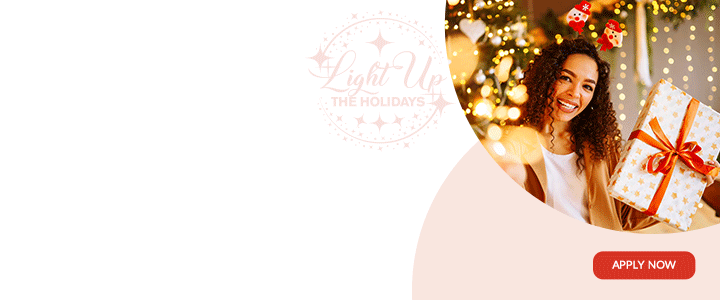 Former prime minister Dr Denzil Douglas says a Daily Mail story published today claiming he was being probed by British authorities "is totally false, malicious and libelous".

"Let it be known that I again emphasise that I was never detained or arrested at London Gatwick Airport on 16th November or at any other time. I have committed no crime and I'm under no investigation," said Douglas.
"The article in question is receiving the attention of my lawyers who will advise me accordingly," said the leader of the St Kitts-Nevis Labour Party.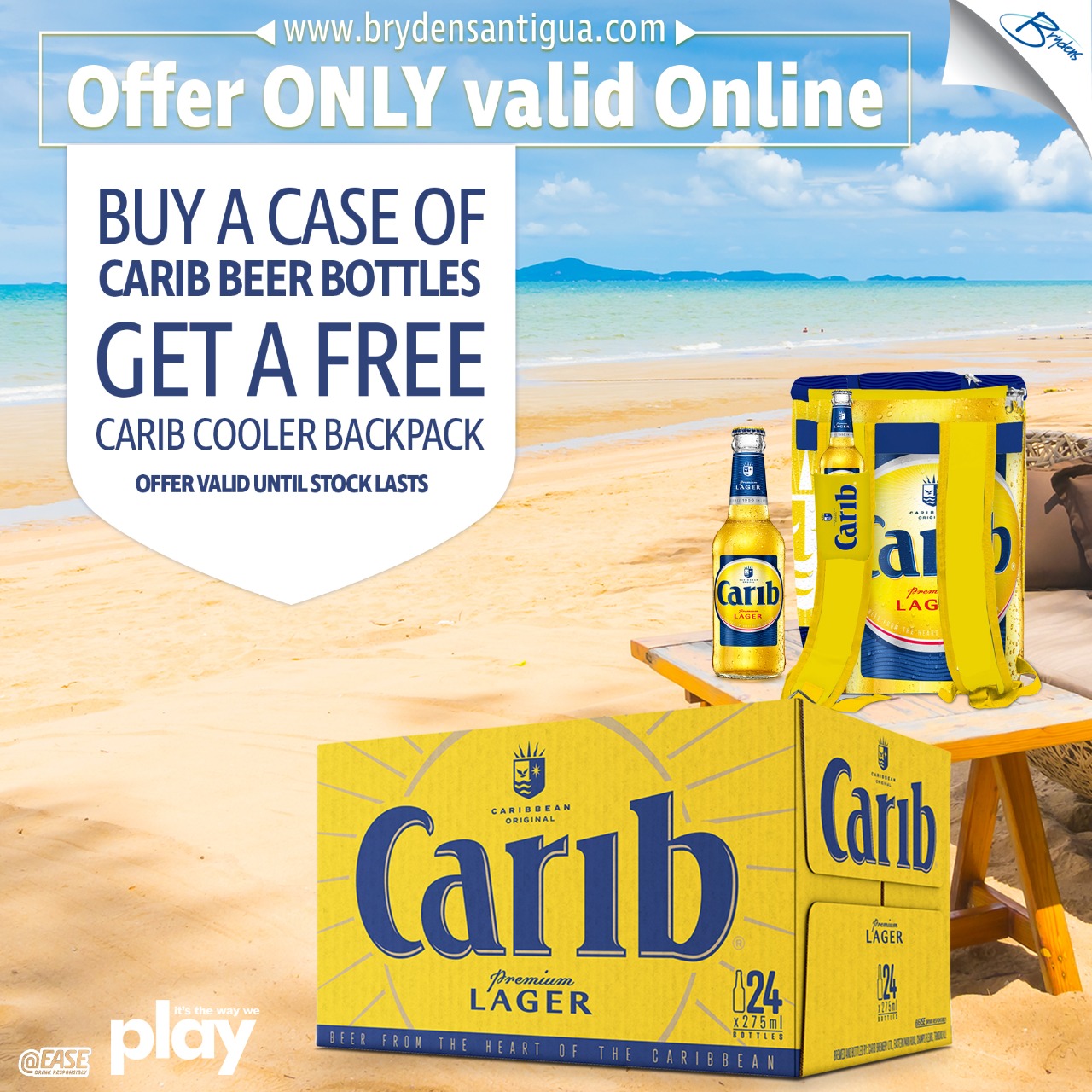 CLICK HERE TO JOIN OUR WHATSAPP GROUP