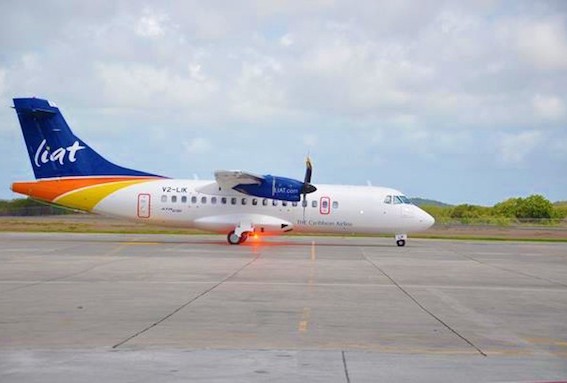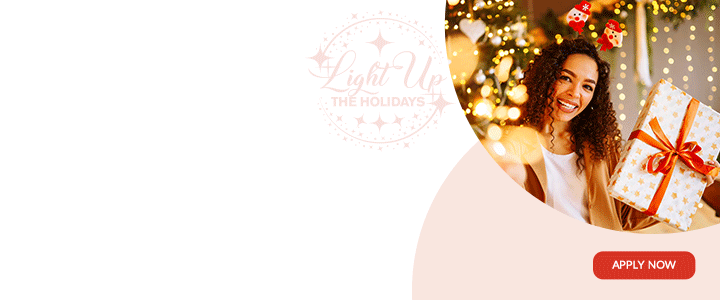 St. Kitts and Nevis has established a high-level advisory committee to thoroughly consider a number of proposals put forward by regional airline, LIAT, and to advise it on the possible way forward.

This commitment by the St. Kitts and Nevis Government was made following a presentation by a three-member delegation from LIAT during Monday's (March 11) Cabinet meeting.

Led by Diane Shurland, General Counsel and Corporate Secretary, the LIAT delegation discussed with the Federal Cabinet a number of matters currently affecting the cash-stricken airline. Also present were LIAT's Chief Financial Officer, Mr. Rojer J. Inglis and Chief Commercial Officer, Audra Walker.

The high-level advisory committee will be led by the Financial Secretary in the Government of St. Kitts and Nevis, Mrs. Hilary Hazel.

It will also consist of representatives from the Ministry of Tourism, representatives of the St. Christopher Air and Sea Ports Authority and a representative from the Office of the Prime Minister.


That committee will be charged with considering all matters relating to LIAT and the proposals made during Monday's meeting.

The major shareholders of the regional airline are the governments of Antigua and Barbuda, Barbados, St. Vincent and the Grenadines and Dominica.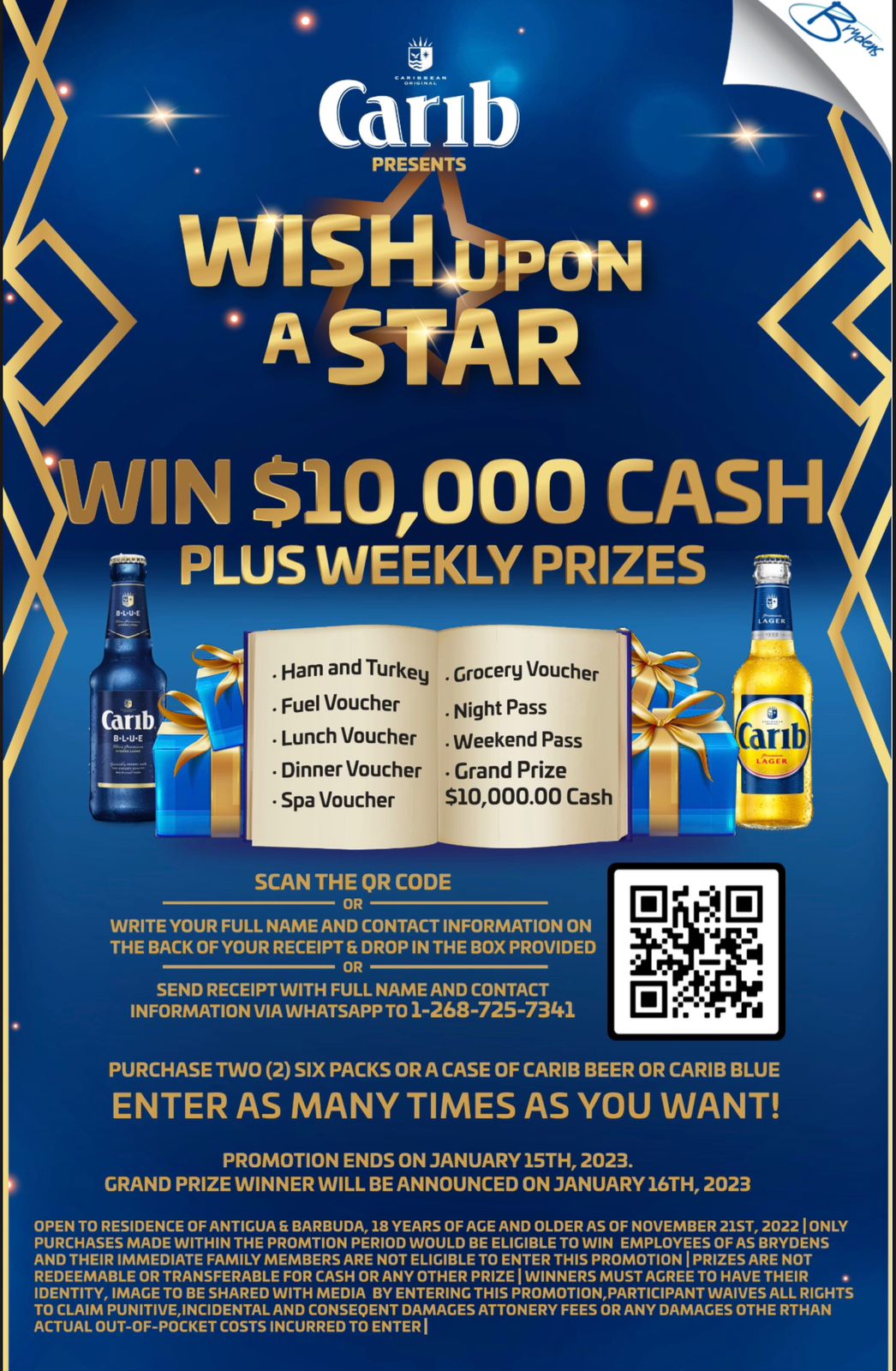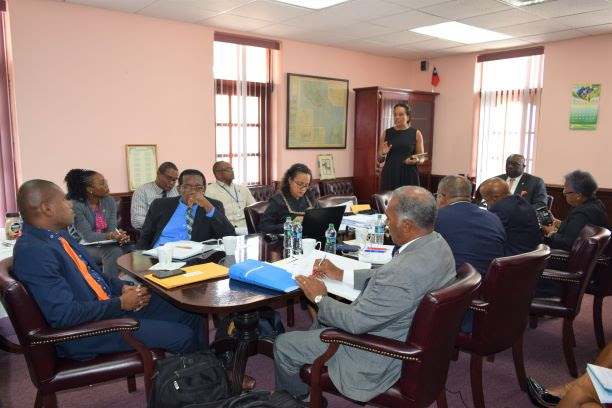 Increased efforts are being made to encourage other Caribbean governments to make financial contributions and to support the airline that operates 491 flights weekly across its network of 15 destinations. 

CLICK HERE TO JOIN OUR WHATSAPP GROUP