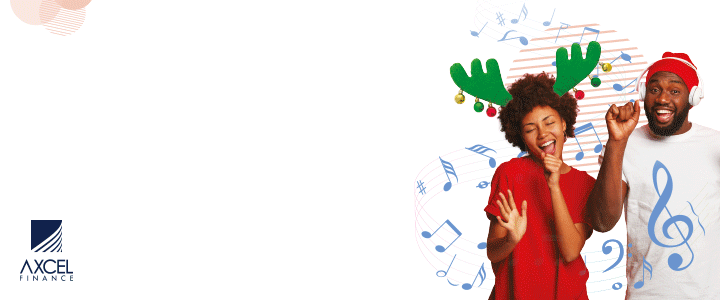 Global media house Reuters has reported that in addition to Trinidad and Tobago, St Kitts and Nevis as well as Antigua and Barbuda have written to US President Joe Biden asking for covid19 vaccines.

Last week, the Prime Minister, who is also the chairman of Caricom, revealed he had written to Biden seeking supplies for the region.
Dr Rowley praised Biden's pledge of US$4 billion to Covax over the next two years. But he said richer countries were "dominating the supply and distribution of available vaccines."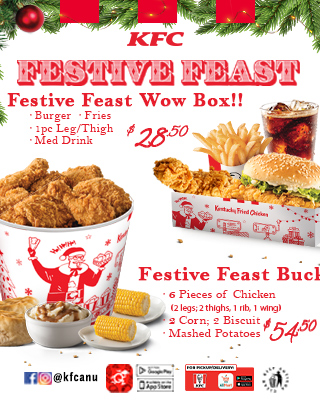 The only Caribbean country to receive vaccines through Covax thus far is Jamaica, which got 14,400 doses of the AstraZeneca vaccine.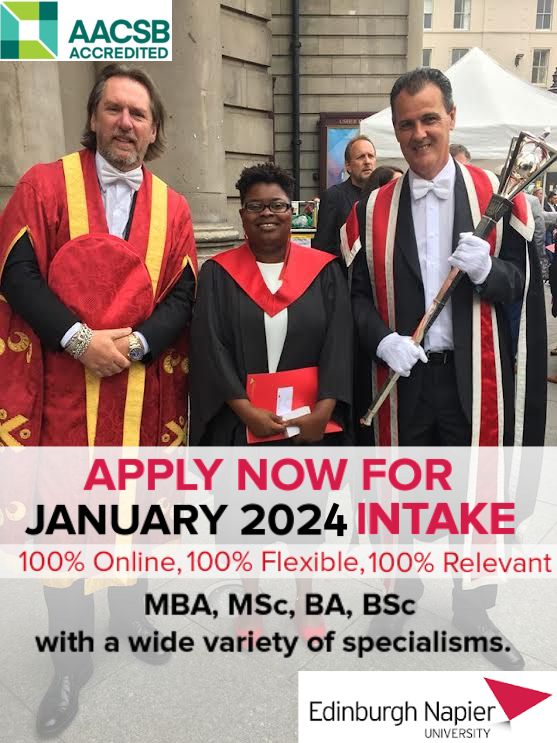 Rowley said, "What the US could do, along with other major influential countries, is to ensure that whatever (vaccine) is available in whatever volume, that some of that gets to the Covax so that the Covax mechanism can play its role in ensuring that the small and medium-income countries will have (access to vaccines)."
A Reuters report published online on Wednesday headlined " Caribbean appeals to Biden to share vaccines with US 'third border'" said "several Caribbean nations" had pleaded with the US to "share its stockpile of covid19 vaccines with the region as it has said it would with Mexico and Canada, calling on it not to neglect its 'third border.'

"The tourism-dependent economies of Caribbean nations are among those that have been most ravaged by the pandemic, which has devastated the travel industry, forcing the already debt-laden region to take on new loans."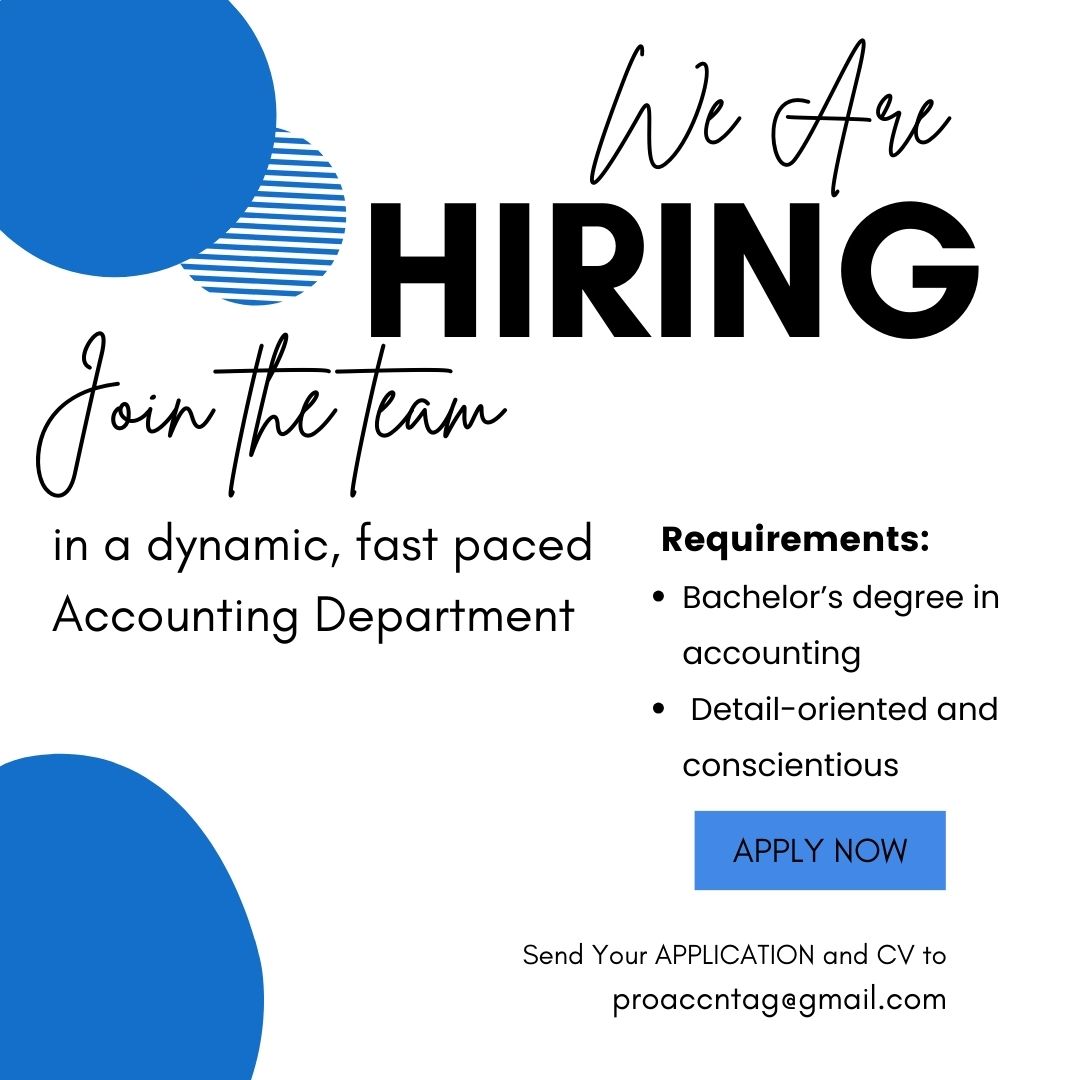 The article said a US foreign affairs ministry official confirmed a TT Newsday report that Rowley had written to Biden. But the US State Department did not respond to the media house's request for comment.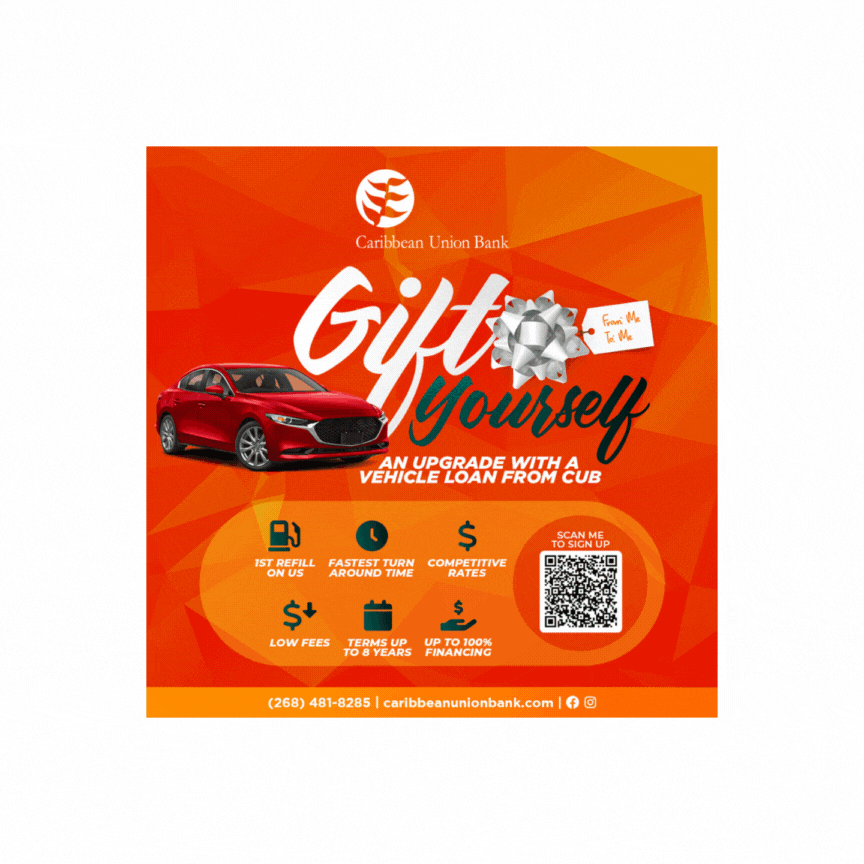 It said the US plans to send around four million doses of the vaccines it is not using to Mexico and Canada in "loan deals."

"The Biden administration has come under pressure from countries around the world to share vaccines, particularly its stock of AstraZeneca's vaccine, which is authorized for use elsewhere but not yet in the US.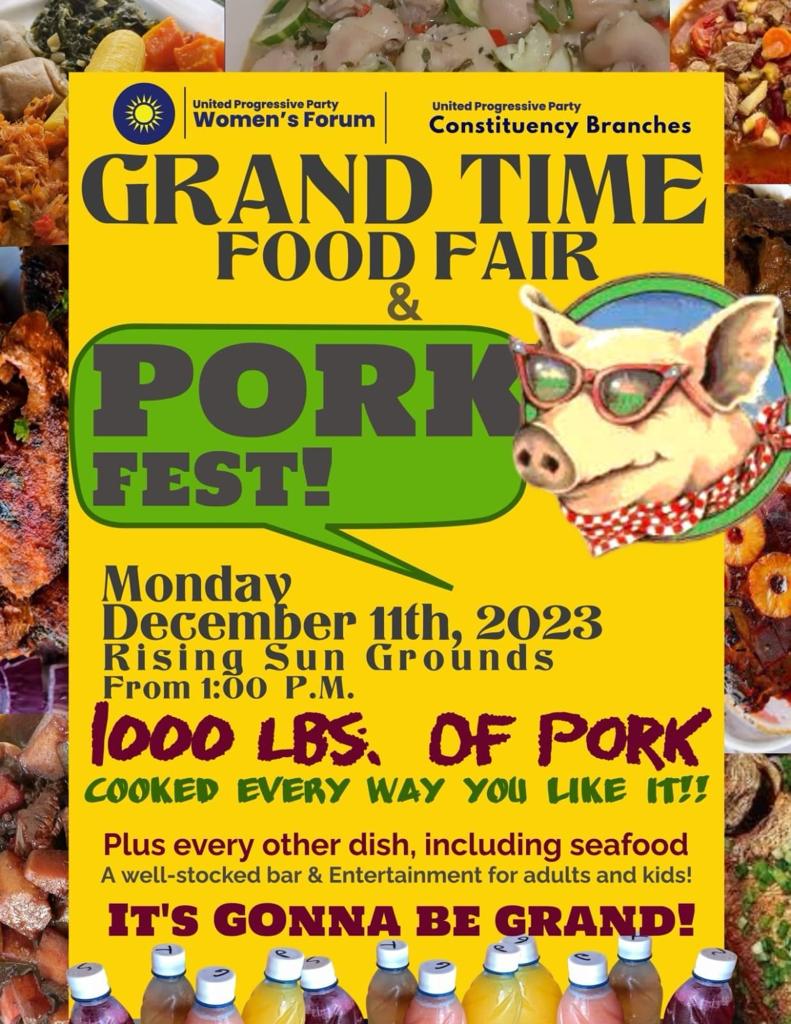 "AstraZeneca has millions of doses made in a US facility, and has said it would have 30 million shots ready at the beginning of April."
The "third border" comment was taken from a speech made by St Kitts and Nevis's foreign affairs minister Mark Brantley during an Organization of American States (OAS) virtual meeting last week.

He said, "I have myself indicated to the US that having benefited the other two borders, Mexico and Canada, that it would perhaps be useful for them to think of their third border, the Caribbean."
In addition, Antigua and Barbuda Prime Minister Gaston Browne addressed the shrinking of the region's economies owing to the pandemic.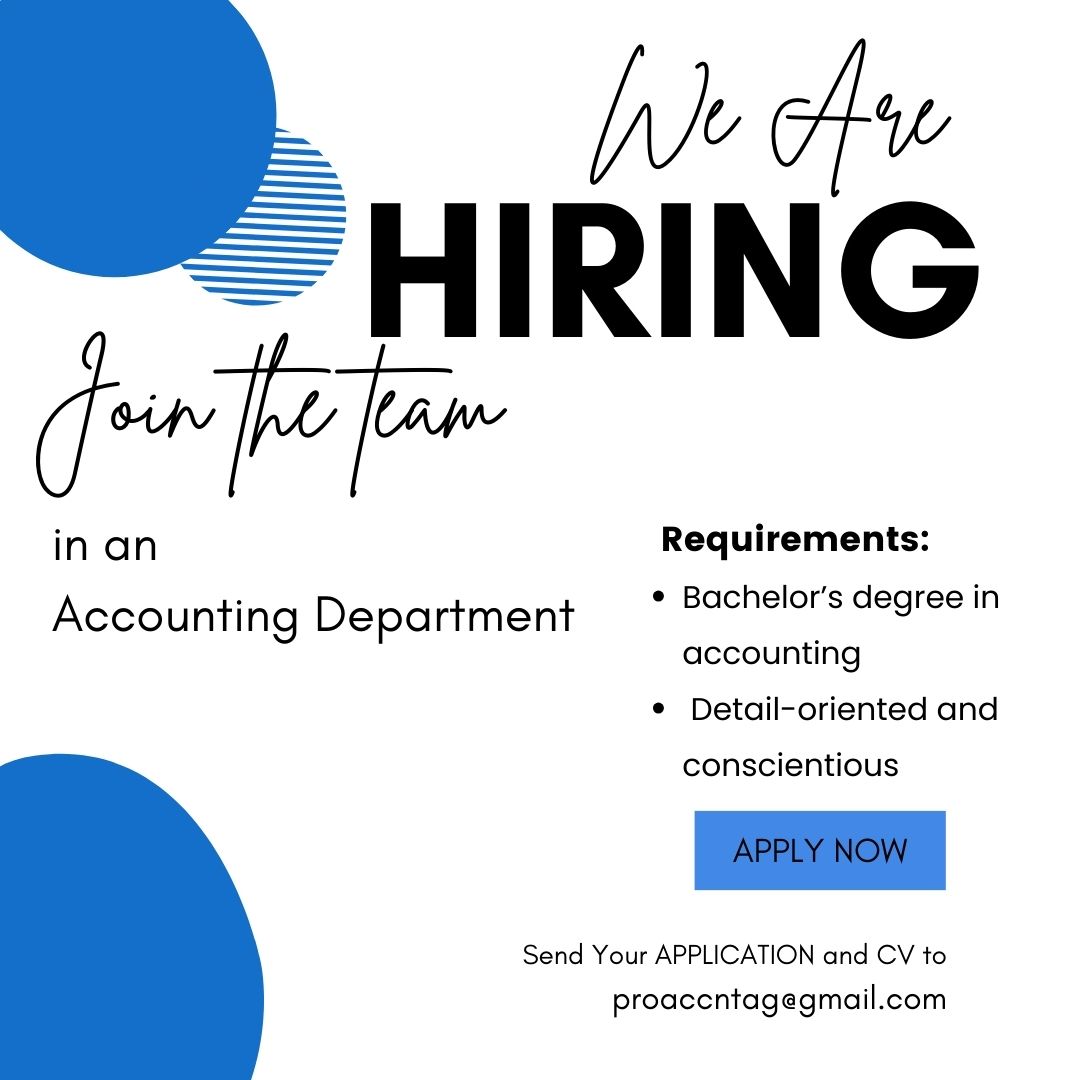 He said, "The vulnerability of states must become an important criterion in the provision of vaccines, and the Caribbean region is among the most vulnerable in the world." (TTNEWSDAY)
Advertise with the mоѕt vіѕіtеd nеwѕ ѕіtе іn Antigua!
We offer fully customizable and flexible digital marketing packages.
Contact us at [email protected]