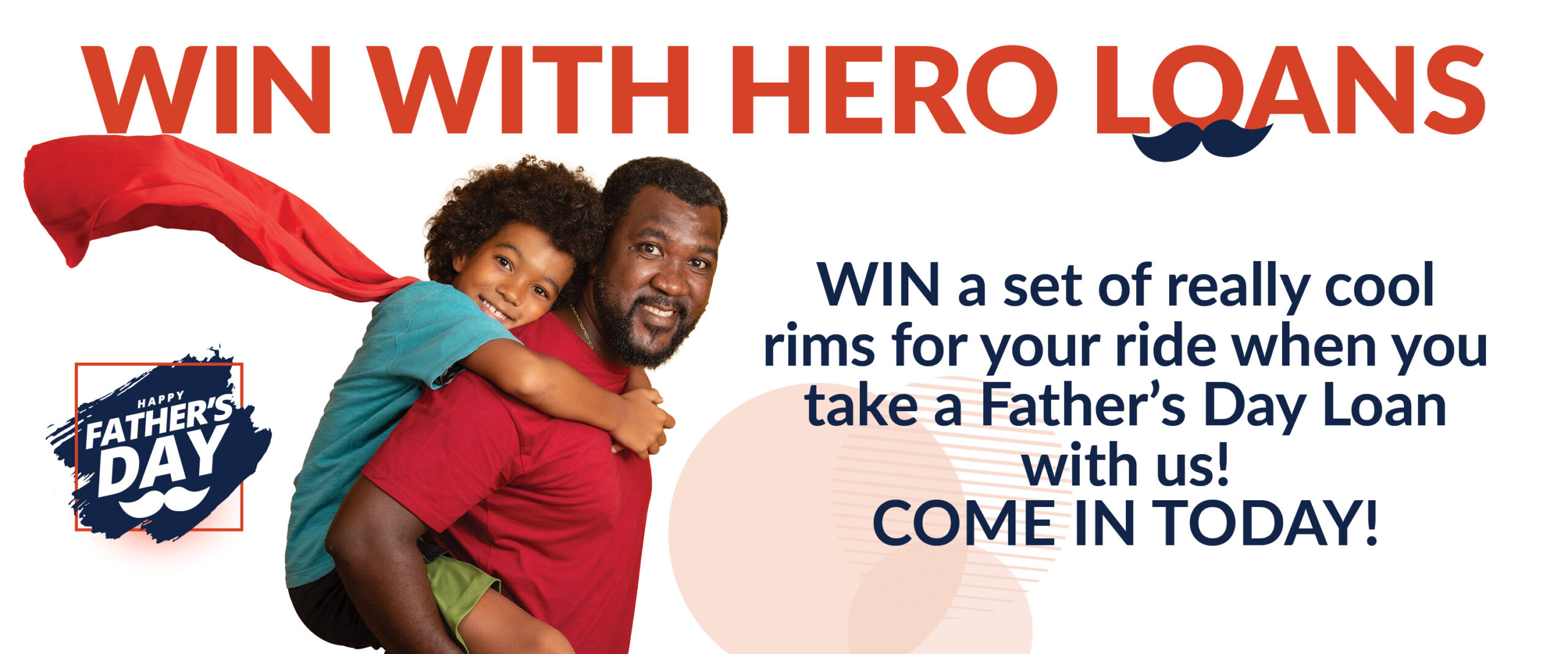 Dominica has no active COVID-19 cases. This announcement was made by Prime Minister Honourable Roosevelt Skerrit in an address to the nation on May 17, 2020.  Despite this, the Prime Minister urged citizens not to be complacent and noted the importance of community testing to identify possible undetected cases.  Restrictions on the reopening of business places will be further lifted effective May 18, 2020 when barbershops, hair salons, Sulphur spas, manicure, pedicure and massage parlours will reopen by appointment only.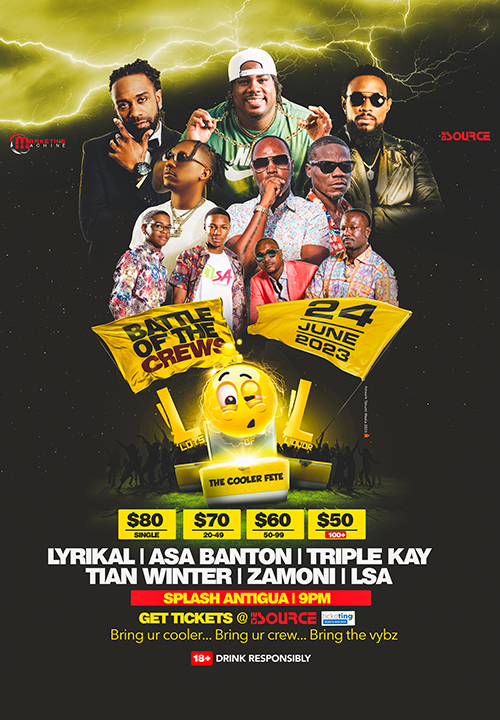 Prime Minister Skerrit also announced the following measures to ease the financial difficulties caused by the coronavirus pandemic:
Extension of the deadline to file personal and corporate income tax. 
EC$10 million to be spent under the Contingency Emergency Response Component of the Emergency Agriculture Livelihoods Project.  This will include support to crop and livestock farmers by providing plant material, essential inputs, small farming implements and animal feed.
Cash grants valued at EC$3.5 million will be disbursed to 2500 crop farmers. 
EC$3 million will be allocated to purchase fresh produce and fish from farmers and fishers.  A portion of the fresh produce purchased will be distributed to vulnerable groups.
Government will invest EC$296.8 in the construction sector which will include at least one road project in each constituency.
Small contractors and merchants will receive financial assistance with funds approved by the International Monetary Fund under the Rapid Credit Facility
Loan financing is available to farmers, hoteliers and manufacturers through the Dominica Agricultural Industrial and Development (AID) Bank at a rate of 2% interest with a moratorium on payment for 6-12 months.  This will include no payment on principal for one year and no payment of interest for six months.
Income support will be provided to heads of families and single persons who are currently unemployed as a direct result of the pandemic.  Income support of EC$400 – EC$600 will be provided for the period April – June 2020 and will be administered by the Dominica Social Security.  A total of EC$15.7 million has been allocated for this.
Loans will be provided to micro and small businesses at 1% interest up to $15, 000 through the AID Bank.
Tax rebates will be granted on corporate income tax for the income year ended December 31, 2019 and for the period January 1, 2020 to June 30, 2020.
Import duty and value added tax on disinfectants, cleaning supplies, protective gear and face masks will be reduced to zero per cent for six months in the first instance.

Prime Minister of SKN Dr Timothy Harris
St. Kitts & Nevis also announced that, as of today, all 15 confirmed positive cases of COVID-19 in the Federation have successfully recovered from the virus with 0 deaths.  St. Kitts & Nevis was the last country in the Americas to confirm a case of the virus and among the first to report all cases having recovered with no deaths.
"An important milestone was reached today with the recovery of all 15 persons testing positive for COVID-19.  This demonstrates the unprecedented achievements by St. Kitts & Nevis and the Caribbean region in containing and controlling the spread of the virus," said Minister of Tourism the Hon. Lindsay F.P. Grant. "I am gratified that our Federation's 'all society approach' starting with early and aggressive actions, the excellent work of our medical community and the cooperation of all persons in the Federation have brought us to this place. However, at this time we must continue to remain vigilant with our mitigation procedures in place for everyone to remain safe."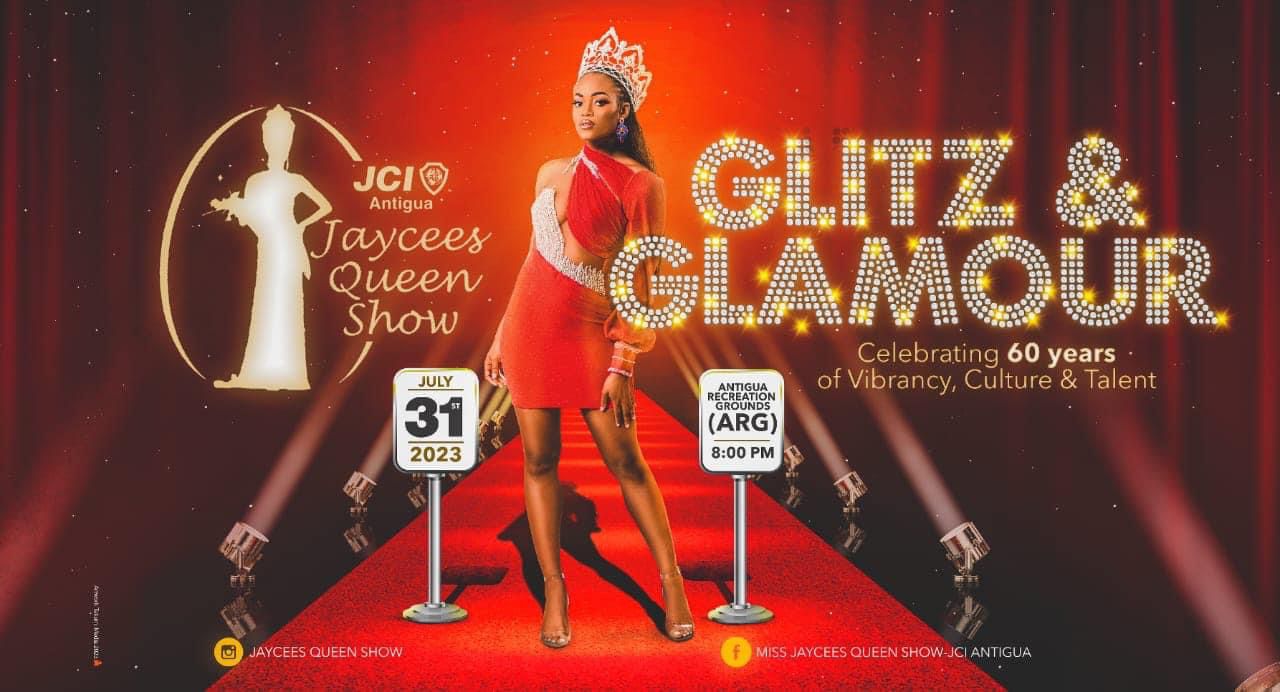 With the advice of the Chief Medical Officer, the Medical Chief of Staff and medical experts St. Kitts initiated a comprehensive operational response including an early and aggressive quarantine, testing and contact tracing program that has proven to be successful. It has been 29 days since the last case was reported. As such, Government has begun to ease restrictions to allow for more economic activity and for citizens to have more exercise time outside their homes.

Federation has succeeded in flattening the curve, however, with the advice of our medical experts, the borders remain closed. Everyone is advised to exercise precautions and adhere to the regulations and measures put in place to ensure the safety and health of all residents and citizens, even as restrictions have begun to be incrementally relaxed in the Federation and around the Caribbean.
Therefore, limited curfews remain in effect as follows:

Limited curfew (relaxed restrictions wherein persons may leave their residence go to work, to shop for essential items but curfews in effect every night):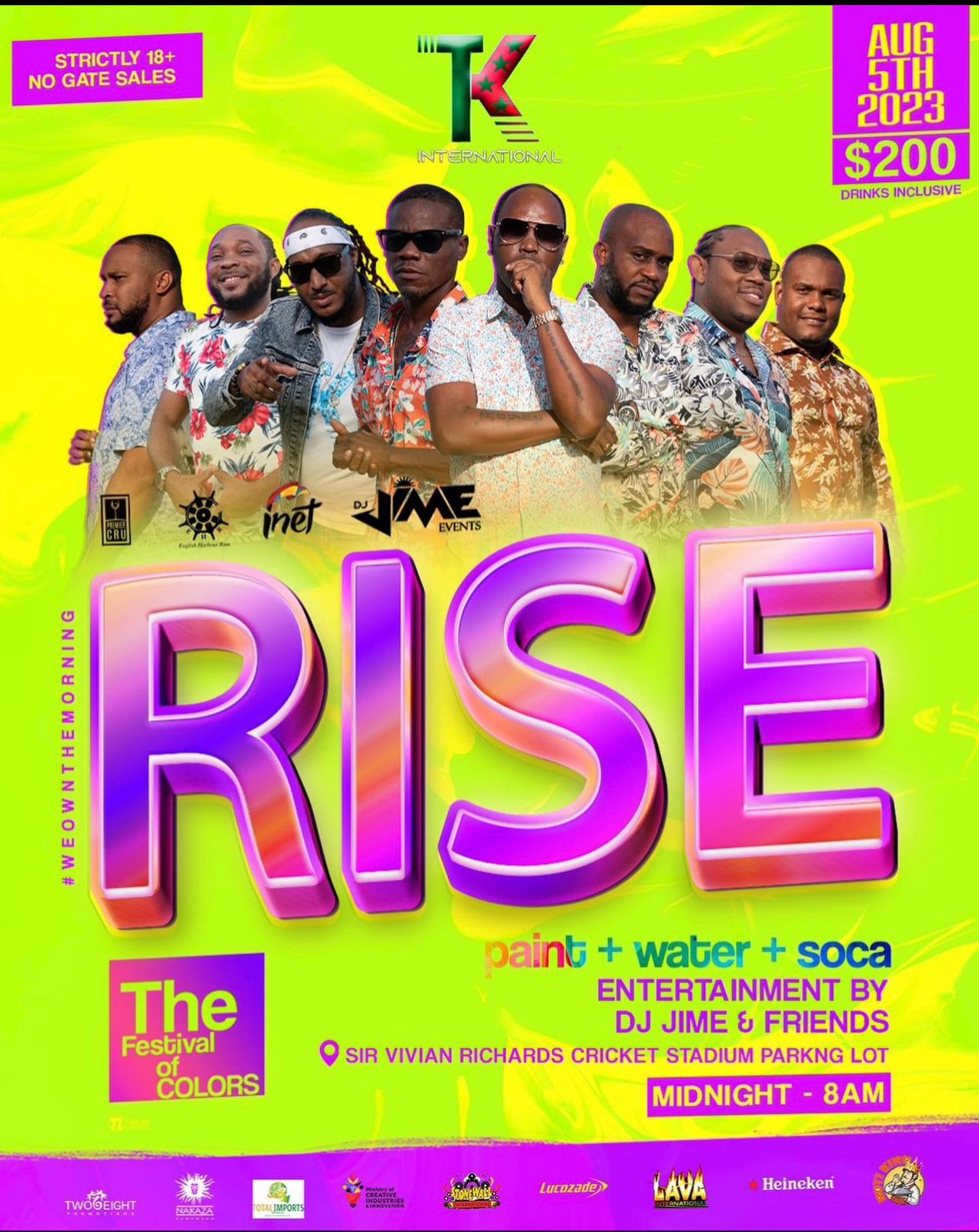 Tuesday, May 19 through Friday, May 22 from 5:00 a.m. to 8:00 p.m.
Beaches will be open from 5:30 a.m. to 9:00 a.m. for swimming and exercising only with the social distancing measures of remaining at least 6 feet apart in full effect with the exception of persons living in the same household.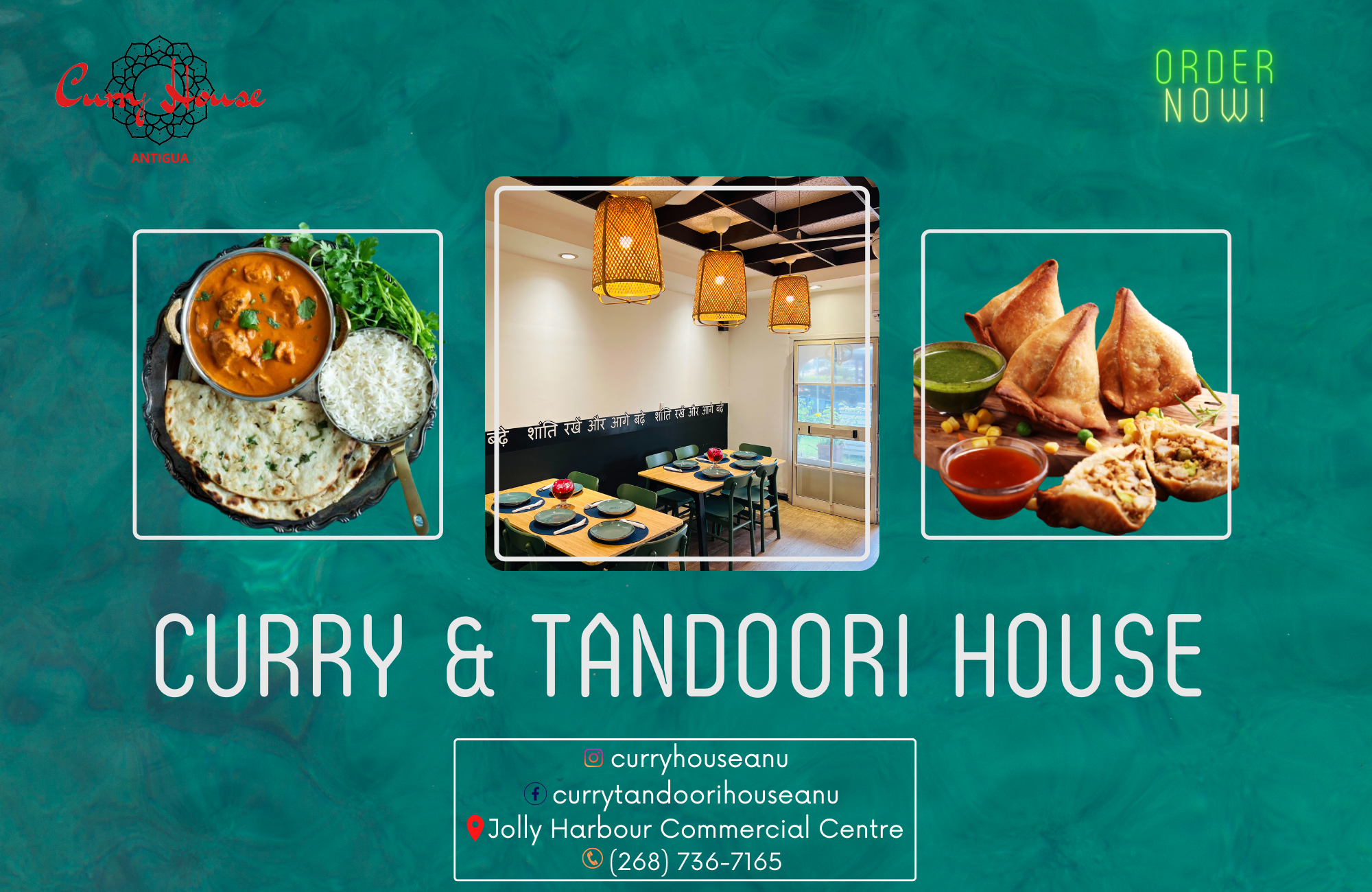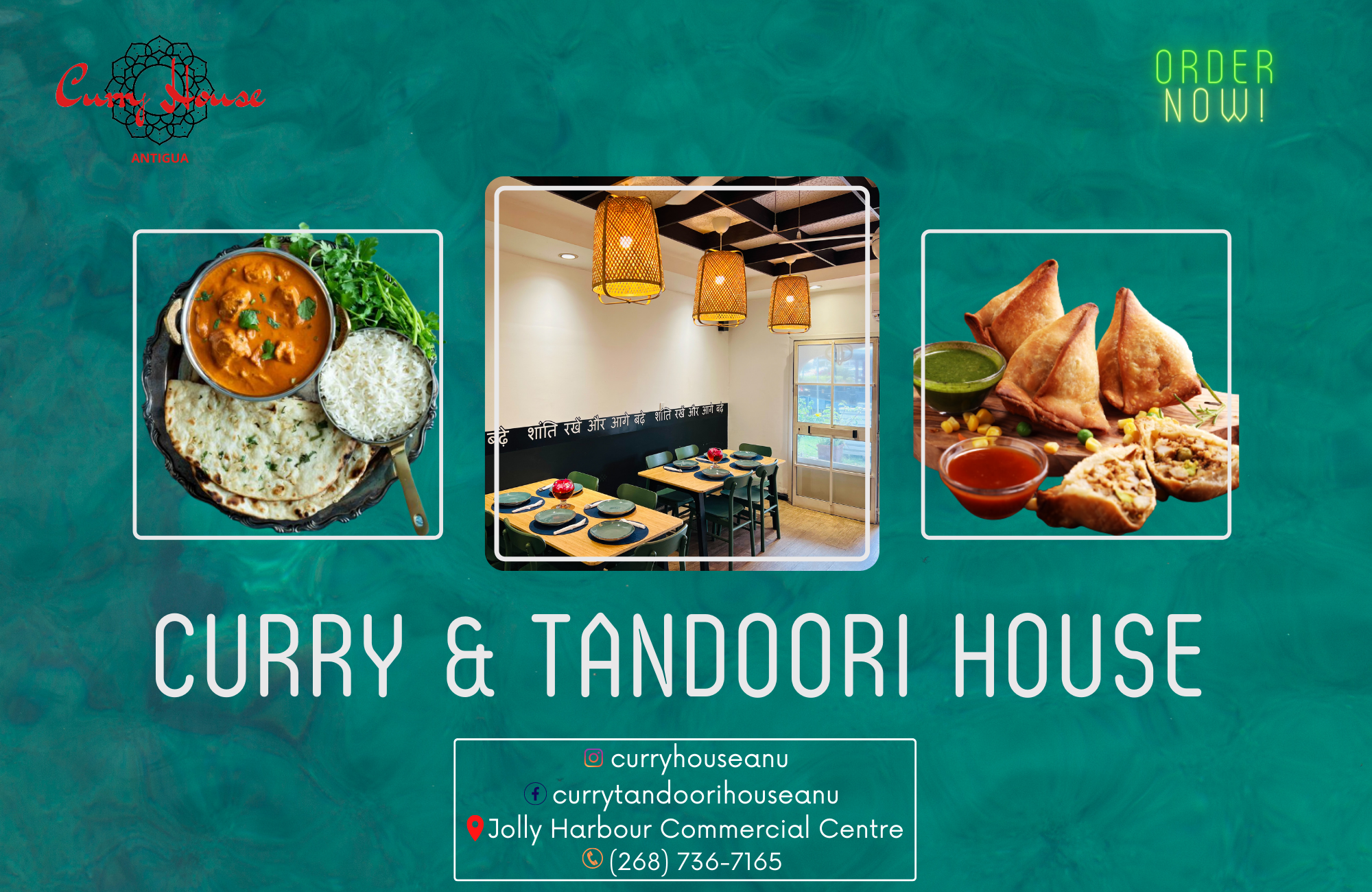 In addition to reporting that all 15 confirmed positive cases have recovered with 0 deaths, a total of 391 persons have been tested for COVID-19 to date, 15 of whom tested positive with 373 persons tested negative and 3 test results pending. 1 person is currently quarantined in a government facility while 1 person is quarantined at home and 0 persons are in isolation. A total of 813 persons have been released from quarantine. St. Kitts & Nevis has one of the highest testing rates in CARICOM and the Eastern Caribbean and uses only the molecular tests which are the gold standard of testing.
St. Kitts & Nevis' medical experts further advise that all persons who need to be tested have been tested at this time.

Advertise with the mоѕt vіѕіtеd nеwѕ ѕіtе іn Antigua!
We offer fully customizable and flexible digital marketing packages.
Contact us at [email protected]