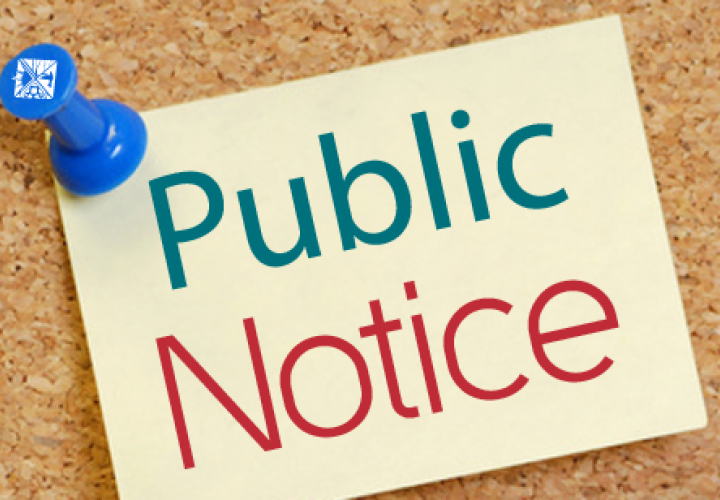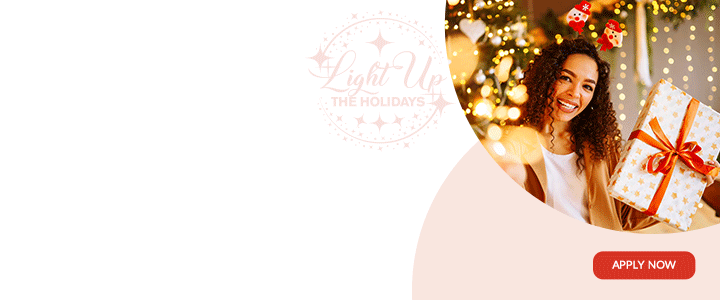 The Spring Gardens Moravian Senior Choir invites you to "MAKE A JOYFUL NOISE": an evening of Praise and Celebration of Caribbean Composers on Sunday November 17th @ 5PM at the Spring Gardens Moravian Church, St. John's Street.

Come and hear the Green Bay and Cedar Hall Moravian Choirs, The Holy Family
Cathedral Choir, The Antigua and Barbuda Chorale and Chozn render songs composed by
Noel Dexter and Father Ho Lung (JA), Rev. George Mulraine (T&T), Roger Gittens
(BDOS) and Dr. George Roberts, Rev. Patmore Smith, Jean Mathurin and Isalyn Richards
(ANU).
A generous offering will be received to advance the music ministry at Spring Gardens.
SUNDAY NOV 17, 5 PM, THE SPRING GARDENS MORAVIAN CHURCH.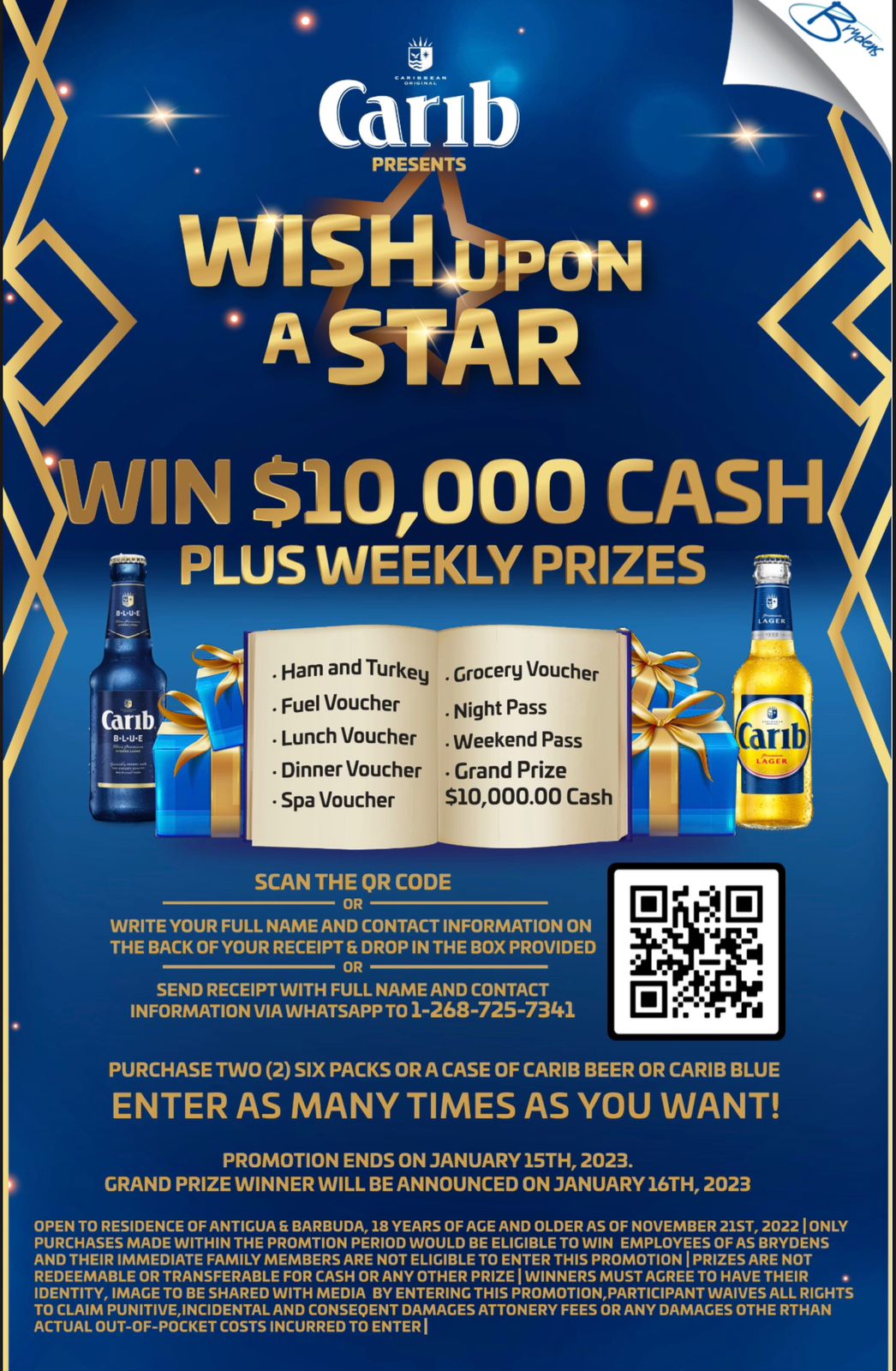 COME……….. MAKE A JOYFUL NOISE!!

CLICK HERE TO JOIN OUR WHATSAPP GROUP