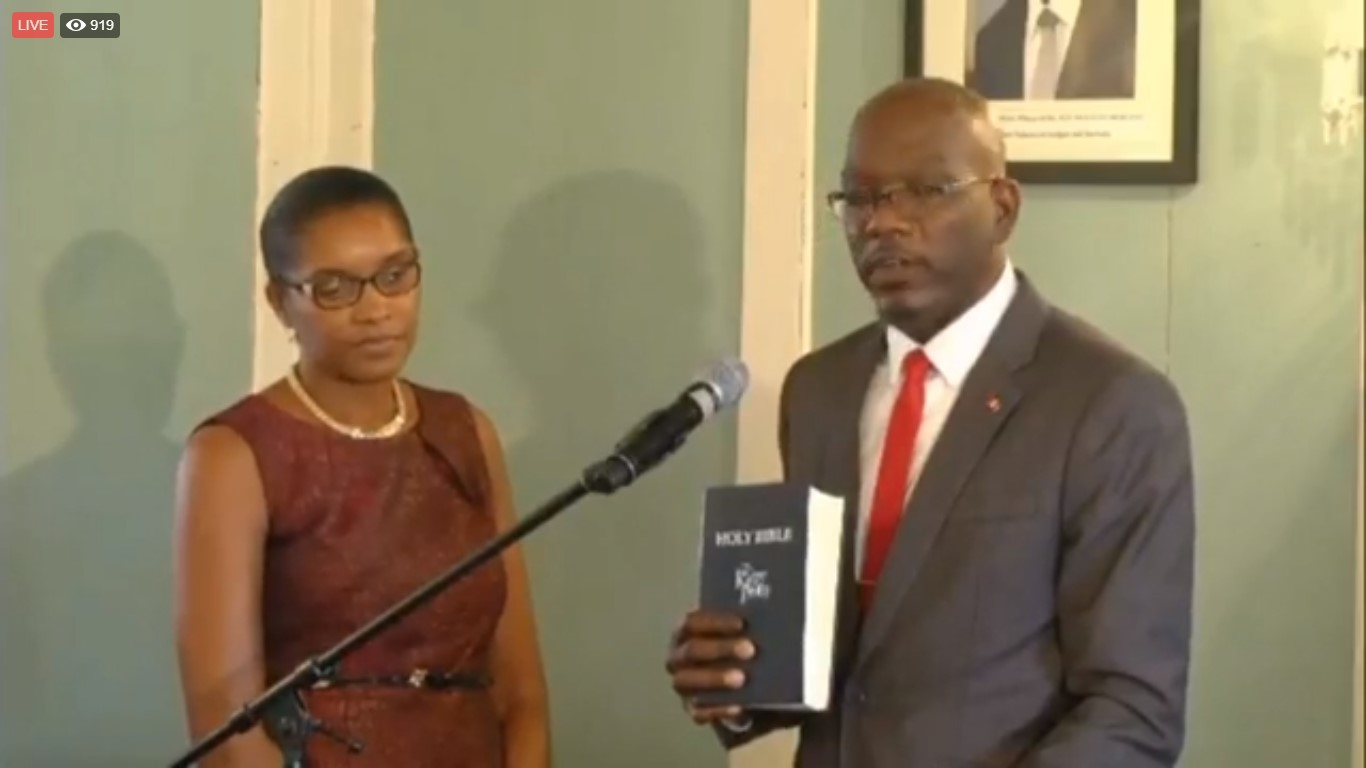 The Antigua and Barbuda Basketball Association today announced the resignation of its president Daryll Matthew "due to his recent appointment of Minister of Sports, Culture,
National Festivals, and Arts."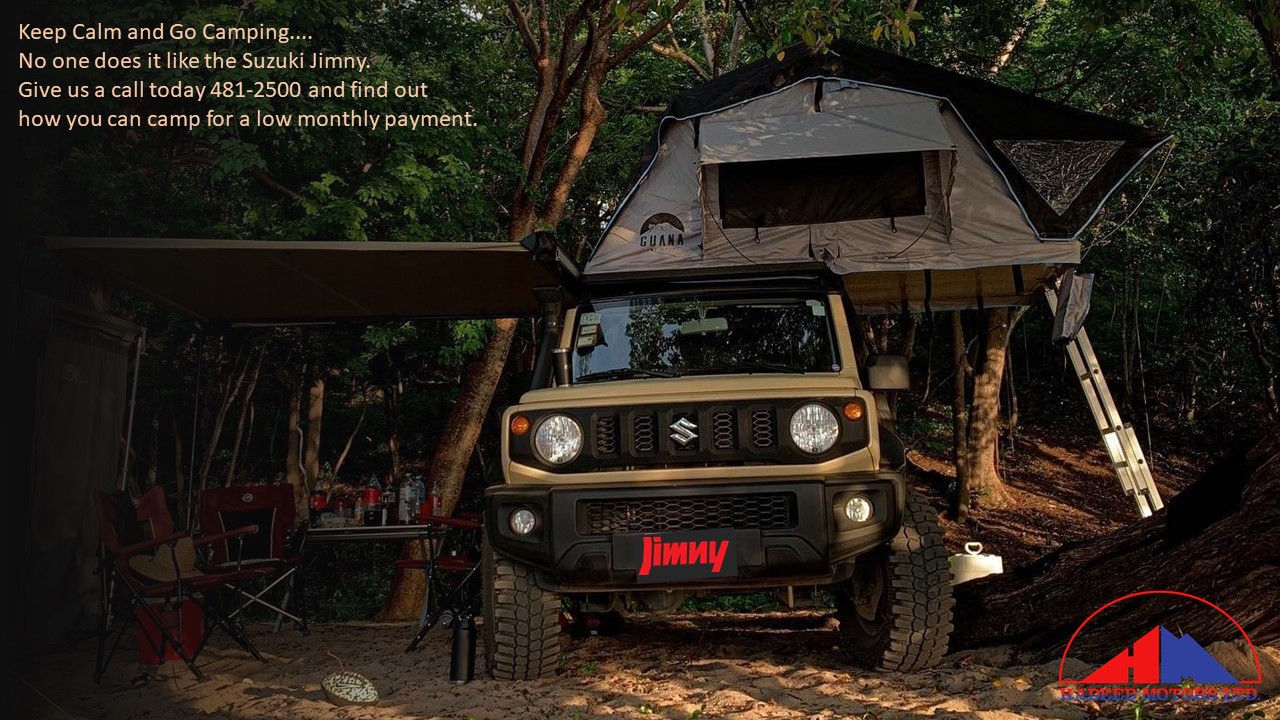 The resignation is effective immediately.

In a news release, the association Matthew's tenure as President will be remembered as one of the finest periods of basketball in the history of the Antigua and Barbuda Basketball Association.

It said some highlights of Matthew's Presidency include the securing of electronic scoreboards to enhance the atmosphere at the JSC Sports Complex, reigniting the Youth Program, Antigua and Barbuda securing a bronze medal at the Caribbean Basketball Confederation (CBC) Championships and the U-18 three-on-three championships, the successful hosting of the 2017 Leeward Islands Basketball Association (LIBA) Championships, garnering the
overwhelming support of corporate partners, and commissioning the newly formed partnership with the Central Basketball Association (CBA).

Matthew will be succeeded by the Association's 1st Vice President, Mr. Carlton Brodie, for the remainder of the term of the Executive.
CLICK HERE TO JOIN OUR WHATSAPP GROUP