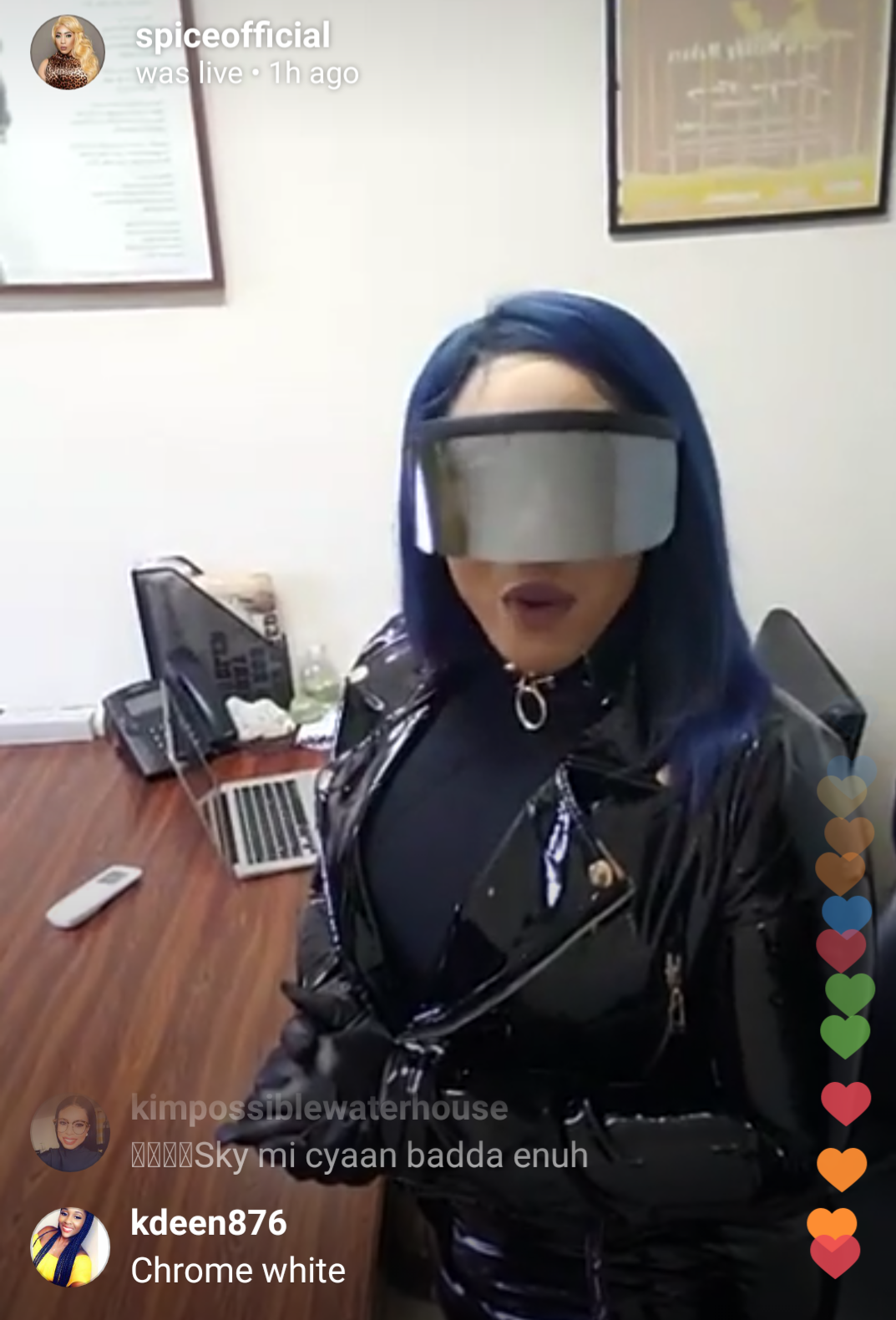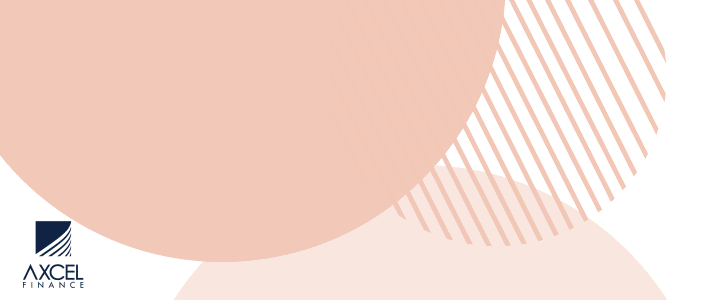 Dance Hall Queen Spice has come under criticism for faking a skin bleaching procedure.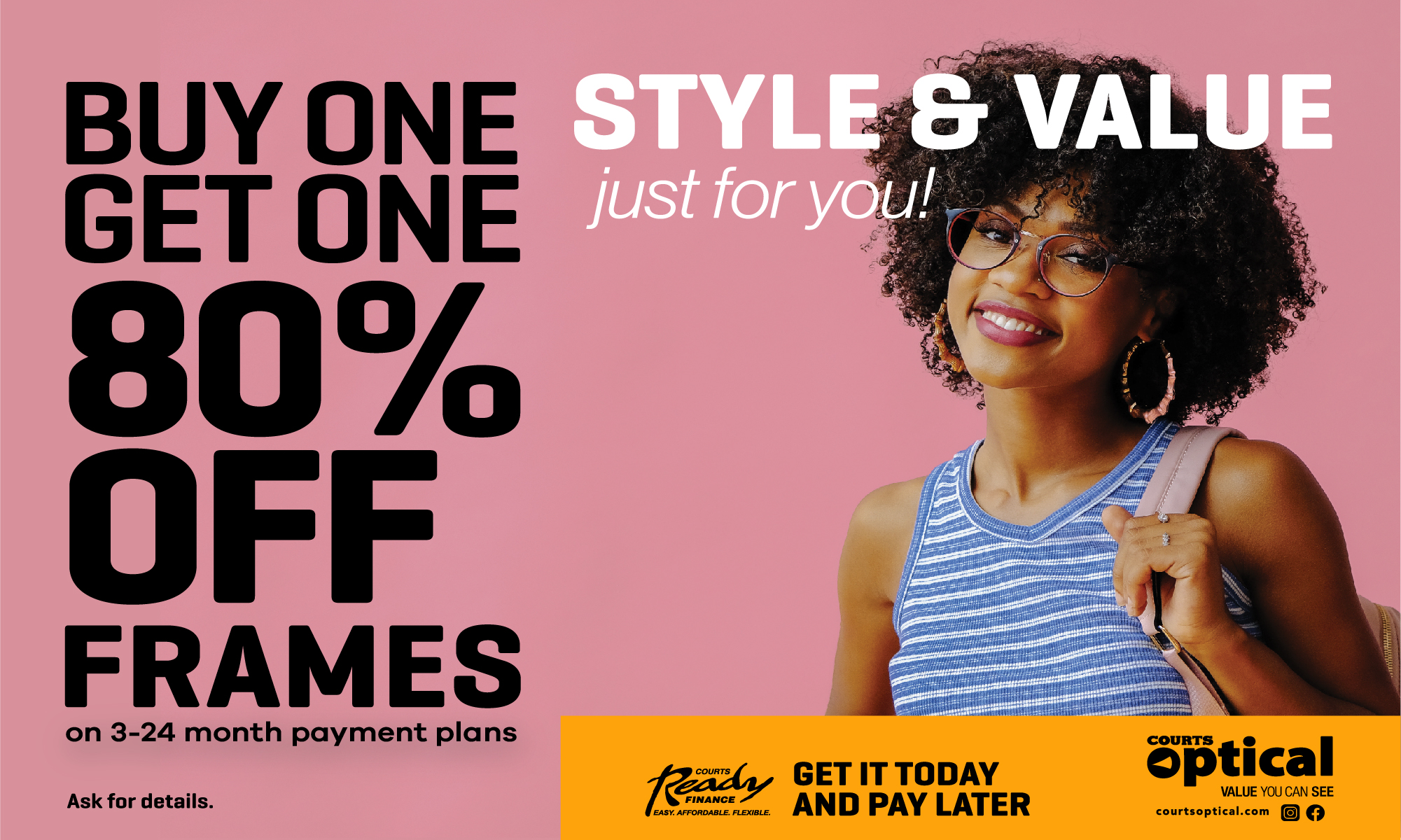 The move was apparently a publicity stunt for an upcoming record.

However, before spice could reveal it was a "prank" the news had already gone viral.

"You do not play with people like this," one U.S based radio host said.

"I'm really upset," the host added.
Another person said, "publicity stunt or not, we still need a HUGE melanin af campaign."

After a brief social media hiatus, the Dancehall queen announced that she was going on Instagram live at 1:00 pm Eastern time. "Missed you all so much," she wrote on the caption. She didn't mention what she would be talking about on live, she just called for all her fans "get ready."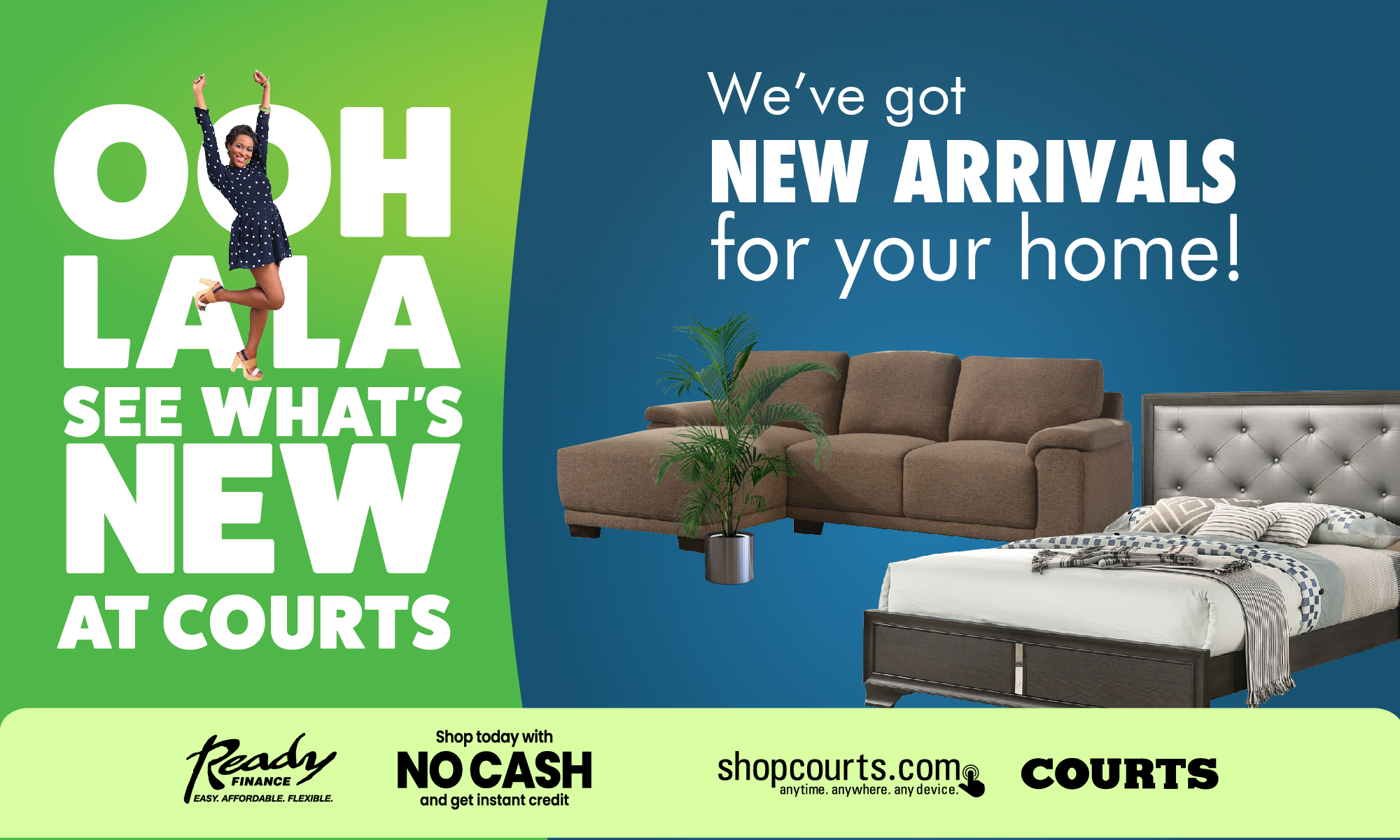 What we probably weren't ready for was to see that Spice completely changed her skin color. Following the live, she posted up a picture of her new self. From the looks of the comments, many fans are in shock and asking if it was even real.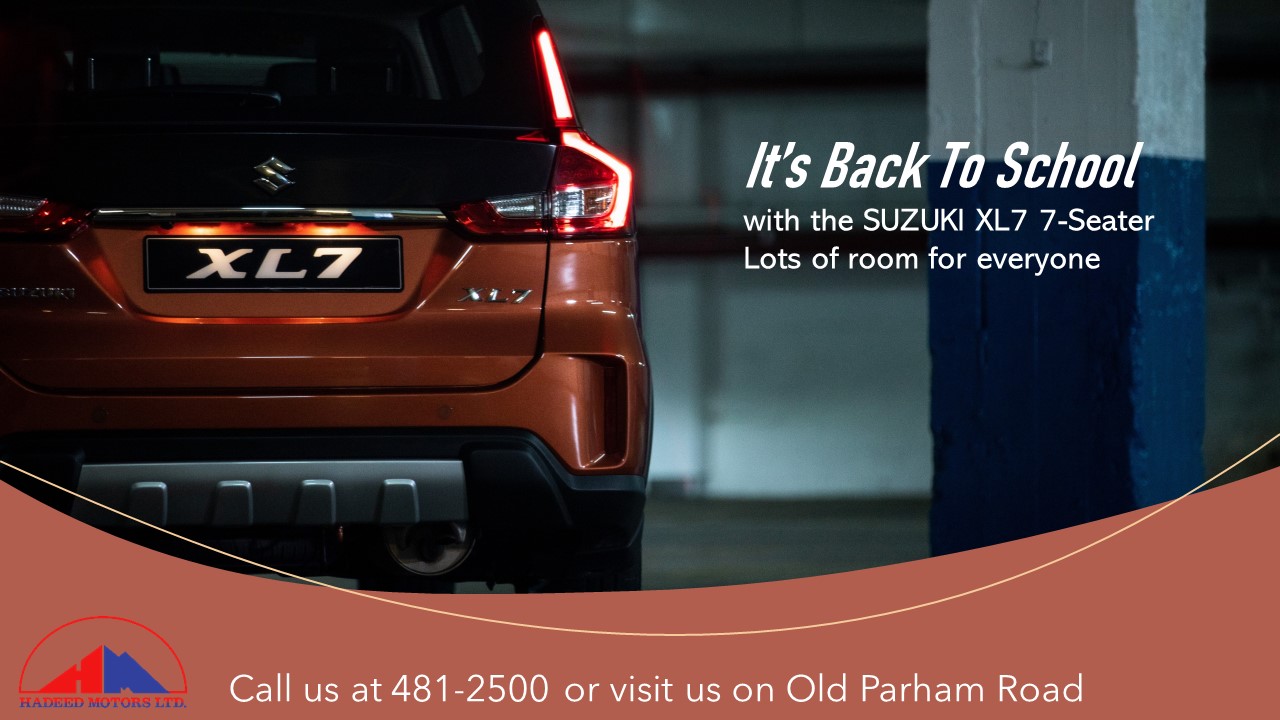 The skin bleaching turned out to be the a publicity stunt. The decision was already being criticised.

CLICK HERE TO JOIN OUR WHATSAPP GROUP