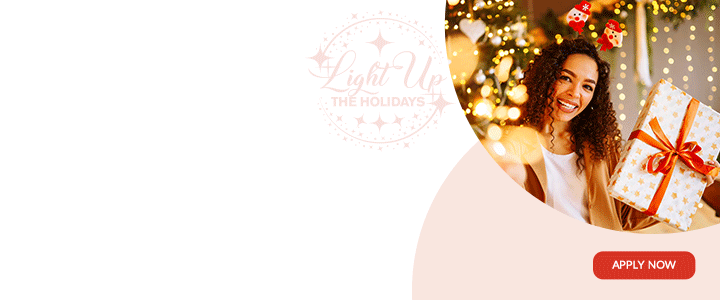 The former leader of the United Progressive Party (UPP), Baldwin Spencer, is urging the party's members to support the new slate of candidates.

This call from Spencer comes as the UPP has put its campaign machinery into high gear. During the official roll out of the UPP's candidates last weekend, former Prime Minister Spencer rallied supporters to stay committed to the candidates in their quest for governance.
"As we charge these candidates with the responsibility to go out there, not for themselves, not for the UPP, but for the nation of Antigua and Barbuda and that all of us will be by their sides. All of us will be part of this great crusade for redemption and to make sure that, with God's help and God's guidance, we will be able to bring the ship safely to shore," he declared.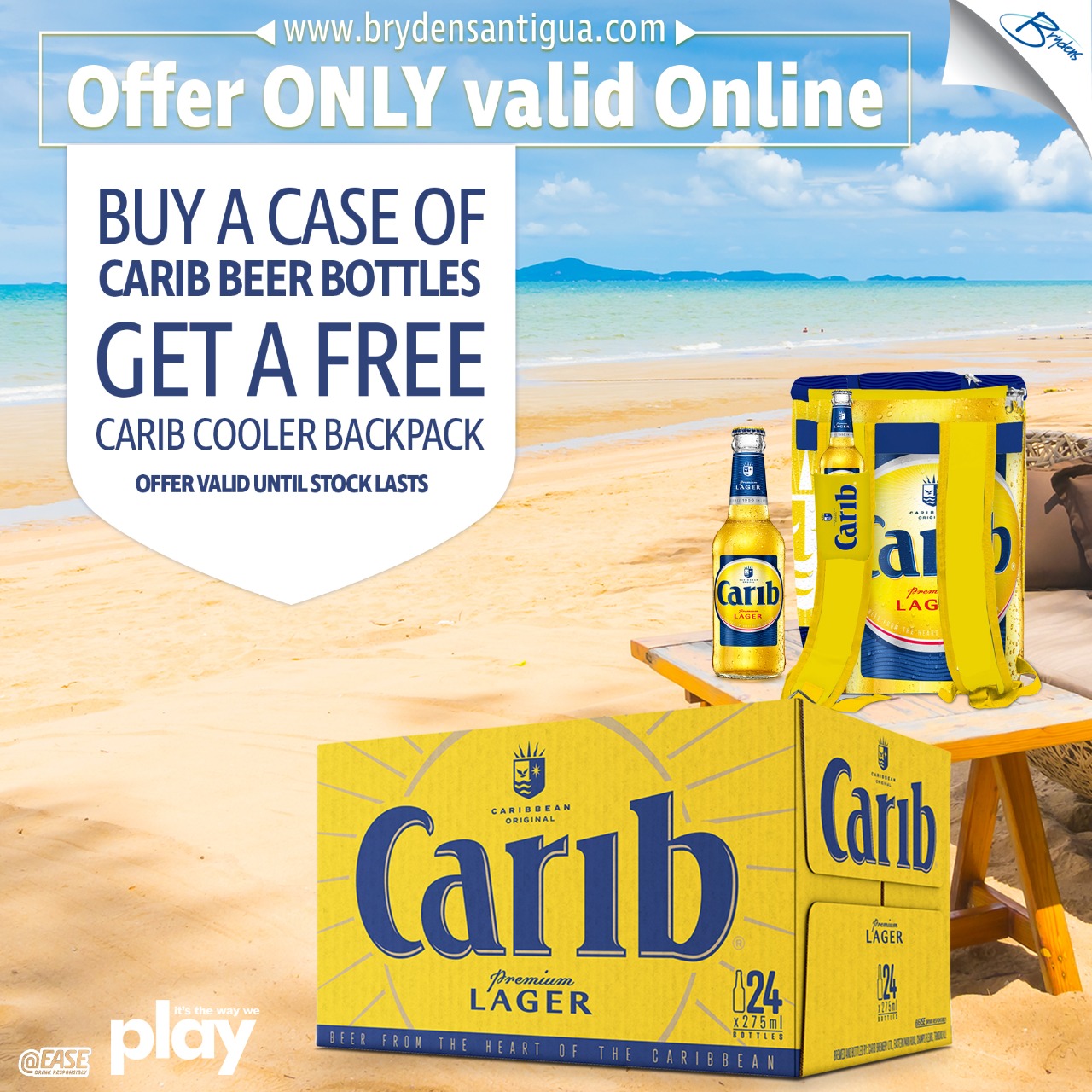 According to the party's former leader, every member and supporter of the UPP must realize the integral role they play in the continued development of Antigua and Barbuda.

Meantime, the current UPP leader, Harold Lovell, has expressed confidence in the new candidates, noting that already, they have garnered the interest of the electorate.
"I wonder if you recognize the importance of persons readying themselves to vote when the election is three years away. This feels like 2004 because everybody is sharpening up their voters' card. They have their weapons because they are ready for the change," he stated.

The UPP has spent several months selecting its slate of candidates for the next general elections, which are constitutionally due in 2023.

CLICK HERE TO JOIN OUR WHATSAPP GROUP