The Ministry of Education in Antigua and Barbuda has decided that in 2020, students with special needs will be given, according to Director of Education Clare Browne, "special attention".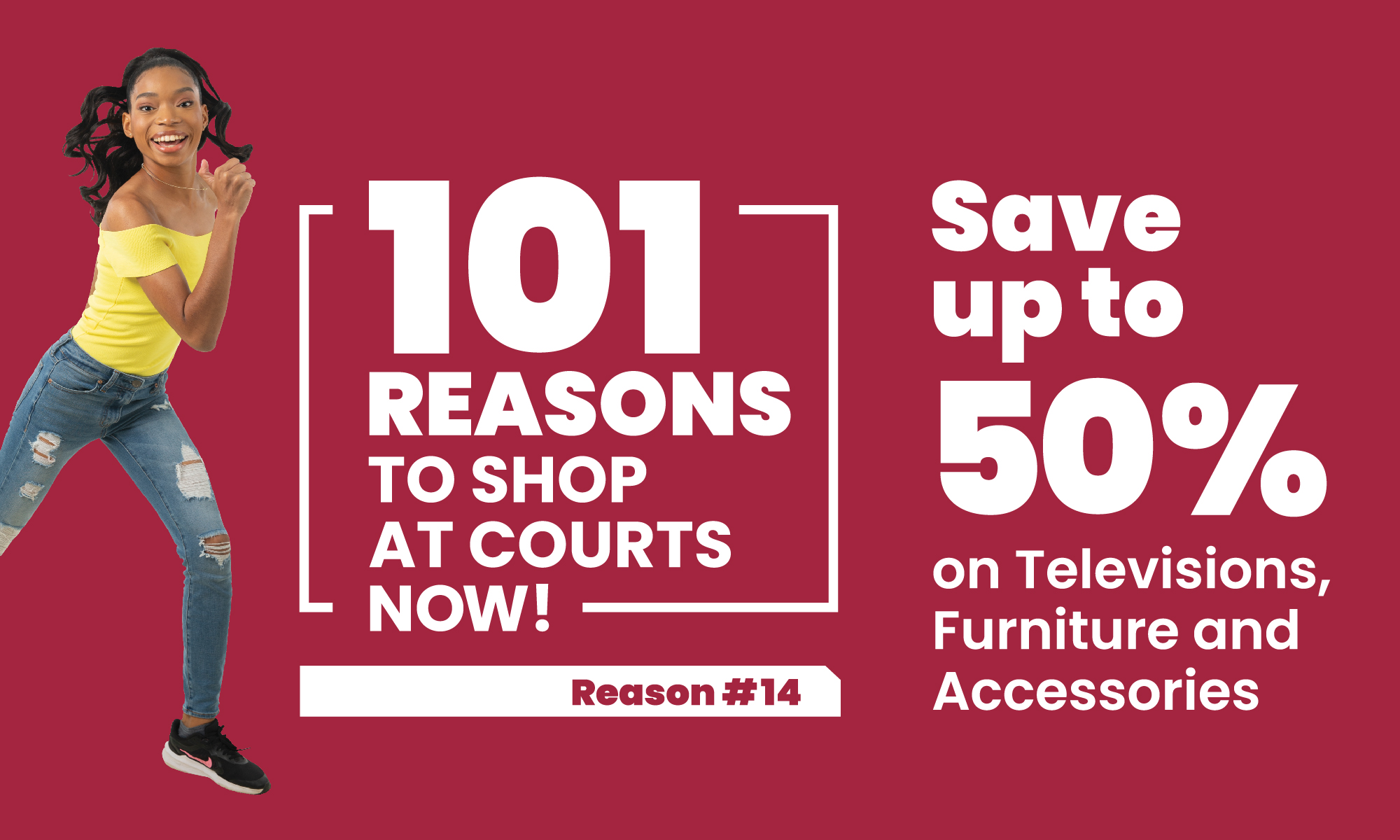 "We will be using Diagnostic Reading Assessment, or DAR, to assess literacy levels of these students at the secondary level while we continue with the Early Learners Programme, or ELP, at the primary level". Browne explained.

He also said that the data collected from these programmes will be used to determine the intervention strategies that will be employed to improve the students' learning.

Figuring out how to provide the best education for a child is never easy because what's best for one child may not be best for another, however, Browne believes this new strategic imperative is the best way to go.

CLICK HERE TO JOIN OUR WHATSAPP GROUP