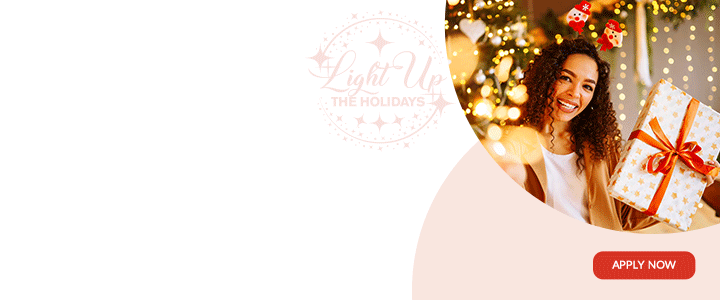 The Venezuelan national who died of COVID-19 on Friday evening was granted "special dispensation" to work days after his arrival in Antigua.

Prime Minister Gaston Browne said the man, who lived in El Salvador, travelled to Antigua a week ago "to provide urgent technical maintenance work at the Antigua Power Company."
"So a special dispensation had to be made for him to go to work after a few days," Browne said.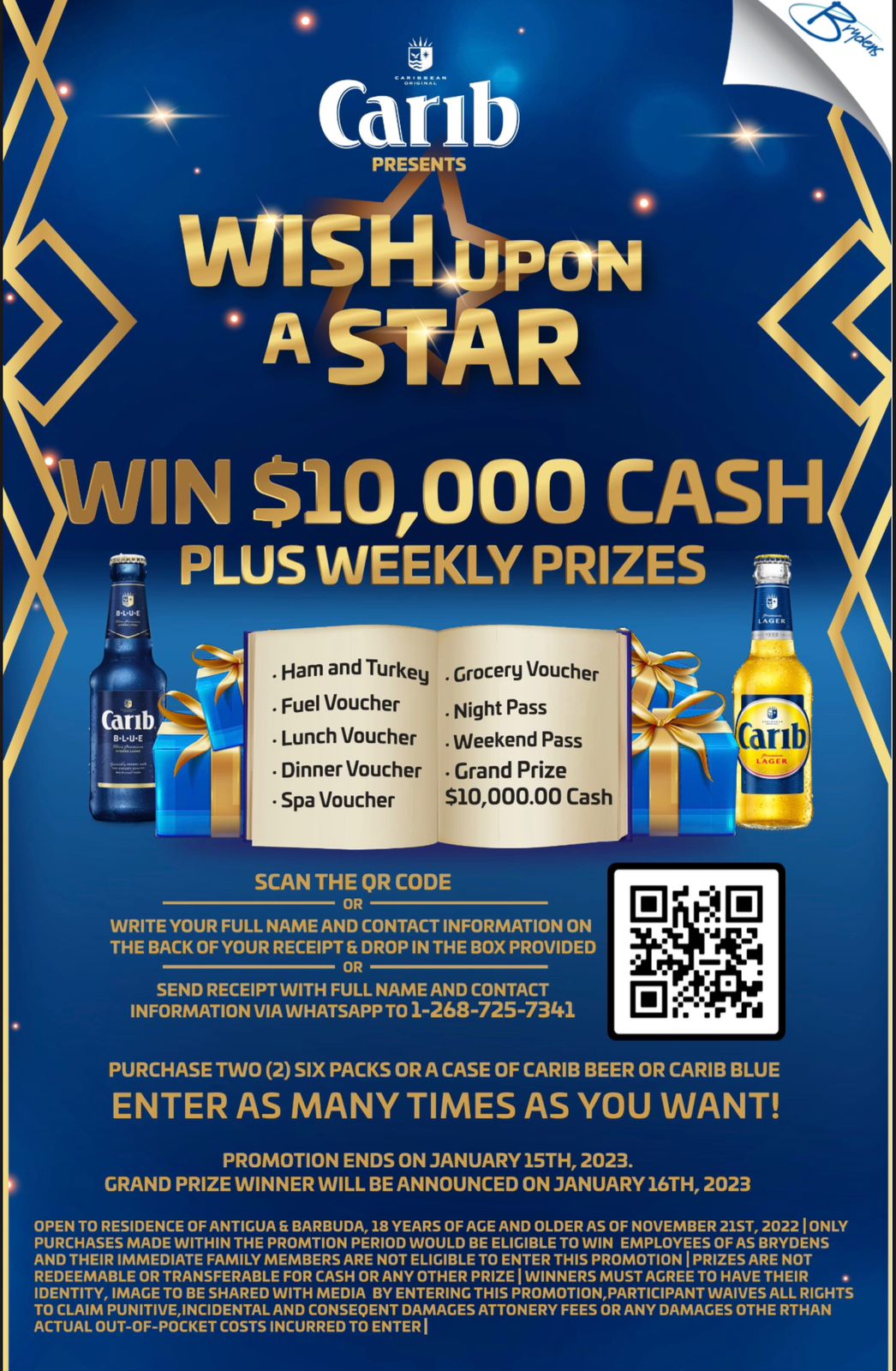 He said the man had also arrived in Antigua with a negative PCR test but tested positive days later.

"My understanding is that he had symptoms but did not initially seek medical attention," the Prime Minister said.
"I'm told too that he may have even sought to get over-the-counter medication to treat the condition.

"In any case, he took ill and was taken to Mount St. John Hospital and literally died within 24 hours of his arrival," Browne added.

CLICK HERE TO JOIN OUR WHATSAPP GROUP