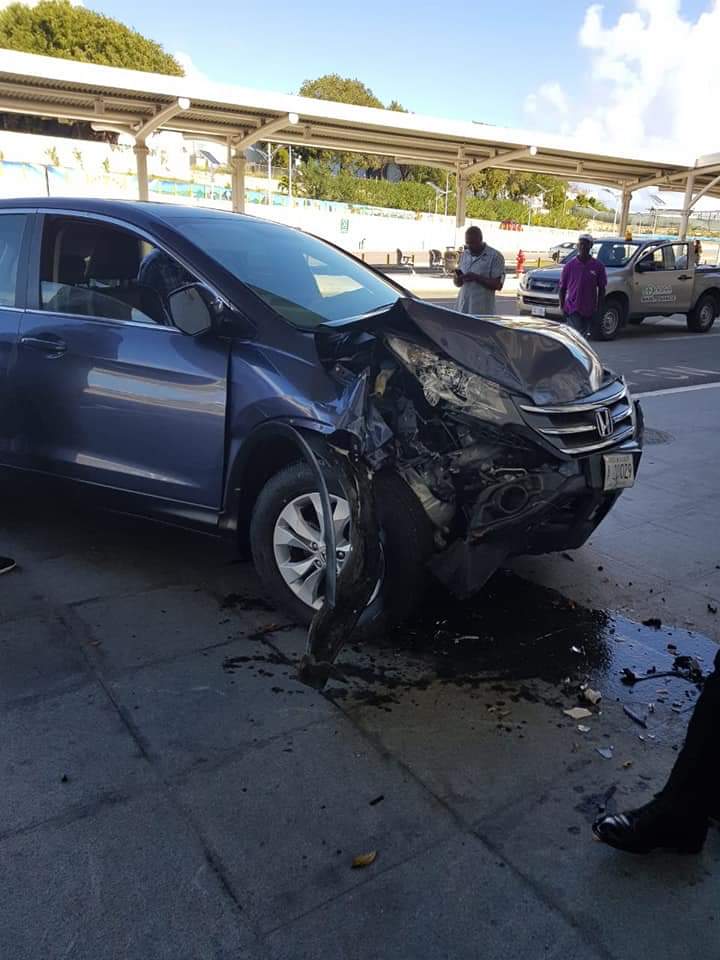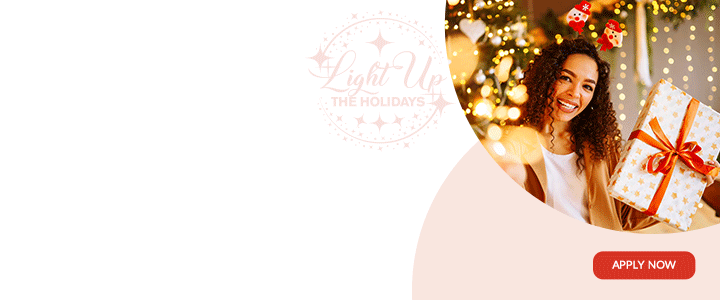 Authorities are reiterating calls for the general public to be more responsible when navigating the country's roads.

The call is also extended to Police Officers and EMS first responders who are asked to be mindful and observe the country's traffic laws when carrying out their duties.
A Special Traffic Advisory Committee has been established by the Minister of National Security the Hon. Steadroy Cutie Benjamin, as the government is quite alarmed at the number of vehicular accidents which happen each year.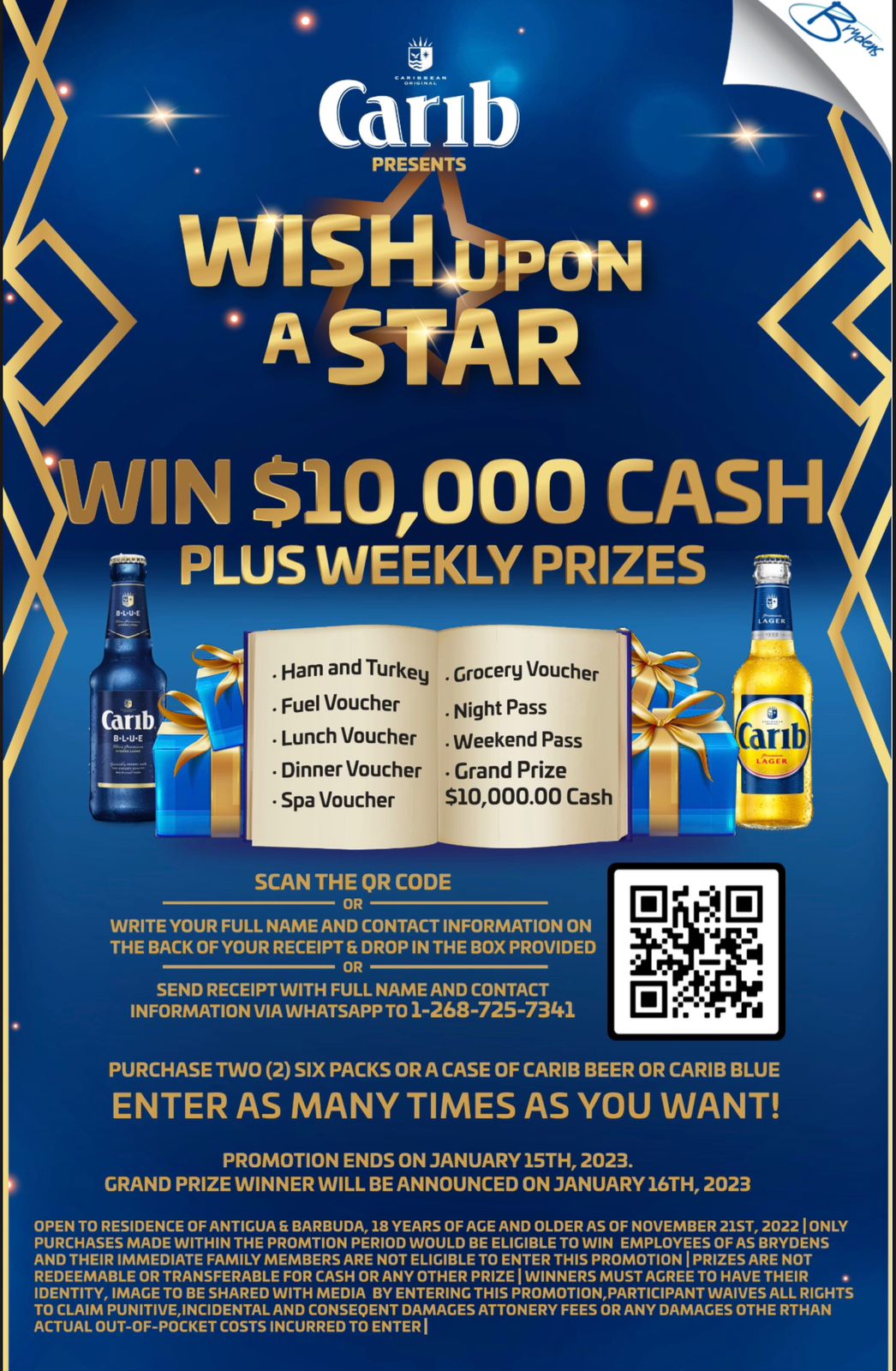 Benjamin mentioned that "even if EMS and Police Officers are carrying out their duty and have their sirens turned on, it does not mean that they should not follow the traffic rules of the twin island state; and if they breach the traffic rules and they are caught they can be charged."

The Minister added that it has been observed that persons are still driving while talking on their cellphones and children are being transported in the front seat, of motor cars. Benjamin stated that as of February 15th , the Vehicles and Road Traffic (Amendment) Act 2018 and the Vehicles and Road Traffic (Mobile Devices) Regulations, 2019 will be strictly enforced.
National Security Minister mentioned that he will seek Cabinet's approval in placing street lights along the entire All Saints road, which will seek to address the visibility problem currently being faced, especially since the Police have identified that this is a major reason for the number of traffic accidents which occur on that road at night.

Manager of Transport Board Hubert Jarvis will be working along with the Traffic Department in sourcing some speed guns and patrol motor cycles.

CLICK HERE TO JOIN OUR WHATSAPP GROUP