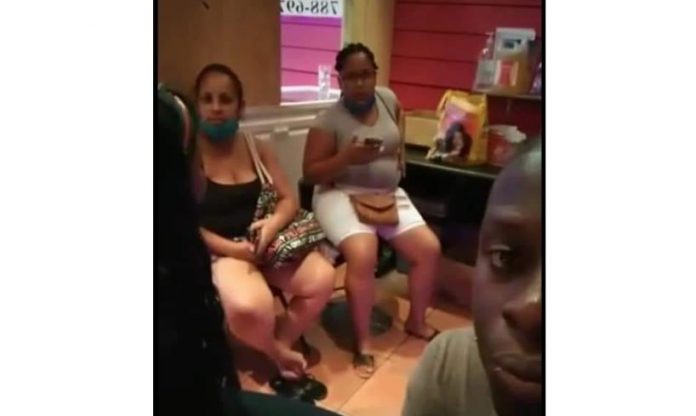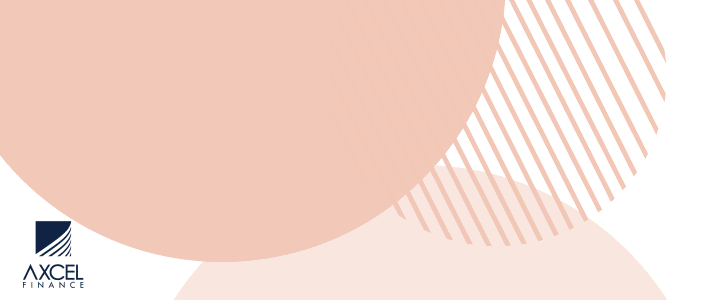 The Hispanic woman at the center of the self-quarantine controversy is speaking out. In a letter written by her and send to ANR the woman says she is sorry but also dispels a number of untruths against her. She says she is looking to return home after quarantine.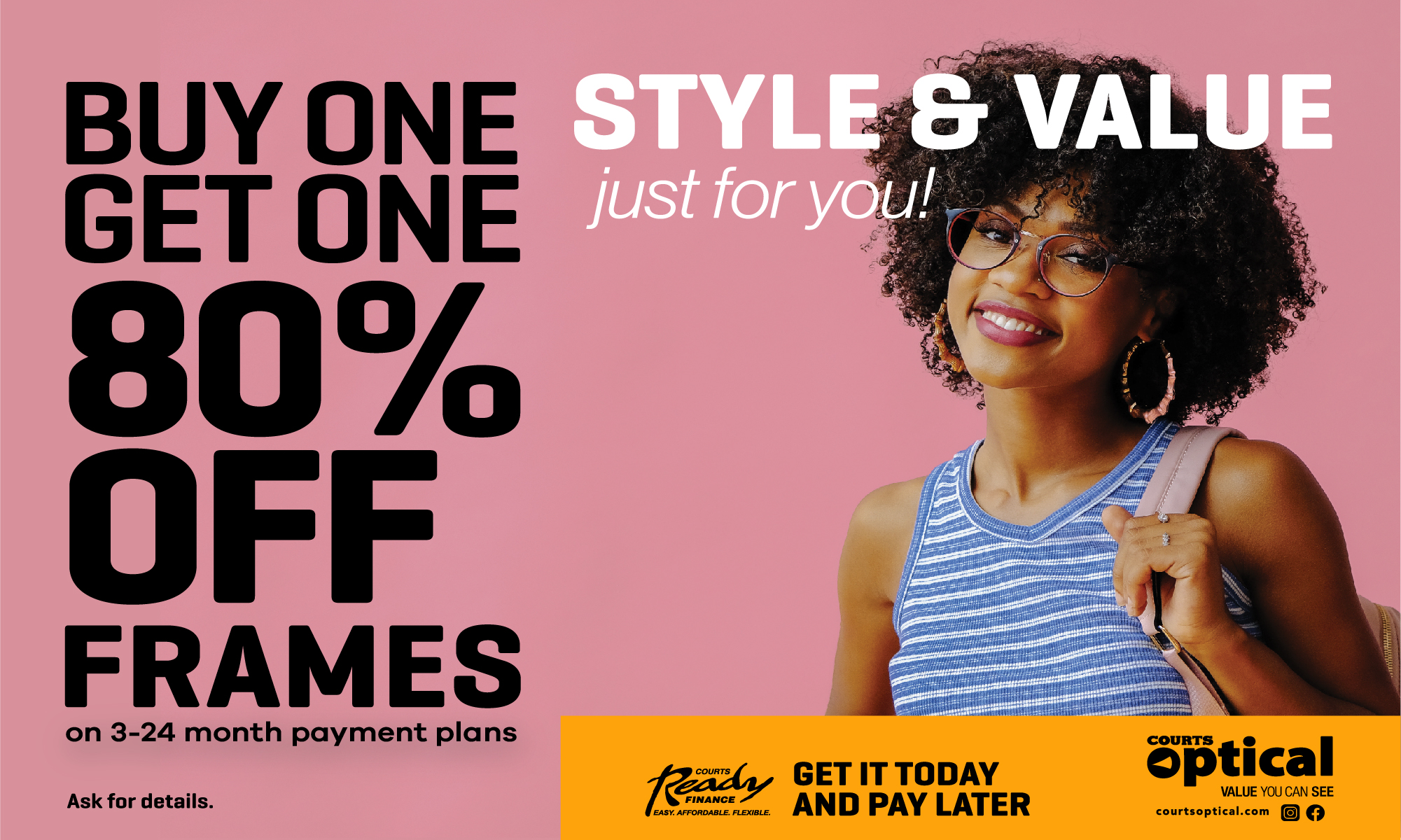 Here is the full letter.

My name is Marielis Horsford, now referred to as "Spanish Girl" by Antigua residents. To start, I would like to apologize for any inconvenience that this situation may have cause you and the residents of Antigua. My place in all of this situation has been mistaken. I am just a visitor that came here with my little brother and sister for a weekend vacation and we have always respected the rules of the island. I never expected that a harmless weekend getaway with my siblings would cause so much harm. Within the past few day I've seen how people have accuse me of things that at first didn't bother me, but that now its getting out of hand.

For example, I am being accused of running away from the hotel and from the airport. That I came in a flight with individuals that were repatriated, which this doesn't apply to me since I came for vacation from the U.S. For  the last 5 days since my detention I have abided by the regulations and quarantine even though I have not yet seen such results on paper stating that I have tested positive. I have no communication with my family and the only thing I've asked for is to see the results. To this day the authorities that are holding me under "quarantine" have denied me from seeing such results. I have no problem staying here because at the end is for my own good and others On top of that, it is said that I have abused verbally and physically the staff at the hotel but that is not the truth.
Lastly, if I offended anybody, I apologize because my intentions has never been abused anybody in any sort of manner. Antigua has been a place I have visited a lot in the past with family and friends and I love coming here. I did not come here to pose any type of threats to this beautiful Island or its people. My situation is being mixed with someone else's. Please, I would like for all this to stop. I just want to finish quarantine and go back home because every morning I wake up I see a different story made up about this situation.
Thank you for your time.
Sincerely,
Marielis Horsford "Spanish girl"
CLICK HERE TO JOIN OUR WHATSAPP GROUP