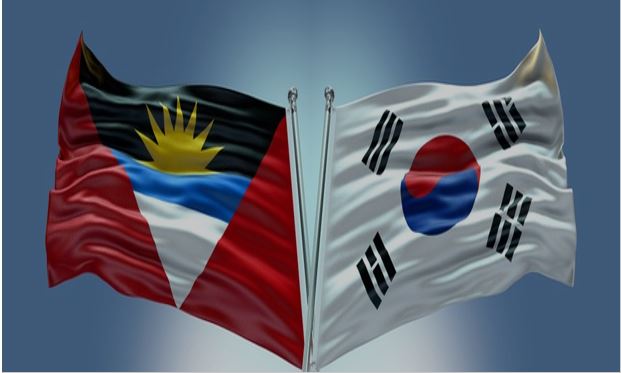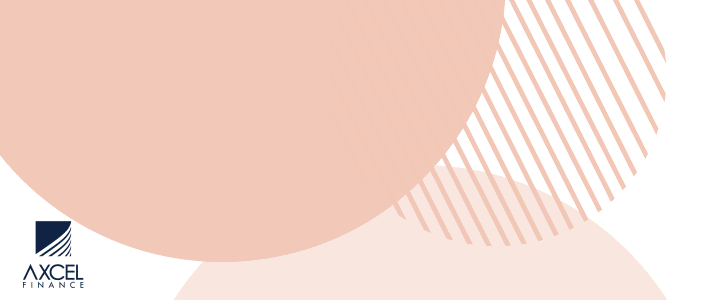 South Korea's new ambassador-designate to Antigua and Barbuda, His Excellency Lee In-ho, presented his credentials to the country's Foreign Affairs Minister, E.P. "Chet Greene" in a virtual ceremony on Thursday.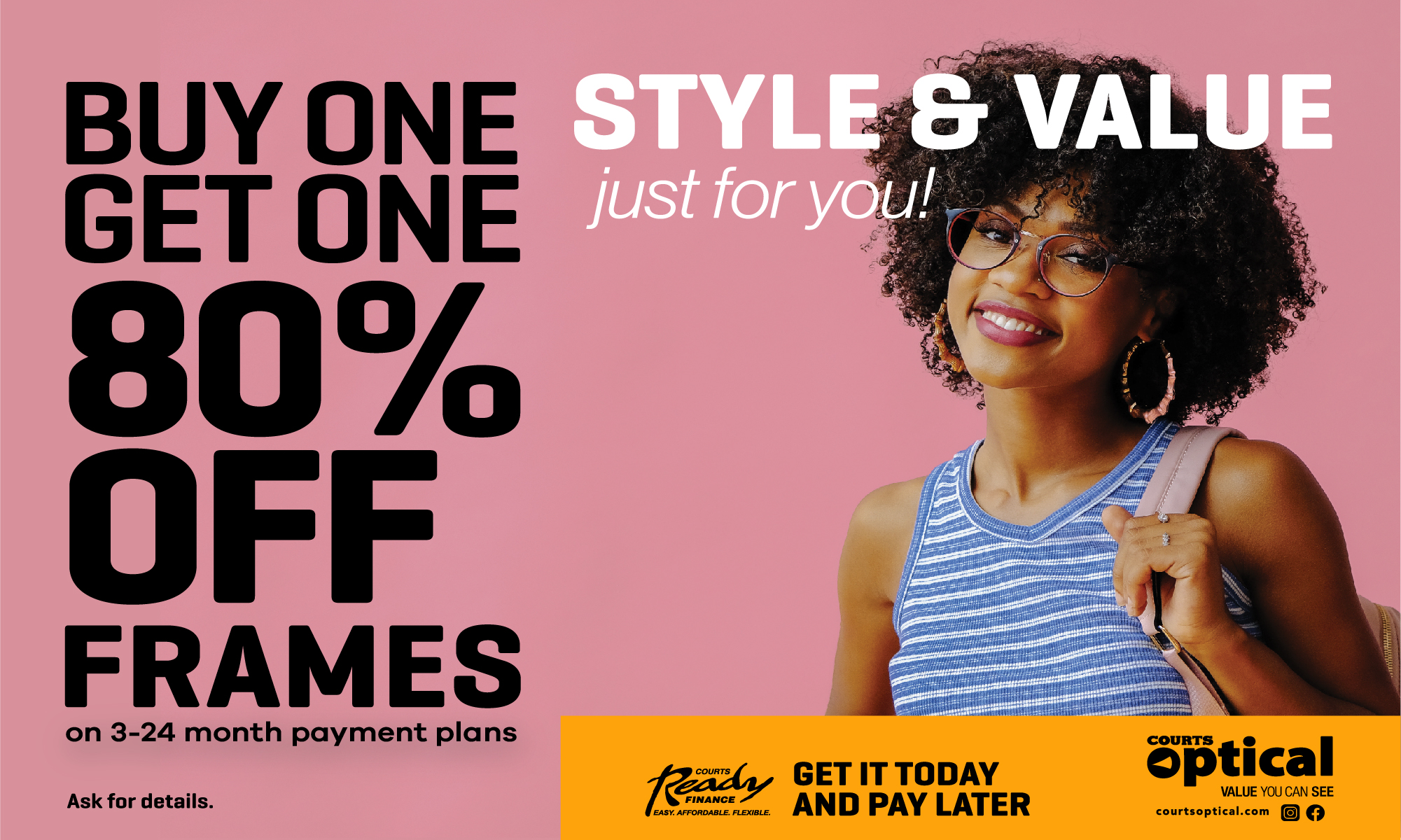 Minister Greene noted that Antigua and Barbuda and the Republic of Korea established diplomatic relations on November 1st 1981, with both countries enjoying close bilateral relations.

He noted too that the Republic of Korea offers a host of training courses and online webinars to nationals of Antigua and Barbuda that serve to further the country's educational development.
South Korea has been a reliable development partner for the twin-island state. In June 2017, it handed over medical equipment worth USD $70,000 as part of the Grant Aid Programme.

Later that year, in November, it provided humanitarian assistance of USD $50,000 for disaster relief from the devastation caused by Hurricane Irma.
The Asian nation also provided equipment/materials for persons living with disabilities in Antigua and Barbuda amounting to USD $ 90,000.

In the wake of the COVID-19 pandemic, the Republic of Korea invited officials from the Ministry of Health to a series of online webinars on COVID-19 for policy and technology sharing on Korea's know-how and Q&A's in the fight against COVID-19.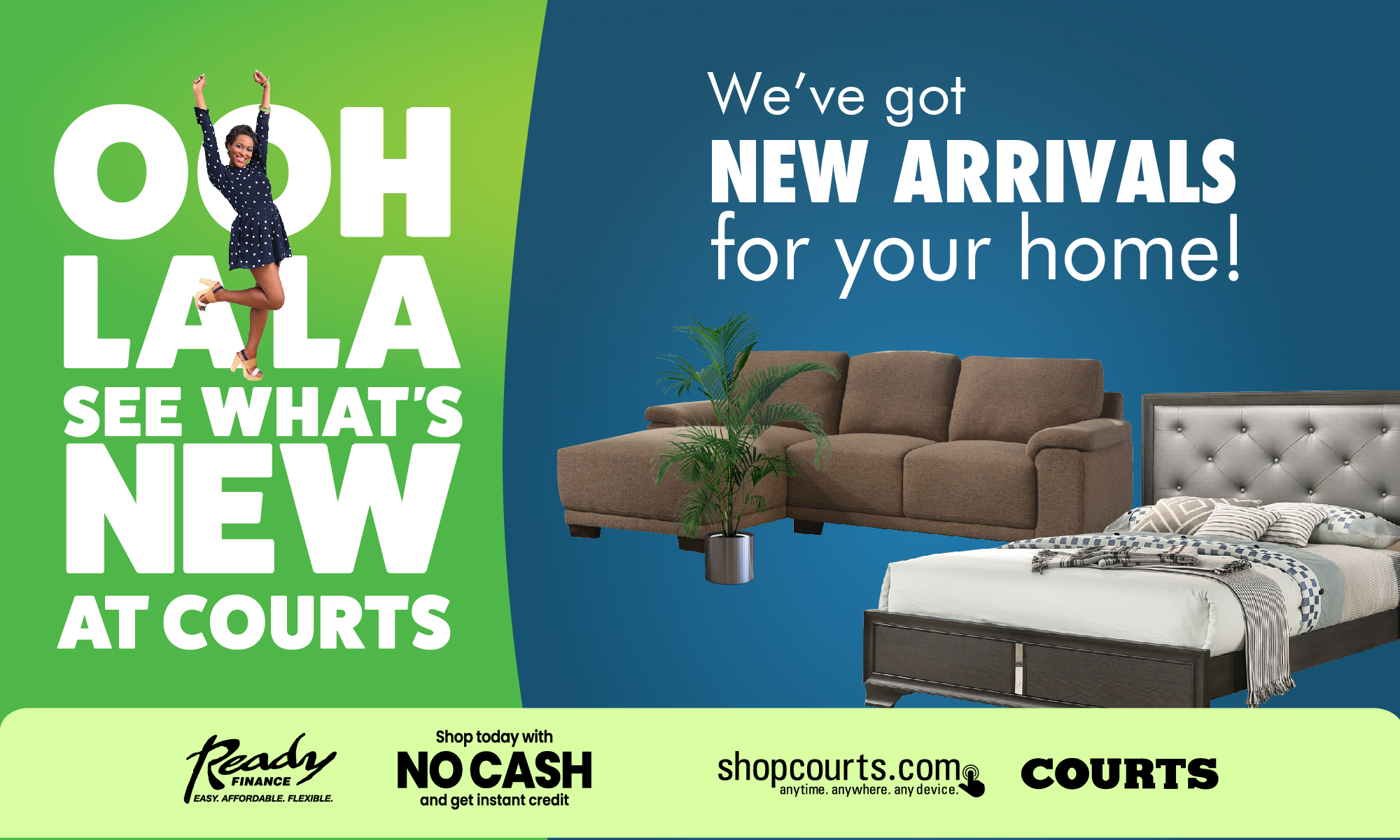 Antigua and Barbuda expressed profound gratitude to the government and people of the Republic of Korea for the support over the years in these areas, which include providing protocol vehicles, buses and equipment for the disabled through the Ministry of Social Transformation.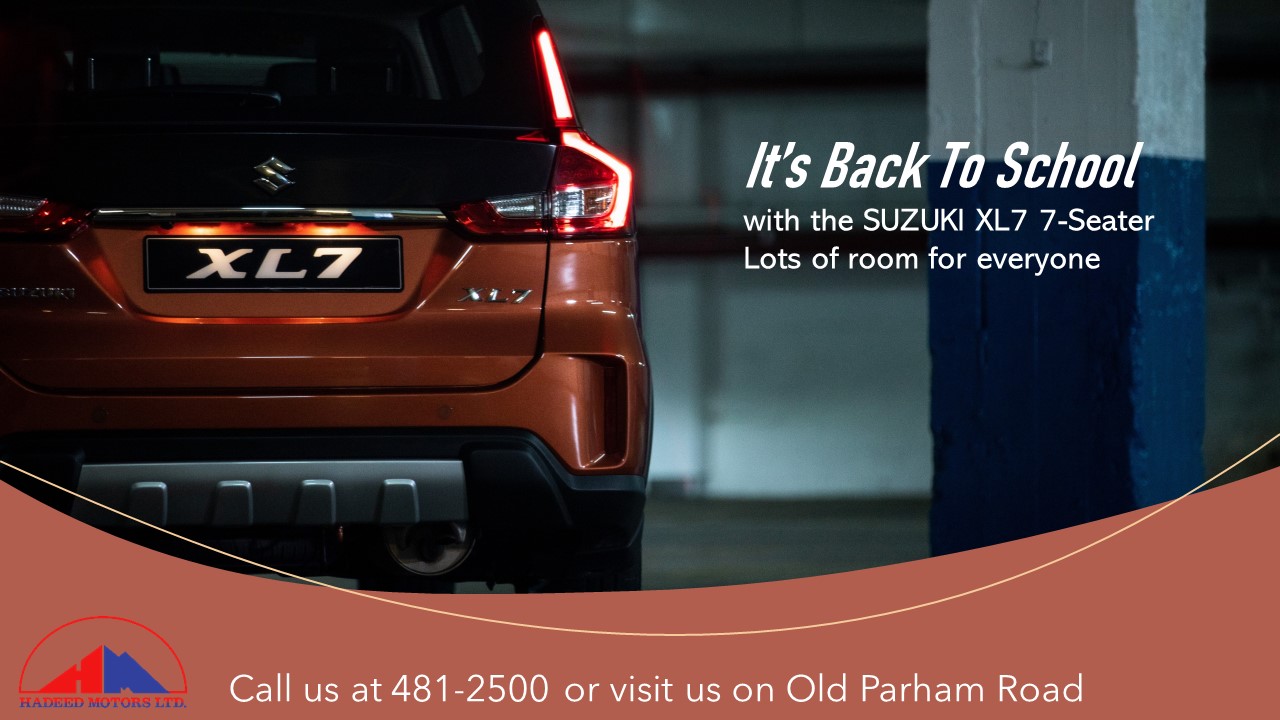 CLICK HERE TO JOIN OUR WHATSAPP GROUP