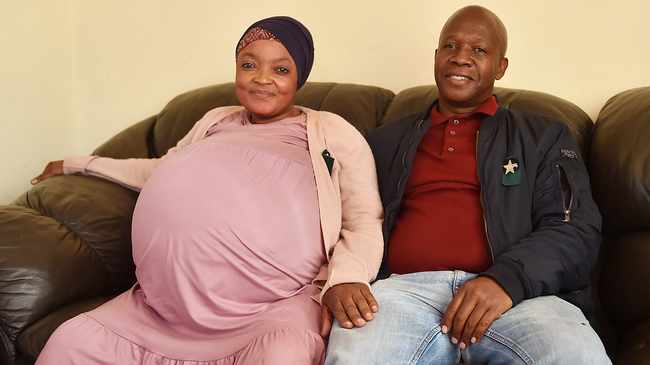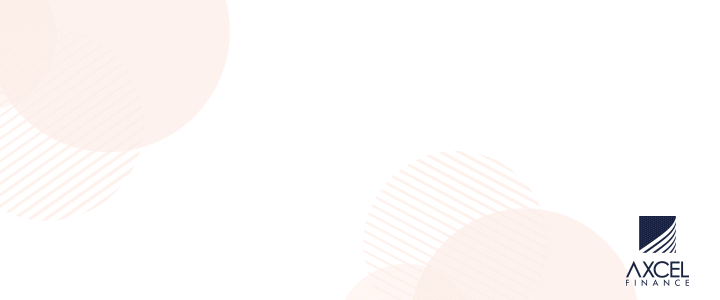 A South African woman gave birth to 10 babies last night in an extremely rare occurrence. This comes barely a month after another African woman, Halima Cissé from Mali gave birth to 9 children in Morocco.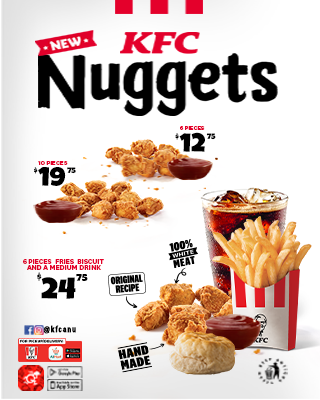 37-year-old Gosiame Thamara Sithole from Gauteng, South Africa gave birth to the decuplets at a hospital in Pretoria last night.
The Pretoria News reports that Sibanda's husband Teboho Tsotetsi confirmed the birth of the seven boys and three girls. The bundles of joy were delivered by Caesarean section at 29 weeks into the pregnancy.

"It's seven boys and three girls. She was seven months and seven days pregnant. I am happy. I am emotional. I can't talk much. Let's talk again in the morning please," Tsotetsi said.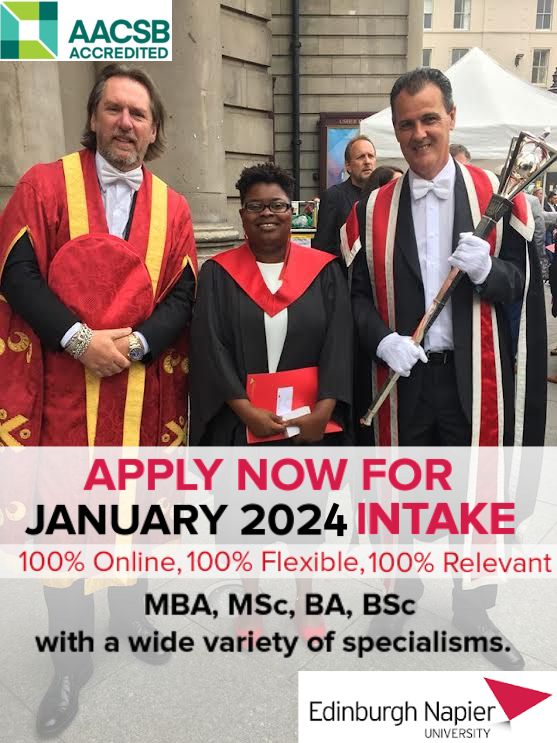 Just like in the case of Halima Cisse, scans had missed two of the babies. Sithole, who has six-year-old twins, previously told the Pretoria News that her pregnancy was natural as she was not on fertility treatment.
Sibanda is employed as a retail store manager while her husband Tsotetsi is currently unemployed. In an interview before the birth of the babies, Sibanda said that she was shocked when doctors told her that she was expecting sextuplets (6 babies). Another scan later revealed that she was expecting octuplets (8 babies). At birth, the doctors discovered another 2 babies who were missed by the scans.

"I didn't believe it. I doubted it. I was convinced that if it was more, it would be twins or triplets, not more than that. When the doctor told me, I took time to believe it. Even when I saw the scans I didn't believe it. But, as time went by, I realised it was indeed true. I battled to sleep at night though."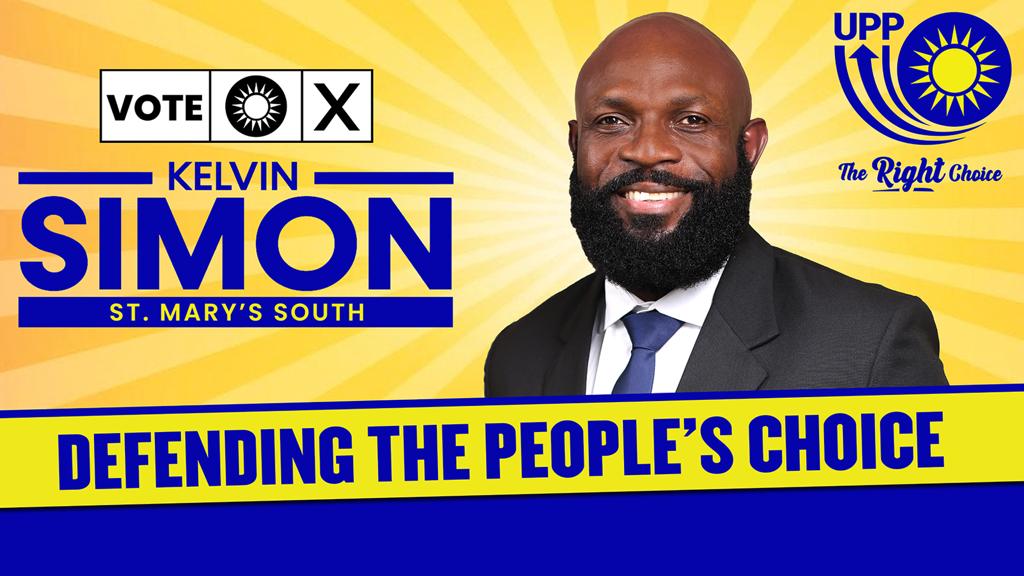 Tsotetsi also said that he was shocked to learn that they were expecting so many children.

"I could not believe it. I felt like one of God's chosen children. I felt blessed to be given these kinds of blessings when many people out there need children. It's a miracle which I appreciate. I had to go do my own research on whether a person could really conceive eight children. It was a new thing. I knew about twins, triplets and even quadruplets."

The children will spend the next few months in the incubator because they need to develop due to the complications that come with multiple births.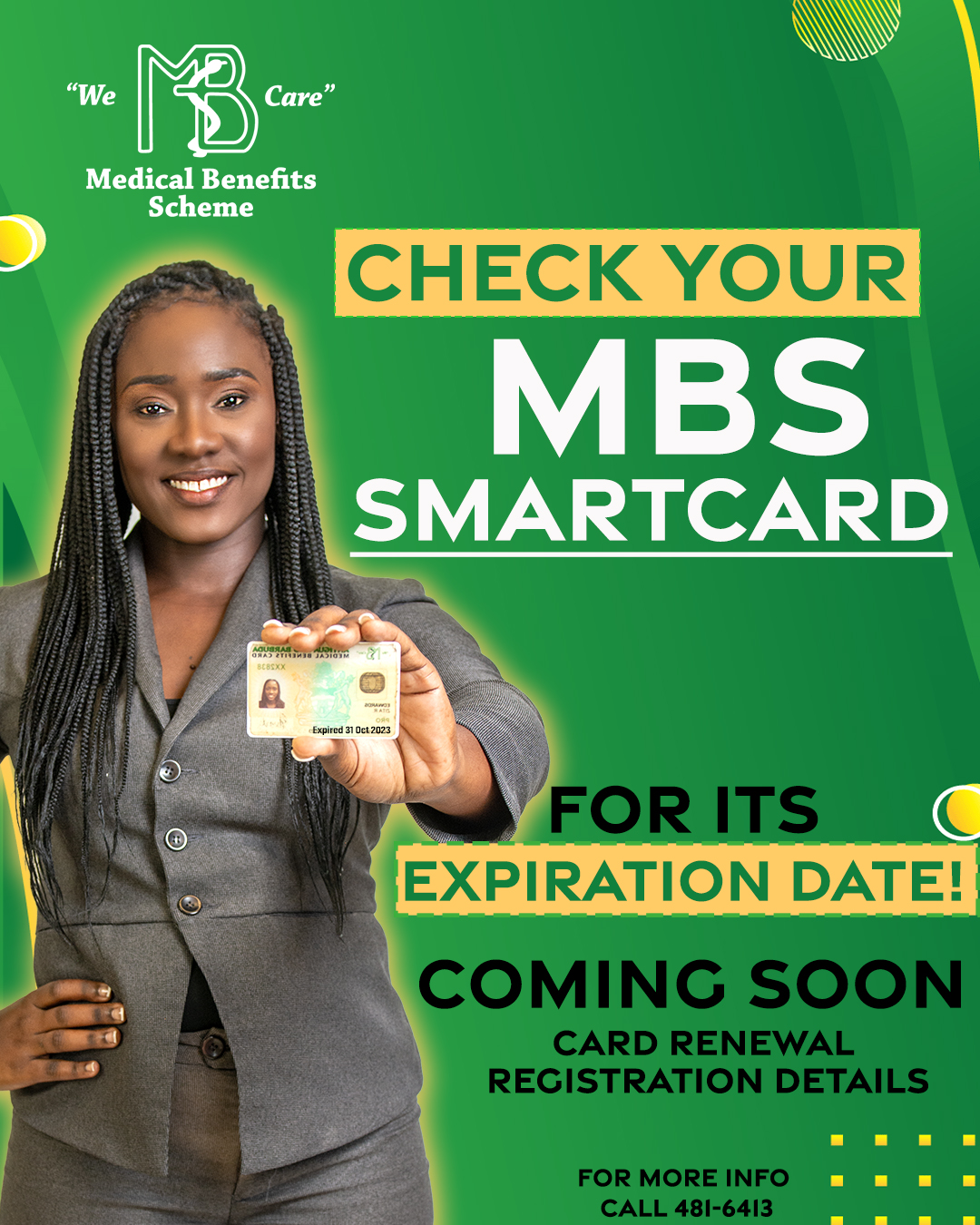 Until now, the current world record for most living births at once belonged to Cisse who delivered 9 babies at once in May. Before that, the record belonged to Nadya Suleman, an American woman who gave birth to eight babies in 2009.
The first recorded set of nonuplets was born June 13, 1971, in Sydney, Australia to Geraldine Brodrick and her husband Leonard. They were five boys and four girls; two of the boys were stillborn. The remaining seven infants died within a week. The last surviving of the babies, named Richard, died six days after birth. Mrs Brodrick had two older daughters, Belinda and Jacqueline, both single births.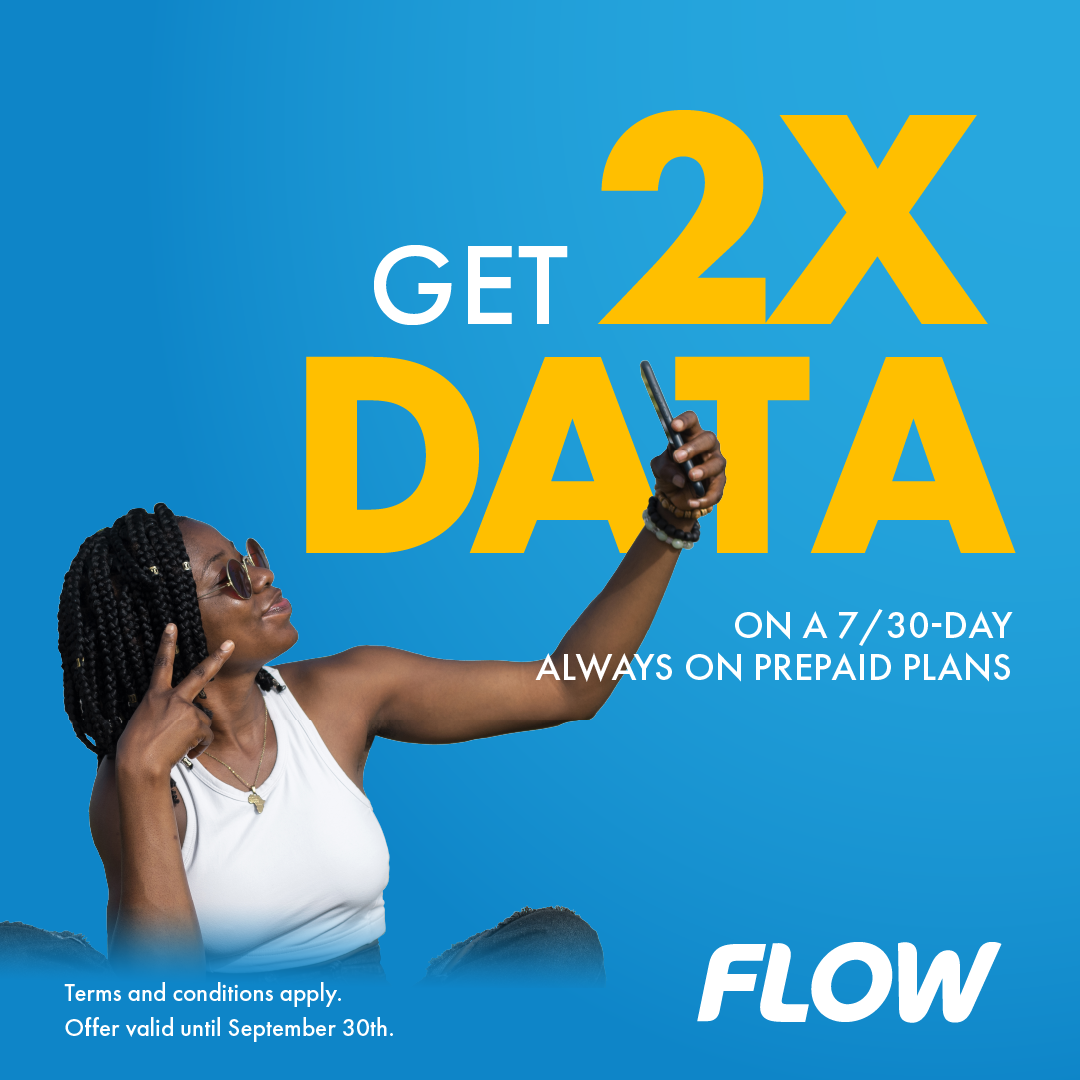 Another set of nonuplets were born on 26 March 1999, in Malaysia to Zurina Mat Saad. She had five boys and four girls (Adam, Nuh, Idris, Soleh, Hud, Aishah, Khadijah, Fatimah, and Umi Kalsom), but none of them survived more than 6 hours.
This is the first recorded birth of decuplets.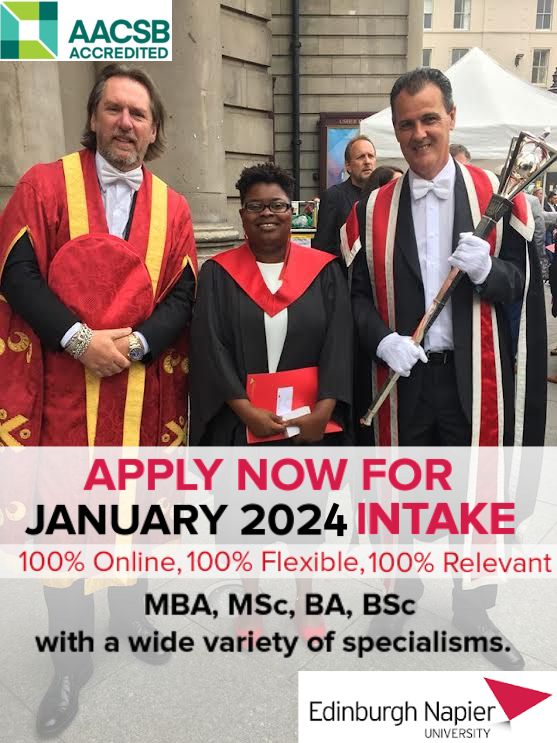 Advertise with the mоѕt vіѕіtеd nеwѕ ѕіtе іn Antigua!
We offer fully customizable and flexible digital marketing packages.
Contact us at [email protected]