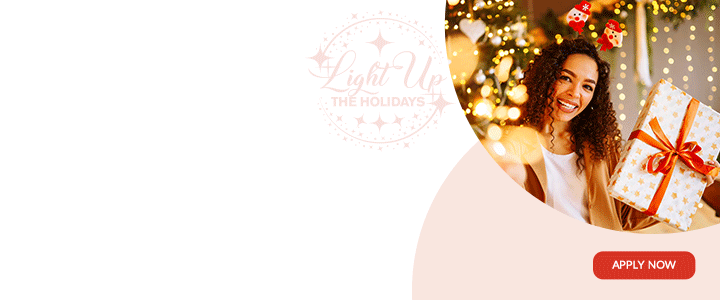 Dear Editor

To date, UPP has not convince me to earn my " X " for this election.
Their poor track record,  their slate of candidates which are like square pegs in round holes and their sweet little offerings during their campaign trail are not enticing or attractive enough for me to vote for them. Furthermore, the character of most of the candidates & those who they aligned with are not appealing to refer to them as honourable.

ABLP, is certainly a more credible team to manage our country.  Their track record speak for itself. So far, they have empowered & raised the standard of every resident & citizen in the country. Simultaneously, they have won the respect & hearts of many investors & world class leaders.

Ofcourse, ABLP has its weaknesses but as time progresses those weaknesses will be strengthened.
UPP, is no doubt disillusioned..  Governing a country requires proper representation.  The educational background & character of the candidates is of poor taste. They are not bringing any technical or academical skill to the table.

It is obvious that UPP is not ready to manage the affairs of this country…  They have not advocated any new ideas that can take this country to another level. Clearly, their proposed programs & policies  are (a) piggybacking on the Labour Party's ideas and programs & (b) they focus on giving out to many handouts rather than empowering the populace.


The Chinese proverb  " Give a man a fish he has food for a day… Teach a man to fish, he is empowered to have food for life should always be a Gov't mantra.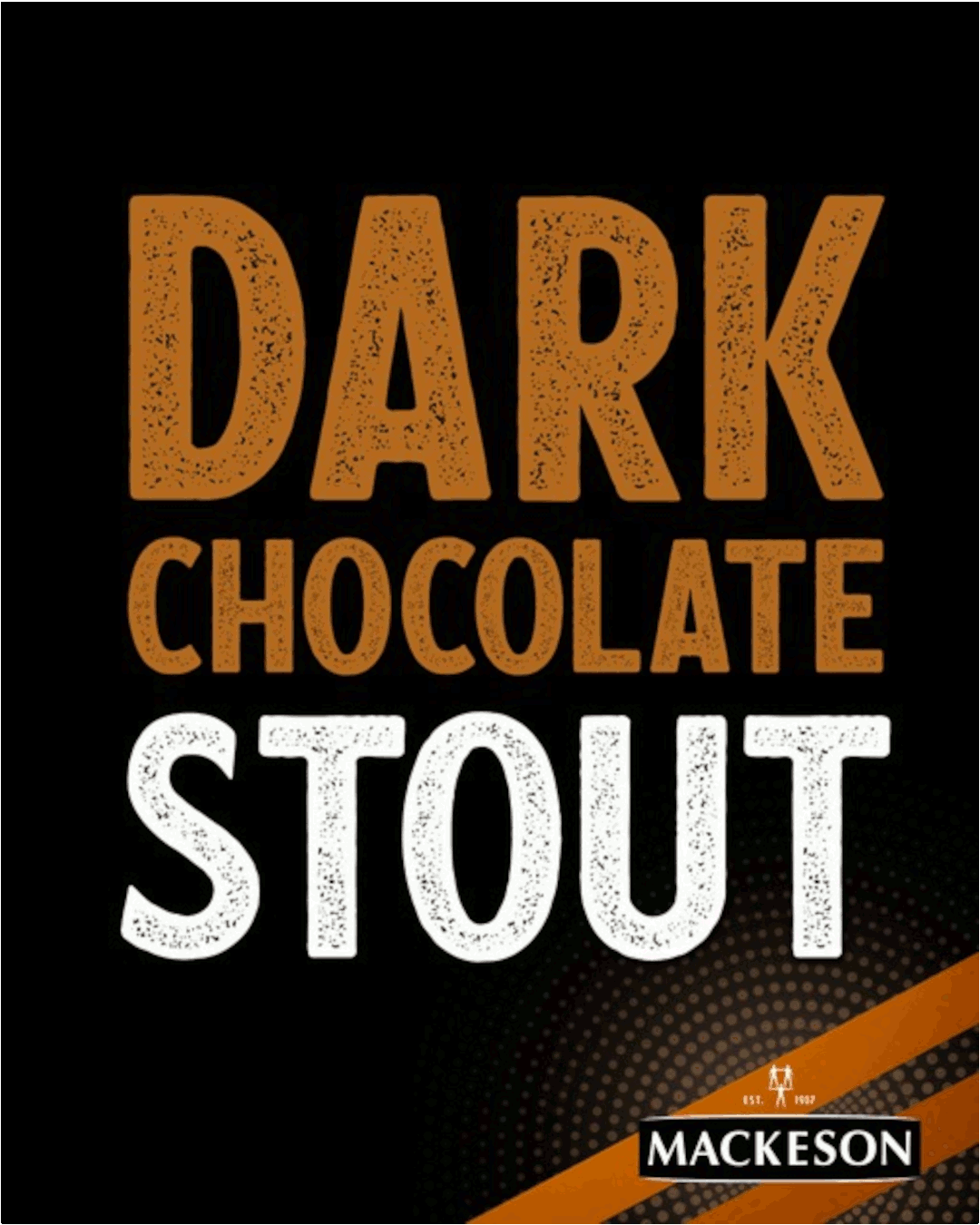 UPP's track record has to many faults hence, it scares the day light out of me to even give them a chance to govern

1. Their intention to sell the nation's assets State insurance & PCS including the selling of Royal Antiguan for a pepper corn price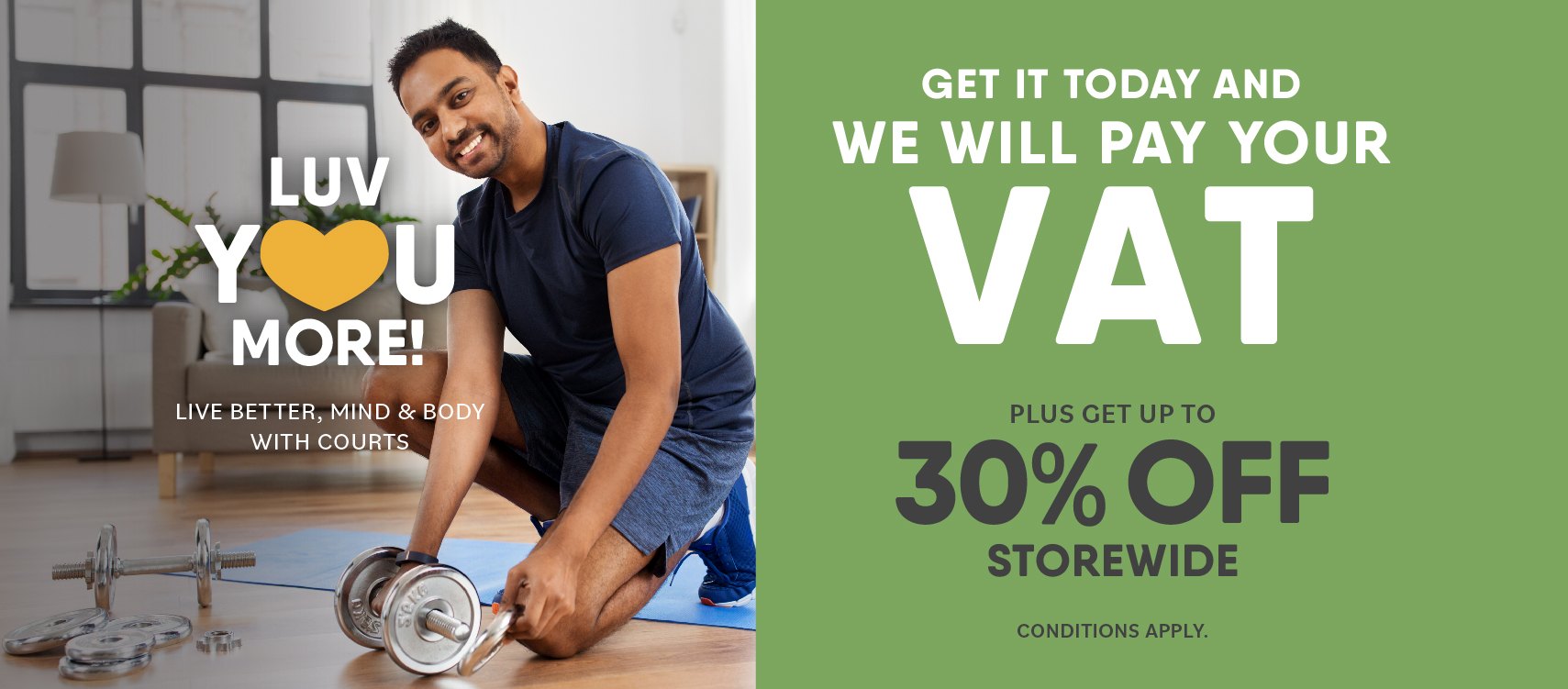 2. The Laying off of almost 100 bread winners at the Port
3. Our best teachers were evicted from the system causing our children's education standard to drop

4. Pass marks & grades were lowered resulting poor CXC passes.
5. The hierchy of the police force was removed thus causing heinous crimes to be committed  daily

6.  Our Caricom brothers & Sisters were described as THIEVES &  PAUPERS
7. MSJC was left unattended as a white elephant.  ICC forced them to finish it.

8. The people of Gray's Farm were intimidated with high powered guns just to demolish a building at Knuckle Block
9. Attempts were made to close ZDK & Cable TV thus causing persons to lose jobs.  A Judge gave instructions to reinstate establishments immediately.
10.  Our nation's elderly were disrespected and called RAG TAGS.
11. Pensioners died without getting their pensions owed to them.
12. Tango, a water source, was not properly maintained causing serious water problems in the country
13. Sempcorp another water source was owed millions of dollars
14. Monies was over spent to fix the roads around the Vivian Richards stadium.
15. 3 wheel ambulances received from India were left to rot & deteriorate at Holberton hospital compound
16. Waisted millions of dollars to create Jelly bean roads and incomplete gutters in St Johns causing severe flooding
17 Built an unfinished car park and deprived students etc of green space to recreate.
18. Bathrooms built at Golden Grove & Yasco & left undone. Millions of dollars wasted.
19. Owed APC a utility company thousands of dollars causing the country to be plunged into darkness
20. Leaders encouraged the populace to be violent & chop up tax collectors
21. Promised no new taxes but introduced PIT & other new taxes & enrolled into IMF program
22. Did very little to correct the deficit of Social Security
23 Gave enormous concessions to hotels depriving the country of its revenue
24.  Replace the police hierarchy with white Canadians.
25. Opposed the construction of a university deprive locals of tertiary education
26. Did not reduce fuel variation as promised
27. Bau panel housing project failed miserably
28. Operate on lies, hate, deception putting the country in disrepute on the international stage
29. Spent millions of dollars to purchase a faulty building to host APUA headquarters.
30. A judge secretly exited her chambers for safety after threatening remarks
Fitzroy
Advertise with the mоѕt vіѕіtеd nеwѕ ѕіtе іn Antigua!
We offer fully customizable and flexible digital marketing packages. Your content is delivered instantly to thousands of users in Antigua and abroad!
Contact us at [email protected]