The Ministry of Education, led by the Director of Education and five other officials—including the Deputy Director, the Assistant Director, the Chairman and the Executive Secretary and the Deputy Executive Secretary of the Board of Education—addressed the Cabinet on their plans to open schools across the country one month from today, or on September 7, 2020.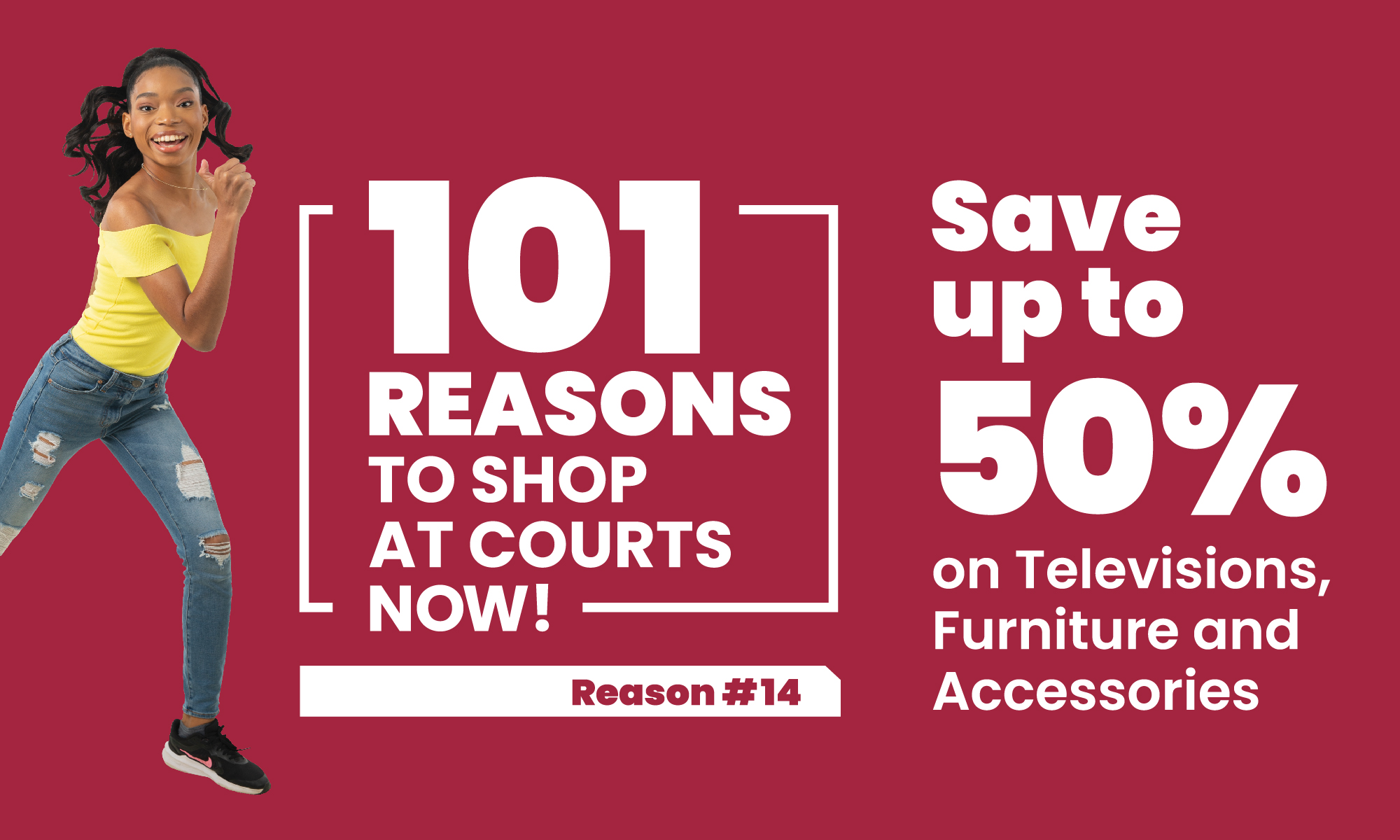 While teachers will be called on to commence the term one week earlier, on August 31, 2020, the classroom lectures will be both face-to-face and by virtual means, at several densely populated schools. The opening of the economy is also a signal for the opening of the schools, the Director explained.


Many parents are workers whose children need school for learning as well as a lifeline. Children need supervision if they are to learn, and the classroom exposure is the very best which a student can have. The burden of Covid-19 is that it will cause classes of 30 (or more) students to be divided into two classes of 15 students each, in order to achieve social distancing; teachers cannot be compelled to teach for twice as many hours daily.
Hence, one half of the class will experience the lesson face-to-face while the other half will rely upon the virtual experience. Several schools will also have tents erected on their green space, under which classes can be held when the classrooms are all full and occupied. There are 2,000 teachers and more than 21,000 students in the school system.

In order to achieve the virtual experience, new laptops will be purchased for the Secondary School students, and their tablets will be passed on to the primary school students; the laptops will be specially programmed to foreclose cheating during CXC exams.
It is estimated that the cost of the laptops for all teachers, secondary school students, and extras (in the event of breakage or loss), will hover around $2 million dollars. The Board of Education, whose collections have fallen off significantly since so many workers and employers are not contributing to the Education Levy, will also depend upon the Government to subsidize the cost.

CLICK HERE TO JOIN OUR WHATSAPP GROUP