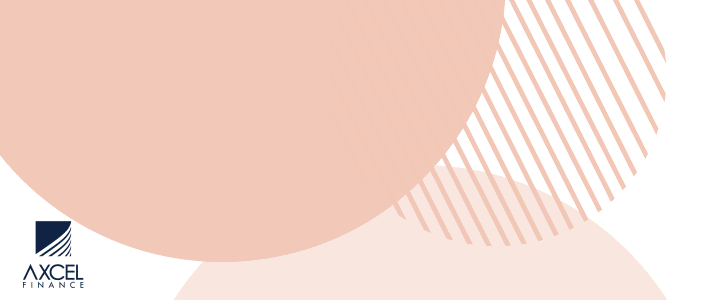 (CABINET NOTES)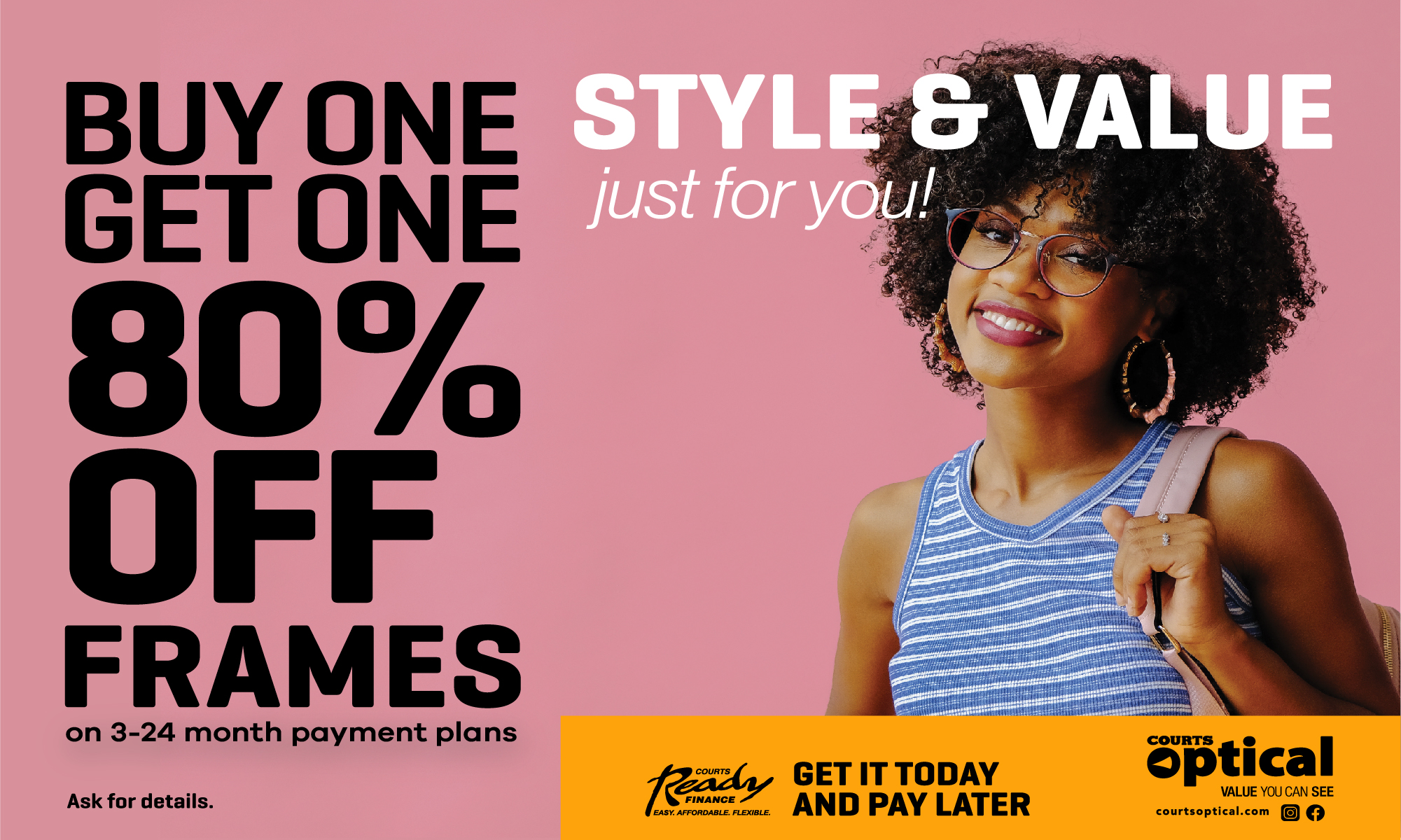 The Chairman of the PWA, the Vice Chairman, and the Treasurer of the PWA were also invited to Cabinet. The invitation was extended to the PWA by letter of June 23, 2020, and again when the trio met with the Prime Minister on Monday, June 29, 2020.


4.i. Each of the agreed-to issues, raised by the PWA publicly and with the Prime Minister, was re-examined once more before the Cabinet, and the PWA leadership was given the assurances which they required.
a) The repair work on the Police Headquarters building on American Road has already begun.
b) The Parham Police Station will be repaired or demolished, and temporary quarters will be rented in Parham to house the station.
c) The bid to have Representation of the PWA on the Promotions Board was not agreed-to by the PSC when mentioned; consultations will take place between the PSC and the PWA.
d) The  retirement at age 60 of senior police officers met with some approval, on the basis that refreshed leadership is always required, and the vigour required by those who have gone past 60 may not be present.
e) The provision of building supplies came from the Police nearly two years ago; a stipend would be paid to those officers who contributed their time and talent.
f) A CBH team will visit every station to sanitize the buildings and will provide supplies in this Covid-19 crisis.
4.ii. The protest action by the PWA ended on Tuesday afternoon, June 30, 2020, and the officers are back out to work.

CLICK HERE TO JOIN OUR WHATSAPP GROUP