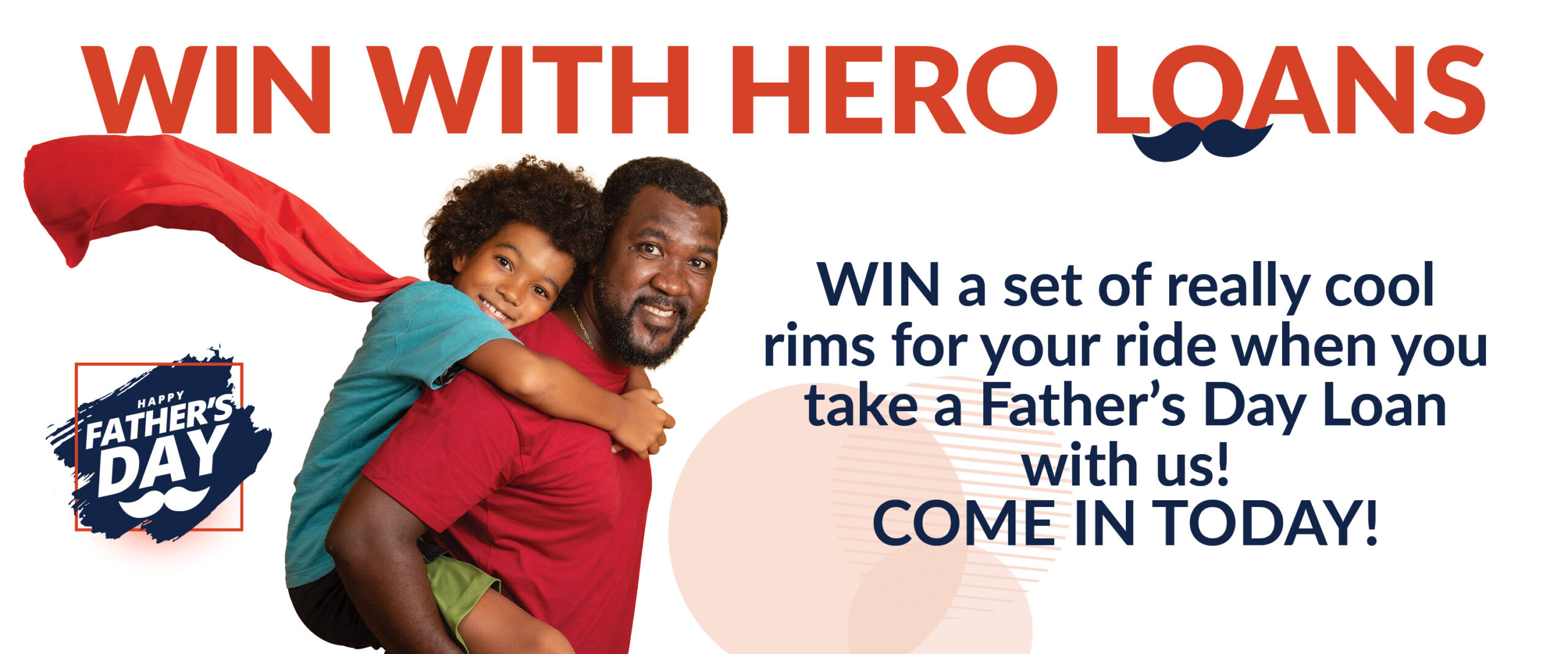 By Ramesh Lutchmedial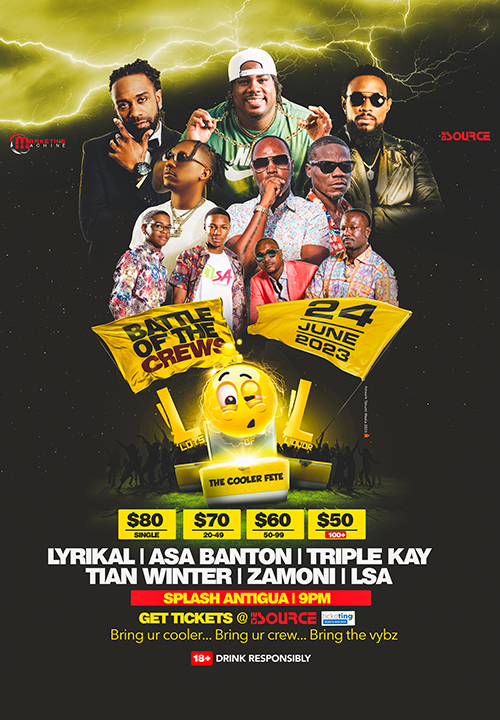 The proposal by Caribbean Airlines Ltd (CAL) to acquire additional ATR 72 aircraft to service the intra-regional market to fill the void created by the bankrupt and debt-ridden Liat 1974 Ltd is an excellent strategic move.
After Liat went into bankruptcy and court-appointed administration in July 2020, the government of Antigua and Barbuda, as one of the shareholder governments, added business rehabilitation provisions to its Companies Act and incorporated a new company. Liat 2020 Ltd. to ensure the airline's continuity.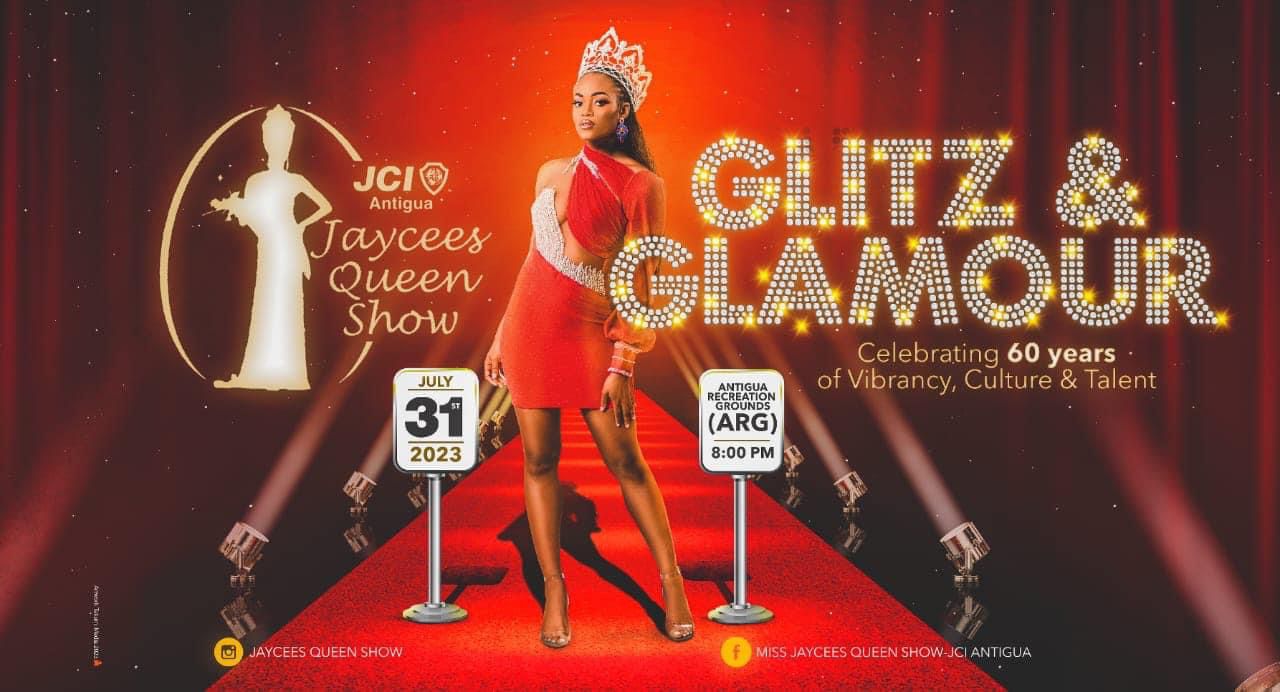 The shareholder governments were unable to agree on a new governance structure. Additionally, funding could not be obtained for settling all of Liat's outstanding debts including severance payments and for the capitalisation of Liat 2020 Ltd.

Consequently, in August 2022. the four main shareholders of Liat 1974 – Antigua and Barbuda, Dominica, Barbados, and St Vincent and the Grenadines – took a collective decision to liquidate Liat 1974 Ltd.
In a statement, Antigua and Barbuda Prime Minister Gaston Browne said Liat is considered by heads a public good, a social good "that contributes considerably to regional connectivity and makes a web constructive financial contribution to regional economies. Commitments were given in support of a new, efficient, and expanded LIAT 2020 instead, which heads believe will satisfy the immediate regional travel demand."

To date, there has been little movement on Liat 2020 Ltd, and the Eastern Caribbean islands are woefully short of adequate and reliable air transportation linkages.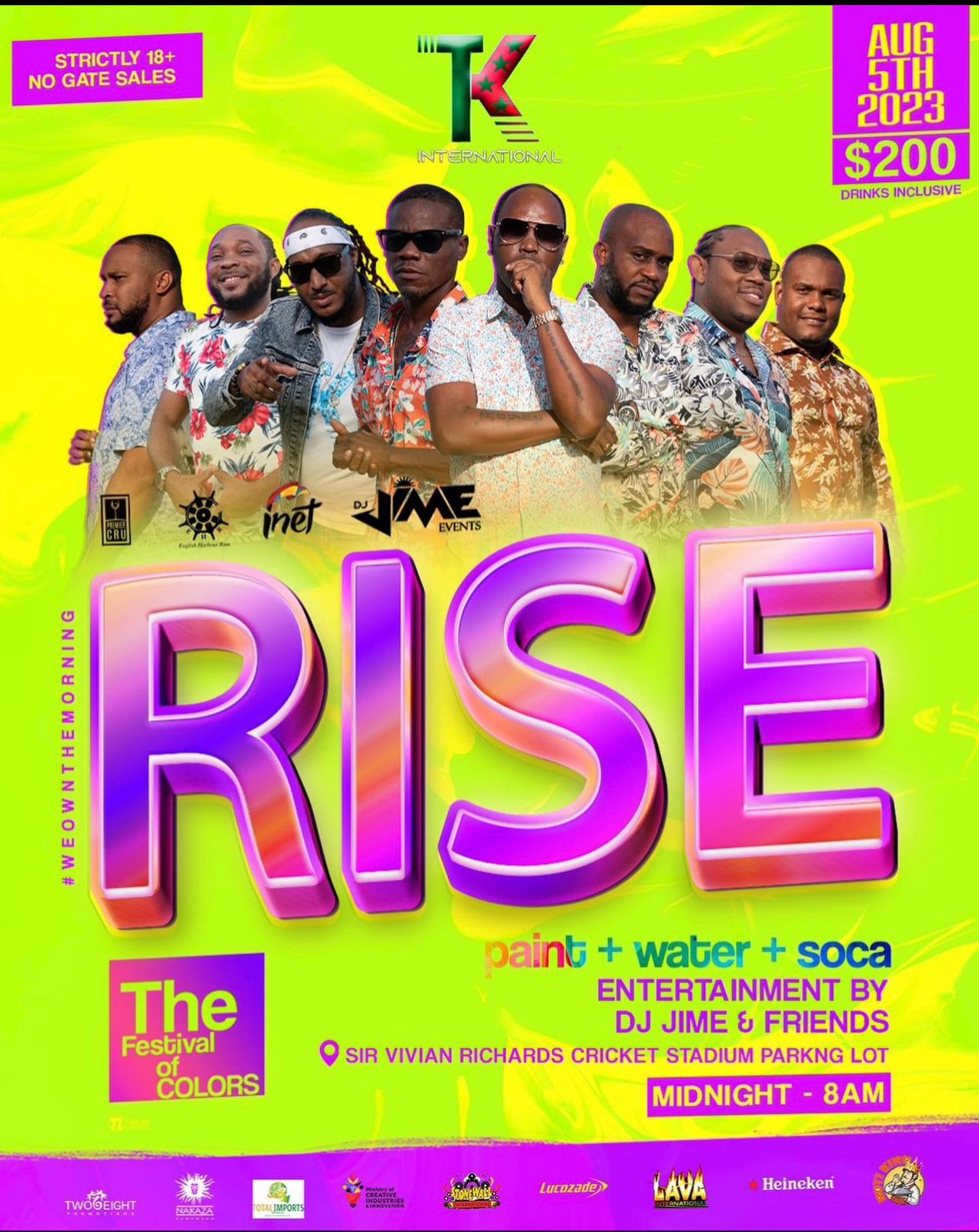 Regional air transportation has been plagued by insularity and geopolitics. In June 2020, Browne, during an interview on Antigua's Observer Radio, stated that he rejects any idea of CAL replacing Liat. He told Observer Radio that Antigua would sooner start a scaled-down Liat, on its own rather than to give CAL a monopoly.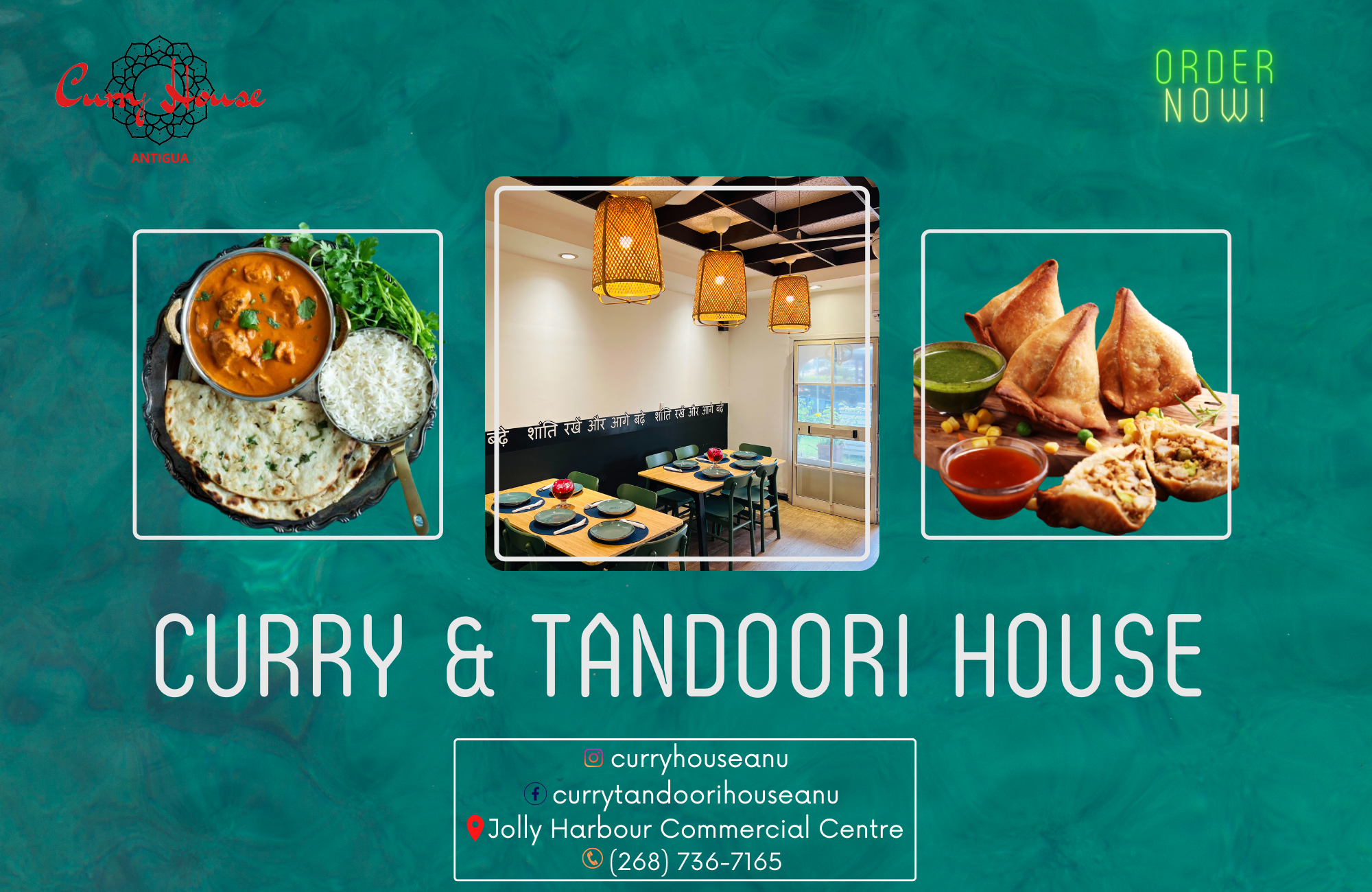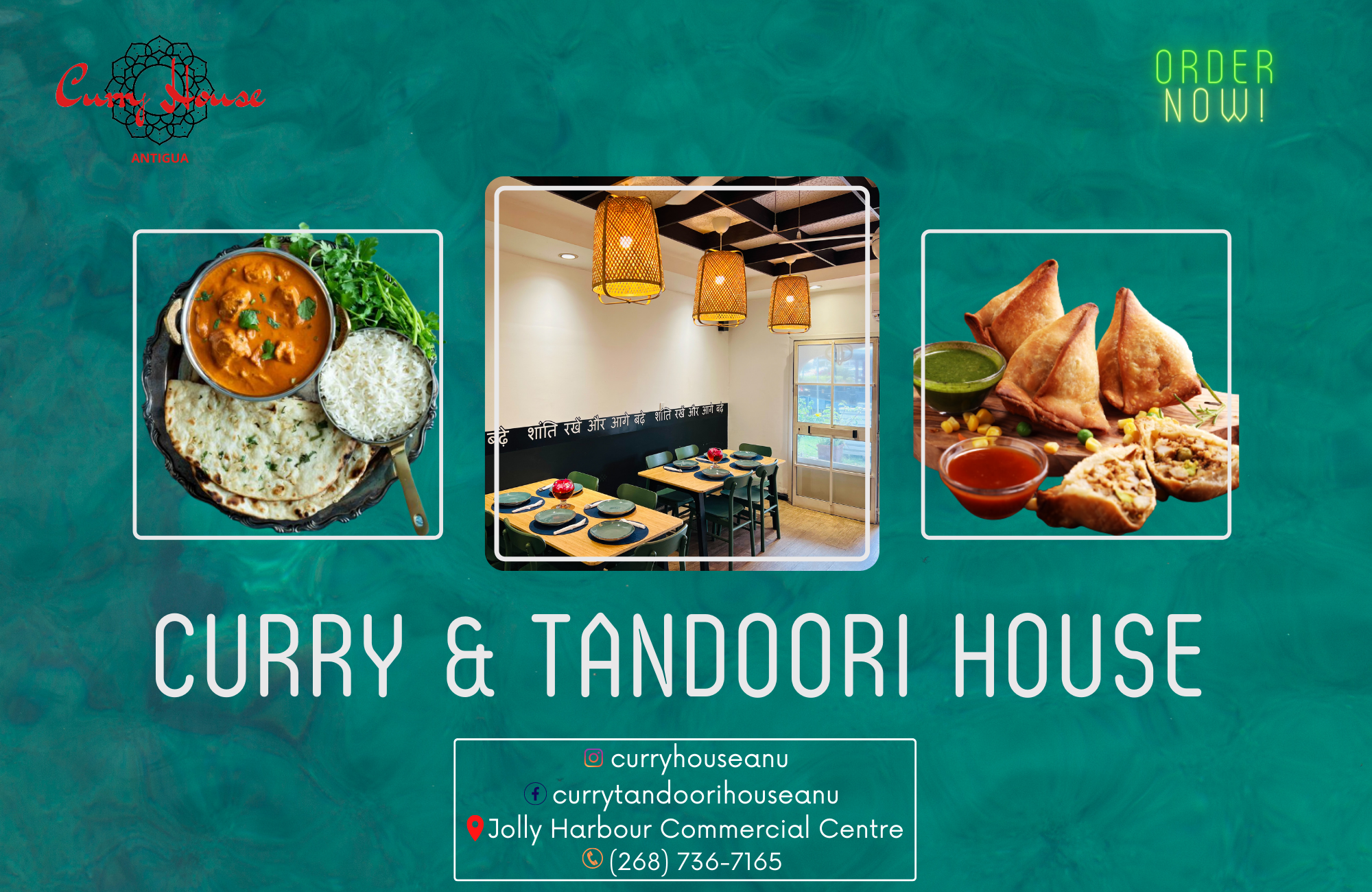 "Trinidad cannot literally be supplying all our food, the supermarket of the Caribbean, and now just come and try monopolise air services or transportation. I will never agree to that. As I said the benefits of Caricom should be shared," the prime minister said. "And in terms of those who are suggesting CAL, giving CAL a monopoly on the provision of air services within Caricom, I am totally opposed to that, one million per cent opposed to that."

As the TT Cabinet considers CAL's plans to increase intra-regional connectivity, it must be guided by the missteps of the previous administration regarding CAL's route expansions.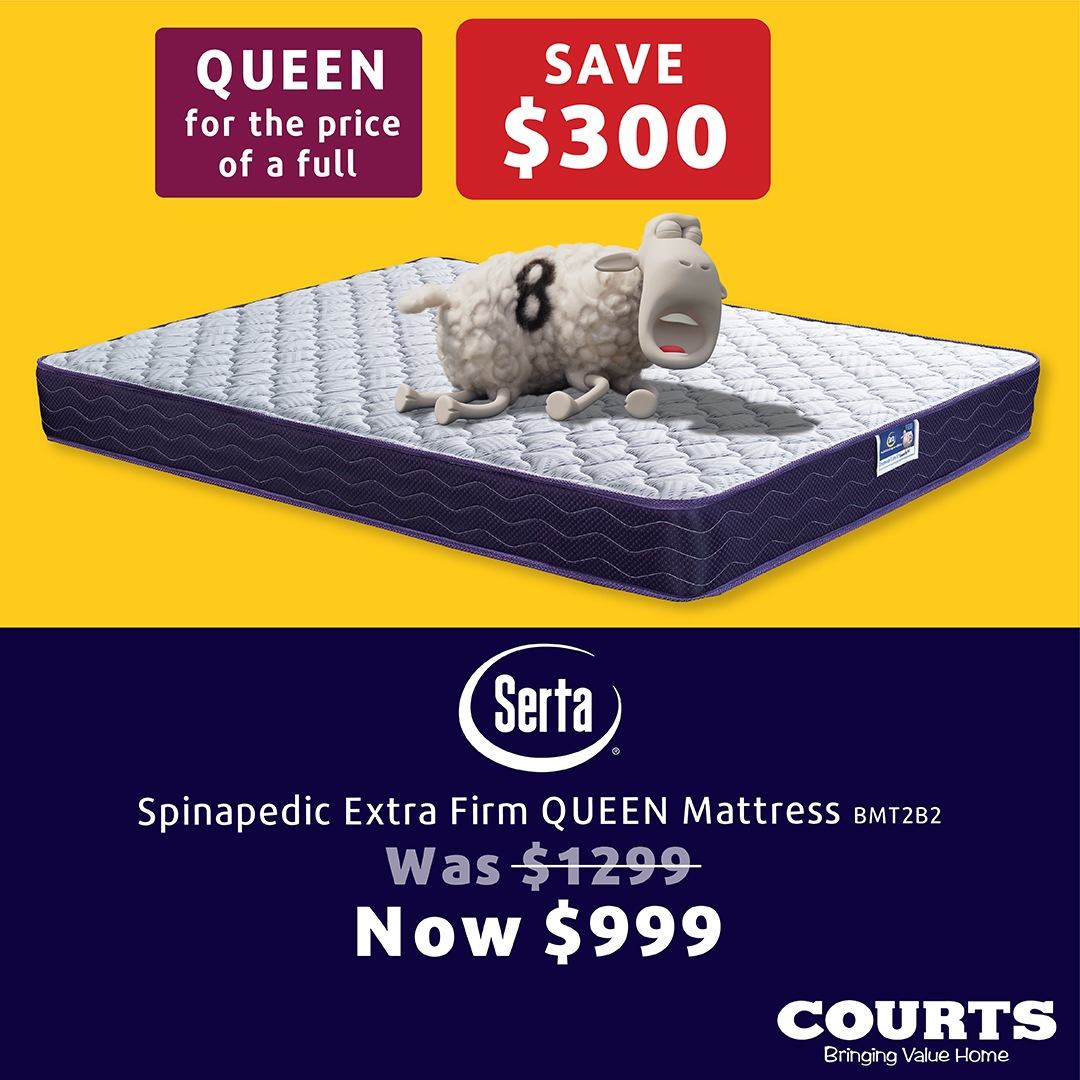 At a gala million-dollar function held at the Pegasus Hotel, Jamaica, on January 14, 2011, a senior TT government official announced that CAL was going to operate one airline with two brands. At the same function CAL's chairman said he believed in the brand value of Air Jamaica, saying, "We are very excited about revitalising and reintroducing this historic brand. We are committed to the work ahead to ensure a performance-driven future and to restarting the conversation with our customers to let them know that Air Jamaica is back."
Based on an estimated value of the Air Jamaica brand, the Jamaica government was allocated 16 per cent of CAL's shares.

Subsequently, CAL aircraft were banded in the AJ logo and livery. Announcements informed passengers that they were travelling on Air Jamaica.
On May 27, 2011, Jamaica's minister of finance and his TT counterpart signed a shareholders agreement in Port of Spain. Under the terms of the agreement, CAL would operate certain routes to North America, particularly the US, on behalf of Jamaica, which were formerly operated by Air Jamaica.

The TT government did not heed the advice of the then director general of civil aviation (DGCA) to protect CAL by including a clause in the agreement that prohibits Jamaica from certifying another national airline that can compete with CAL until the expiration of five years from the date of the agreement. Within a year Jamaica certified Fly Jamaica, which competed directly with CAL on certain Jamaica-North American routes.
Instead of making the hundreds of millions of US dollars promised on these routes, CAL lost hundreds of millions instead, because the Jamaican North American diaspora did not support CAL. Some of those loss-making routes were subsequently dropped by CAL.

In July 2012, as the TT DGCA, I directed CAL to refrain from using the AJ brand in accordance with CAL's then slogan – One Airline, Two Brands. CAL was advised that it was wrong and contrary to international aviation law to hold out to the public that an entity is an airline when it does not possess a valid air-operator certificate.
This invoked the ire of the Jamaican government, which sent a high-powered delegation to TT to have me reverse the decision. In spite of the pressures, I remained resolute.
A major stumbling block to CAL's intra-regional air transport plans could be the non-implementation of the revised Caricom Multilateral Air Services Agreement (MASA) which complies with chapter six – Transportation of the Revised Treaty of Chaguaramas. The MASA, which came into force on August 17, 2020, establishes a single market for air-transport services within Caricom, and grants airlines of the parties to the agreement the right to fly between two countries without passing through their home state and to operate between two points within a country, such as Kingston and Montego Bay in Jamaica.
Most of the state parties to the MASA are yet to amend their aviation regulations and implement the necessary administrative arrangement to give full effect to the MASA.
Advertise with the mоѕt vіѕіtеd nеwѕ ѕіtе іn Antigua!
We offer fully customizable and flexible digital marketing packages.
Contact us at [email protected]