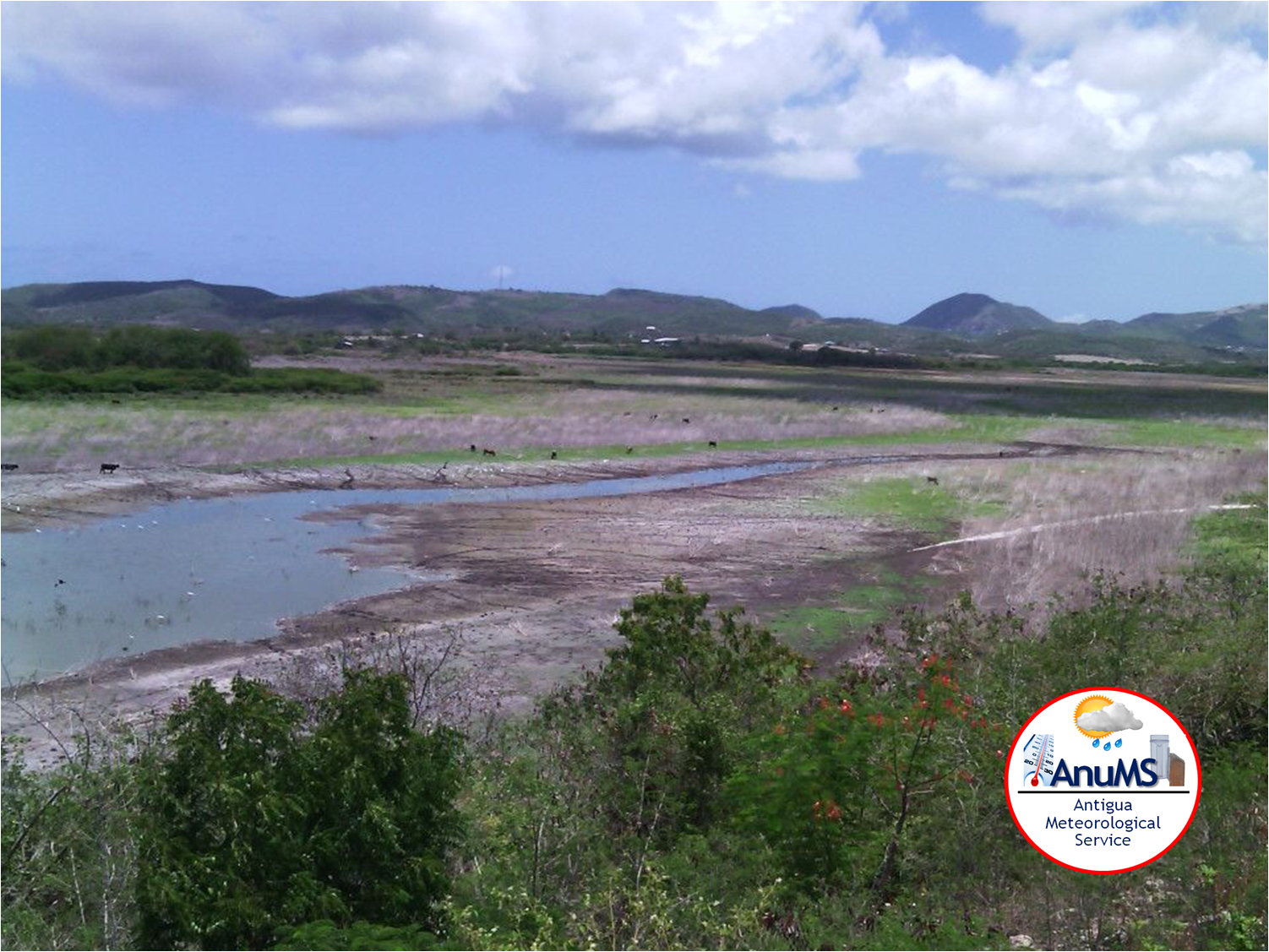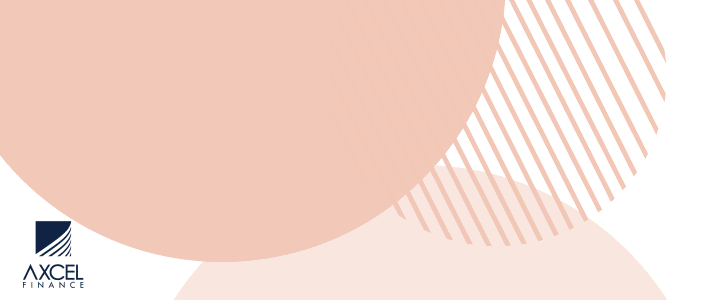 APUA has been told to begin a $ 40 million project to replace old pipes that the government hopes will ease the county's water woes.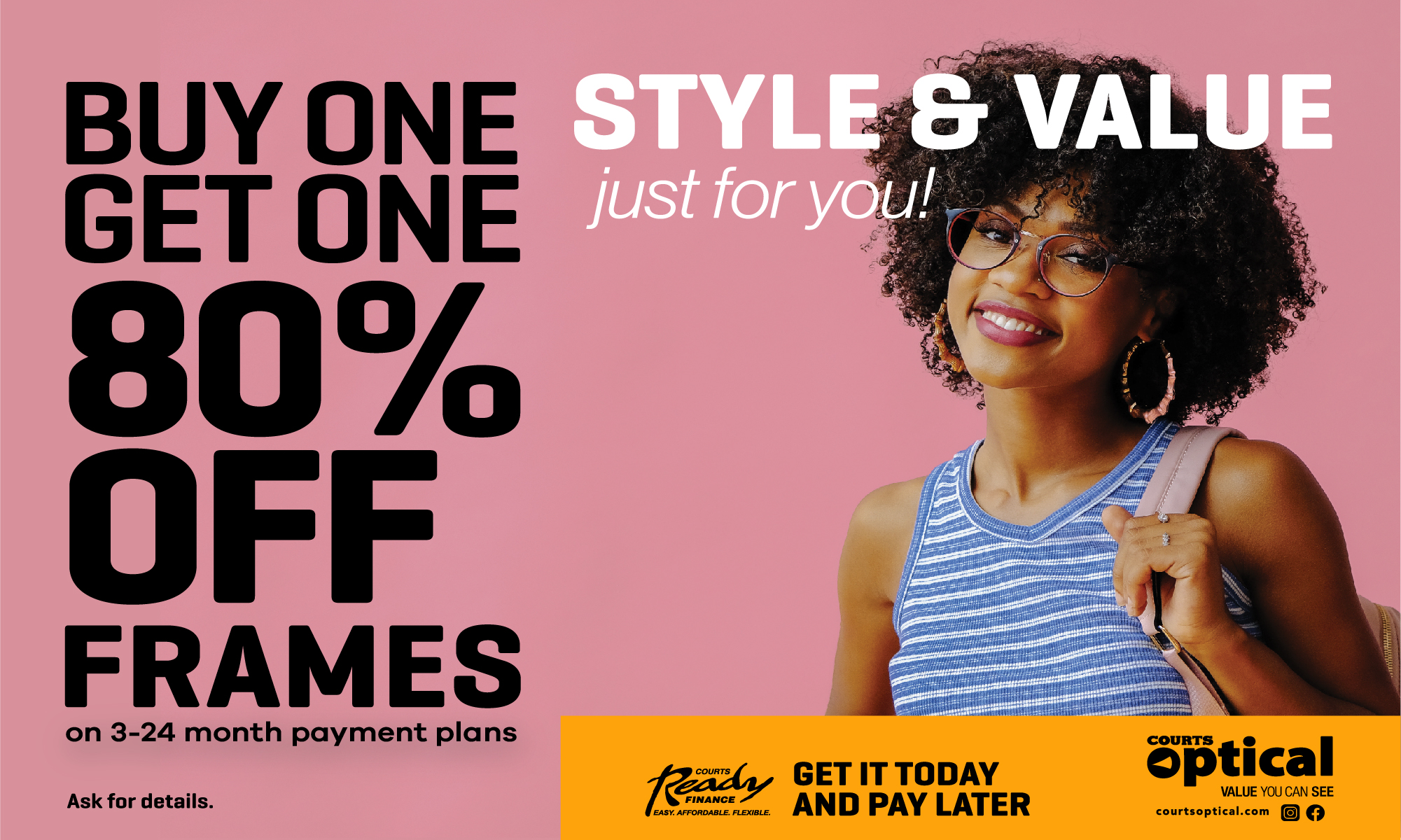 Prime Minister Gaston Browne says water production and distribution are among matters which troubled the government in 2019.

"So, in that vein, the Antigua Public Utilities Authority has been instructed to begin comprehensive re-piping and to install two new reverse osmosis plants, costing more than $40M," Browne announced in a New Year's Day address to the nation.

Browne said drought conditions, at a time when growth in our housing and hotel stock increased the demand for water.

"The problems are real," he said.
"They result not only from our country's natural tendency to drought, but also from a significant number of old dilapidated and broken main pipes that should have been replaced years ago," he said.

"I am perfectly aware that this government was elected to deliver solutions, not to repeat excuses.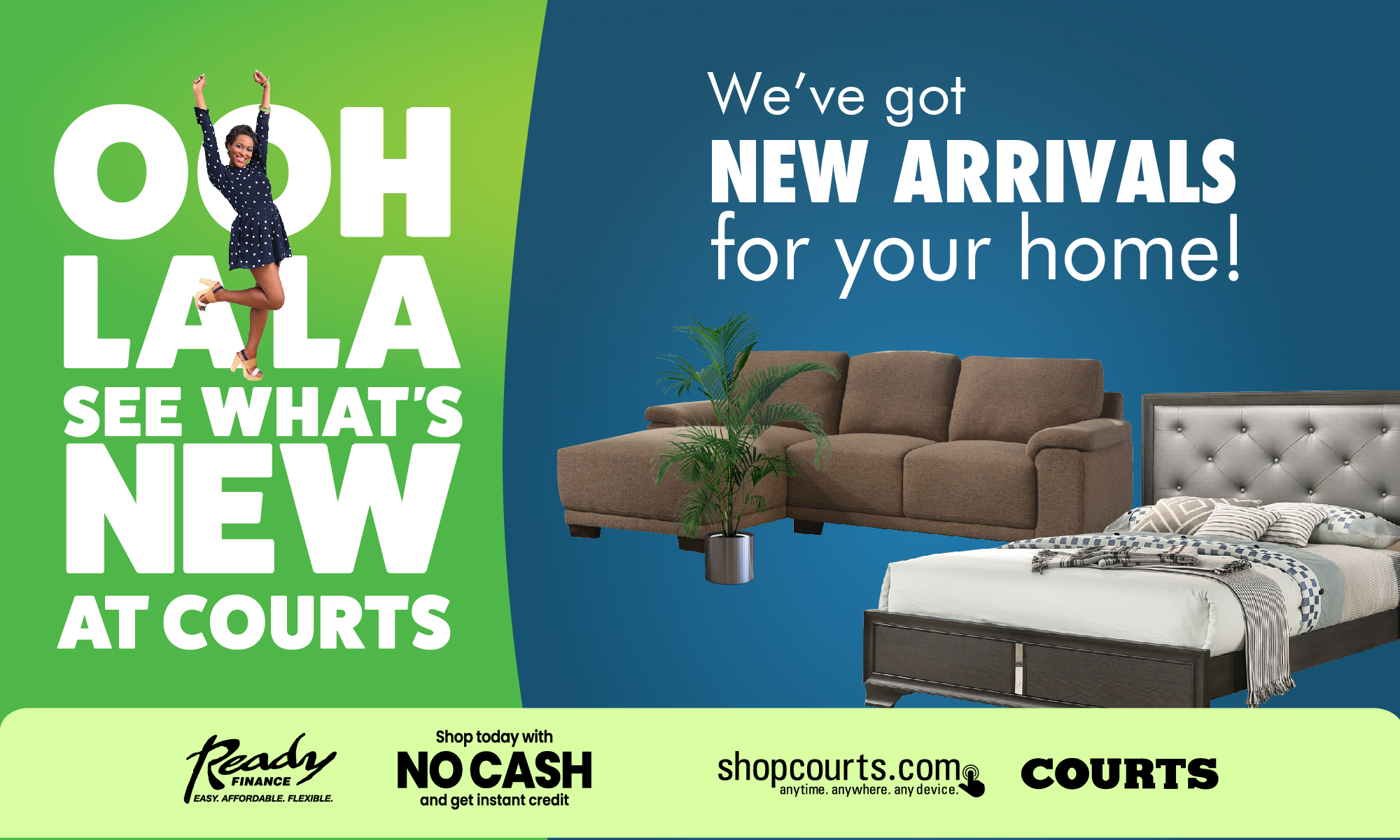 The problem cannot be solved overnight, but I assure you that it will not persist unattended" the prime minister added.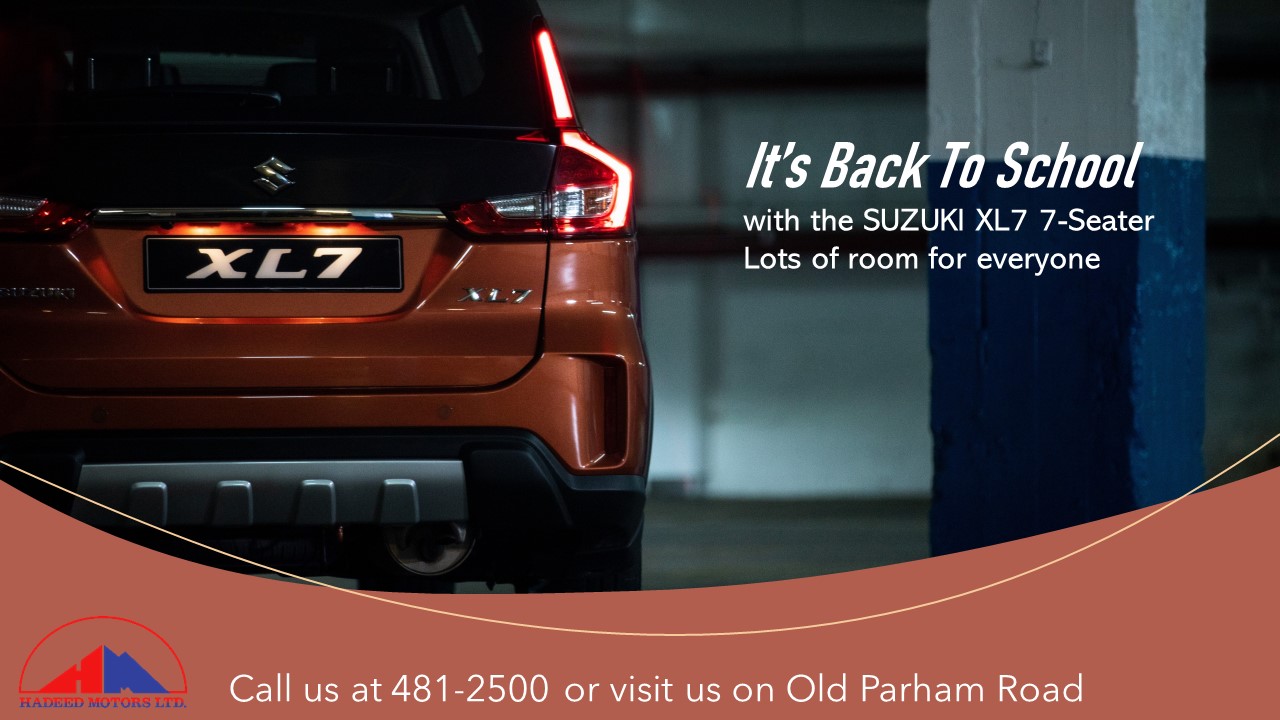 CLICK HERE TO JOIN OUR WHATSAPP GROUP