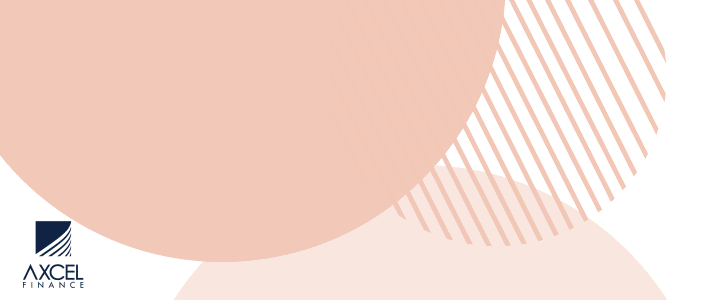 A soldier at the Antigua & Barbuda Defence Force was recently charged by police for allegedly raping a woman more than a year and a half ago.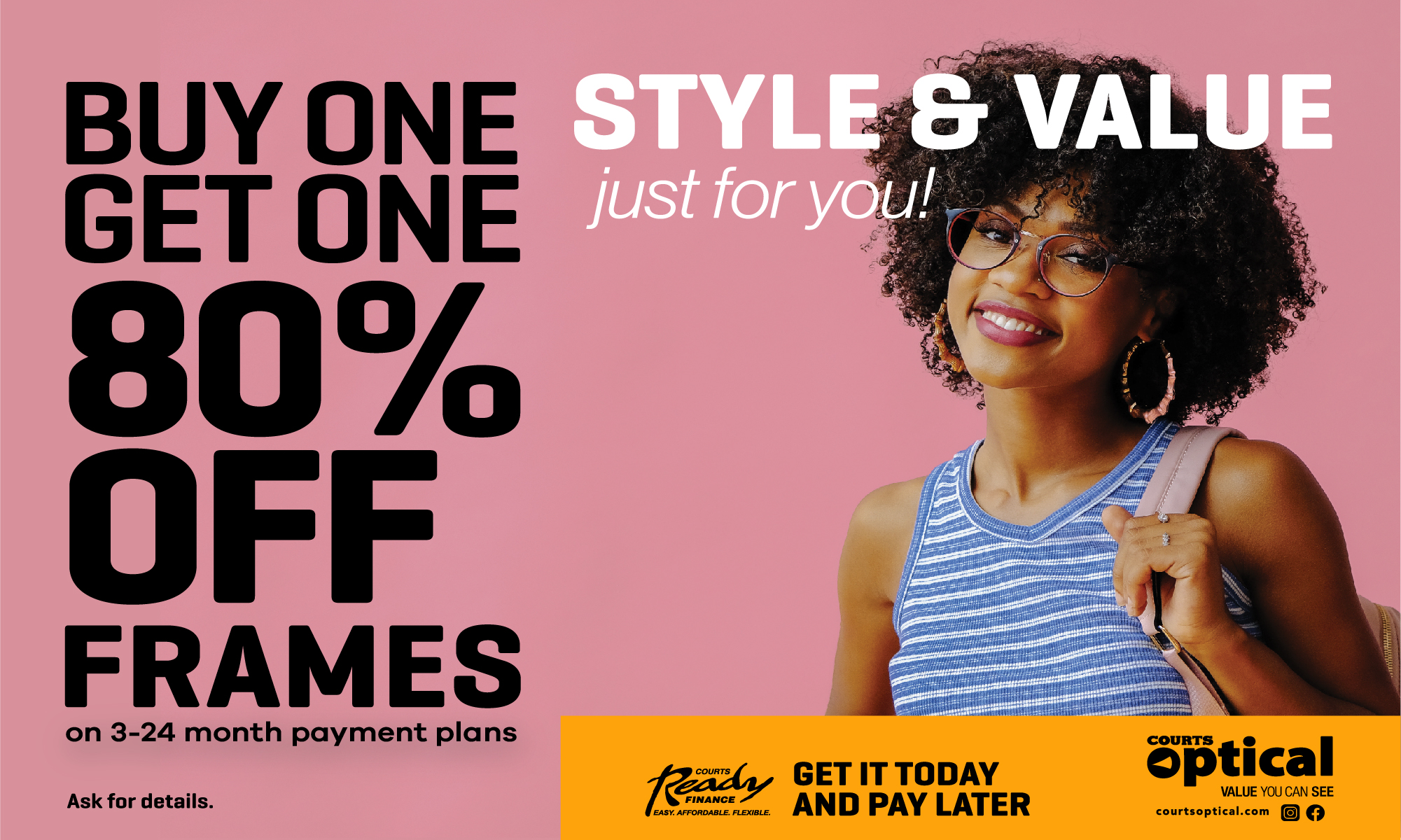 The man was granted bail in the sum of $9000 with a cash component of $4000 when he appeared in the All Saints Magistrates Court last Tuesday.

The soldier allegedly committed the offence in Liberta on January 9, 2019.

The accused was ordered to provide two sureties, surrender all travel documents and stay 50 feet away from the complainant.

He must also report to a police station three times weekly.
The matter was adjourned to October for committal proceedings.

CLICK HERE TO JOIN OUR WHATSAPP GROUP