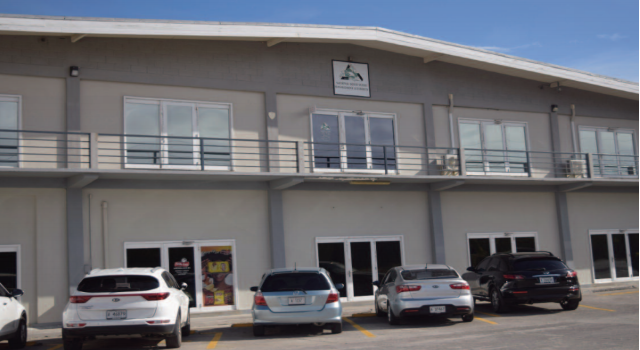 With grass cutters and drivers owed several weeks payment, the government agreed to make an extra payment to National Solid Waste workers before Christmas.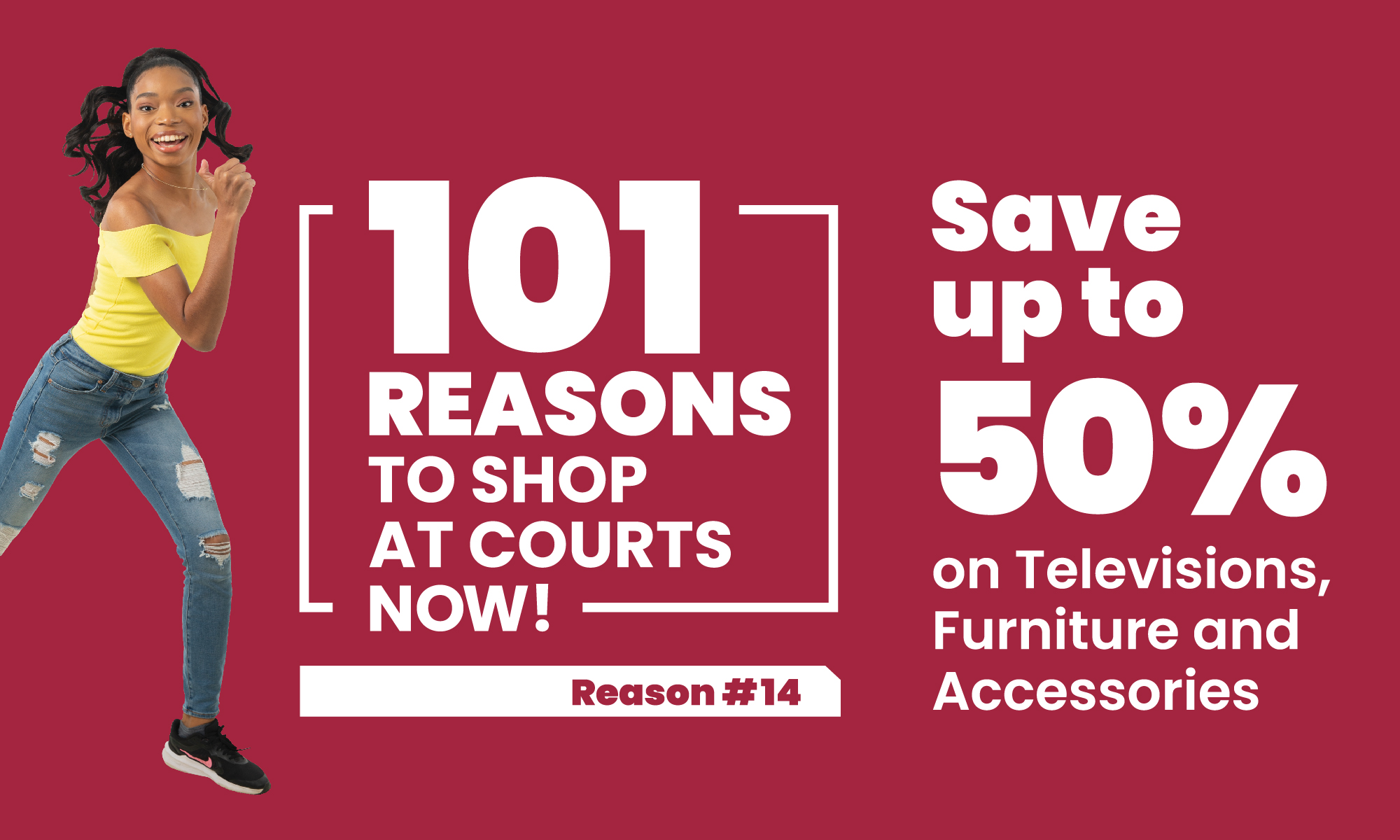 The Minister of Health made a special plea to the Cabinet to address outstanding overtime pay owed to this group of workers.

Each week, US$100,000 is paid over to NSW; however, that amount is not sufficient to meet all the monies due weekly.

The Cabinet agreed to address the overdue overtime by making extra payments but it is not certain whether this undisclosed sum will be enough to clear the backlog of payments.

CLICK HERE TO JOIN OUR WHATSAPP GROUP