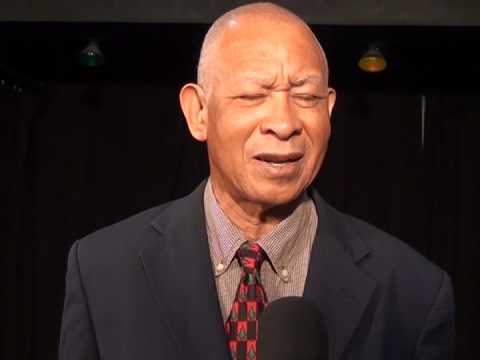 The National Solid Waste Management Authority (NSWMA) reported this week that it received the additional $500,000 following the Cabinet decision last week, and it has used the resources to pay-off several outstanding debts.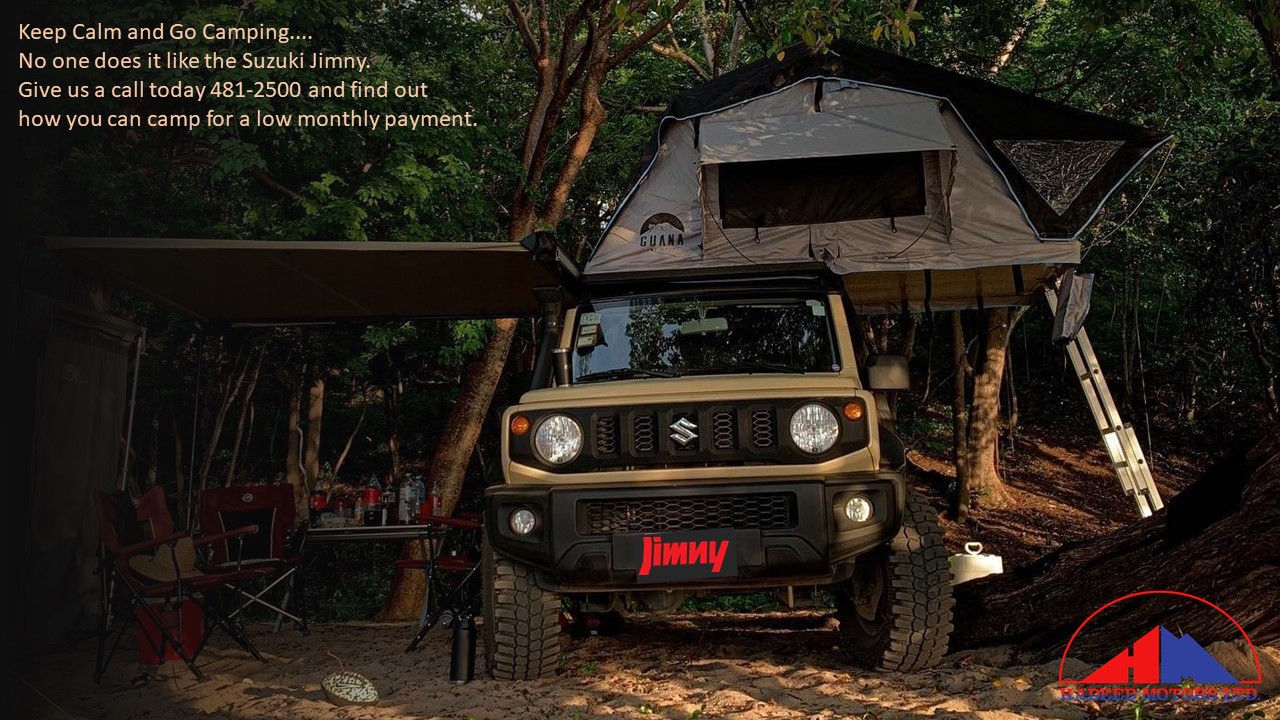 "The outstanding sums owed to the beautification teams have been paid, and many of the truck owners have been paid amounts that are substantial though not complete," the government reported yesterday.

The Cabinet also agreed to eliminate outstanding debts "over the next few weeks."

The NSWMA workers are paid each week to keep unwanted vegetation from the nation's highways, roadways and community sidewalks; nearly 200 workers are involved in this high-demand work according to the government.

NSWMA is also responsible for picking-up household waste across Antigua each day. The NSWMA receives more than $482,000 each week for these indispensable undertakings.
"The NSWMA will add 3 brush cutters to the stock that now cuts the sides of several highways, deploying highway teams thereafter within villages and communities to address the unwanted vegetation growth that follows the rainfall," said government's Chief of Staff Lionel Max Hurst.

CLICK HERE TO JOIN OUR WHATSAPP GROUP