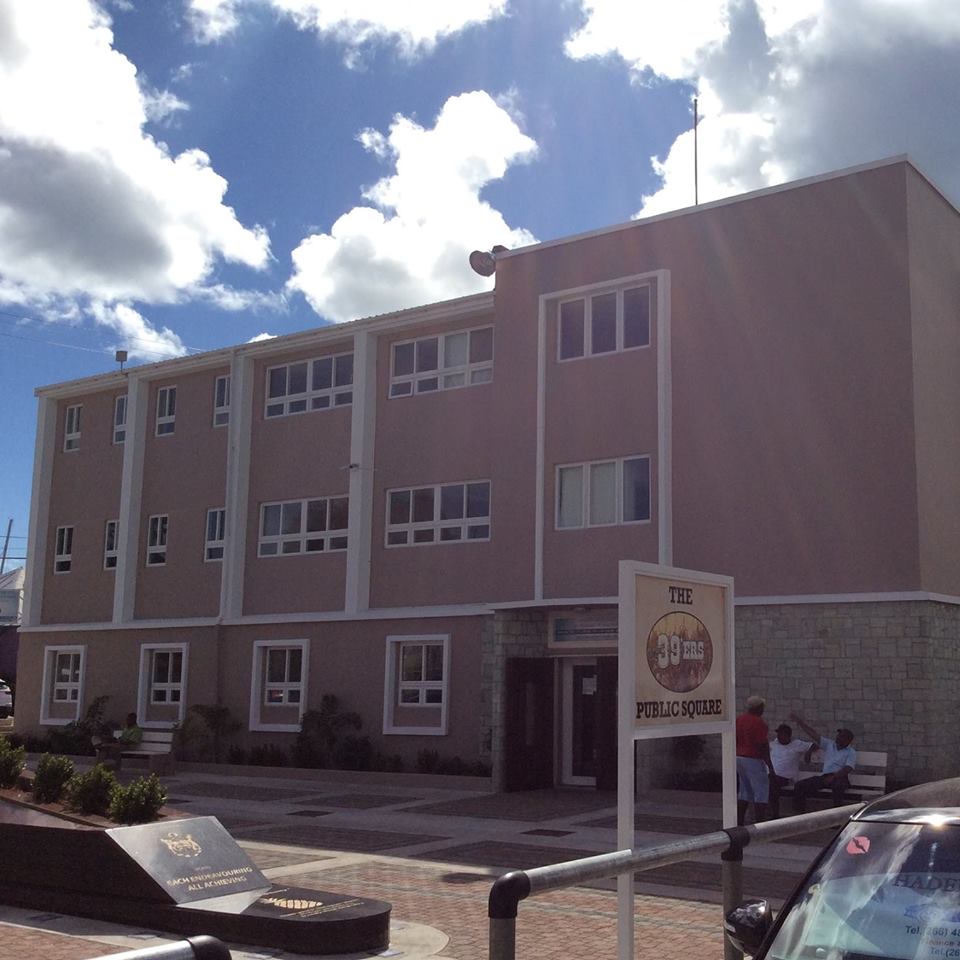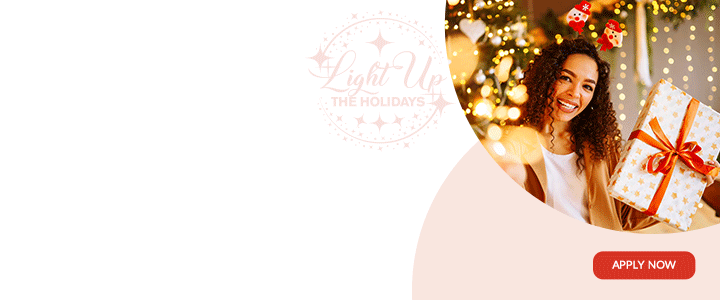 The National Solid Waste Management Authority (NSMWA) today announced the launch of its new hotline number that members of the general public can contact to report offences committed under the amended Litter Control and Prevention Act of 2019

In addition to the already established hotline number 562-1347, anyone who wishes to make a report can now do so by calling or sending relevant pictures and videos via Whataspp to 727-BINS (2467).
The NSWMA continues to implore members of the general public to report all offences committed under this act.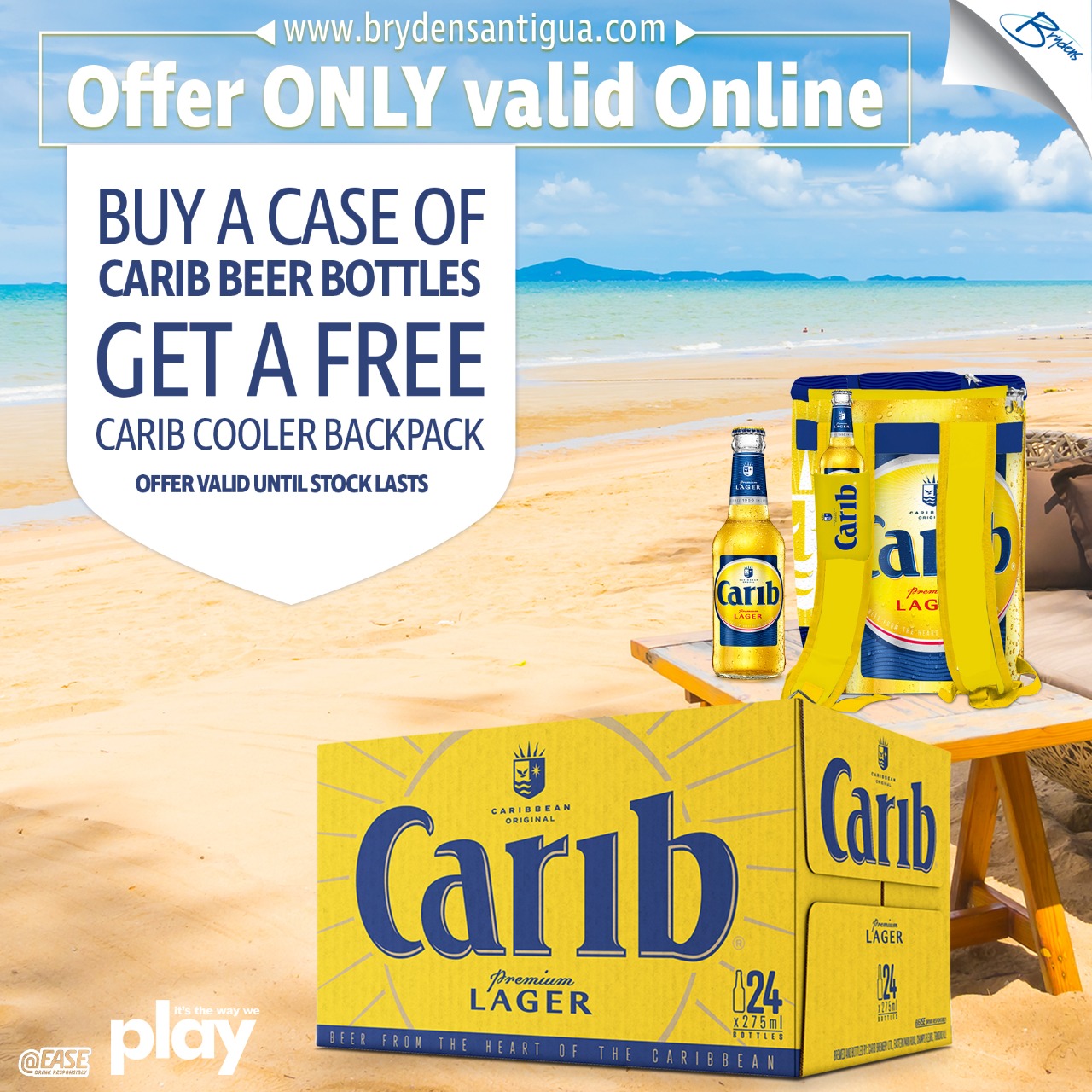 Under the act if the evidence submitted is used in the prosecution of an individual or corporate body, the person who submitted the evidence will receive 25% of the amount fined. The offences associated with the act includes, but is not limited to illegal dumping, littering and transporting goods, products or debris that is not properly secured/covered.

Let us continue to work together and play our part in keeping Antigua and Barbuda clean.
CLICK HERE TO JOIN OUR WHATSAPP GROUP