Soldiers who served in St. Vincent after the volcano awarded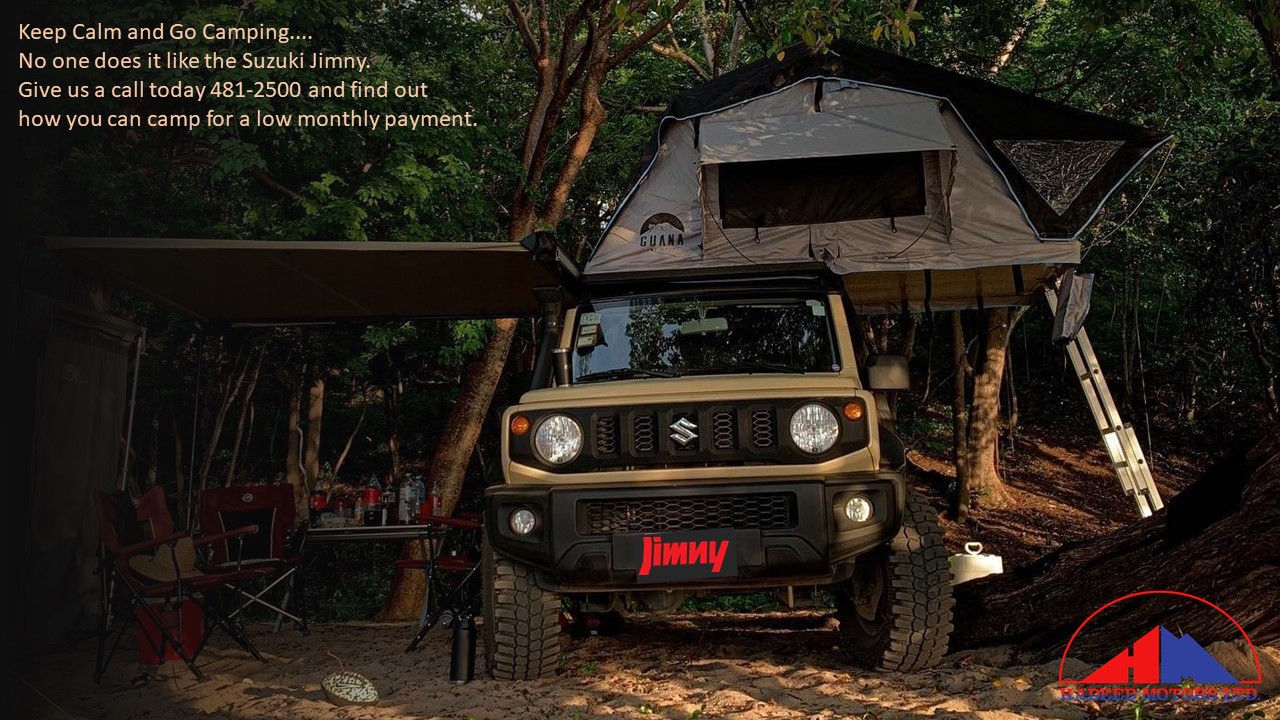 A short ceremony was held at Govenment House for the personnel of both ABDF and RPFAB who had been deployed to St Vincent after the eruption of La Soufrieire Volcano.

The contingent's mission was to assist with relief and recovery efforts after the damage wrought by the volcano.
Gratitude for their sacrifice and service was commended by the Governor General, Sir Rodney Williams.

The certificates of commendation and medals were awarded to each individual.
The ABDF is committed to service of our nation, and our regional partners across the seas.

CLICK HERE TO JOIN OUR WHATSAPP GROUP