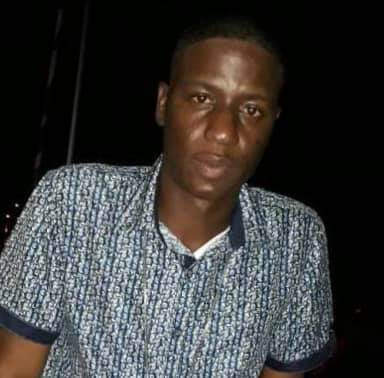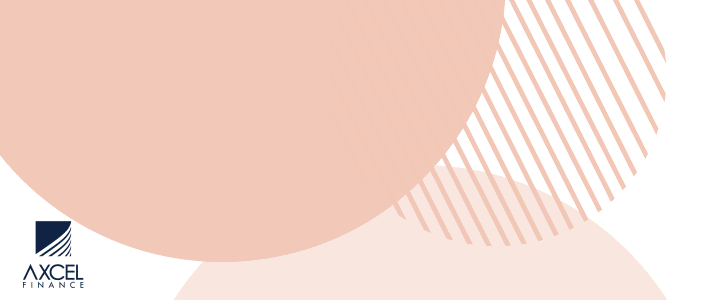 Shakiel Thomas, a soldier among the group of persons charged with the murder of Bruce "Jungle" Greenaway, has requested bail and now awaits the court decision which is expected to be revealed today.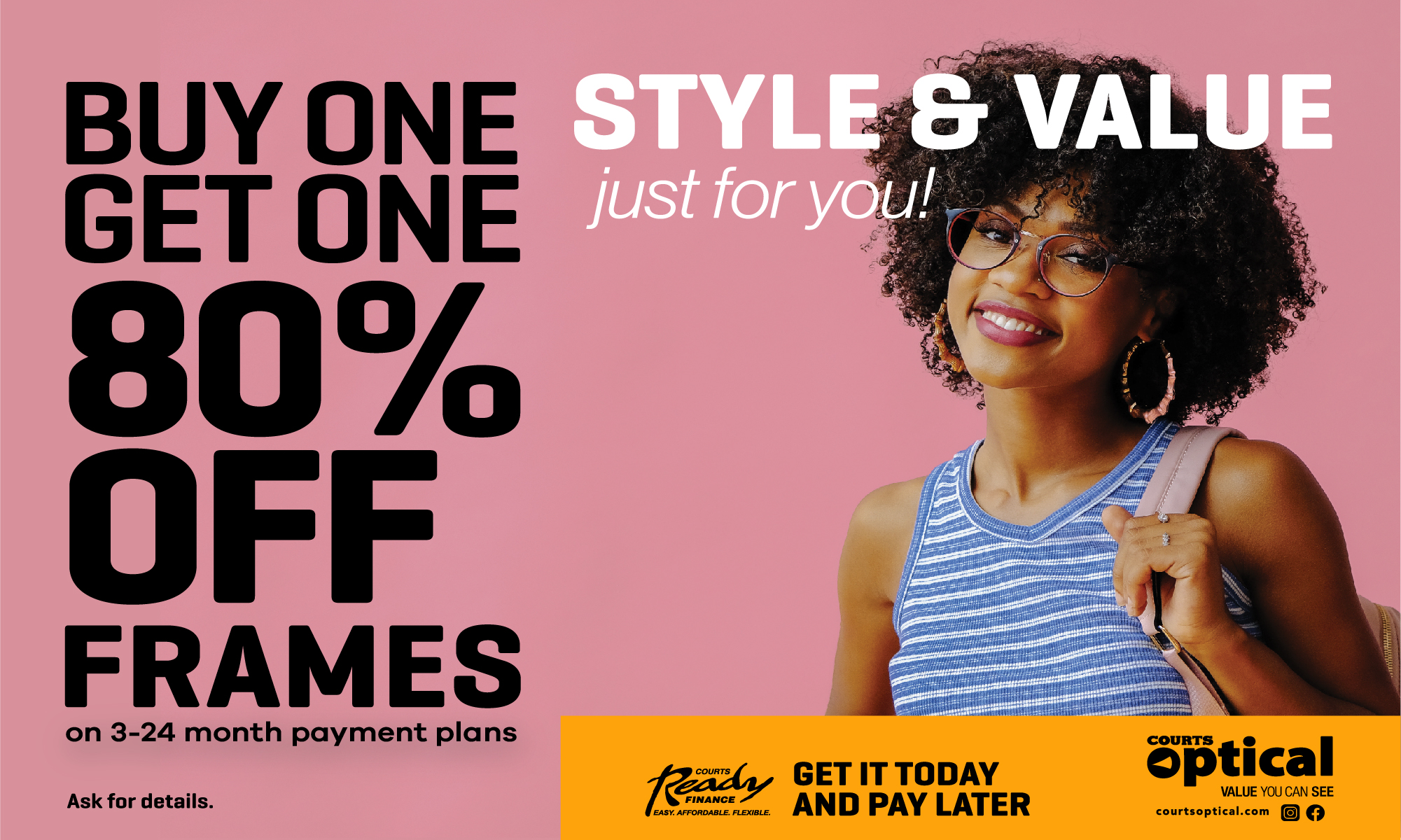 Thomas appeared before Justice Iain Morley yesterday, but his hearing was adjourned until today.

Last week, two other soldiers among the murder-charged group were denied bail; Armal Warner and Aliyah Martin both 20 years of age.

The decision was made by Justice Morley who posited that the duo might abscond from the jurisdiction before their matter is committed for trial in the High Court. He also felt that the two soldiers might be inclined to commit further offences if allowed bail, and fears they might interfere with witnesses.

Martin and Warner are jointly charged with 25 year-old Shakiel Thomas, a fellow officer of the Defence Force, and Jason Modeste, 44, a policeman.
The quartet had appeared before the All Saints Magistrate's Court on Monday June 8 and were remanded for the capital offence.

The four accused will return to court on September 23 to find out if there is sufficient evidence for the matter to be committed to the High Court.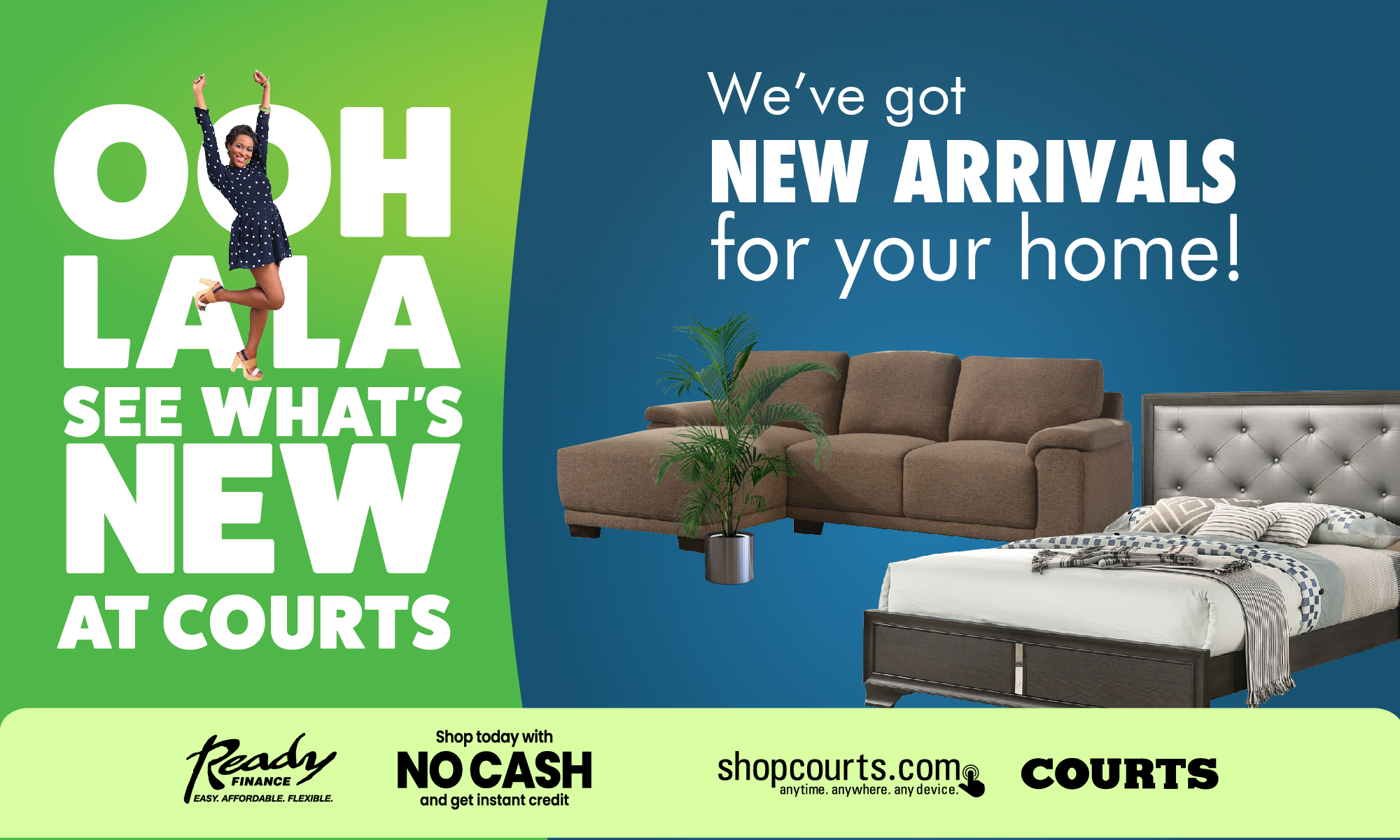 The accused were arrested and charged by the police on June 6, following intense investigations and recommendations from the Director of Public Prosecutions (DPP).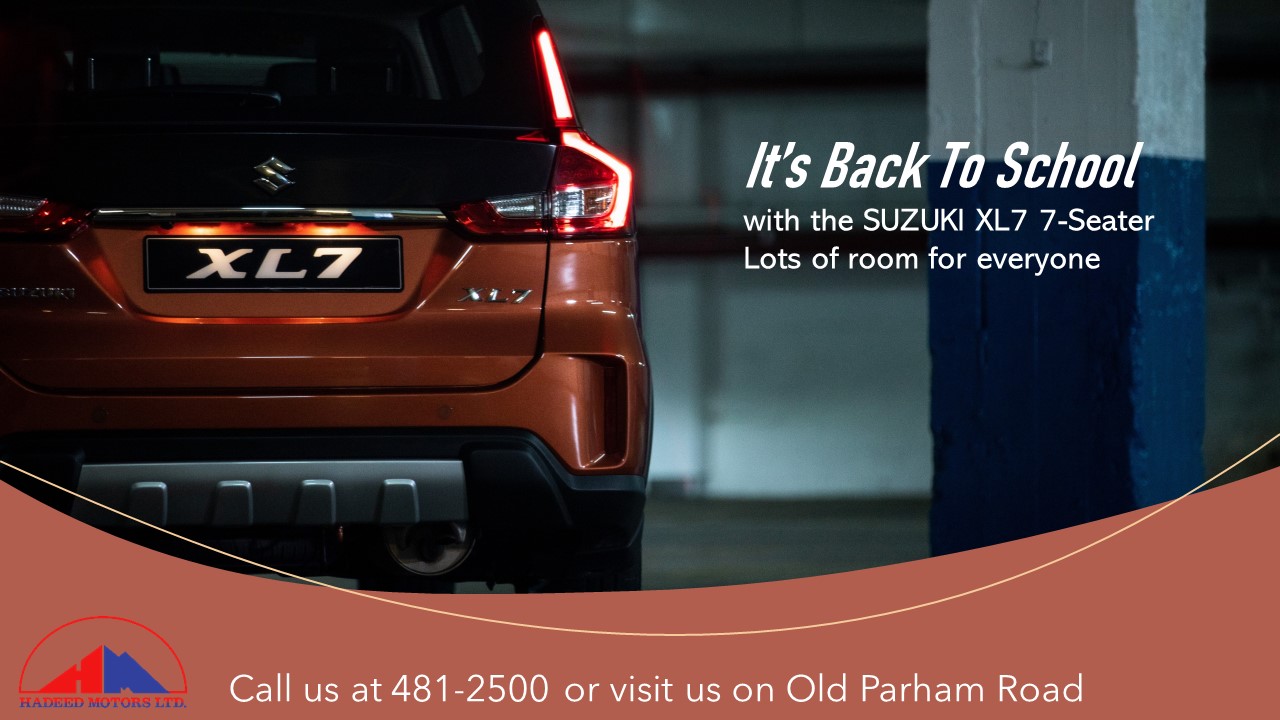 Allegedly, Greenaway died as a result of strangulation, and family reports say he had been severely beaten.

CLICK HERE TO JOIN OUR WHATSAPP GROUP