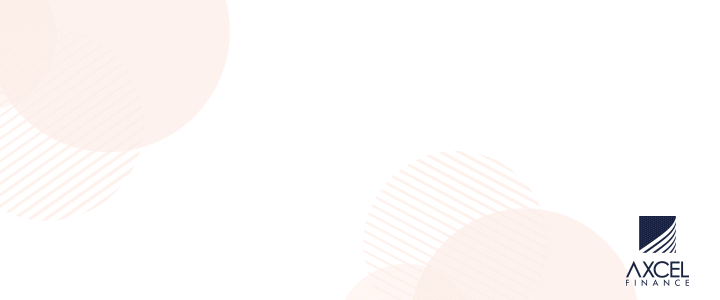 The rise of cryptocurrencies is a new topic of discussion nowadays. With the increasing investments of the leading companies in digital currencies, it is evident that they are the future of the finance market. The number of active crypto users has increased to several million in a year or so. More info then Go to the Create Account Sign in page.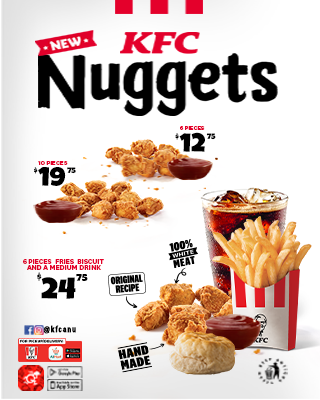 People are highly concerned about their privacy these days and observe how centralized banking poses a threat to their privacy. Why should banking personnel be aware of the amount one has in their accounts? Isn't that unfair? This is one of the greatest reasons why many people are getting interested in cryptocurrencies that are decentralized in nature.
Various countries have legitimized the concept of cryptocurrencies. Whereas those who have not praised the Blockchain technology on which this crypto market is based. With time, every country will have to legalize cryptocurrencies with all due respect. Starting from Bitcoin, several cryptocurrencies are setting their foot in the crypto market.

Solana (SOL) and the Proof of History Model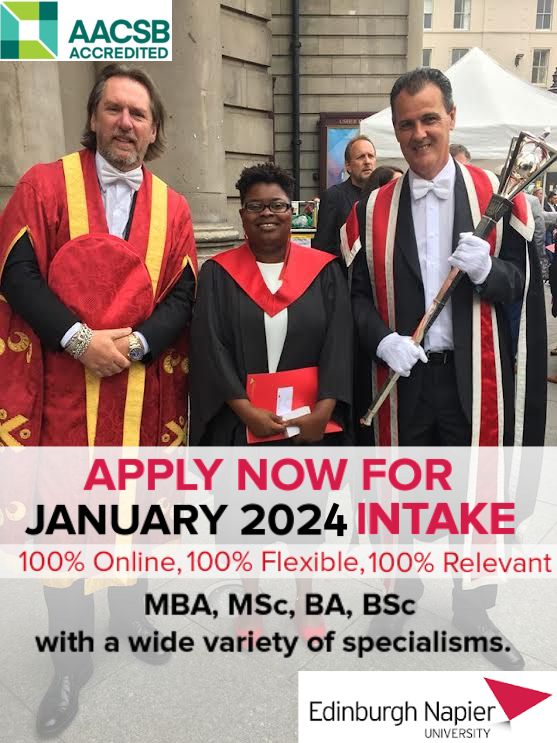 Presently ranking among the top 10 cryptocurrencies, Solana was first launched in March 2020. Anatoly Yakovenko first published it in November 2017. This is the youngest blockchain technology compared to the others in the digital scene, but it has taken the crypto market to storm.
Unique features and advantages of Salona:

Solana's unique way of providing proof of history with a particular time stamp makes it different from every other cryptocurrency. This technique keeps track of previous transactions, which is the reason that it's largely accepted by people worldwide. It also takes control of the blockchain trilemma.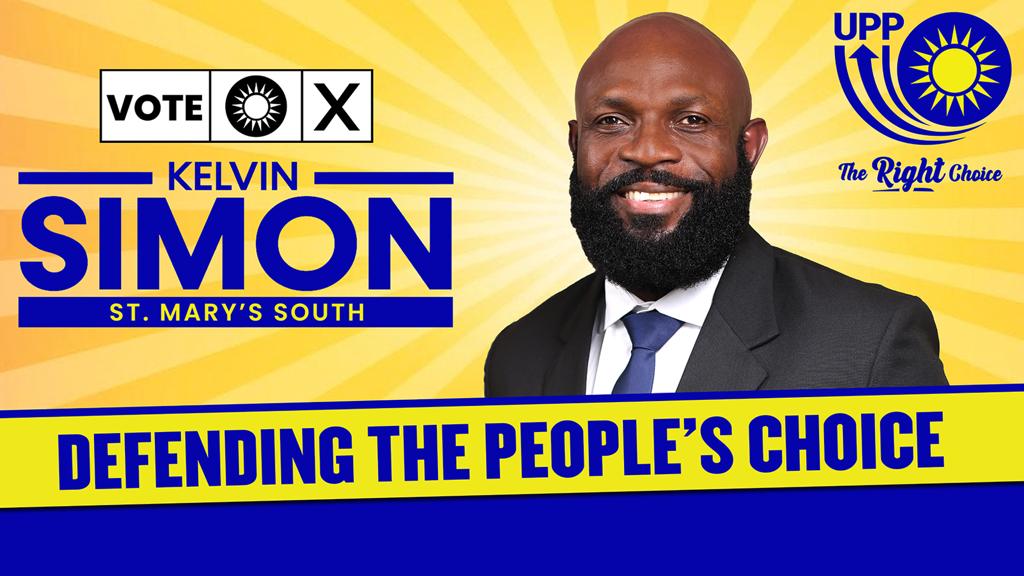 Now someone may ask, what is blockchain trilemma? Well, it is a term that states out of decentralization, security, and scalability, only two can be fully maintained. Whereas Solana cancels out this whole blockchain trilemma, saying that it offers all three at full capacity. All thanks to the proof of history model of Solana.

The biggest advantage of the proof of history model is its speed, which is instantaneous. It is something that is appreciated throughout the world. According to the stats, its block time is about 400 milliseconds, which is far quicker than Ethereum, whose block time is approximately 10 seconds.

With the proof of history model that Solana has, many issues are resolved that were seen in other digital currencies like Ethereum. Most people often take Solana as the improved version of Ethereum, which is not the case.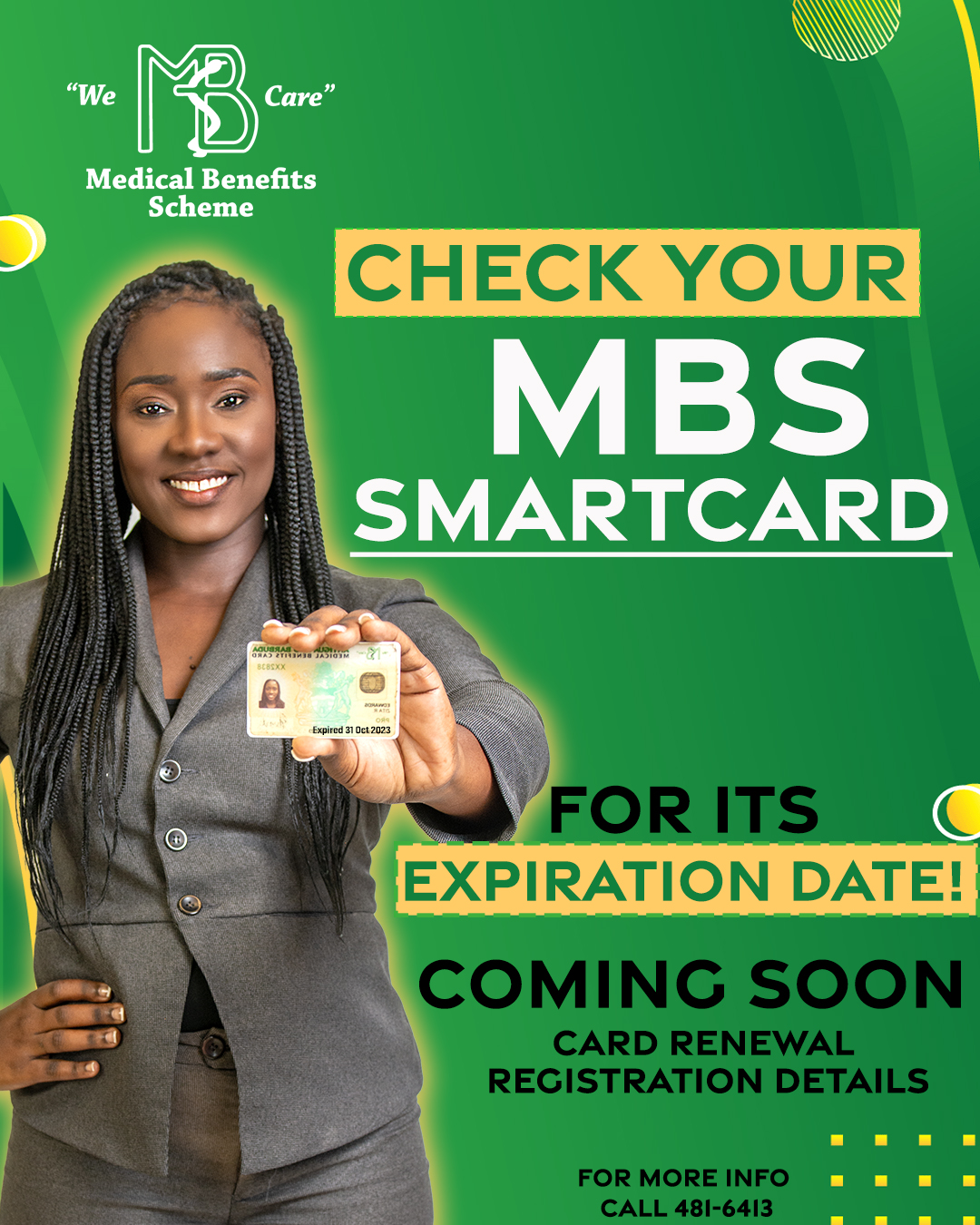 Another amazing quality showcased by Solana is that it's cheap compared to others. Its transaction fees are also very low in comparison with some of the leading cryptocurrencies. The transaction per second rate of this cryptocurrency is more than 65000. How cool is that?
Explaining Pattern Trader System: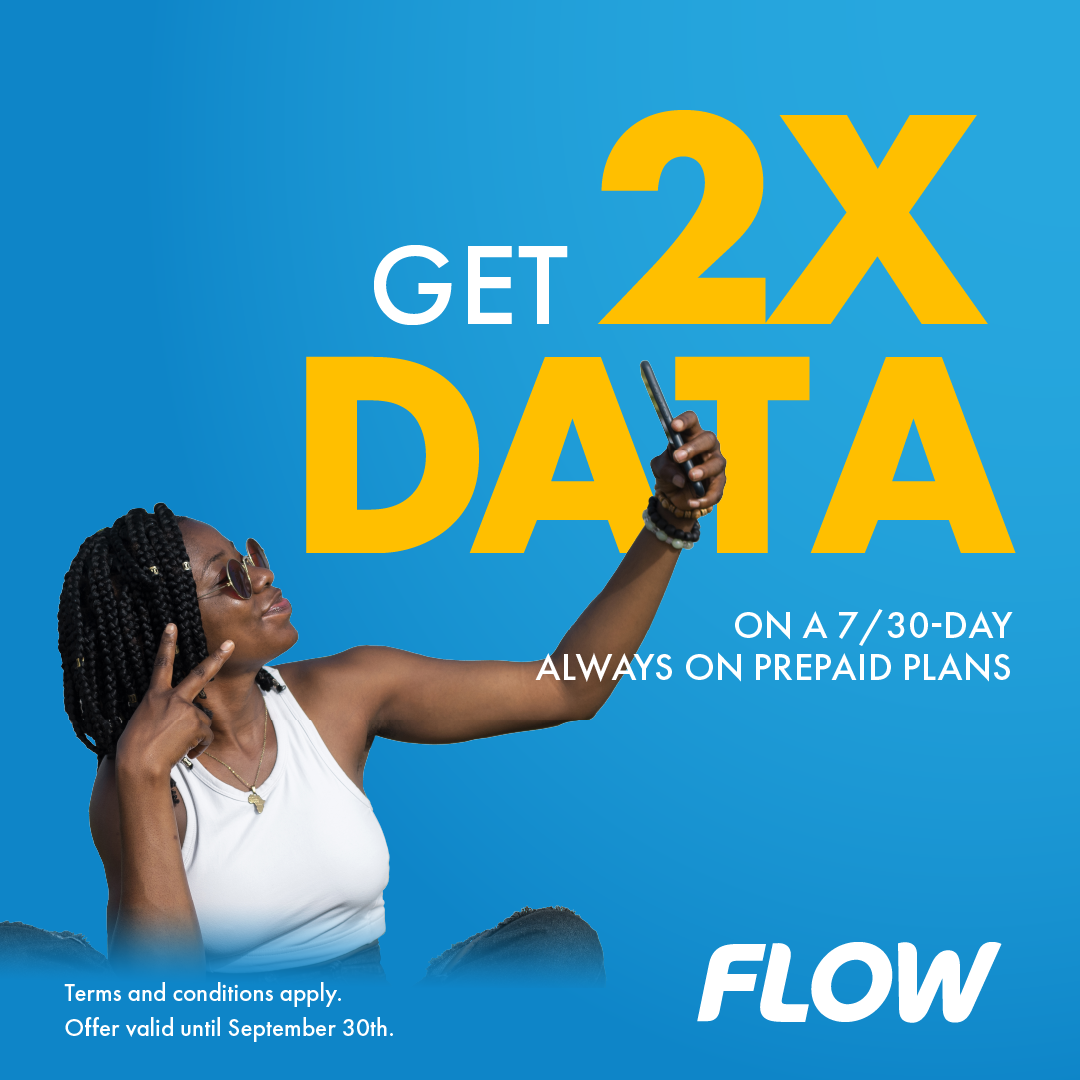 Most people have heard about this term, but very few know what the pattern trader system is. In simple terms, this is a technique to judge the ups and downs of the value of cryptocurrencies in the crypto market.
Trading patterns are very crucial and can offer great results to the user, provided they are being used correctly. They can help people in the following way-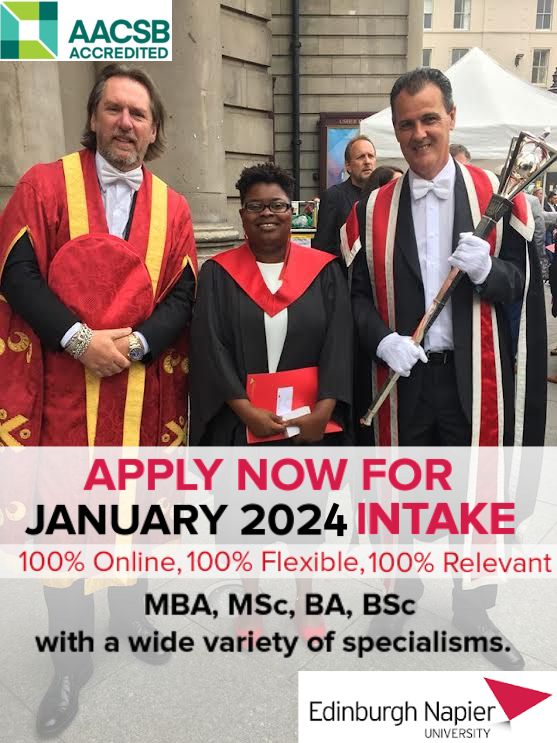 They help recognize the value of a stock for people to assess the decision of buying or avoiding.
This avoids the idea of emotional decisions about any stock. People often make mistakes while thinking emotionally and not logically. This quality helps to manage certain risks.
Gives a whole new platform where people can trade among a range of markets.
Maintains discipline while dealing with stocks. People might face issues regarding their decisions due to mismanagement of timing or being too emotional to choose. A computer that is automated will keep trading in a discipline.
The automated system of trading also tests the past scenarios of a particular stock.
Conclusion!
Being a super-fast cryptocurrency, Solana has impressed the general public on so many levels. Solana has the fastest Blockchain as its structural and functional base surely set the ground for its competitors. People are investing greatly in this digital currency.

The governments of many countries are also planning to adopt Blockchain technology, considering the benefits and safety it provides to the users. Transparency is maintained with the accounts, and the threat of someone tracking the goods is sorted.
Advertise with the mоѕt vіѕіtеd nеwѕ ѕіtе іn Antigua!
We offer fully customizable and flexible digital marketing packages.
Contact us at [email protected]