The National Technical Team for the project "Soil Care" met this week to discuss plans for the restoration and regeneration of landscape as well resilient food systems through which they will focus on enhancing Antigua's soil and policy.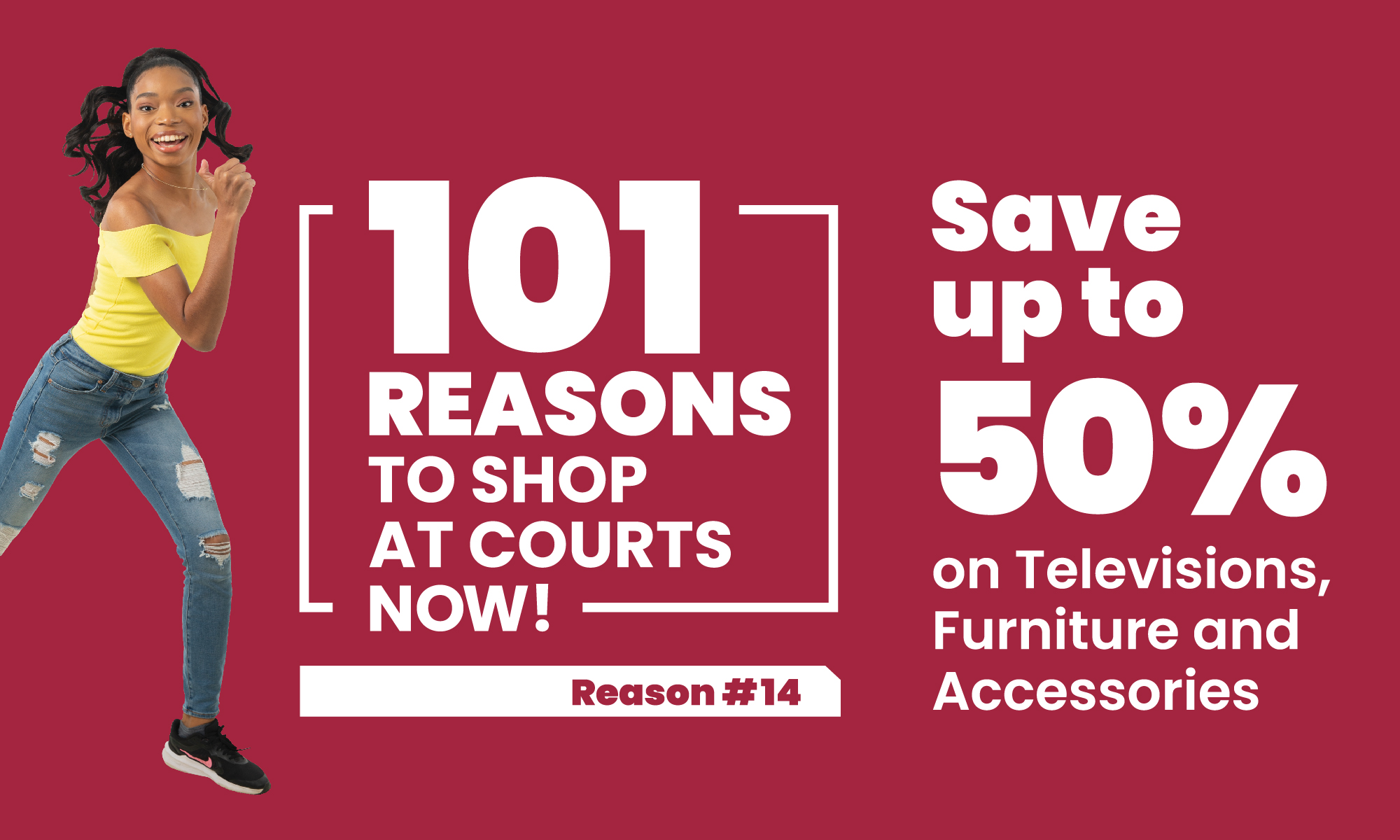 This is a four (4) year project and currently the National technical team is at component one(1) of phase one (1) which comprises of the collection of soil which will include the utilization of soil maps and soil sampling, to aid in strengthening the land and soil policy in Antigua.

In addition, component five of phase one will focus on the capacity issues and how to implement and execute soil planning in Antigua.
Executive Director of the Partnership Initiative for Sustainable Land Management, Calvin James gave the project overview and explained the importance of this project as it pertains to farmers and policy makers in order to conserve and maintain good quality soils, which is important for development in all areas.

"Once we have updated our data, we can determine where are the suitable lands for planting various crops and where development can take place so that there will not be competition for scarce resources like land," explained Mr. James.

Mr. James extended his gratitude to the Ministry of Agriculture for being on board and fully committed to ensuring the success of soil care in Antigua.
CLICK HERE TO JOIN OUR WHATSAPP GROUP