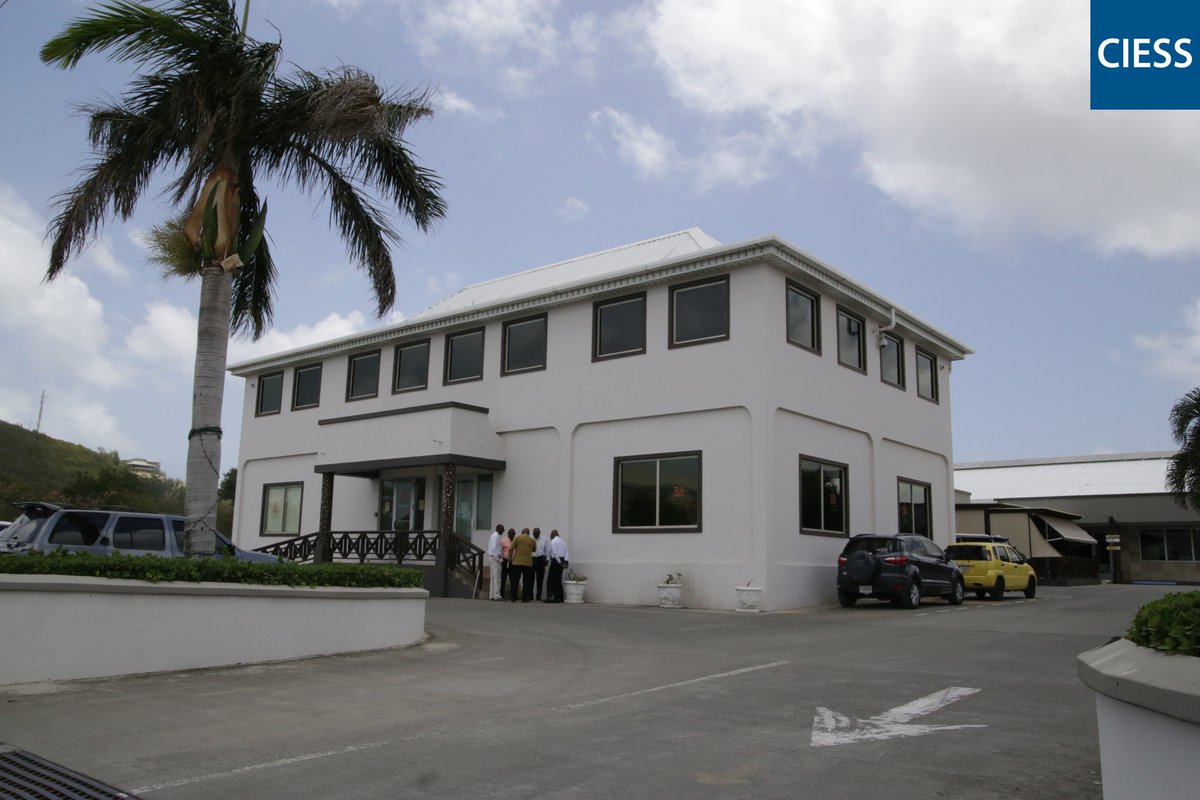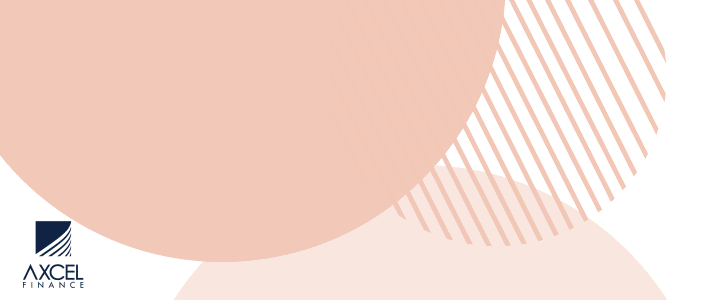 The Cabinet of Antigua and Barbuda says it has learned that private enterprises—employers of two-thirds of the nation's workforce—owe Social Security more than EC$27,000,000 (twenty-seven million) dollars.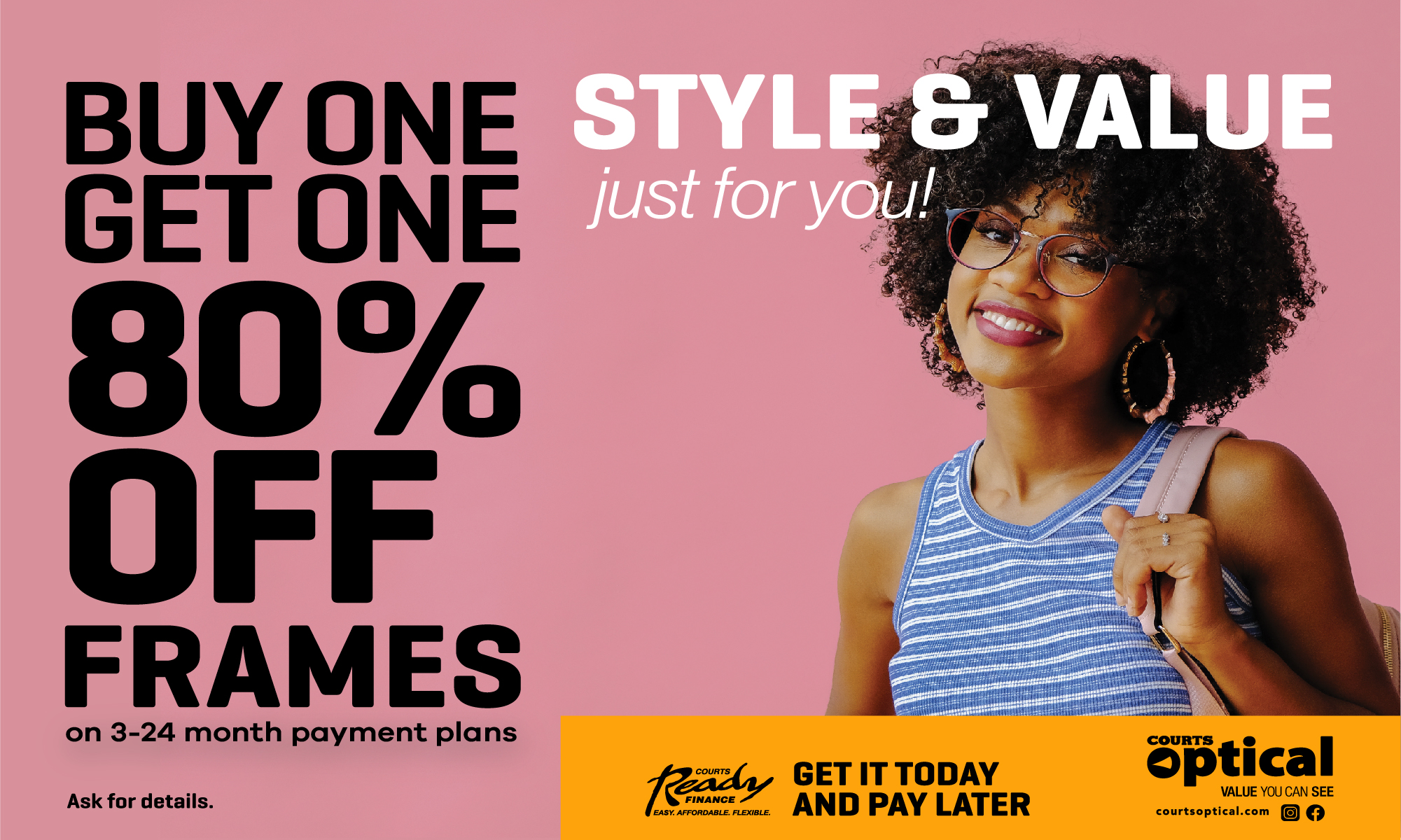 It said today that $10 million dollars of the $27 million have been declared bad debt, which cannot be recovered.

Based on government information, statutory corporations also owe the Social Security unpaid contributions of $54 million dollars.

"The Cabinet insisted that the management of Social Security must devise methodologies to collect unpaid contributions, including use of the courts and agents who can be incentivized by offering a small fraction of the amounts they recover," a statement said.

"Contractors and sub-contractors are among a group that avoids paying legitimate social security contributions," it added.
The Chairman of the Social Security Board, its Director and the Accountant, were invited to Cabinet to address the projected shortfall in revenue which will affect recipients in the current month and in January 2019.

The Board made a request for $15 million dollars to meet the amounts required in December 2018 and January 2019.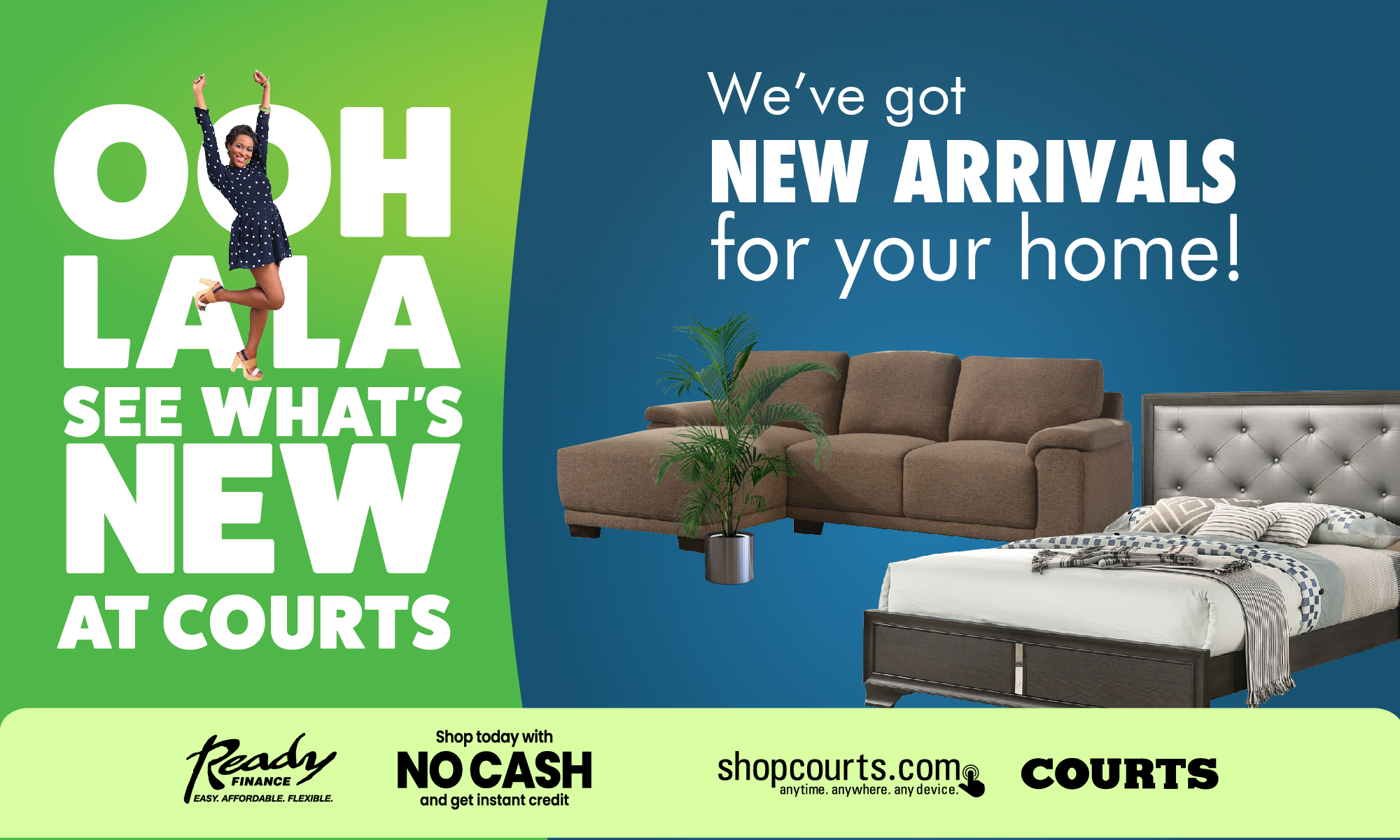 The Cabinet has asked the team from the Social Security to return next week when the decision to secure the $15 million dollars will likely be ratified.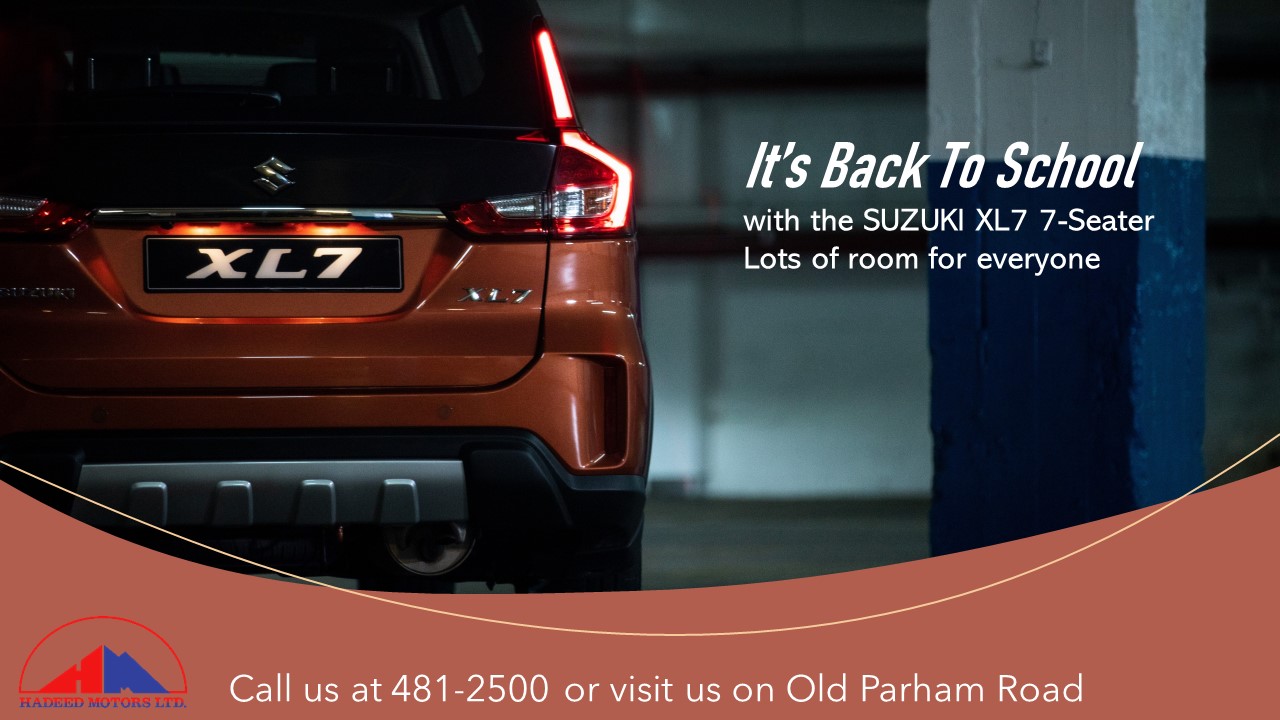 CLICK HERE TO JOIN OUR WHATSAPP GROUP