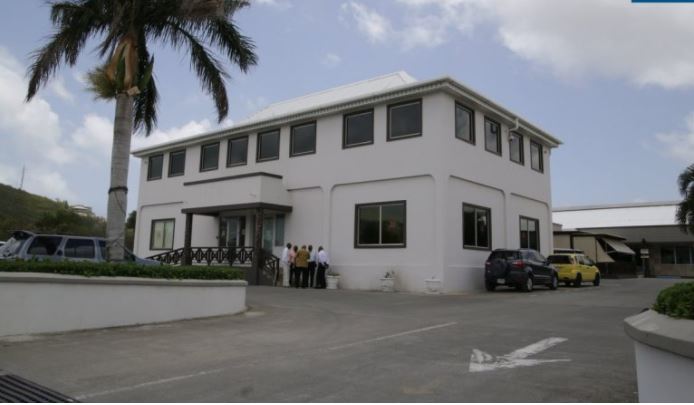 The Antigua and Barbuda Social Security Board (ABSSB) regrets to advise that pension payments for August 2020 will not commence on Aug. 31, 2020 for our walk-in.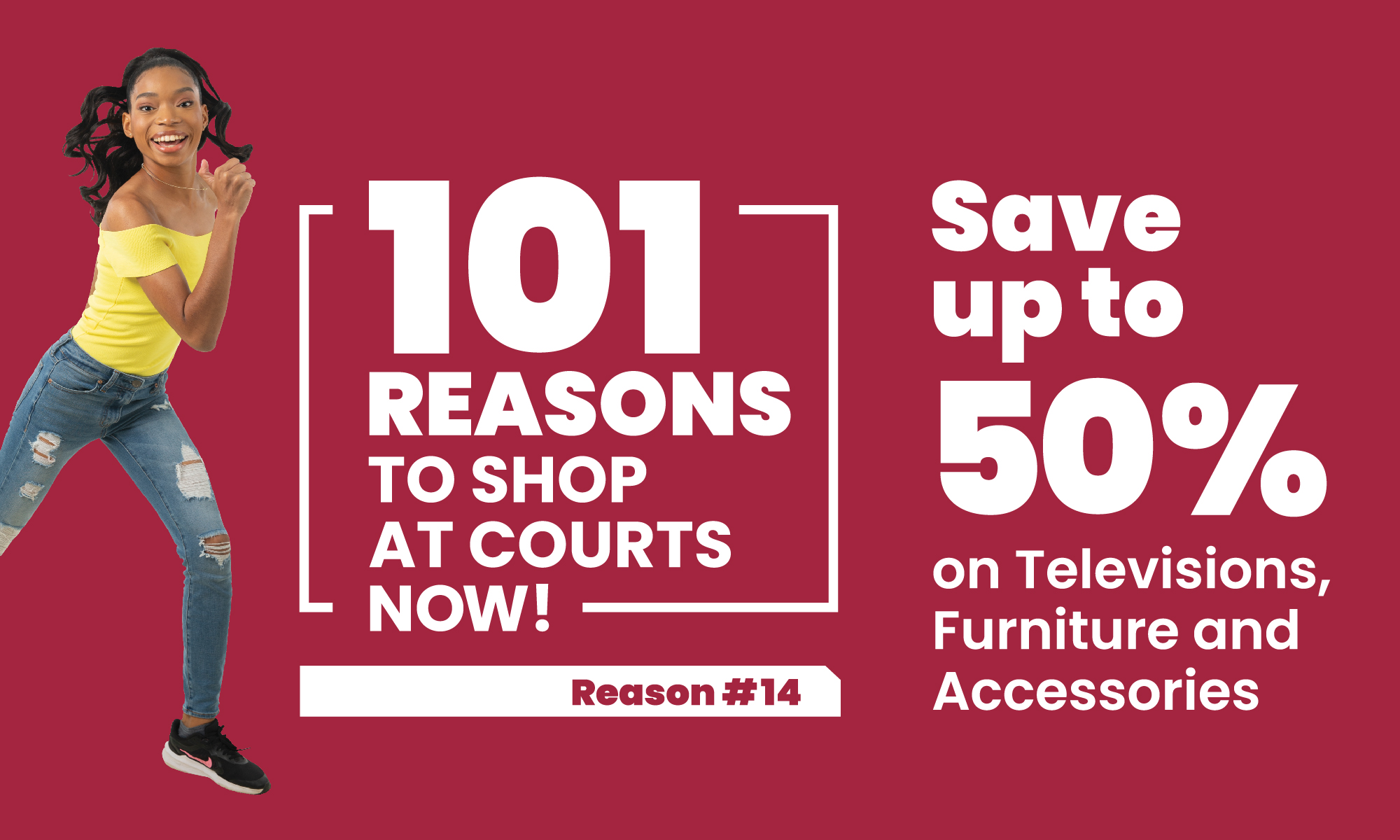 We have experienced technical difficulties with our cheque printer, and this has unfortunately impacted the printing of cheques, which will result in delayed pension payments for August 2020.

The problem has been identified and the necessary steps take to address the issue.

Our sincerest apologies are extended for the inconvenience caused, however circumstances occurred beyond our control.

Pension payments for walk-in will begin on Wednesday, Sept. 2, 2020.
CLICK HERE TO JOIN OUR WHATSAPP GROUP