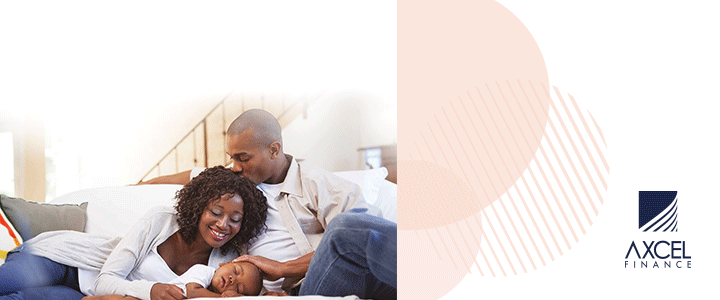 You have probably heard that social media is a great way to promote your business. That's true, but you'll need to have the right tricks up your sleeve. Read on to learn more.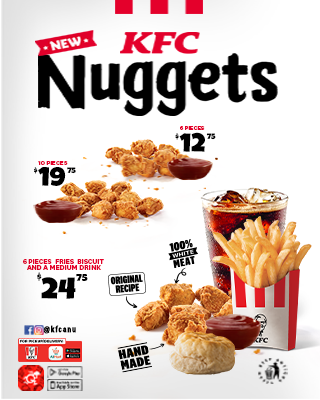 Social media is the bread and butter of all things marketing. If your business is not on social media, you're missing out on a massive chunk of opportunity. Marketing on social media channels has been growing 25% every year, with retargeting ads as the most popular choice among most B2B and B2C marketers.
But the question is, what do you need to create a social media strategy? What are the best social media platforms for computer repair businesses? What budget should you allocate? Is it worth your time? Here's exactly what you need to do.

Pick the right social media platforms
The first step is to identify which social media platforms your target market uses. Different social media platforms cater to different demographics. For example, LinkedIn is popular among business professionals, while Snapchat and Instagram are more popular among millennials.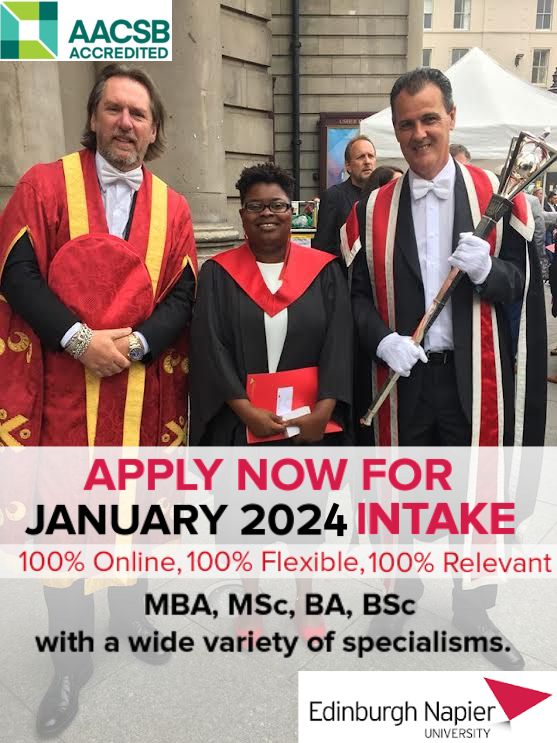 One way to find out which social media platforms are suitable for your computer repair business is to check what the competition is doing. Do some research and see which social media platforms they are using and why. Talk to them and see if their social media strategy works well for them.
You can carve out your social media strategy by learning from others, making fewer errors and mishaps, and saving time, effort, and money.

Make your content stand out from the rest
Once you have identified the social media platforms your target market uses, it's time to start creating content for them. Keep in mind that the type of content you make will vary depending on the social media platform. For example, LinkedIn is more suited for long-form articles, while Snapchat and Instagram are better for short, visual content.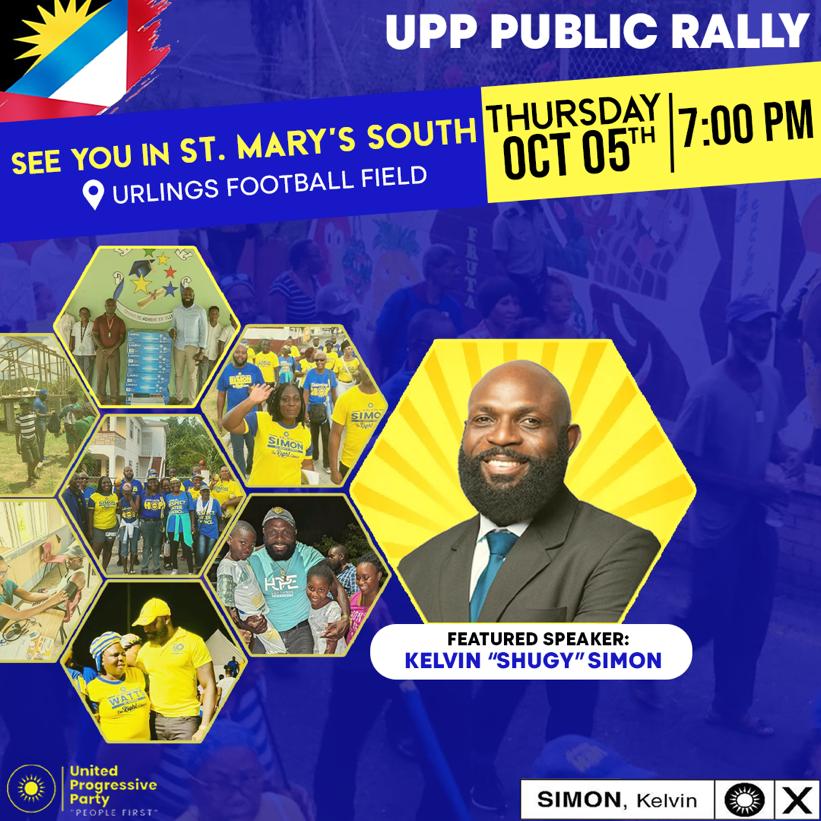 Generally, it's better to keep your social media posts short, sweet, and snackable. Keep posts less than 250 words. People are busy, and they don't have time to read long-winded articles. So, make sure your content is concise, easy to digest, and enjoyable.

You can also spice up your social media posts using images, infographics, videos, and GIFs. These are more likely to get attention and help you stand out from the competition. Check out these creative Instagram post templates that will pique your audience's interest.

Use social media ads.
Aside from creating content, you can also use social media ads to promote your computer repair business. Social media ads are paid advertisements that appear on users' news feeds, and they are a great way to reach more people and boost your business's visibility.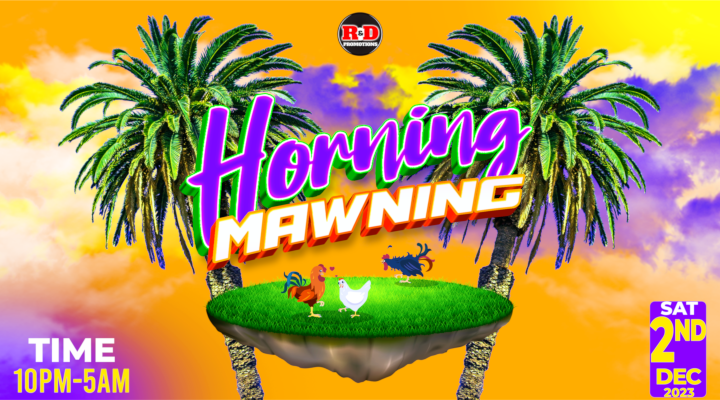 There are many different types of social media ads, so you can choose those that suit your business best. For example, you can use Facebook Ads to target specific demographics, LinkedIn Ads to reach business professionals, and Twitter Ads to reach a wider audience.
The great thing about social media ads is that they are very affordable, and you can target a specific audience so that you're not wasting your money on ads that no one will see. Just make sure you design an ad that pops out on everyone's newsfeed. Who needs a graphic designer when you can use PosterMyWall's easy-to-customize Facebook cover templates.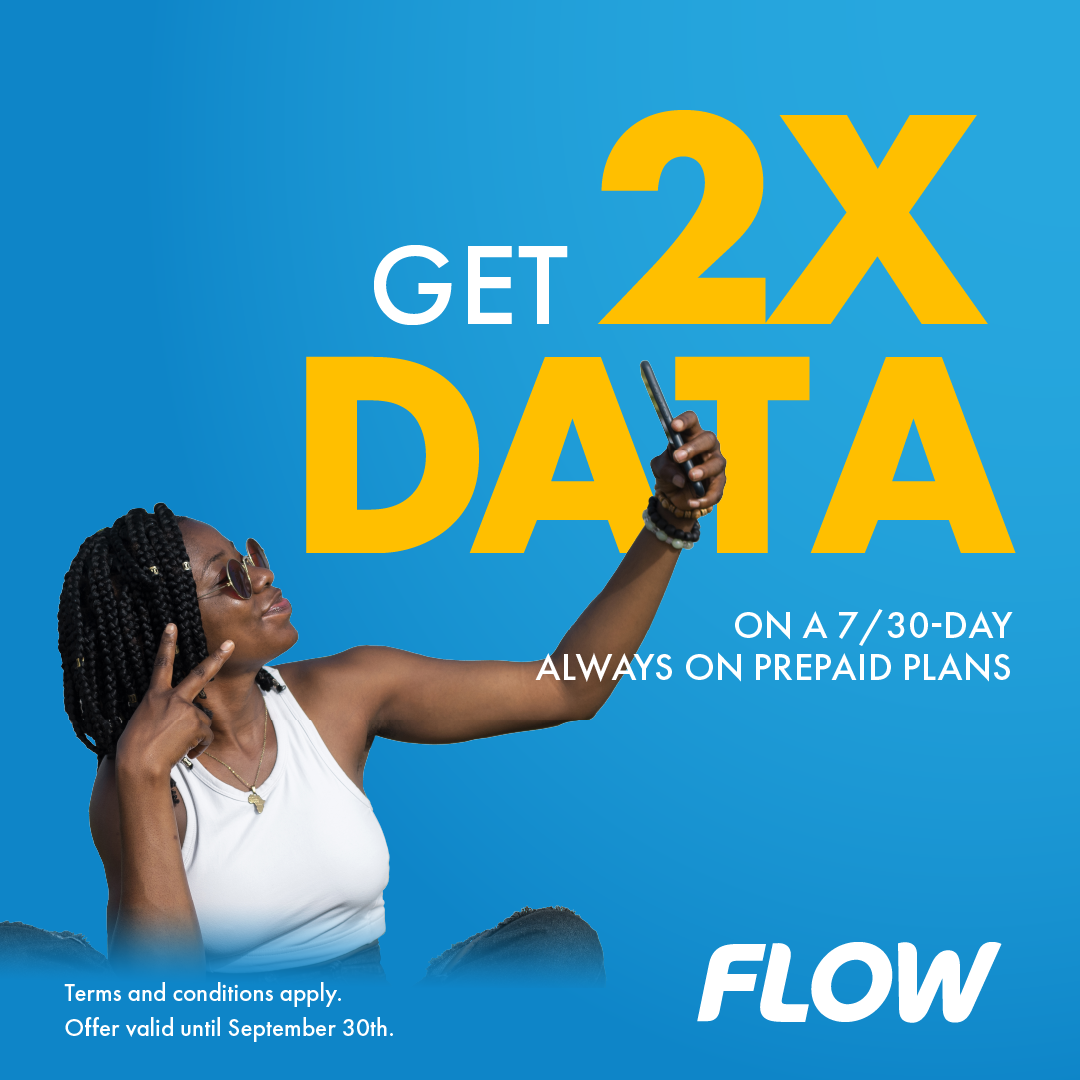 Don't forget SEO!
Social media marketing is your best bet to increase organic traction for your computer repair business, but if you couple that with SEO, your success chances will double or triple!. SEO, or search engine optimization, is the process of optimizing your website and content so that they appear higher on Google's search engine results pages.
That means people looking for a computer repair business will be more likely to find your business. And the best part is that SEO is free! Although social media doesn't contribute to your SEO ranking directly, it can boost it if you share links to your website blog across multiple social media platforms, increasing your brand exposure.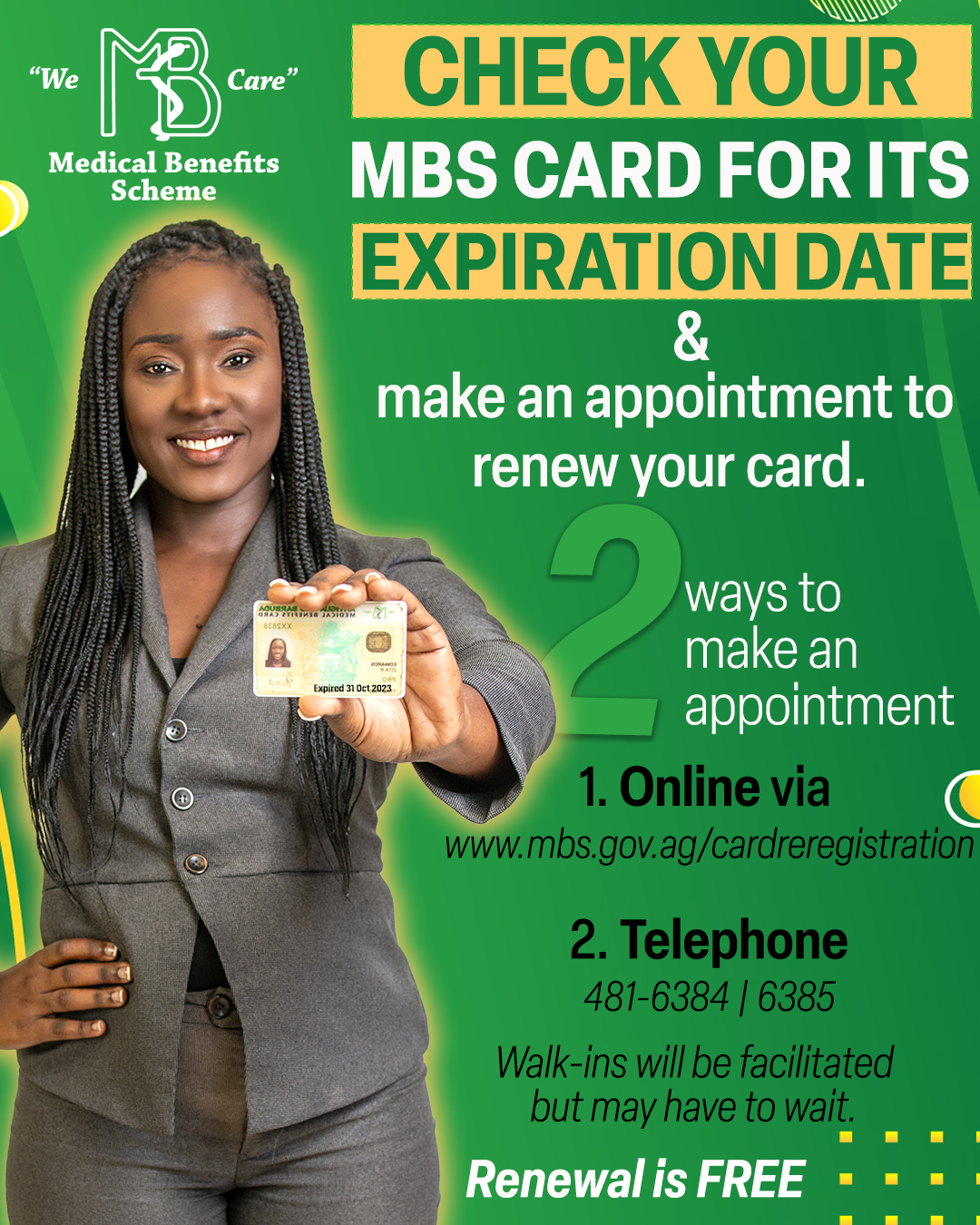 Some parting thoughts
Finally, it's essential to measure your social media marketing campaign's success. This way, you can determine whether or not the strategies you are using are working. You can use different tools to measure your success, such as Google Analytics or Social Media ROI calculators. In our experience, using these free computer repair flyers works like a charm in increasing your brand engagement. 
Tools like these can help you track how many people visit your website from social media, how much traffic is coming from social media, and how much revenue is generated from social media. This information will help you determine whether or not to continue using a particular social media strategy and whether or not to invest more money into social media marketing.

Advertise with the mоѕt vіѕіtеd nеwѕ ѕіtе іn Antigua!
We offer fully customizable and flexible digital marketing packages.
Contact us at [email protected]