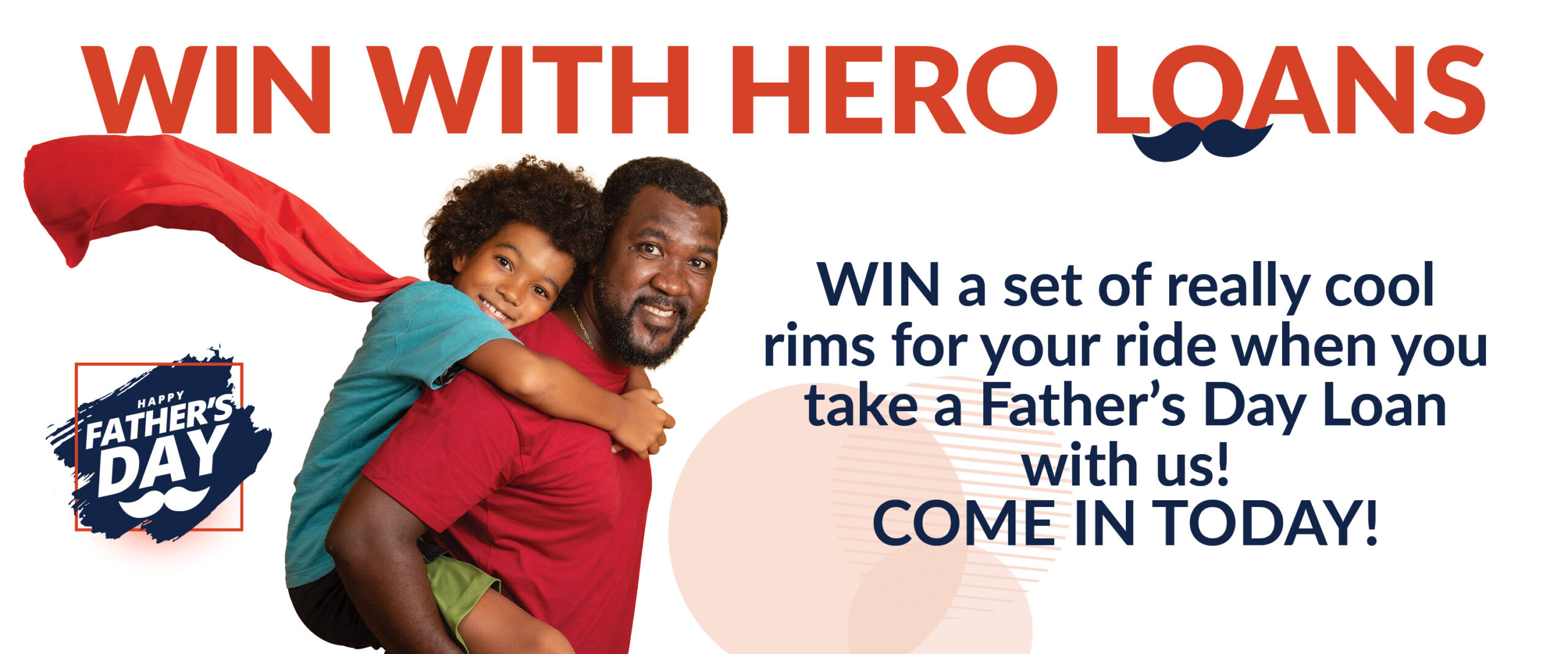 Well-known social activist, Dr. Cleon Athill, is calling for the firing of trainers and revamping of Academy following several videos that were posted on social media revealing what police recruits were being subjected to hazing.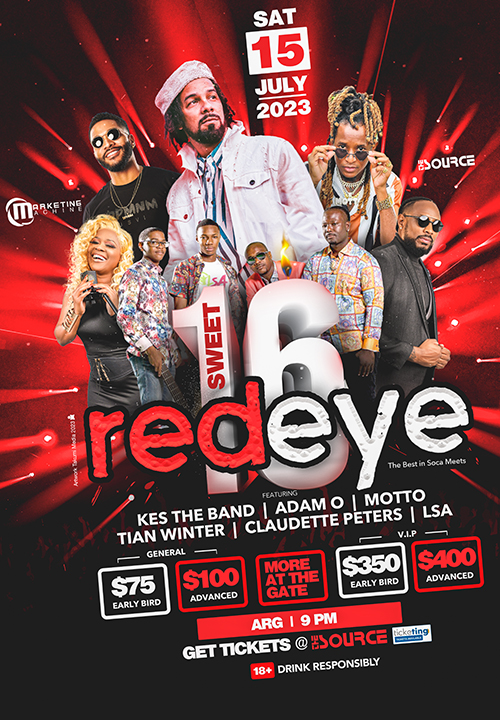 Hazing, a form of initiation, refers to willful acts, with or without the consent of the individual involved, intended to ridicule or humiliate and which occasionally result in physical injury.
Four video clips making the rounds via social media on Thursday have evoked disgust, shock and condemnation of the Police Force.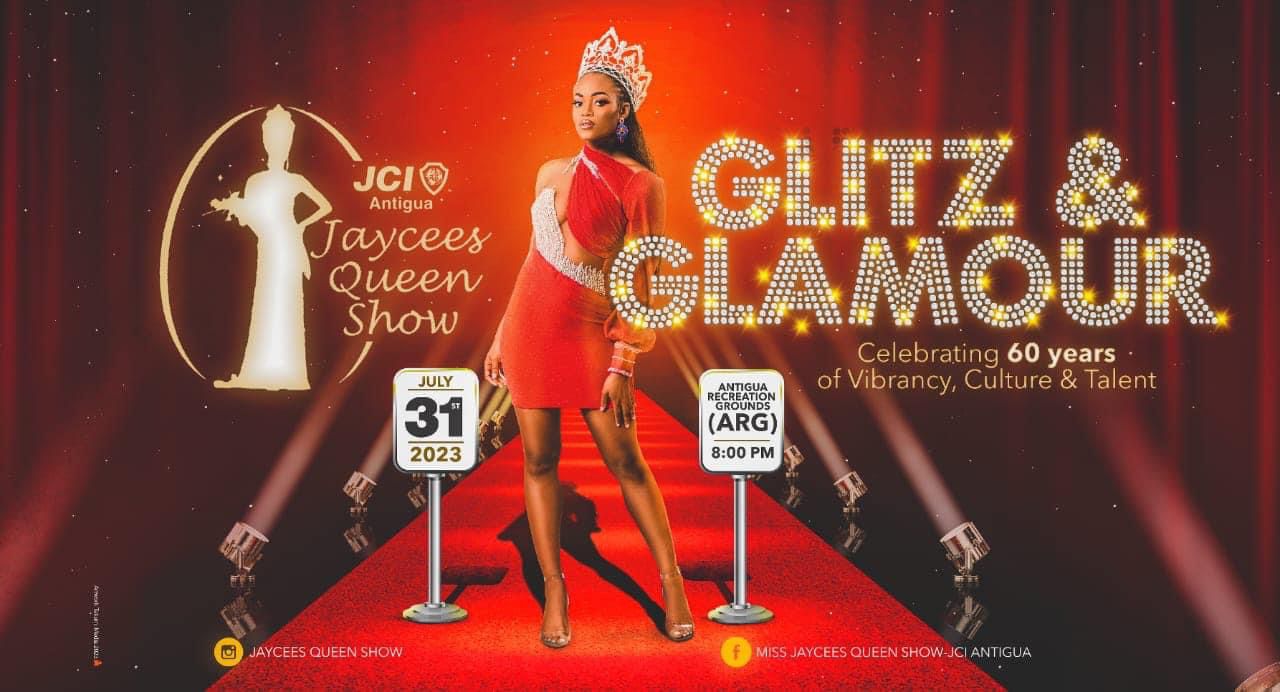 In the 30-second clips, recruits, reportedly from the last batch to pass out from the Police Academy, are seen and heard taking abuse including coarse profanity from officers.

In one video, a recruit is pictured stuffing his mouth with clothespins at the command of a senior, who is demanding the young man answer his questions, while another voice makes crude sexual innuendo.
As he struggles to make room for more, a voice can be heard in the background taunting him and urging him on.

While some members of the public wondered whether the incidents had been staged, a Police source confirms that this is the kind of treatment routinely meted out to all recruits. Reportedly, the source says the young people do not speak out because they are afraid of reprisals.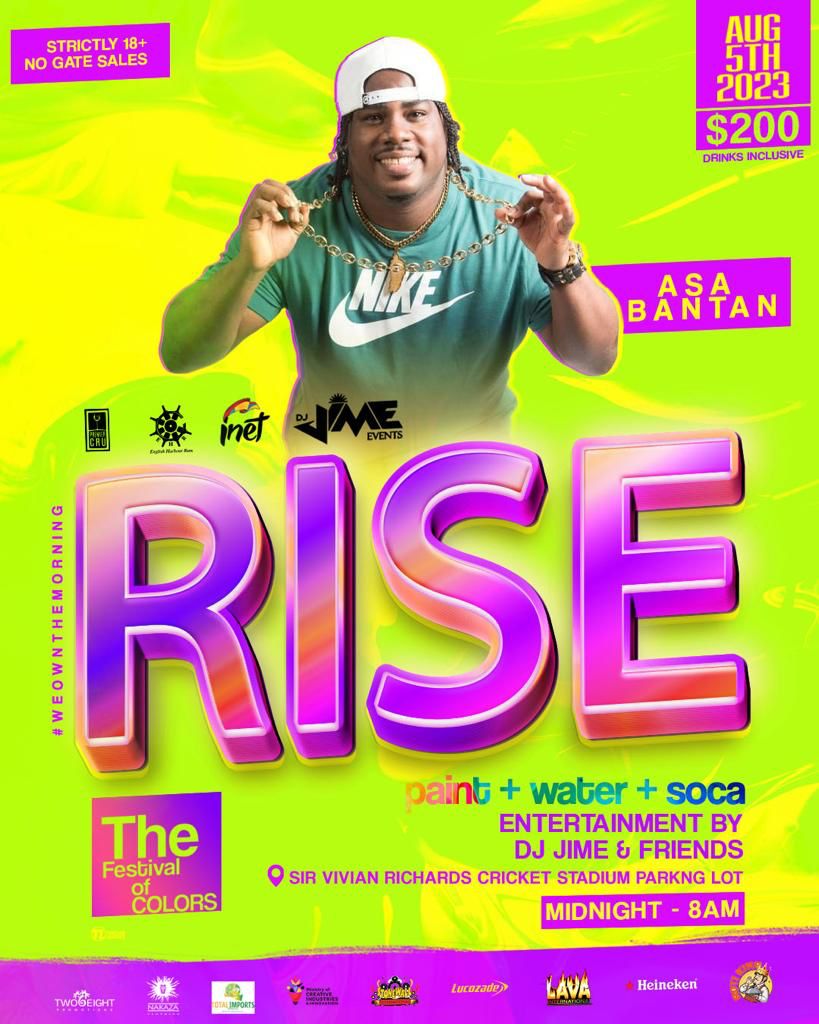 "I'm alarmed, disgusted and saddened by a set of videos showing despicable acts meted out to officers in training at the Police Academy," says Dr. Athill.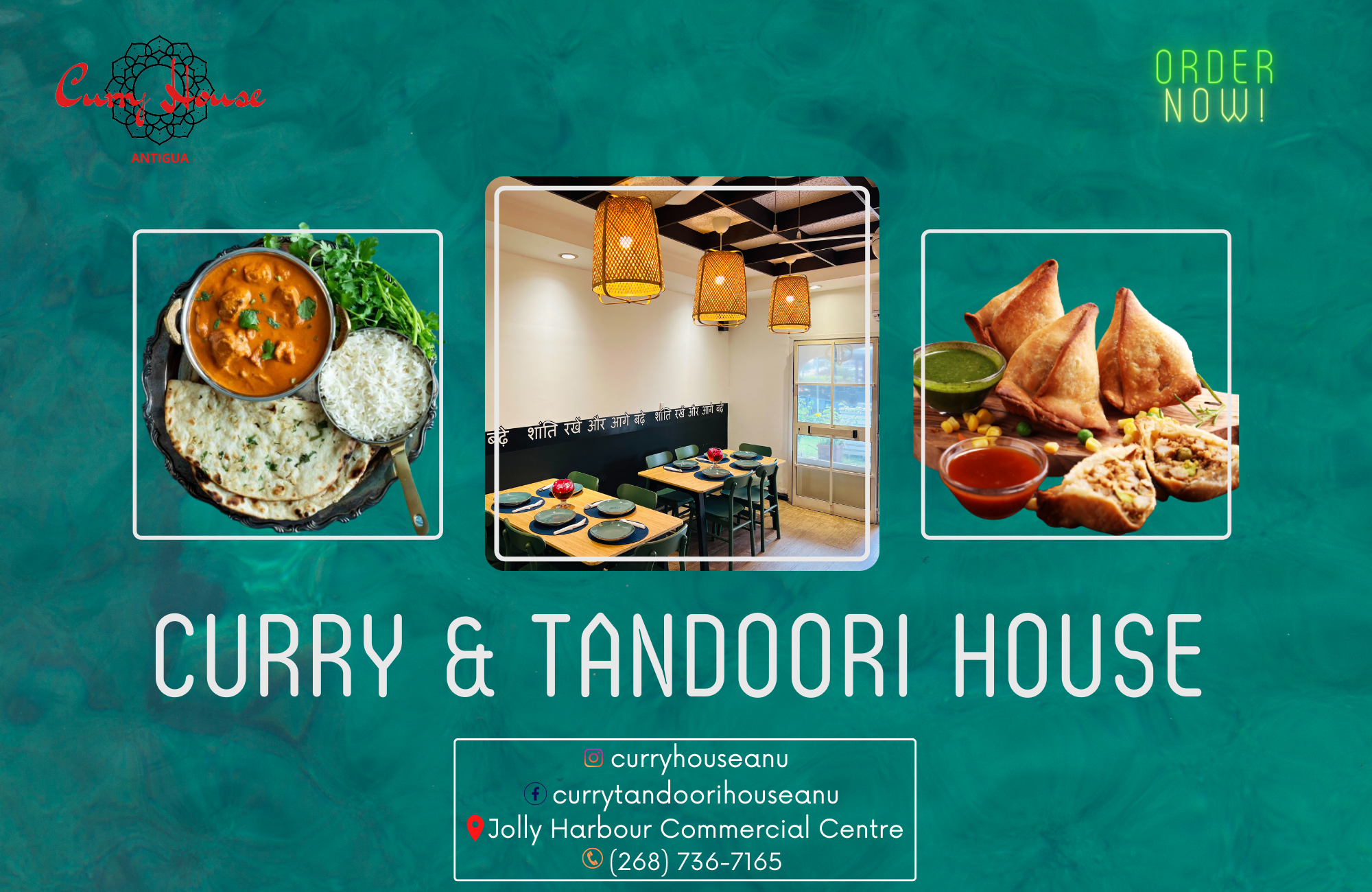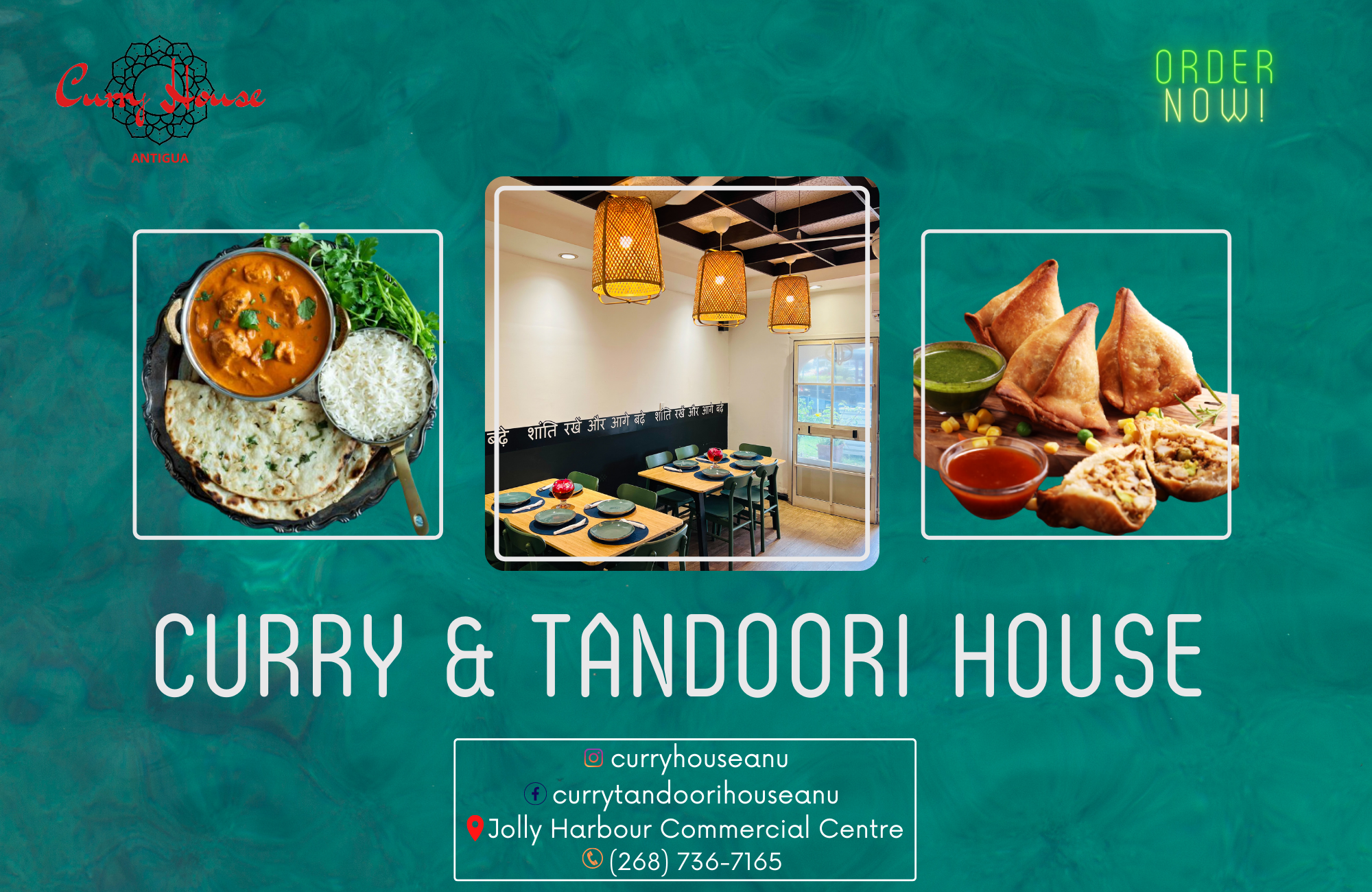 "These acts were committed by senior officers to recruits … young people who came forward to serve their country in this way. They came to this place to prepare to serve; instead they were abused, humiliated, and demoralized in a most callous way," she says.

Athill wants something to be done about this aspect of the recruits' training.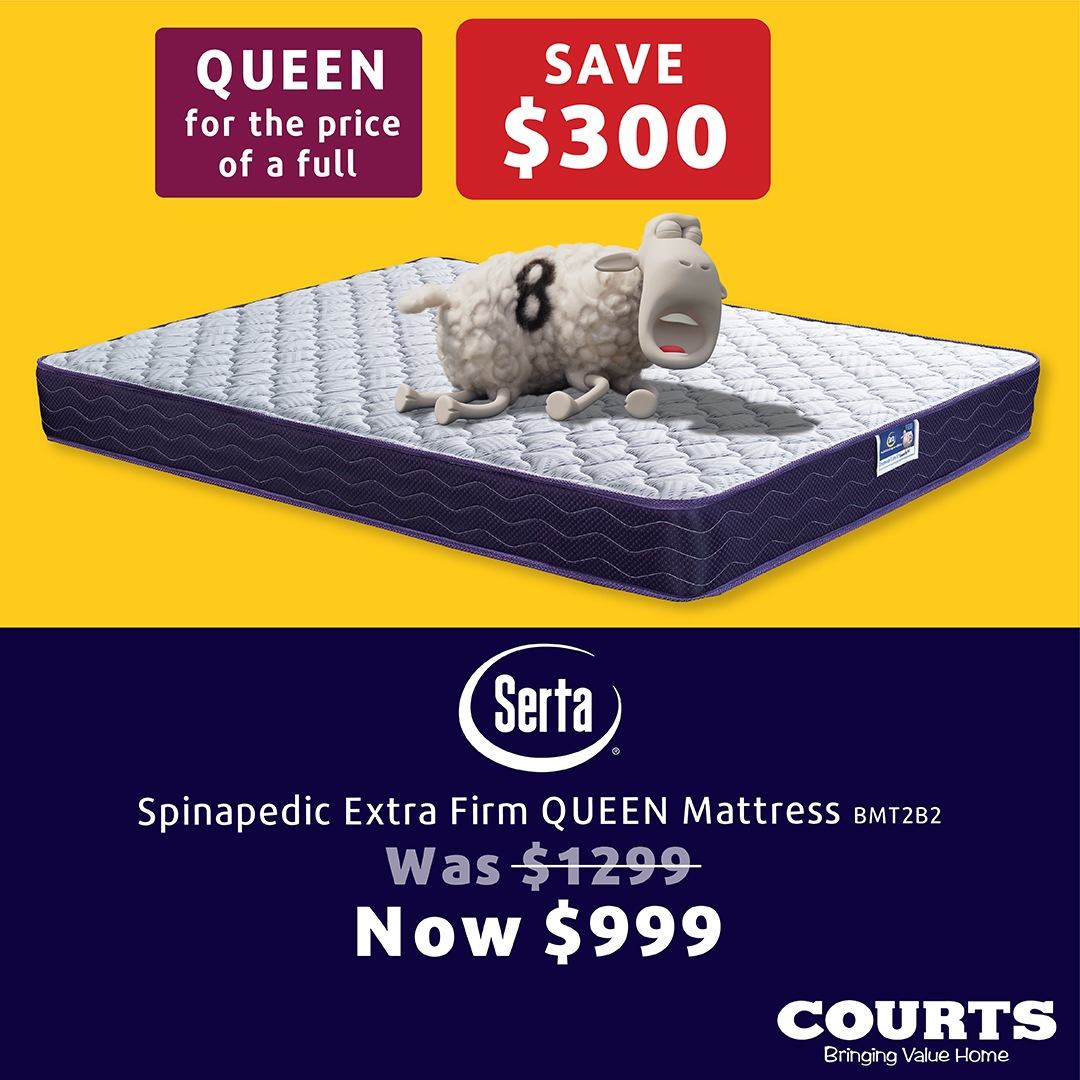 "This is a serious issue. The officers, the supposed 'teachers/ trainers,' need to be brought in to give account for their conduct.
In my opinion, they need to be fired. And if this is what passes for training, the entire training academy and its programme need to be audited … need to be revamped.
"The recruits deserve better and our nation demands better," Dr. Athill declares.

Advertise with the mоѕt vіѕіtеd nеwѕ ѕіtе іn Antigua!
We offer fully customizable and flexible digital marketing packages.
Contact us at [email protected]