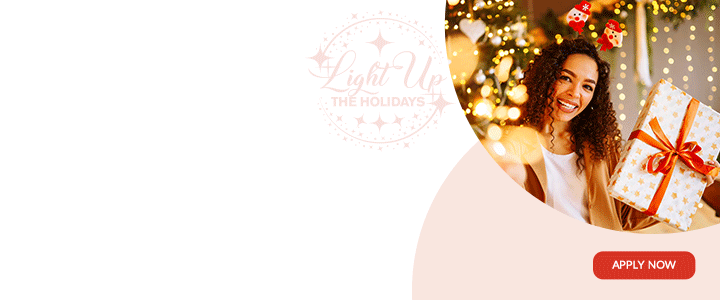 Soca superstar Machel Montano has paid tribute to King Swallow who died yesterday after a long illness at the age of 78. Here is the tribute.

"R.I.P. Mighty Swallow 🙏 . My deepest condolences to the family, friends , fans and comrades of Sir Rupert " King Swallow " Philo .
The Legendary Antiguan Calypso King was a mentor to us growing up and a great influence on my career . As a teenager and bandleader of Pranasonic Express, I remember his songs being a great part of our repertoire as they had heavy dominance in the music scene of Trinidad and Tobago.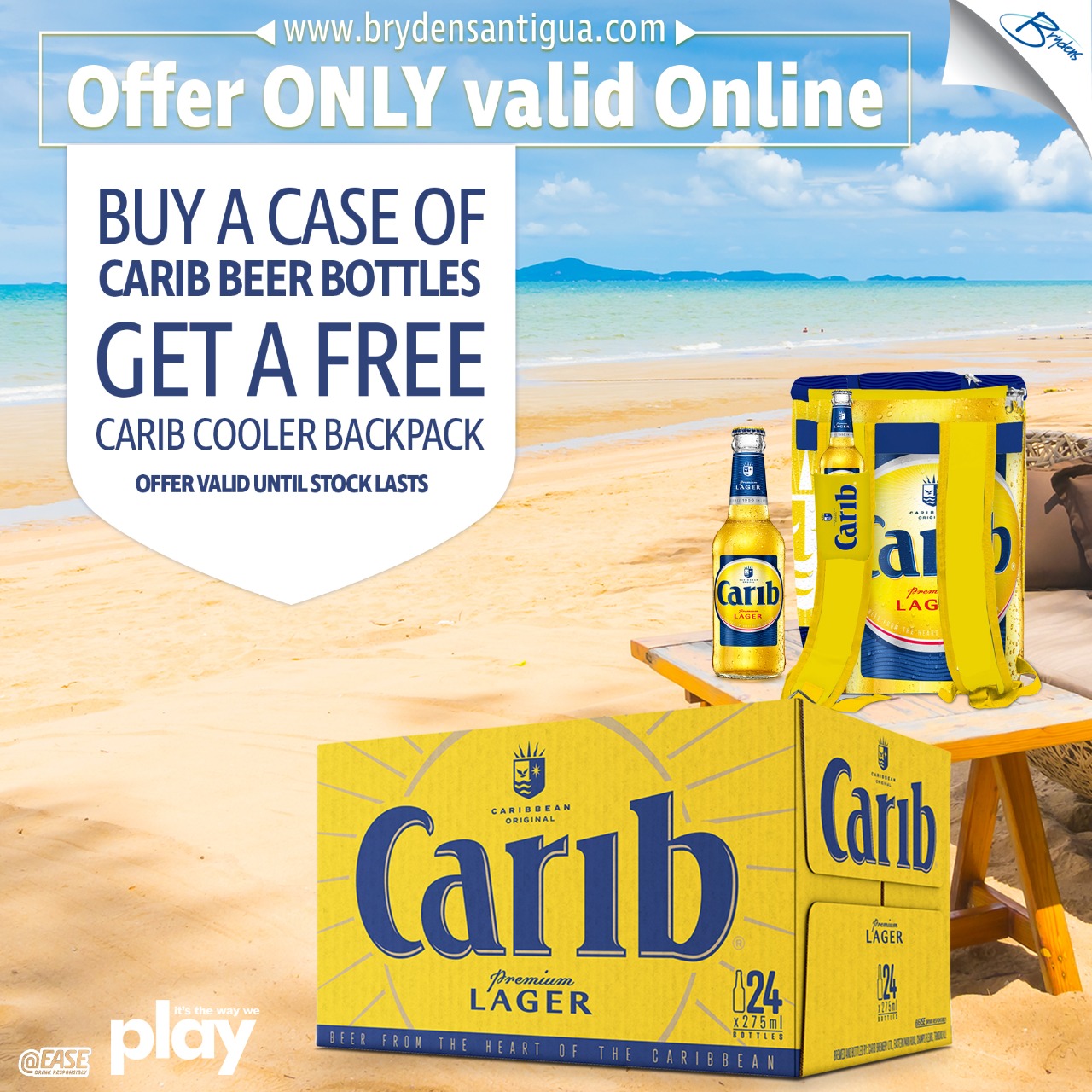 " Fire in the backseat " , " Wine on something " and of course " The man with the Pepper Sauce is Boss " He was a friend and inspiration to us all , soft spoken and humble . In this picture we stood side by side singing " Now is the time " the Calypso for Africa project at Rawlston Recording studio in Brooklyn New York back in 1985 .

I had the privilege of spending time with him in December 2019 at Charlie's Records along with Charlie where we sat and laughed about old times , he was just as humble and quiet . May he Rest In Peace and his legacy live on ! 🙏🕊" Don't stop this Party "
CLICK HERE TO JOIN OUR WHATSAPP GROUP