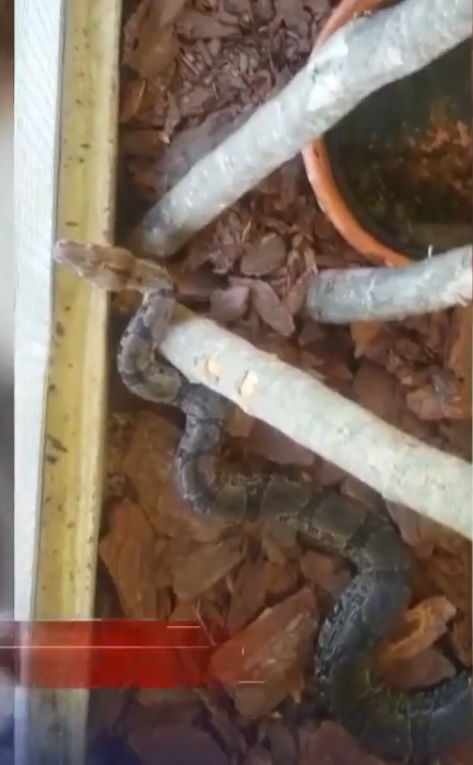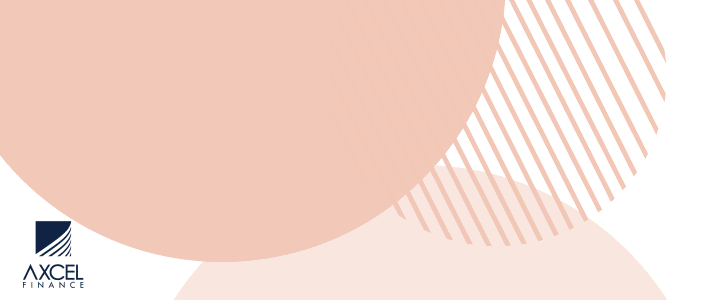 Residents are assured that the snake found in Horsford Hill is not venomous and is in the process of being relocated.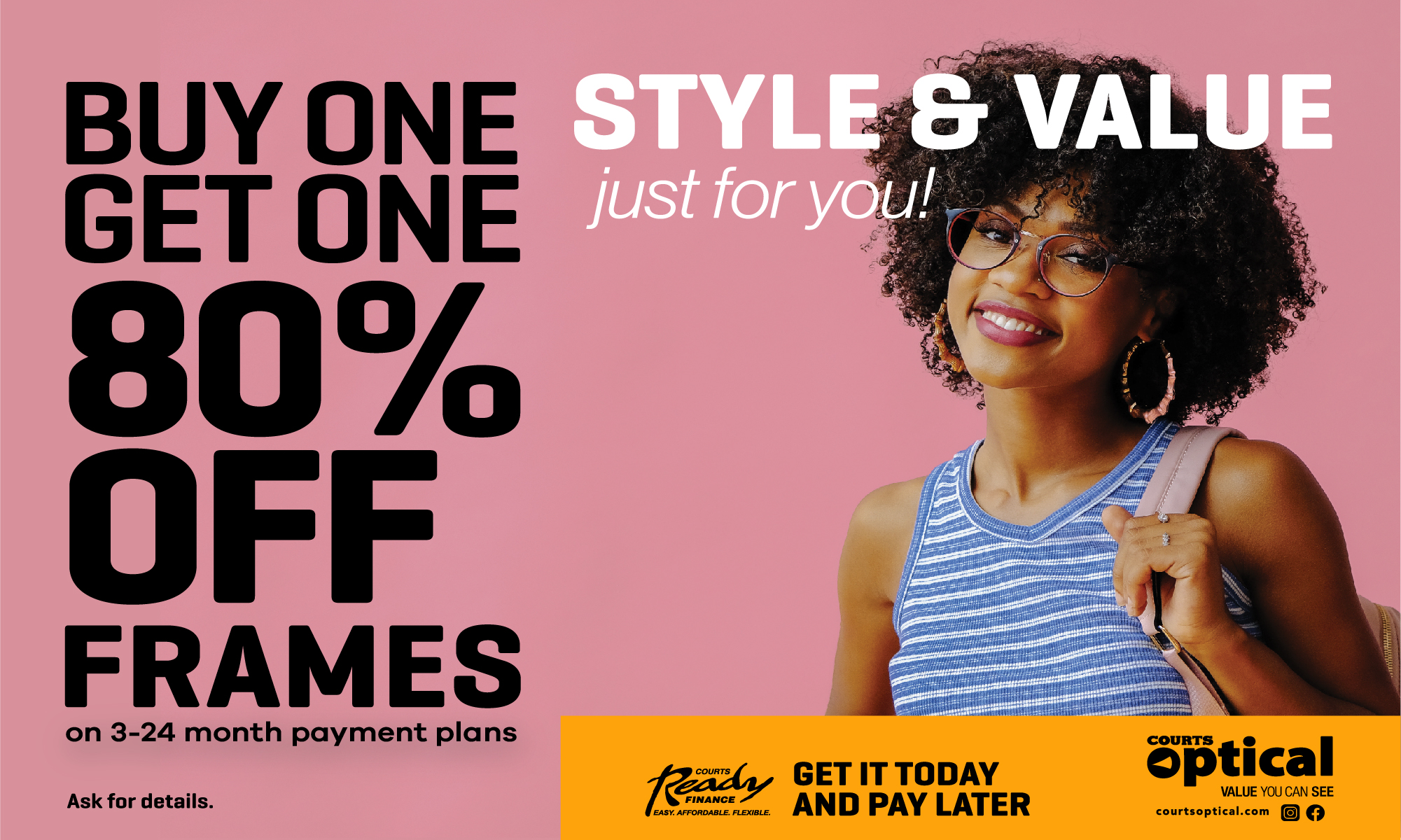 Chief Veterinary Officer Dr. Tubal Edwards revealed that, "The snake yesterday that which was found in Horsford Hill is basically a boa constrictor – not poisonous, not venomous, basically harmless".


According to sources, the snake has already been secured and does not pose a threat to residents.
Edwards, however, advised that while the snake found is of a calm nature, if such a snake is spotted the best thing to do is to avoid it.

He informed that while boa constrictors are not poisonous or venomous, they can still pose a threat.
"They can wrap your arm, if they get around your neck they can wrap your neck and choke you and it could prove to be fatal," Edwards explained.

Although the exact species of the boa constrictor is yet to be discovered, the snake was identified as a female and is said to be too young to have laid any eggs.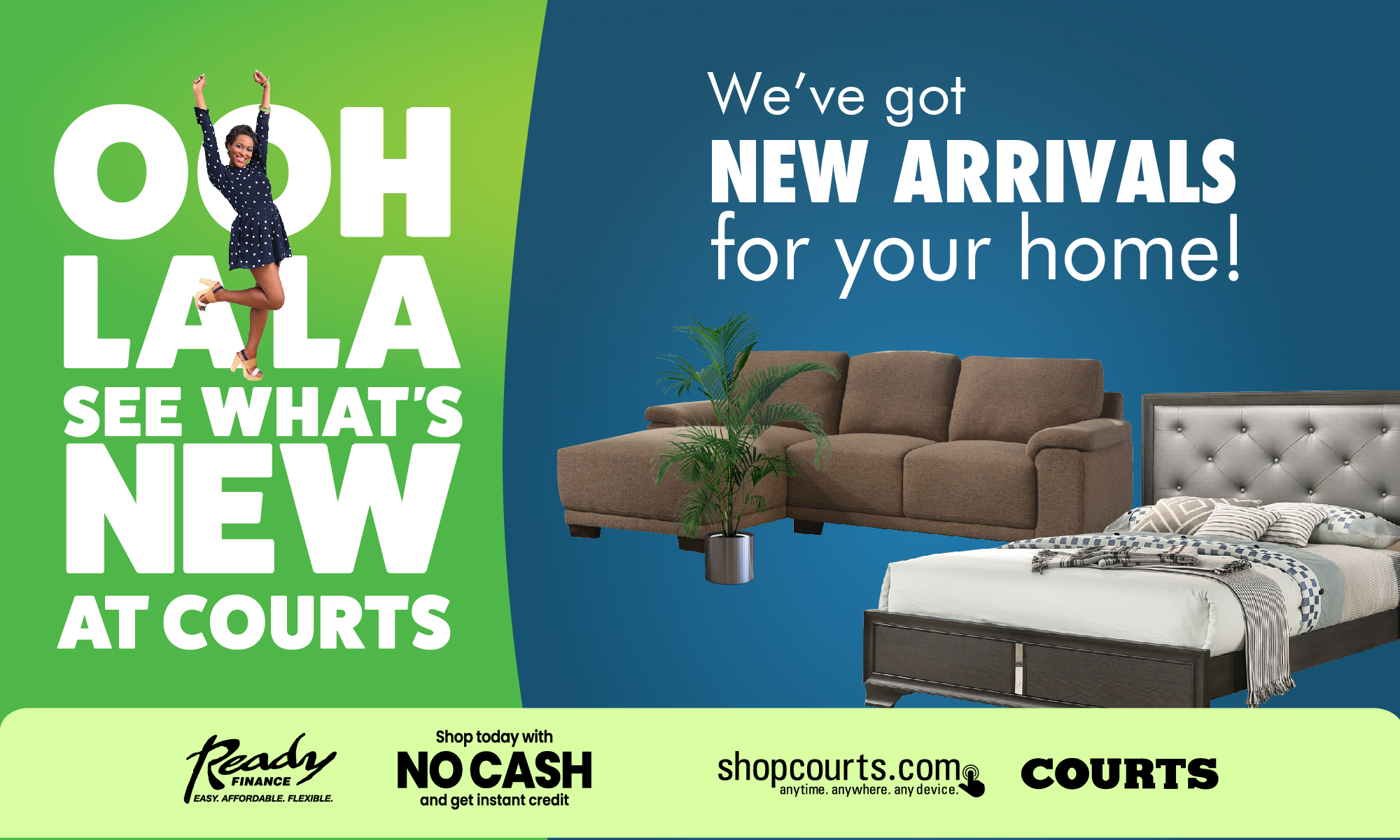 "I know that the concerns are that it have laid eggs but no it is too young for that. It is only about a year and a half to two years old, " said the Chief Veterinary Officer.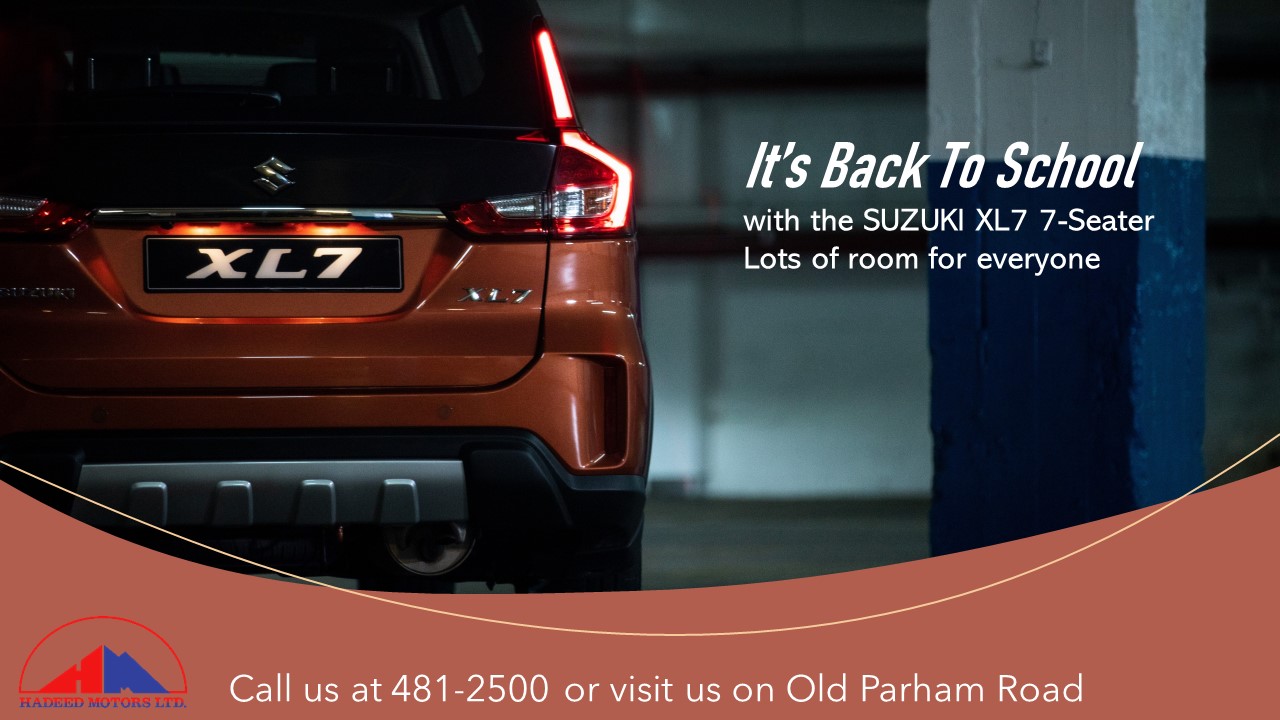 Edwards dismissed arguments on social media, in favour of the snake being killed, explaining that the snake may be an endangered species.

According to Dr. Edwards, once a country with similar snakes or a zoo is found the snake will be relocated.

CLICK HERE TO JOIN OUR WHATSAPP GROUP