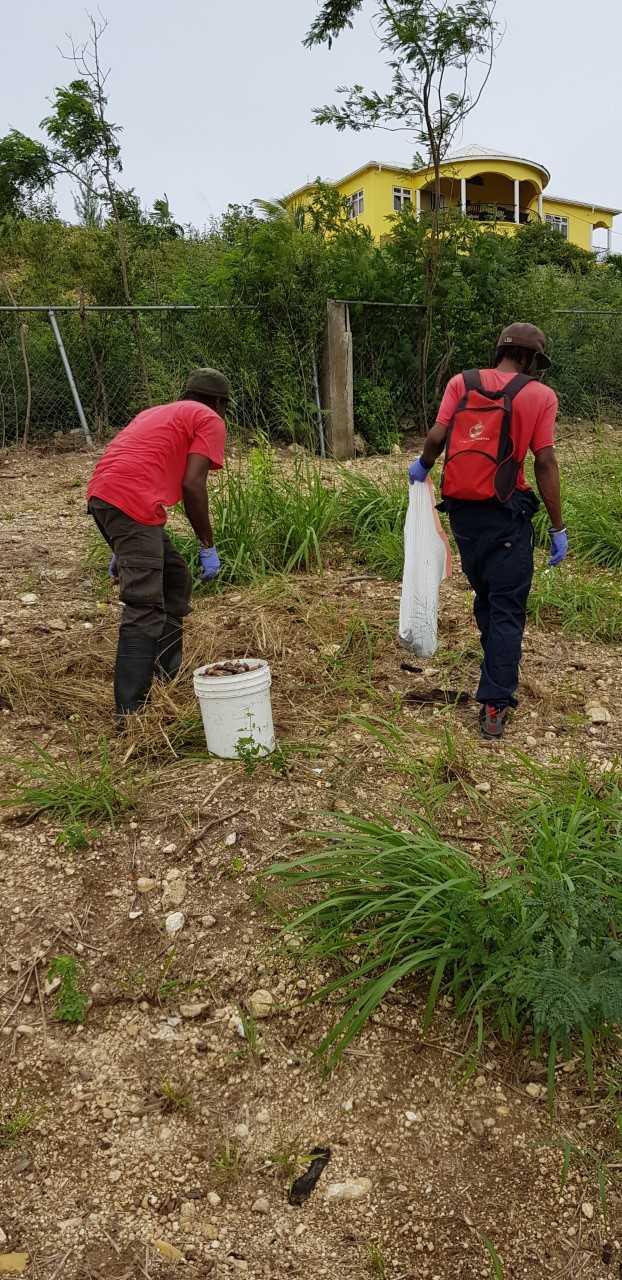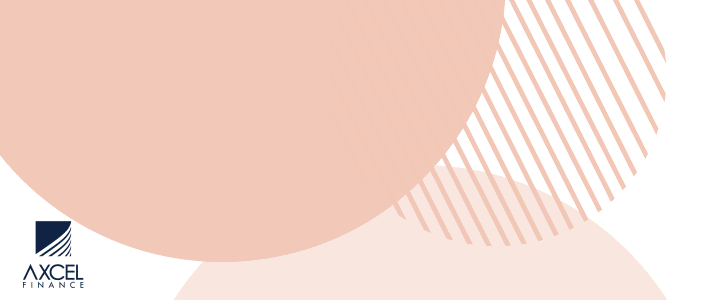 Efforts continue in earnest to remove the invasive Giant African Snail from the environment.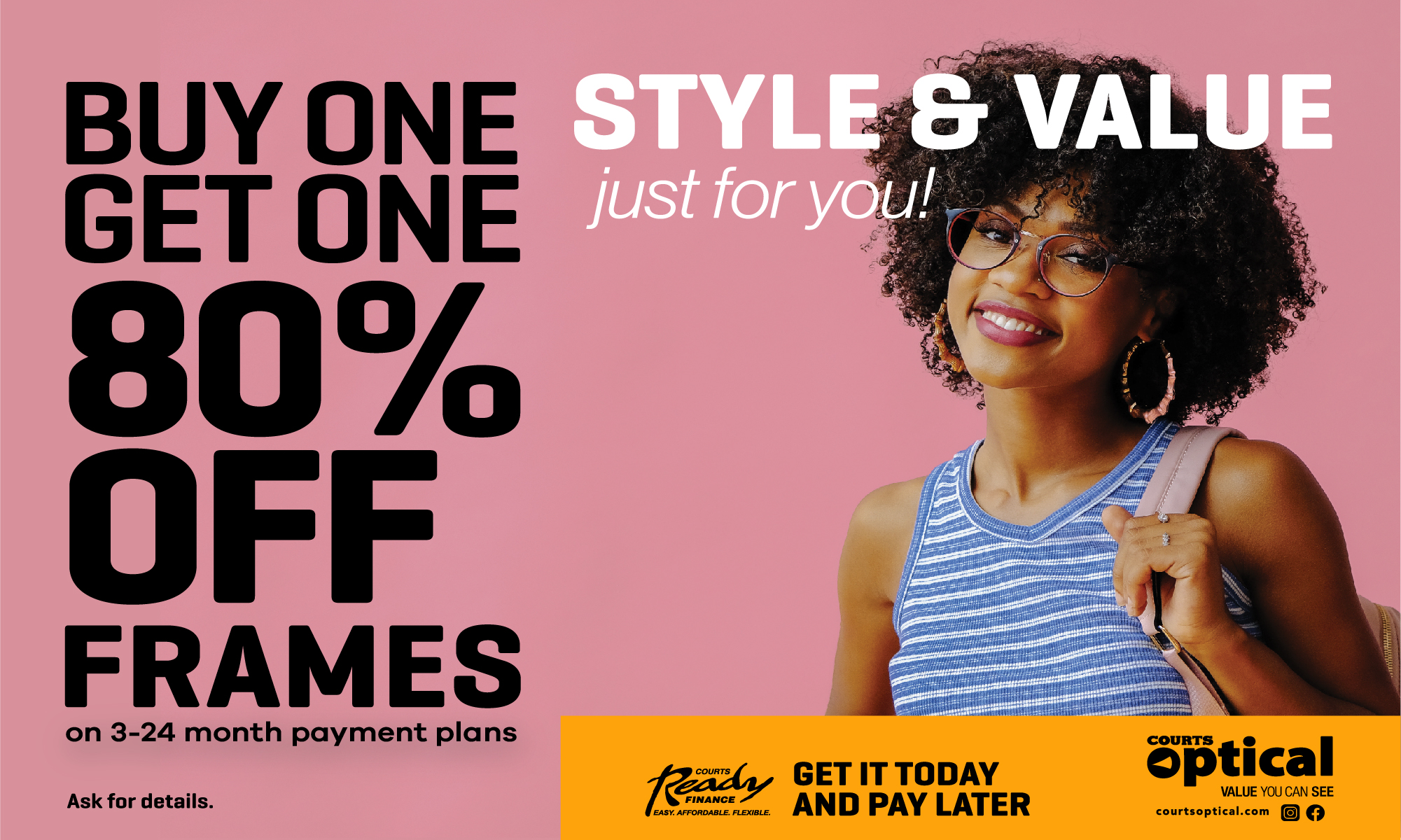 This is through a number of government initiatives managed by the PlantProtection Unit within the Ministry of Agriculture, Fisheries and BarbudaAffairs. Remember! the Giant African Snail is most active in moist, cool conditions. Persons are encouraged to take the following course of action when dealing with the snails.

1. With gloved or covered hands, collect all sizes of snails, dead or alive and place them in a garbage bag or container. Pour salt on the snails then cover or tie the container to prevent escape.

2. Always wash hands with warm, soapy water after handling snails.

3. Do not play with the snails or use them as pets.
4. Snails hide at the roots of high grass or bushy areas. They also seek refuge in heaps of debris or garbage.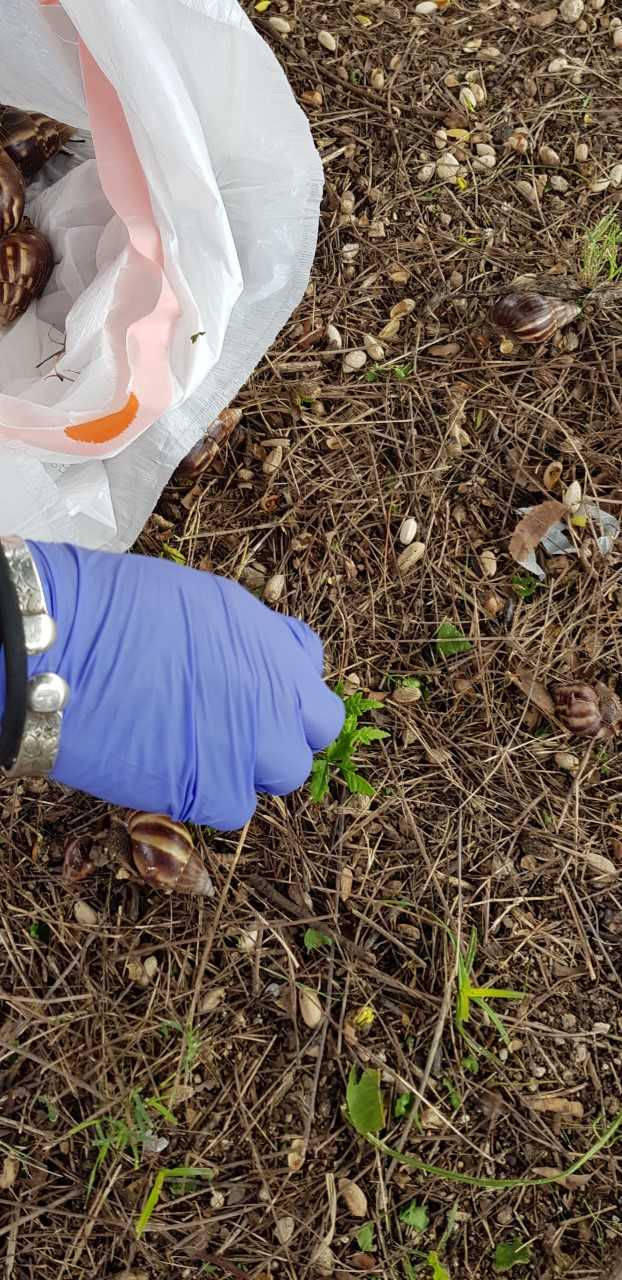 CLICK HERE TO JOIN OUR WHATSAPP GROUP