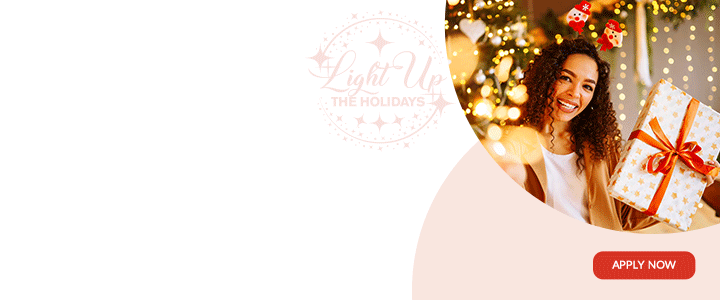 "Community Participation for eradication of the Giant African Snail in Antigua and Barbuda", will be the focus of a series of Town Hall Meetings which begin in Antigua and Barbuda early next month.

The initiative which is a project of the Inter-American Institute for Cooperation on Agriculture (IICA), will support the Ministry of Agriculture, Fisheries and Barbuda Affairs (MoAFBA) in the management of the Giant African Snail (GAS) through strategic technical approaches that
involve the local communities.
The project which was recently launched as a call to action, will incorporate a number of activities including town hall meetings in strategic communities across Antigua and Barbuda, where residents will be given an opportunity to voice their concerns and share useful information.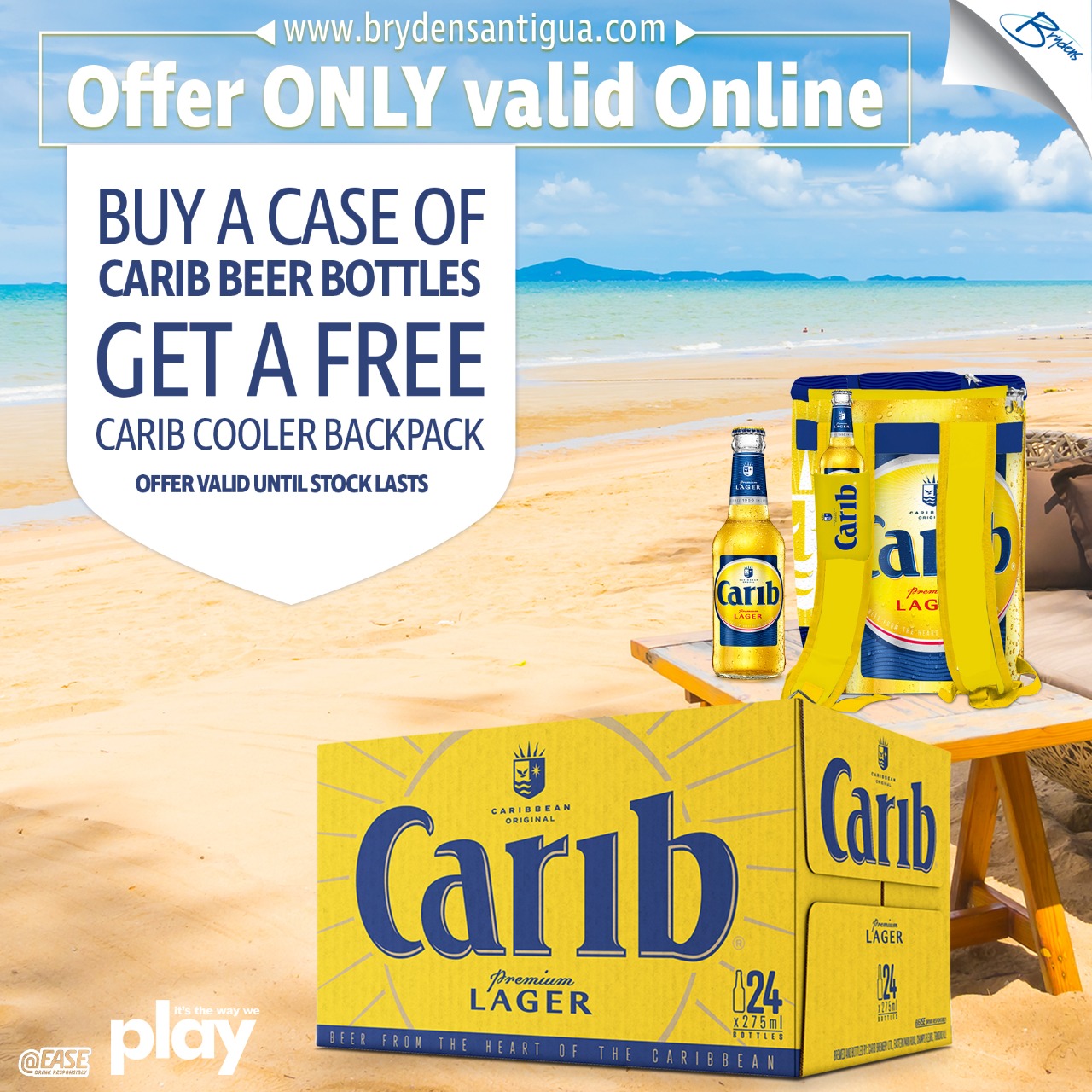 This project will be led by the Plant Protection Unit in conjunction with the Giant African Snail Eradication Task Force, to bring greater awareness of and provide support for, a community-based approach to managing the Giant African Snail in residential areas, where mainly crop production and residential areas are affected and to prevent the spread of the pest to Barbuda, which remains free of the pest.

The meetings will educate people on how to handle the eradication of these pests in order to protect their own health.
In focusing on specific areas, surveys will also be conducted which will assist in identifying definitive ways to completely eradicate these pests.

The schedule for the town hall meetings which will be held from 6 pm-8 pm is as follows:
1. Tuesday 5th November 2019 – Glanville Secondary School

2. Thursday 7th November 2019 – Newfield Primary School

3. Tuesday 12th November 2019 – Liberta Primary School

4. Thursday 14th November 2019 – Jennings Primary School

5. Monday 18th November 2019 – Sir McChesney George Secondary School (Barbuda)
6. Tuesday 26th November 2019 – Cedar Grove Primary School

The Giant African Snail was officially identified in Antigua in April 2008, following a report received by the Plant Protection Unit of an infestation in the Jolly Hill area within the community of Bolans.
CLICK HERE TO JOIN OUR WHATSAPP GROUP