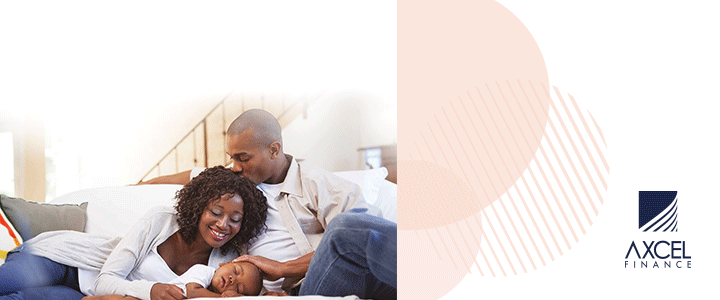 The result of the October 24 byelection confirmed the desire of the people of St. Mary's South for the change they voted for in the general election.

This was the view expressed by St. Peter Member of Parliament Asot Michael on Sunday's Big Issues programme on Observer Radio.
"The people are tired of the self-centered, arrogant, bombastic, crude, rude and disrespectful leadership conduct of Gaston Browne. They have had enough. Indeed, the byelection was a referendum on his popularity across Antigua and Barbuda and his suitability to continue as leader of the ABLP and Prime Minister of Antigua and Barbuda," Michael said.

The United Progressive Party's candidate Kelvin Simon won the byelection with 1,065 votes, four more than he received in the general election. He defeated the ABLP candidate Dwayne George by 174 votes. George polled 891 votes.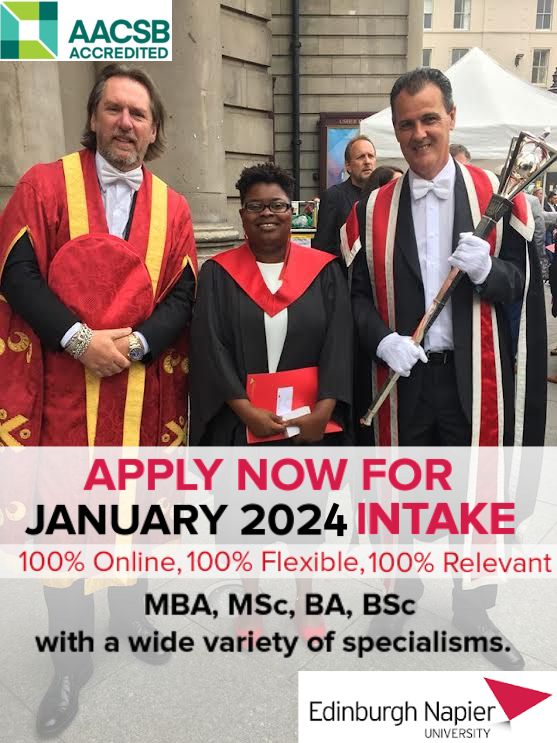 There were 129 more voters on the register for the byelection and 29 more votes were cast in the byelection – the exact amount of the increase achieved by Dwayne George over his predecessor Samantha Marshall.
The voter turnout of 75 per cent in the general election dropped to 72 per cent in the byelection.

Let us know what you think by adding a comment below. Click here to start now!
According to the St. Peter MP, Browne's leadership was "rejected" at the general election in the ABLP's loss of the popular vote.

"And so, he made the byelection about him and his leadership. He abused his position in government with record election campaign spending from the public purse to influence votes. He campaigned day in and day out. He paid for the airline tickets of a significant number of voters living overseas to come home to vote for the ABLP in the byelection. He went house to house boasting about himself as Antigua and Barbuda's best leader ever, and claiming credit for everything under the sun that has happened in Antigua and Barbuda. Effectively, he was the candidate," Micahel said.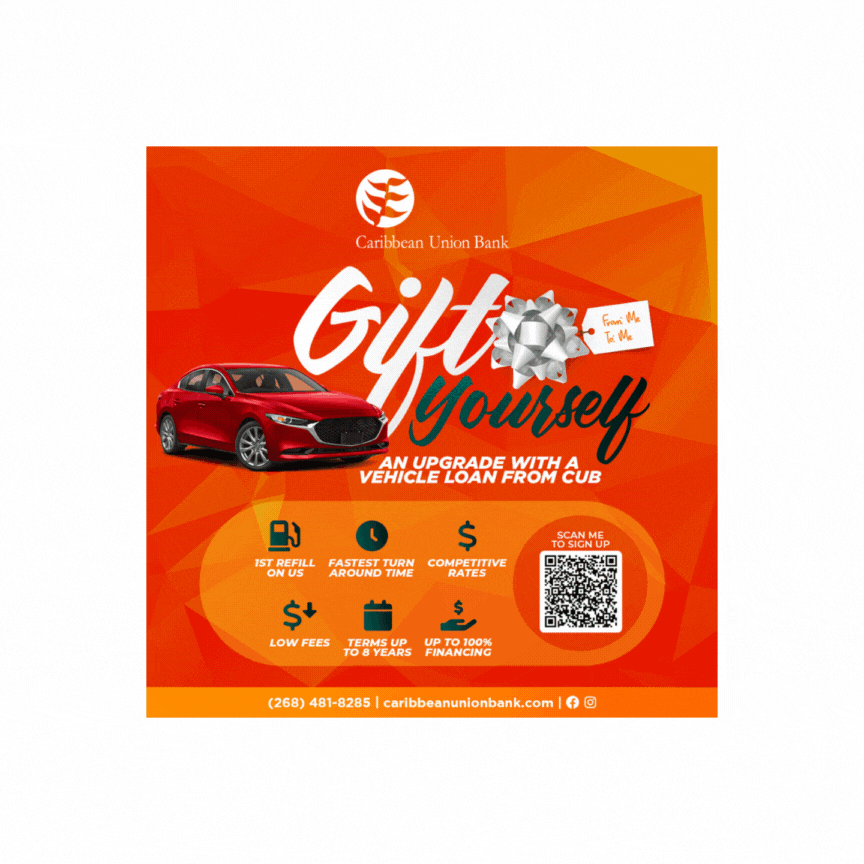 "He threatened the people of St. Mary's South with victimization and weaponization of public resources against them if they did not vote for his party. He stated repeatedly during the campaign that the UPP parliamentary representative would get nothing done for St. Mary's South under his government and therefore they should vote for the candidate that would be in government. He staked his increasingly unpopular leadership on the St. Mary's South byelection and he was decisively defeated."

People are taking responsibility to stand for what is true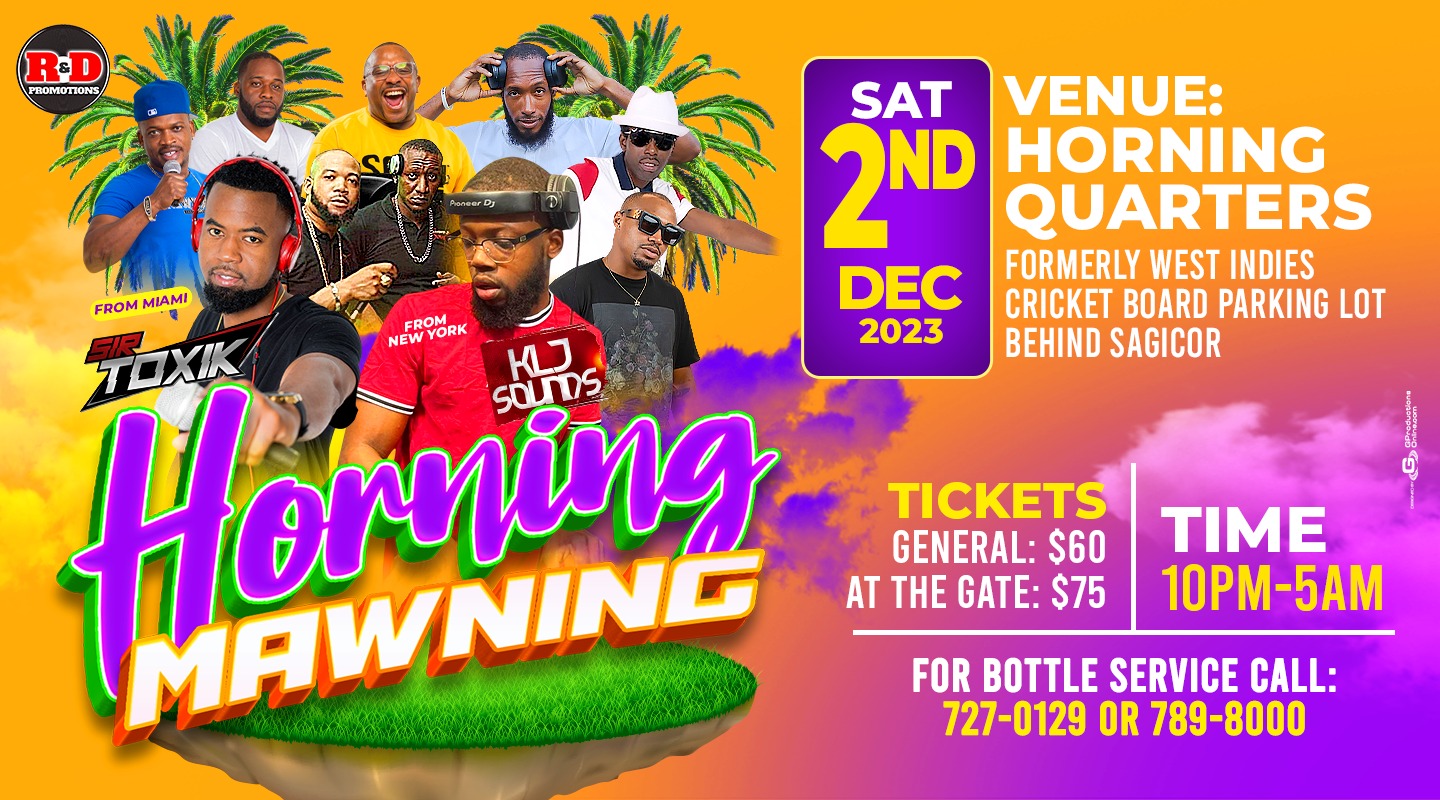 Meanwhile, MP Micahel said what the election results show is that the "people are taking responsibility to stand for what is true, what is right and what is just; and to call out corrupt, incompetent government."
He added: "They are not afraid to face up to wannabe dictators and remind them that in democracies, the people are in charge, and power of the people is always greater than the people in power."

CLICK HERE TO JOIN OUR GROUP ON WHATS APP
CLICK HERE TO JOIN OUR GROUP ON WHATS APP

CLICK HERE TO JOIN OUR GROUP ON WHATS APP
CLICK HERE TO JOIN OUR GROUP ON WHATS APP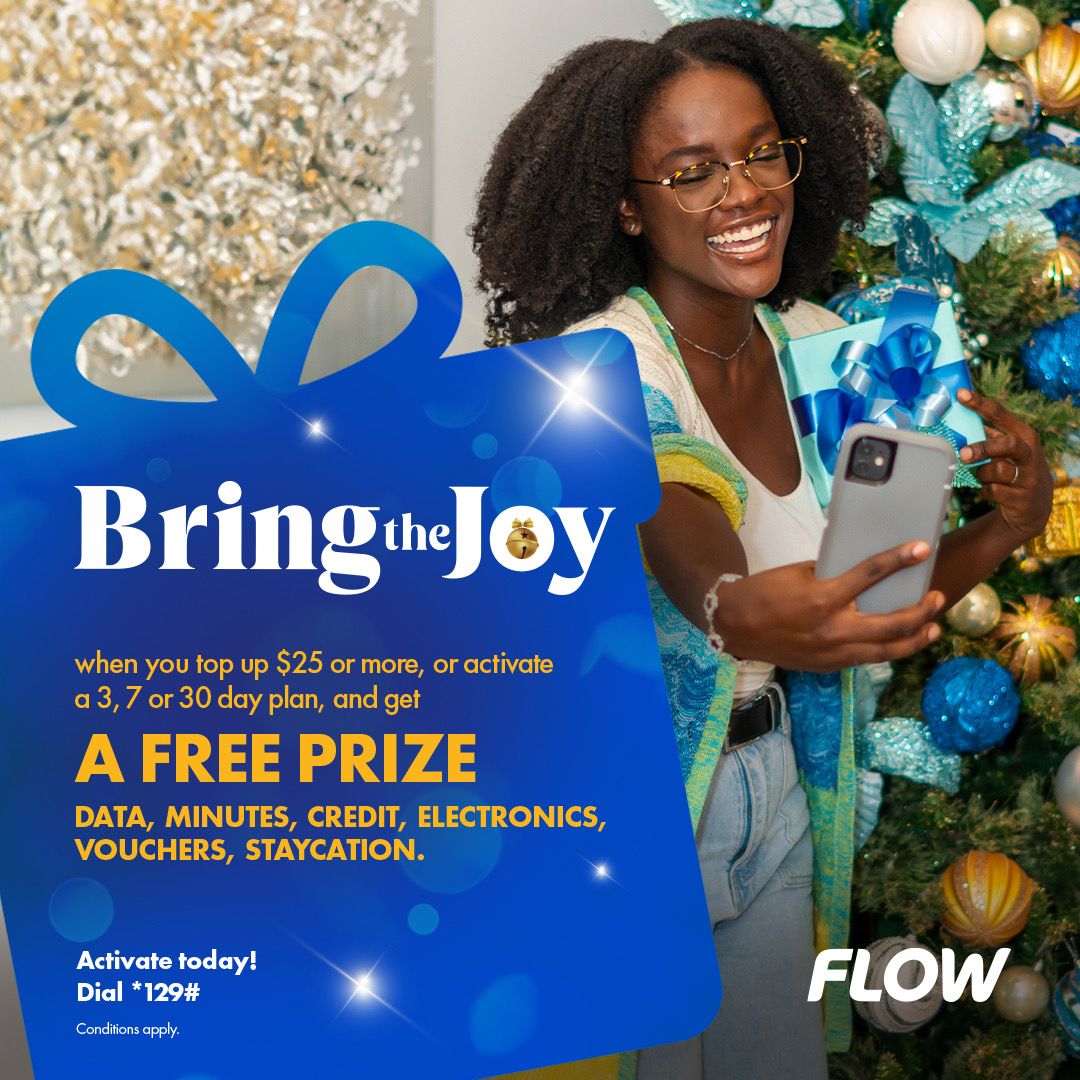 CLICK HERE TO JOIN OUR GROUP ON WHATS APP
Advertise with the mоѕt vіѕіtеd nеwѕ ѕіtе іn Antigua!
We offer fully customizable and flexible digital marketing packages.
Contact us at [email protected]