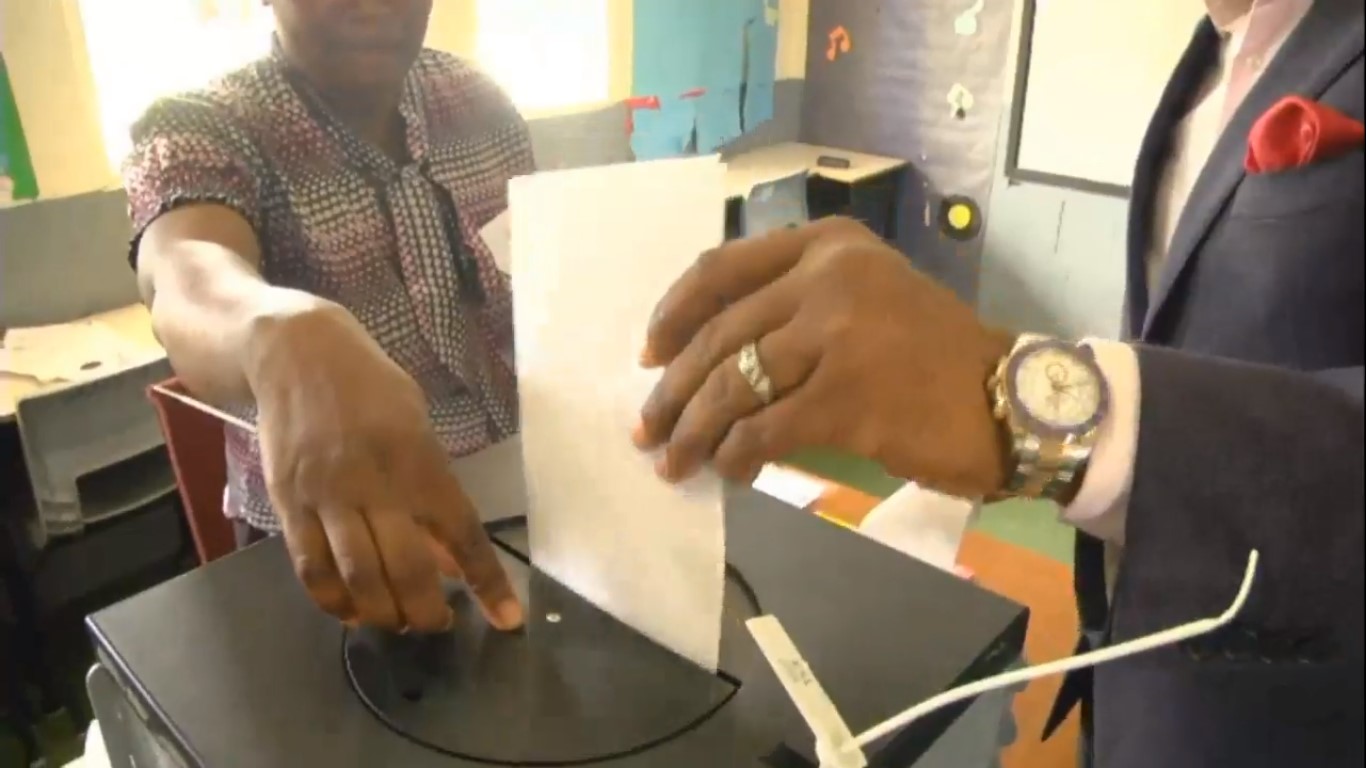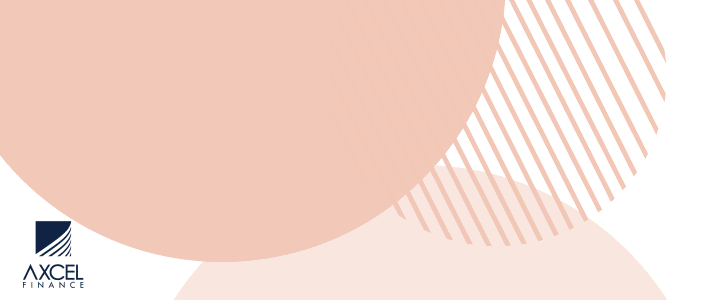 Voters in this Caribbean Community (CARICOM) country were casting ballots on Tuesday to decide whether or not to replace the London-based Privy Council as the island's final court.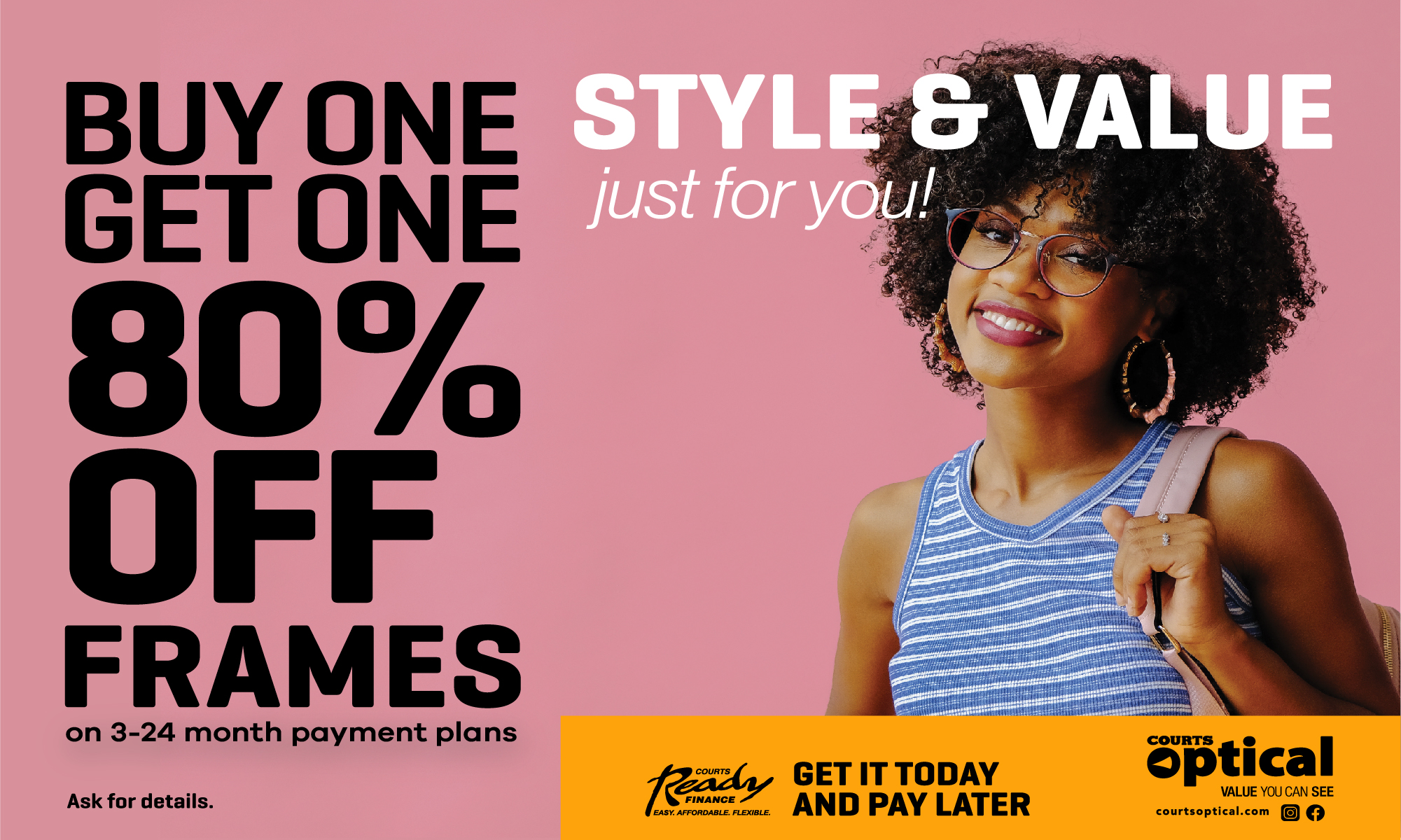 Prime Minister Gaston Browne has urged citizens to exercise their franchise and said he is pleased he had done all he could to ensure that nationals were in a position to make a reasonable judgement on the issue.

Antigua and Barbuda would need a two-thirds majority of those casting ballots to ensure that the Privy Council is replaced by the Trinidad-based Caribbean Court of Justice (CCJ), which also serves as an international tribunal interpreting the Revised Treaty of Chaguaramas that governs the 15-member regional integration movement, CARICOM.

Only Barbados, Belize, Dominica and Guyana are fukll members of the CCJ that was established in 2001 even though the majority of the CAROICOM countries are signatories to the Court's Original Jurisdiction.

"I have discharged my responsibility to make the option of transitioning from the Privy Council to the Caribbean Court of Justice available to the people of Antigua and Barbuda. I think it is a great opportunity for them.
" I urge them to go out and vote "yes" …and in any event whatever the decision I will be guided accordingly, but as far as I am concerned I have delivered in the responsibility to make this very important option available to the people of Antigua and Barbuda," Prime Minister Browne said.

The main opposition United Progressive Party (UPP) has said it is not supportive of the move to replace the Privy Council and has urged supporters to vote their conscience.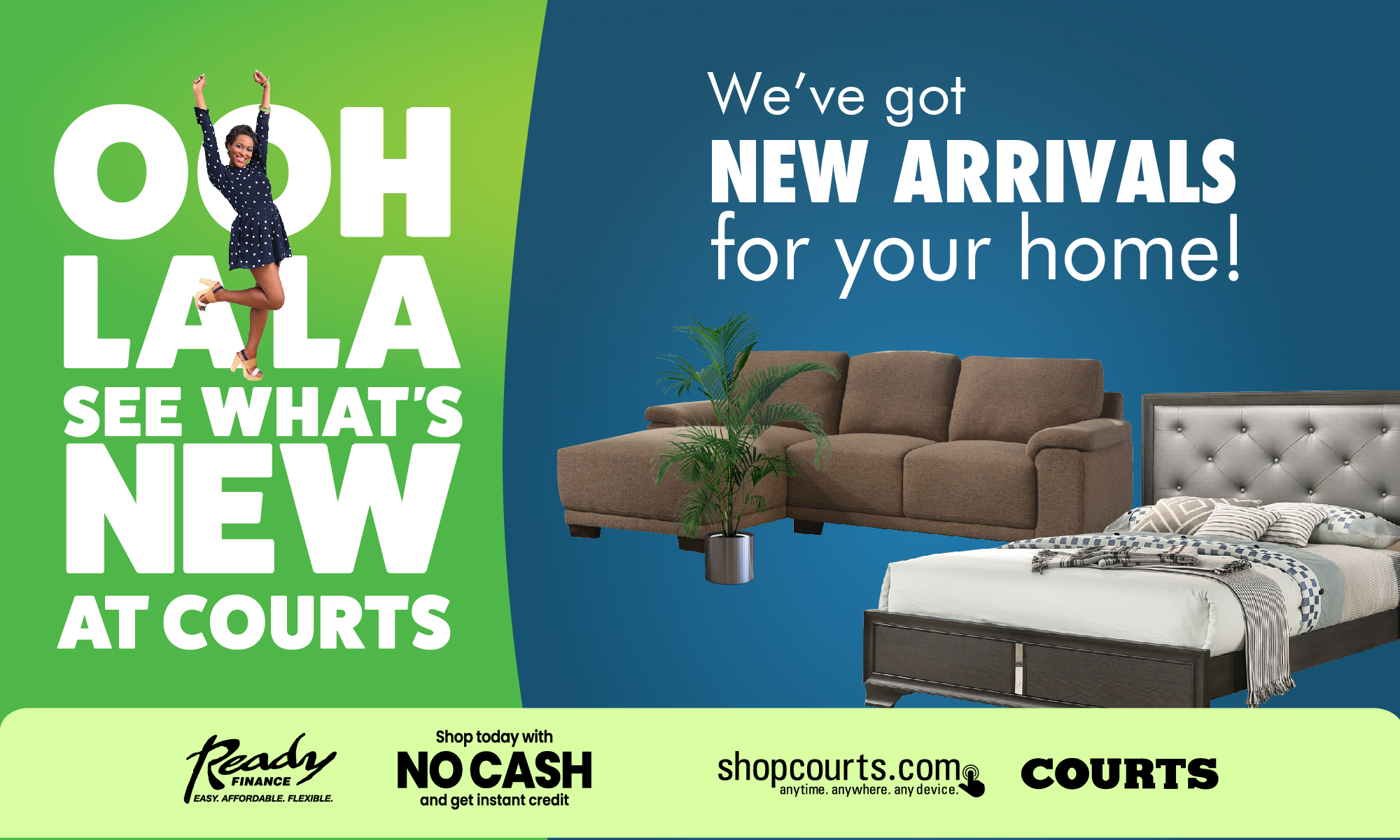 Electoral officials warn that the rules which apply to the holding general elections would be enforced and that anyone contravening the laws could face up to six months in jail and or a fine of EC$500 (One EC dollar=US$0.37 cents).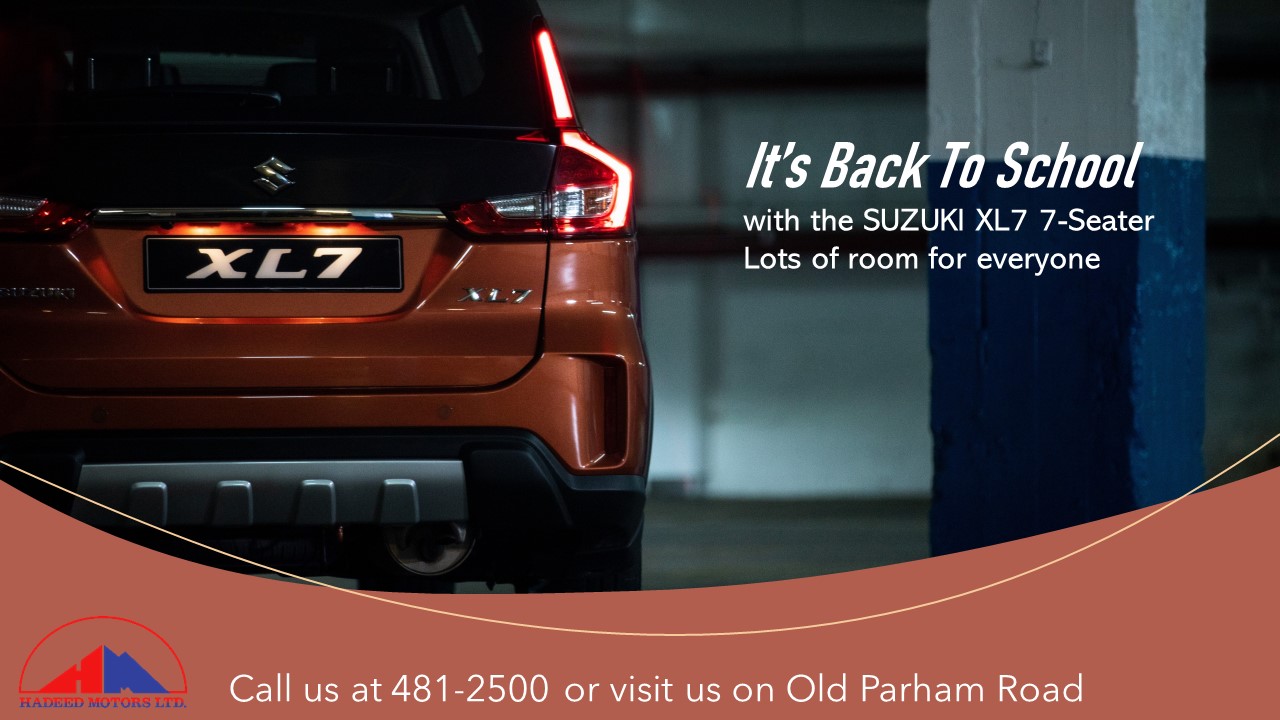 CLICK HERE TO JOIN OUR WHATSAPP GROUP