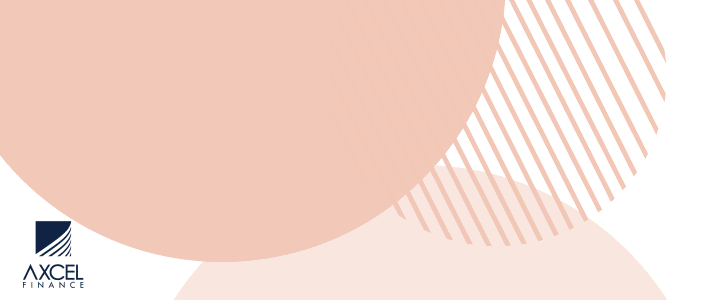 Employees of the Customs Department turned out in their numbers today to bid farewell to their slain colleague Nigel Christian.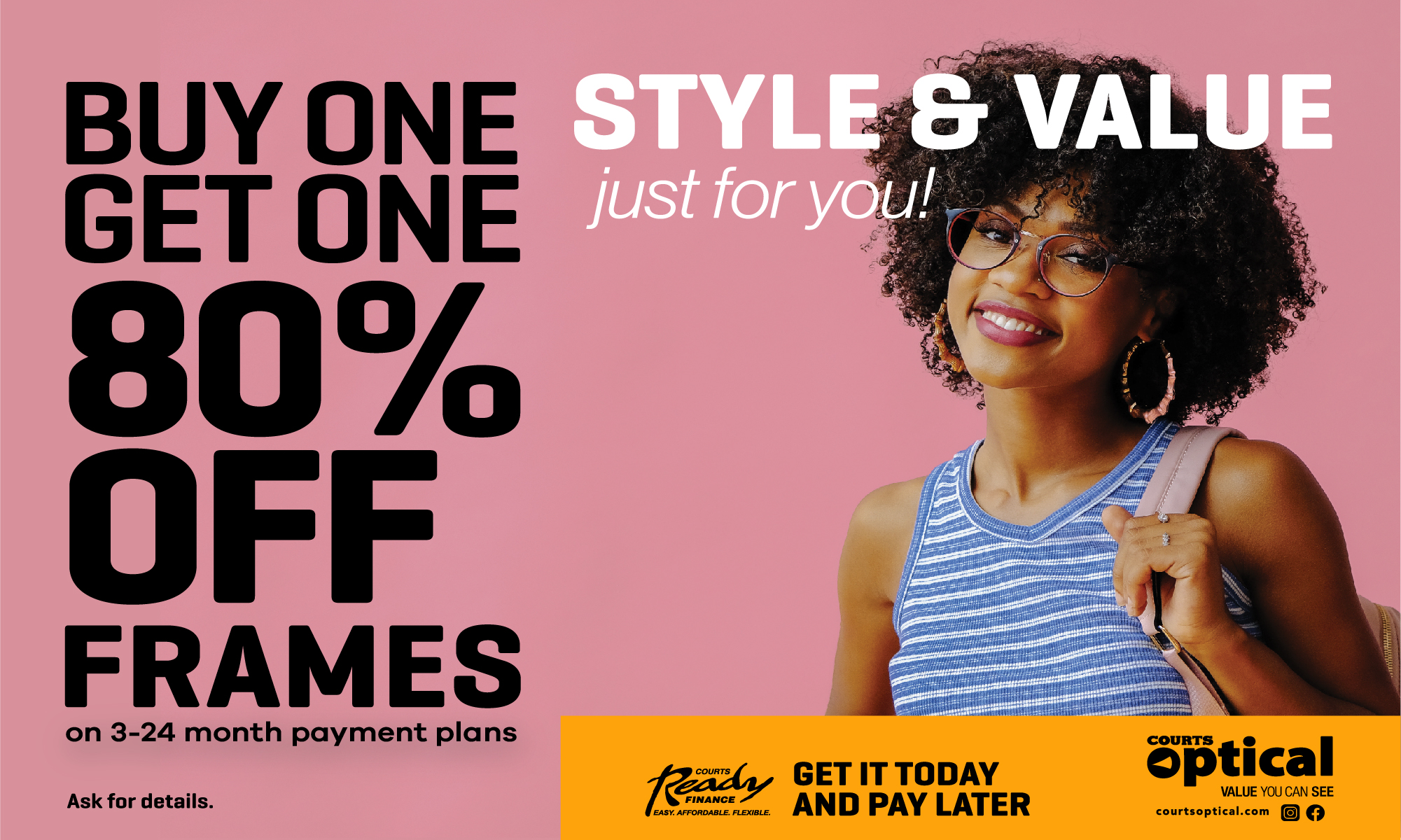 The funeral service — held at St. John's Cathedral — was also attended by Governor General Sir Rodney Williams.

Christian was abducted by four men from his home in McKinnons around 5:30 pm on Friday, July 10.

He was later found on a dirt road at Thibous in the vicinity of New Winthorpes area, with multiple gunshot wounds to his upper body.

CLICK HERE TO JOIN OUR WHATSAPP GROUP