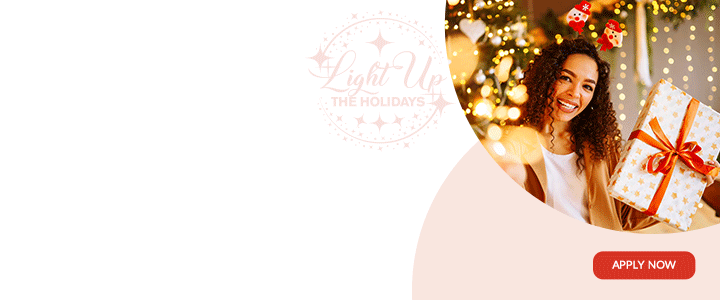 Cabinet Notes: The Chairperson of the Board of the Antigua and Barbuda Institute of Continuing Education (ABICE: formerly Youth Skills Training) and four senior managers of the learning institute were invited to Cabinet in order to examine ABICE's successes and the ways by which the ABICE can deliver a better product.

The ABICE moved a part of its operation from Nugent Avenue when Hurricane Irma struck in September 2017, and the building was used for housing our Barbuda brethren.
It appears that the equipment which ABICE used for training welders and carpenters has gone missing, although it was agreed that the plants were ancient and needed to be replaced.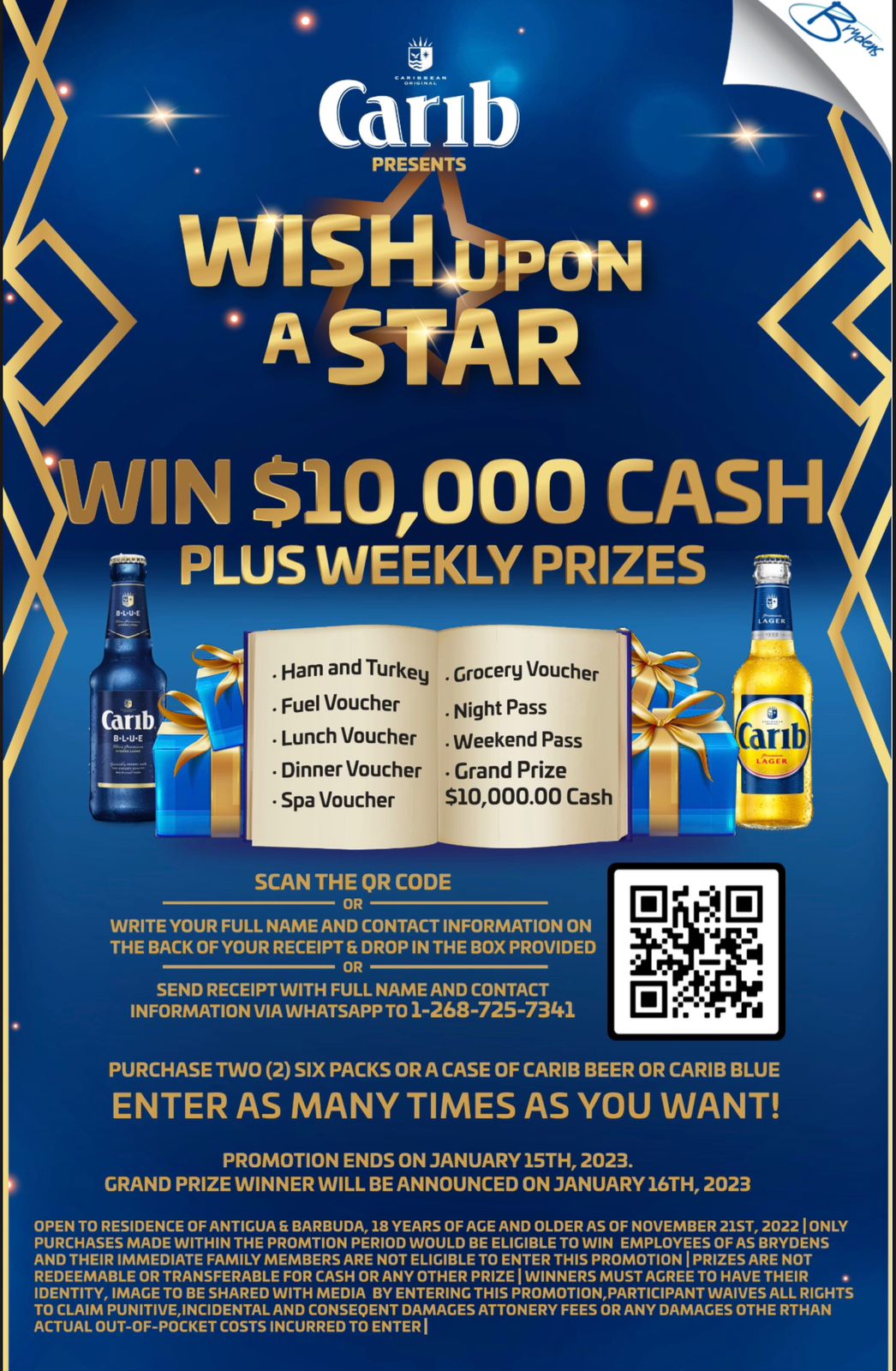 The ABICE staff and its Board have agreed to work closely in order to strengthen the skills-training required to turn young men and women into expert plumbers, carpenters, masons, auto repairmen, and I.T.-trained specialists, among others.

CLICK HERE TO JOIN OUR WHATSAPP GROUP