The Cabinet held a discussion on developments in Barbuda.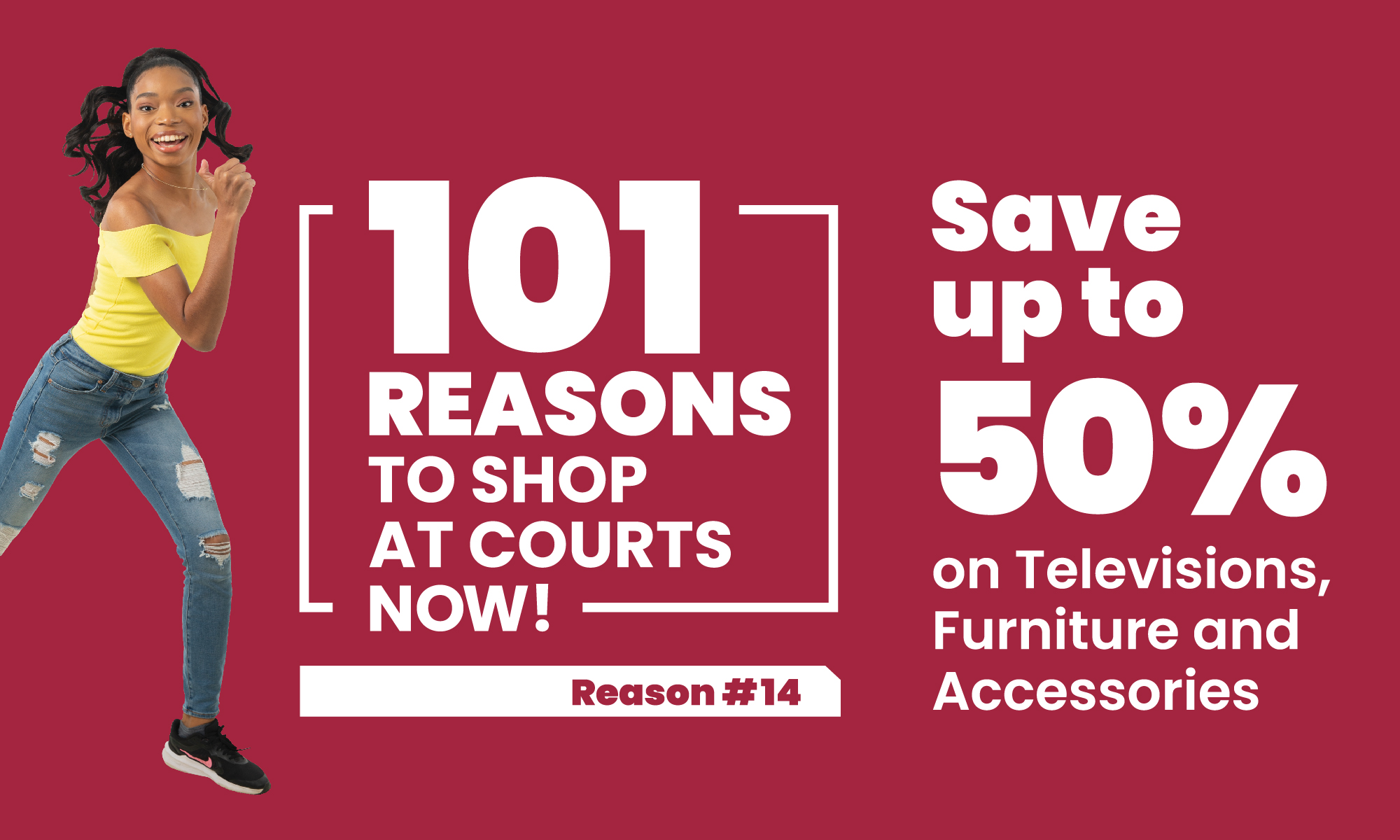 The members determined that the largest project in Barbuda is causing many skilled tradesmen to engage in work there, since the project pays a whole lot more than equivalent projects in Antigua.

Skilled tradesmen in Antigua are in demand.

The Cabinet repeated its determination to ensure that all households in Barbuda, in existence before Hurricane Irma, will receive their plot of land on which their houses exist for $1.00 in consideration.

The Cabinet further decided that it would provide every adult Barbudan, resident on Barbuda before the hurricane, with one acre of land to ensure that the Barbudans are treated as a priority.
CLICK HERE TO JOIN OUR WHATSAPP GROUP