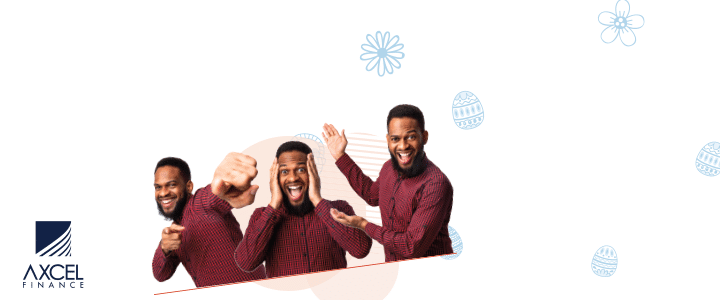 (BARBADOS TODAY)

Dominica's Prime Minister Roosevelt Skerrit addressed the United Nations General Assembly on Saturday, calling on countries around the world to lend "rescue and rebuilding equipment" to his decimated country which he said, "reflects a zone of war".
"With physical and emotional difficulty, I have left my bleeding nation to be with you here today because these are the moments for which the United Nations exists," Skerrit said in an address which lasted 17 minutes.

The Dominican leader used his address to focus on the challenges faced by Caribbean countries as a result of climate change and appealed for help to rebuild his country which is home to 72,000 people.

"In the case of Dominica, it has been only two years since we lost lives and endured substantial physical and infrastructural damage from the ravages of the floods and mud slides of Tropical Storm Erika," he said.
"To deny climate change is to procrastinate while the earth sinks; it is to deny a truth we have just lived.

"It is to mock thousands of my compatriots who in a few hours, without a roof over their heads, will watch the night descend on Dominica in fear of sudden mud slides and what the next hurricane may bring," Skerrit added.


He pointed out that Dominica and the rest of the Caribbean did not start this war against nature, neither did they provoke it but the war had come to them.

And he said there is little time left for action.

"While the big countries talk, the small island nations suffer. We need action and we need it now. We in the Caribbean do not produce greenhouse gases or sulphate aerosols. We do not pollute or overfish our oceans. We have made no contribution to global warming that can move the needle. But yet, we are among the main victims on the frontline," Skerrit said.

"In the Commonwealth of Dominica, we have long pursued and respected an existence that preserves our Little Eden.
"But what is our reality at this moment?  Pure devastation, as Dominicans bear the brunt of climate change. We are shouldering the consequences of the actions of others.  Actions that endanger our very existence and all for the enrichment of a few elsewhere.

"We dug graves today in Dominica. We buried loved ones yesterday and I am sure that as I return home tomorrow, we shall discover additional fatalities, as a consequence of this encounter. Our homes are flattened. Our buildings roofless. Our water pipes smashed and road infrastructure destroyed. Our hospital is without power and schools have disappeared beneath the rubble. Our crops are uprooted. Where there was green there is now only dust and dirt," he said.
Hurricane Maria hit Dominica as a category five storm on Monday leaving 15 confirmed deaths and more than 20 missing and presumed dead.

"The stars have fallen. Eden is broken," Skerrit said.
"The nation of Dominica has come here to declare an international humanitarian emergency. One that is centred in Dominica but also encompasses many of our neighbours including our sister isle, Antigua which had to evacuate its citizens from Barbuda.

"The time has come for the international community to make a stand and to decide whether it will be shoulder to shoulder with those suffering the ravages of climate change worldwide. Whether we can mitigate the consequences of unprecedented increases in sea temperatures and levels; whether to help us rebuild sustainable livelihoods; or whether the international community will merely show some pity now, and then flee; relieved to know that this time it was not you."
The Prime Minister called on the UNGA to let these extraordinary events unleash the innovation and creativity of global citizens to spark a new paradigm of green economic development that stabilizes and reverses the consequences of human-induced global warming.
"We will rebuild our Garden of Eden again for our children and for future generations," Skerrit promised.
But right now, he said the country needs all the things required in a natural disaster.
"We need water, food and emergency shelter. We need roads, bridges and new infrastructure. But we also need capabilities of delivery," he said.
"I call upon those with substantial military capacities to lend us the rescue and rebuilding equipment that may be standing idle waiting for a war; Let Dominica today be that war, because currently, our landscape reflects a zone of war.
"The battle we face has brought us to our knees. We need resources now so that we may move with purpose to the task of rebuilding our beautiful island home."
Advertise with the mоѕt vіѕіtеd nеwѕ ѕіtе іn Antigua!
We offer fully customizable and flexible digital marketing packages.
Contact us at [email protected]