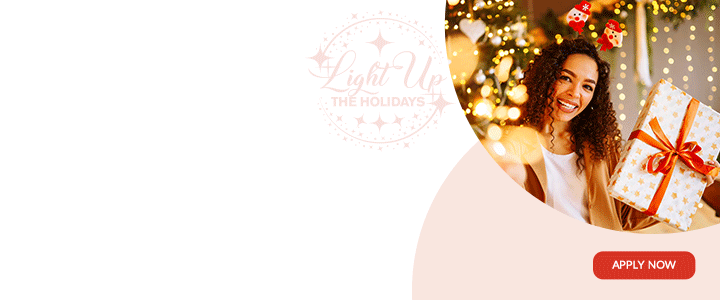 A bidding process is expected to be undertaken as the St. John's Development Corporation mulls the installation of parking meters in the city.

The government thinks that the installation of these meters will help address parking and congestion issues in St. John's.
SDJC says it would like to see the roll out of parking meters because it will be a new source of revenue for the corporation.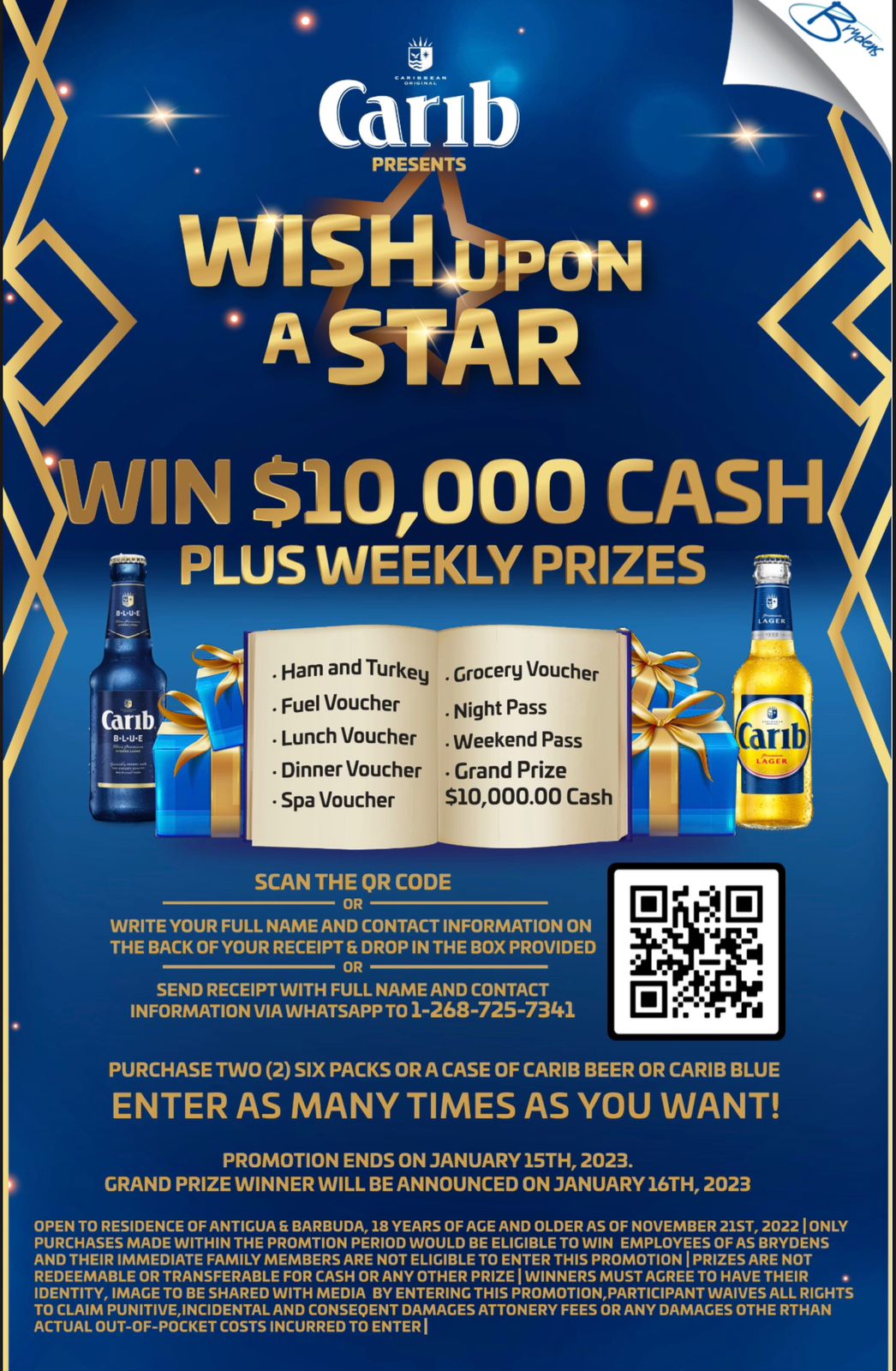 The Sunshine hub car park was expected to address many of the issues related to parking in St. John's but that project is stalled despite efforts by the government to raise new funding for it.

There are two small privately owned paid parking areas in St. John's but many motorist still encounter major hassle to park at a convenient location.
SJDC did not say when it intends to implement the new parking meters.

CLICK HERE TO JOIN OUR WHATSAPP GROUP