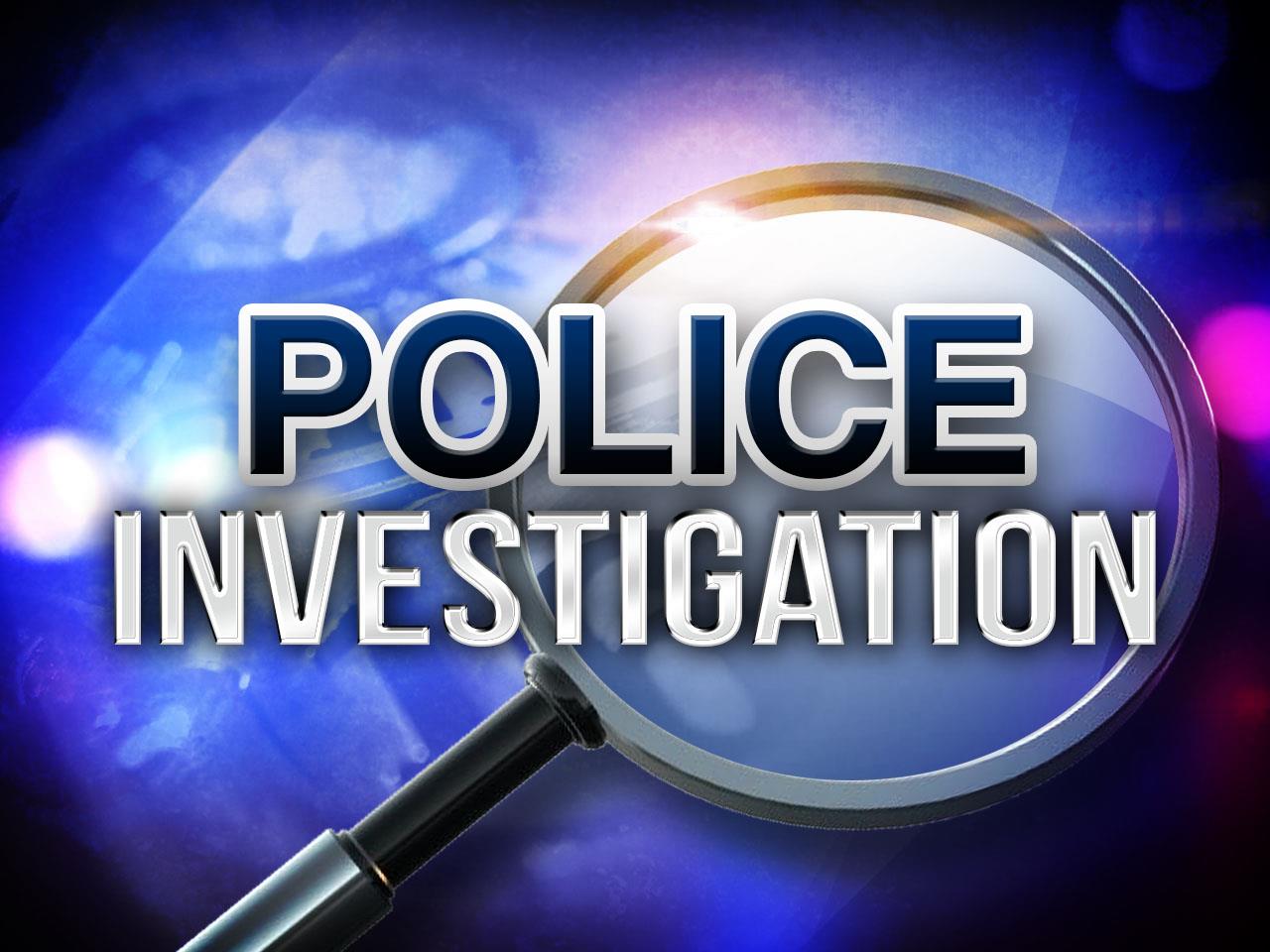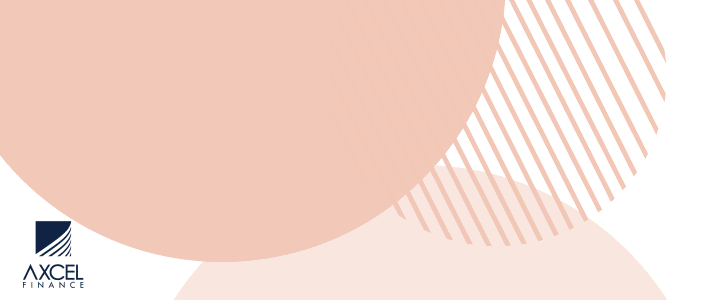 Six people are arrested and in police custody, after they were found in possession of two firearms and a quantity of ammunition.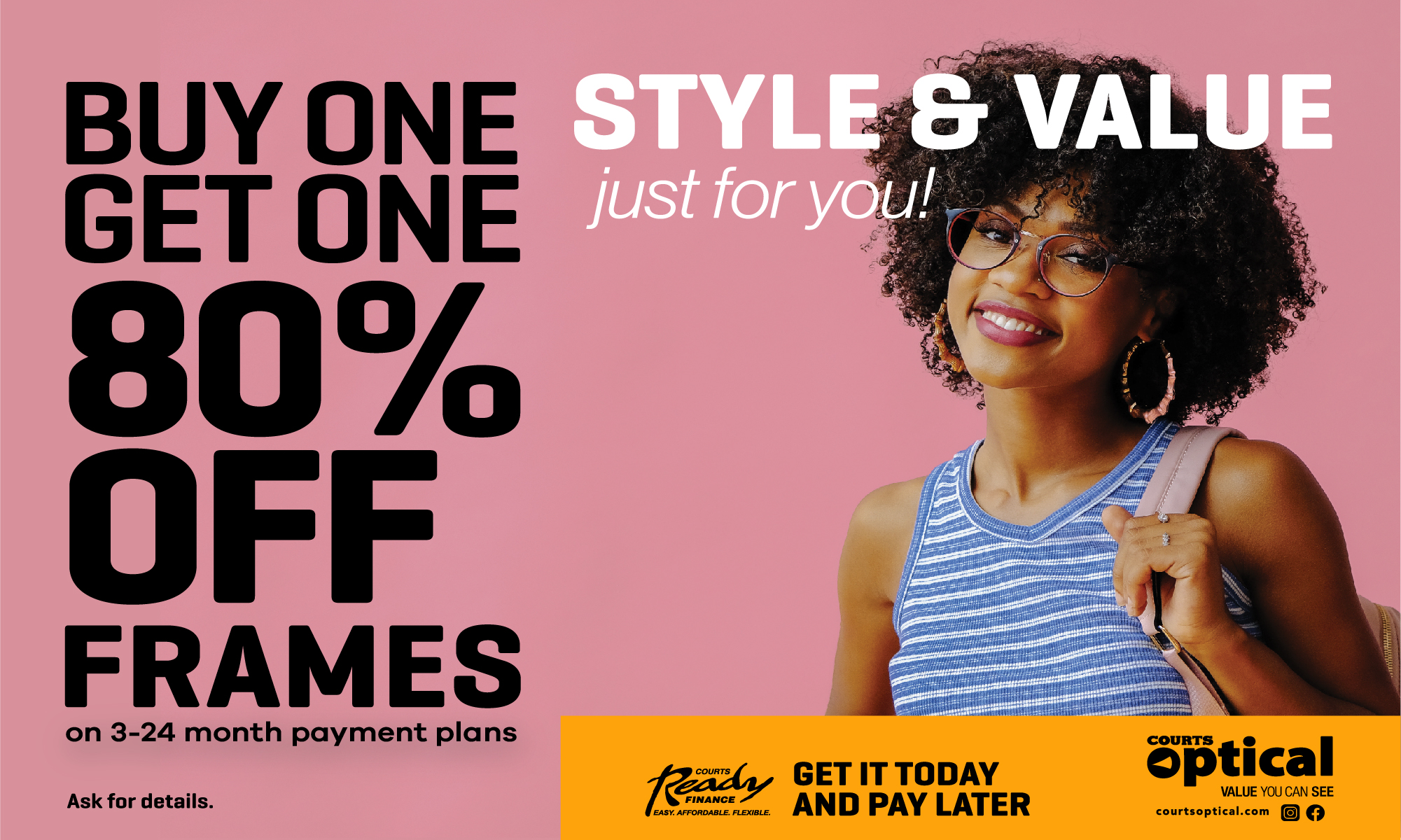 On Tuesday 4th February, a team of police officers went to the village of Swetes and carried out a search on a house occupied by six people. During the search, police found one .38 revolver and one .25 pistol, along with a quantity of ammunition. The illegal weapons and ammunition were seized and taken to the police station, where further investigations are currently ongoing into the matter.

Meanwhile, Acting Commissioner Rodney said he is pleased with the recent successes so far; which are as a result of several crime-fighting strategies that have been implemented for the year going forward. For the year, a total of six illegal firearms and almost 60 rounds of ammunition have been removed from off the streets by police.

Rodney is further appealing to residence of Antigua and Barbuda to continue support and cooperate with the police, as they work together to make Antigua and Barbuda safer.

CLICK HERE TO JOIN OUR WHATSAPP GROUP