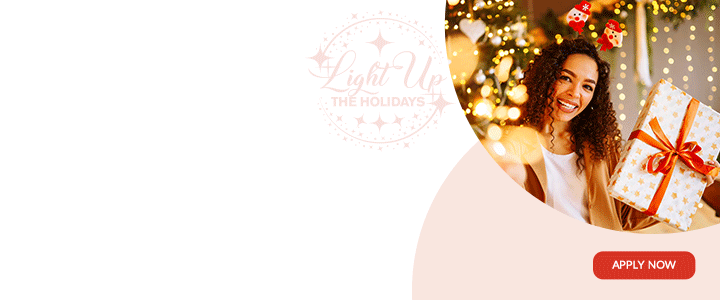 Over thirty professional and amateur golfers turned out at the Cedar Valley Golf Course on Independence weekend to take part in the inaugural Sir Viv and Team Antigua Island Girls Charity Golf Tournament.

The one-day tournament saw scores of supporters participating in the charity event which aimed at raising funds for St. John's Anglican Cathedral.
Commenting about the event, the national hero said, "I always promised my late mother that whenever possible, I will work to raise funds for our historical landmark, her place of worship."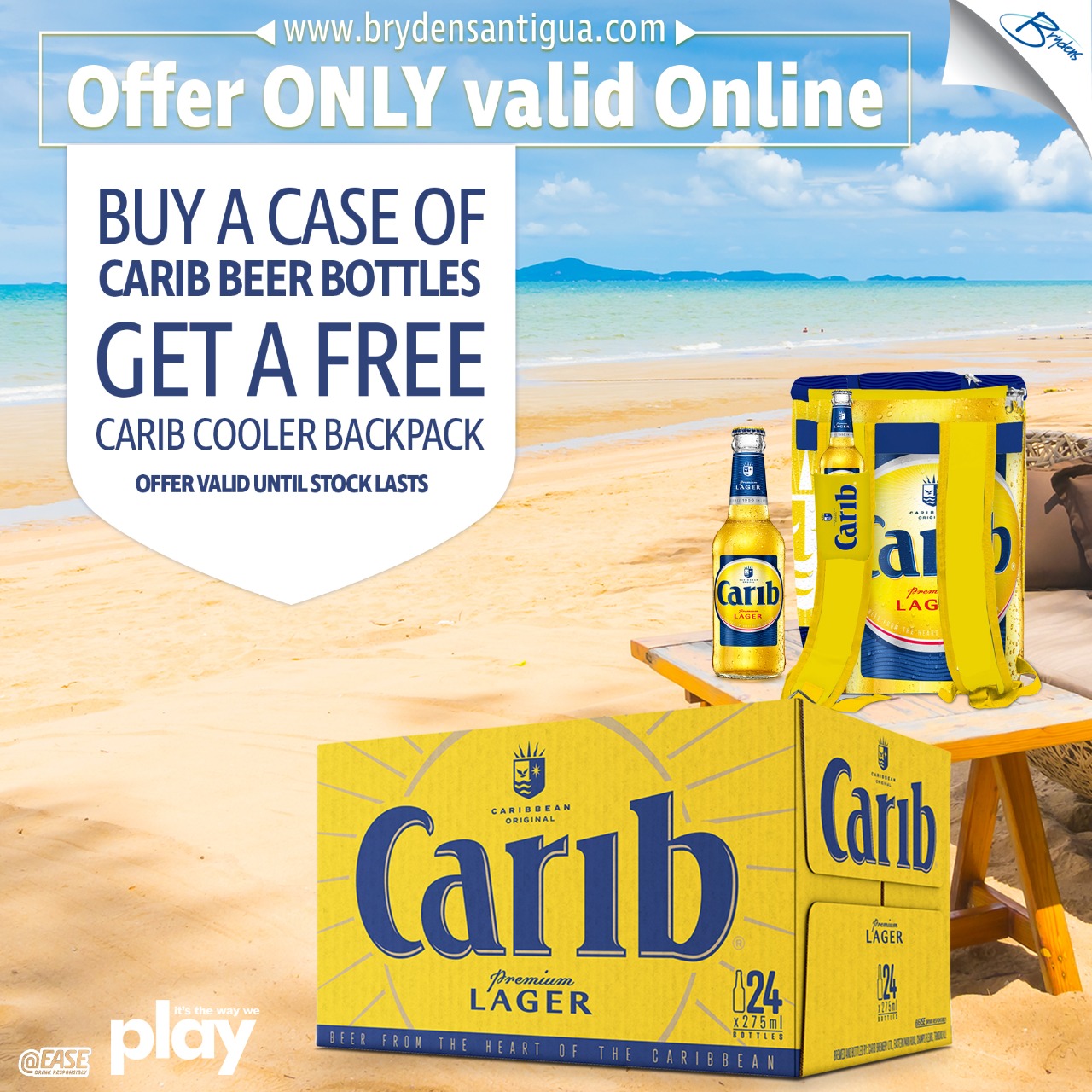 With this in mind, Sir Viv said he decided to have a fundraiser in the form of a golf tournament and to team up with Team Antigua Island Girls. The tournament also included a raffle with over 100 participants.  Proceeds made from the tournament will be split evenly between a charity of Sir Viv's choice and the Antigua Island Girls' Charity Fund.

With over 30 golfers at play, the tournament attracted close to 100 spectators, including the Governor-General His Excellency, Sir Rodney Williams, and Lady Williams, last Saturday.
Organized by Glentis Goodwin and Deborah Collins of ABGA, the event covered the rules of any golf tournament with winners and top prizes for the 1st Net and 1st Gross.
Both Jonathan Pigott and Sarafina Nicholas were awarded an all-expense trip to Dubai, donated by the Antigua Barbuda Tourism Authority for winning 1st Net. Nicholas was also recognized as being one of the youngest golfers capturing her victory.
Winning airline tickets to any destination sponsored by LIAT, were Paul Michael and Sir Richie Richardson for capturing 1st Gross.

CLICK HERE TO JOIN OUR WHATSAPP GROUP