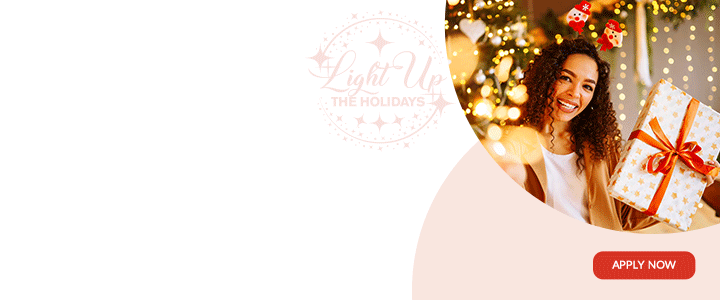 Republished From Gleaner

THE EDITOR, Madam:
I am writing to pay tribute to Sir Selvyn Walter, a former member of parliament in Antigua and Barbuda and a celebrated writer. Selvyn was a student at The University of the West Indies (UWI), Mona, in the early '60s whom I met when, in anticipation of Jamaica's referendum on Independence, some UWI students from other Caribbean countries travelled throughout the island to make presentations to various communities in an effort to influence their votes for Federation.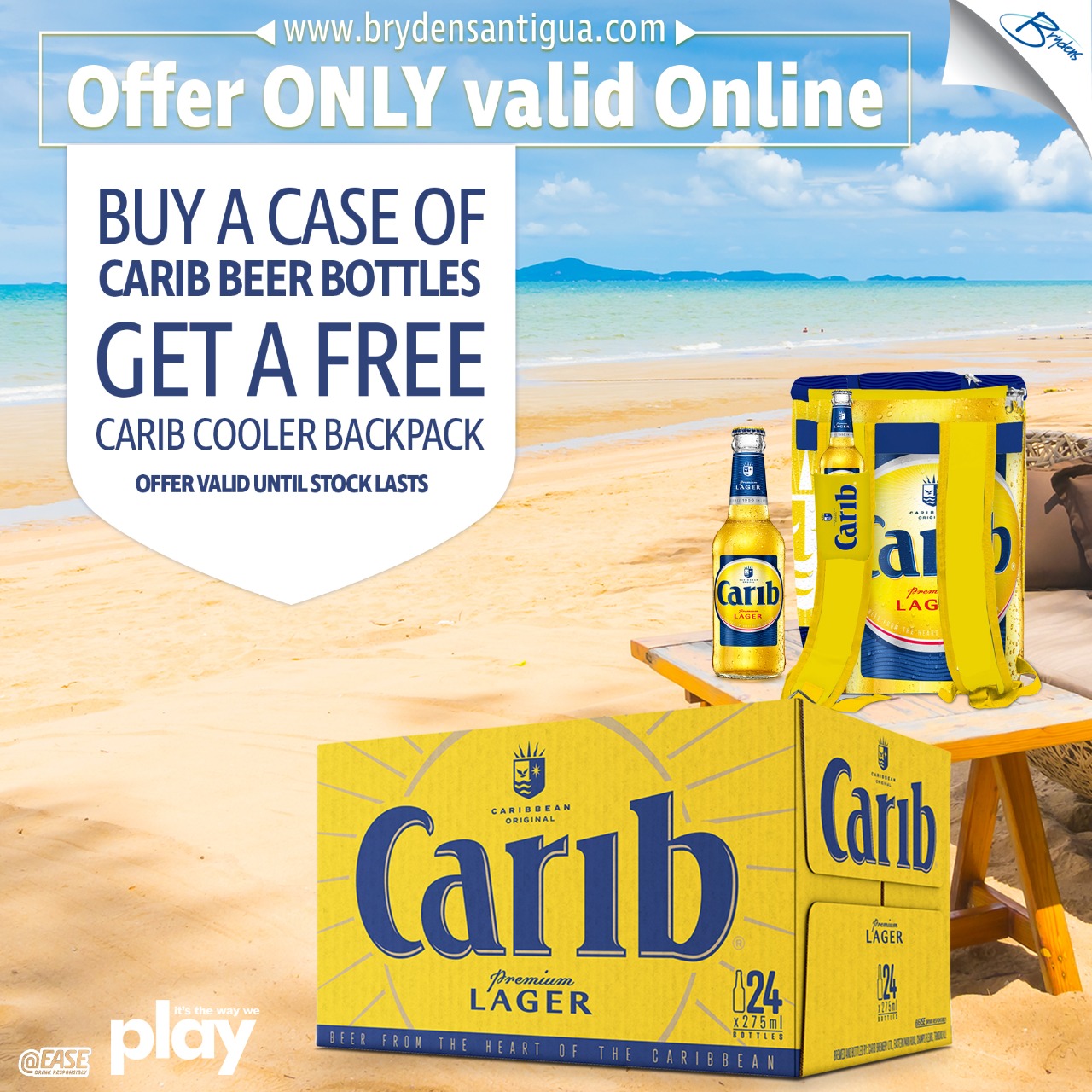 He was quite a legend at The UWI, Mona, where he is reputed to have delivered an excellent oration to challenge his intended impeachment. He also established the hall chairman's flat at Chancellor Hall.

While a student, he worked with The Gleaner and with some of the early Rastafari patriarchs. He was an ardent archivist, and maybe his collection can be put on display for posterity. Not forgetting Bank Alley Tales and his musical ability, having been tutored by the indomitable Miss Ella Henry. On graduation, he went to England to do law. He was, however, influenced by the political climate in Antigua and Barbuda. He returned home to join the UPP, led by his brother, Premier Sir George Walter. As a journalist and author, Sir Selvyn wrote many fascinating histories of Antigua and Barbuda. His writings include the story of cricket, Antigua as the birthplace of the steel drum, and politics across the region.
His contribution to scholarship and Antiguan folklore is immense and unforgettable. Another great Antiguan gone. My sincerest condolences to his family.

STEPHNEY FERGUSON

CLICK HERE TO JOIN OUR WHATSAPP GROUP