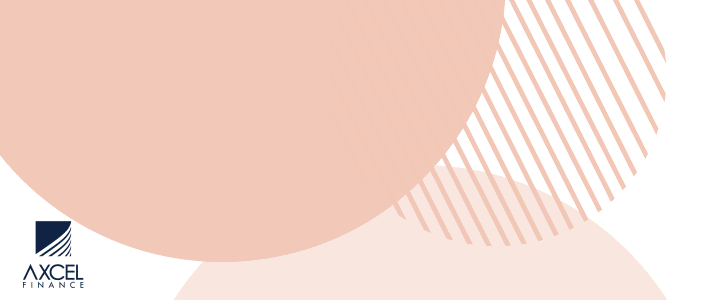 The Minister of Health, Wellness and the Environment Sir Molwyn Joseph has committed to an annual Award of Excellence beginning in 2022.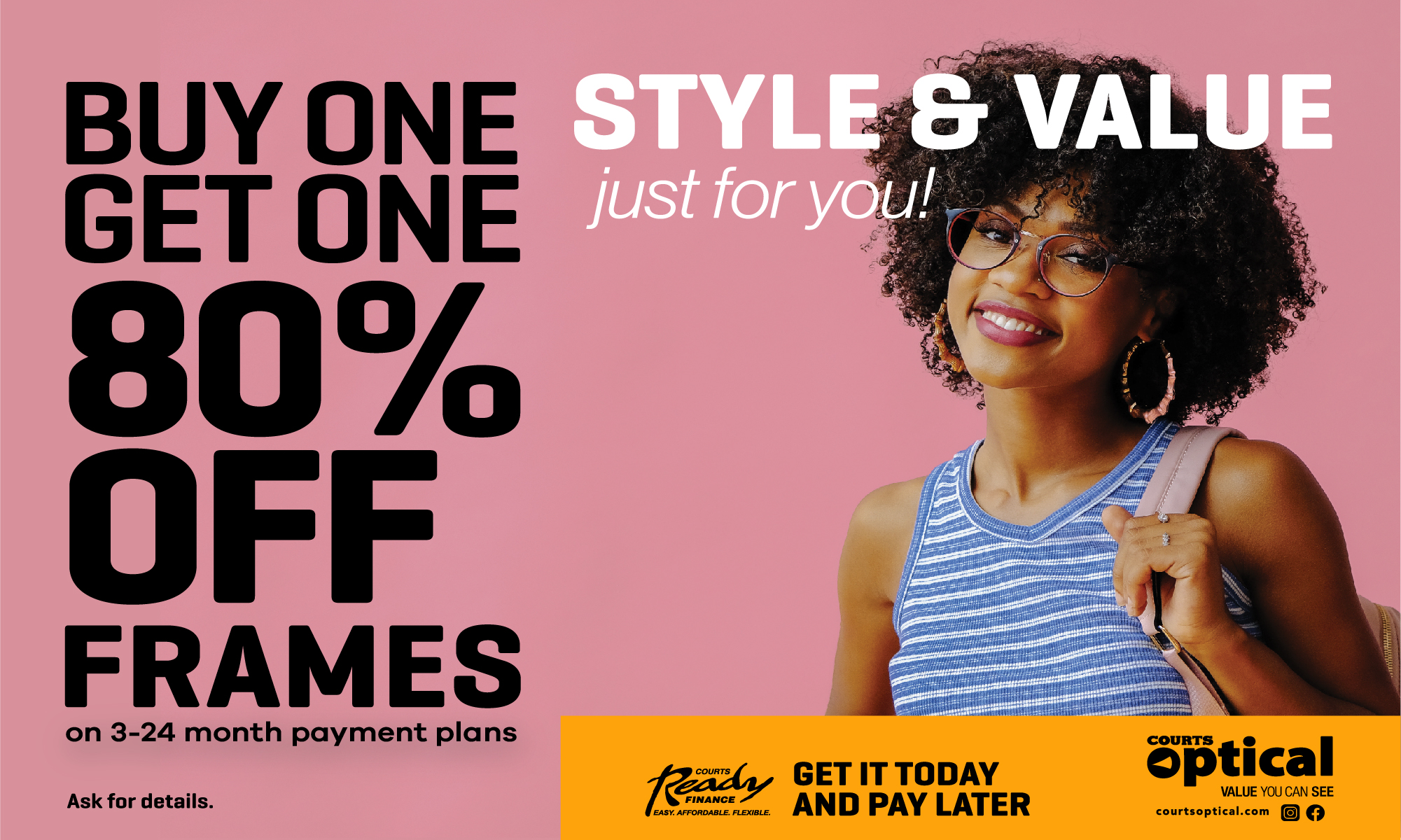 It will be presented to a Nurse who exemplifies the highest level of commitment and dedication to service in Antigua and Barbuda.

While addressing the Official Nurses Week Opening Ceremony last night, Sir Molwyn announced the Nurse Byers Achievement of Excellence Award.

This award will memorialize the service of excellence displayed by one of Antigua and Barbuda's exemplary Healthcare Professionals, Nurse Cynthia 'Sister Love' Byers up to the time of her passing.

Nurse Byers worked at the Holberton Hospital and the Mount St. John's Medical Centre in the Intensive Care Unit until she became the Matron of the Hannah Thomas Hospital. She was then assigned to be the Deputy Matron of Fiennes and was assigned to act as Matron of the Clarevue Psychiatric Hospital just one week before her passing on February 15, 2021.
Earlier this year, Sir Molwyn recalled the first time he had the opportunity to work with Nurse Byers, a remarkable daughter of the soil. He said "it was one of the most difficult times for this country as we grappled with the effects of Hurricane Irma in Barbuda. As Matron then, she spared no effort in ensuring as a Nurse that the most comprehensive coverage was given to the Barbuda healthcare system to restore some semblance of normalcy on the island."

The Minister also recalled that "at the very beginning of the fight against Covid-19, Matron Byers was a key person on the frontline at the V C Bird International Airport, ensuring that our borders were protected from the importation of the virus.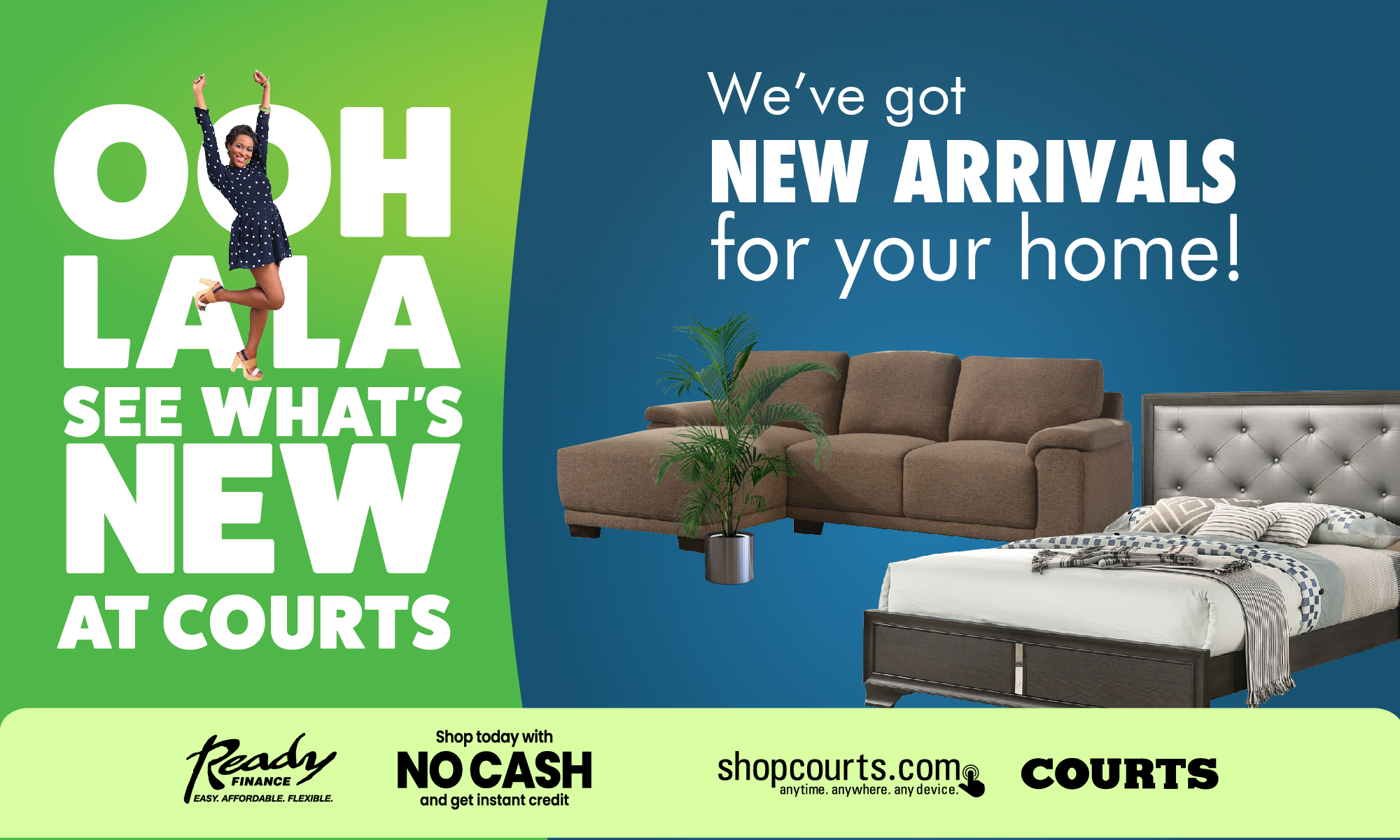 The winner of the Nurse Byers Achievement of Excellence Award will receive one thousand dollars as well as a commemorative plaque in memory of Nurse Byers.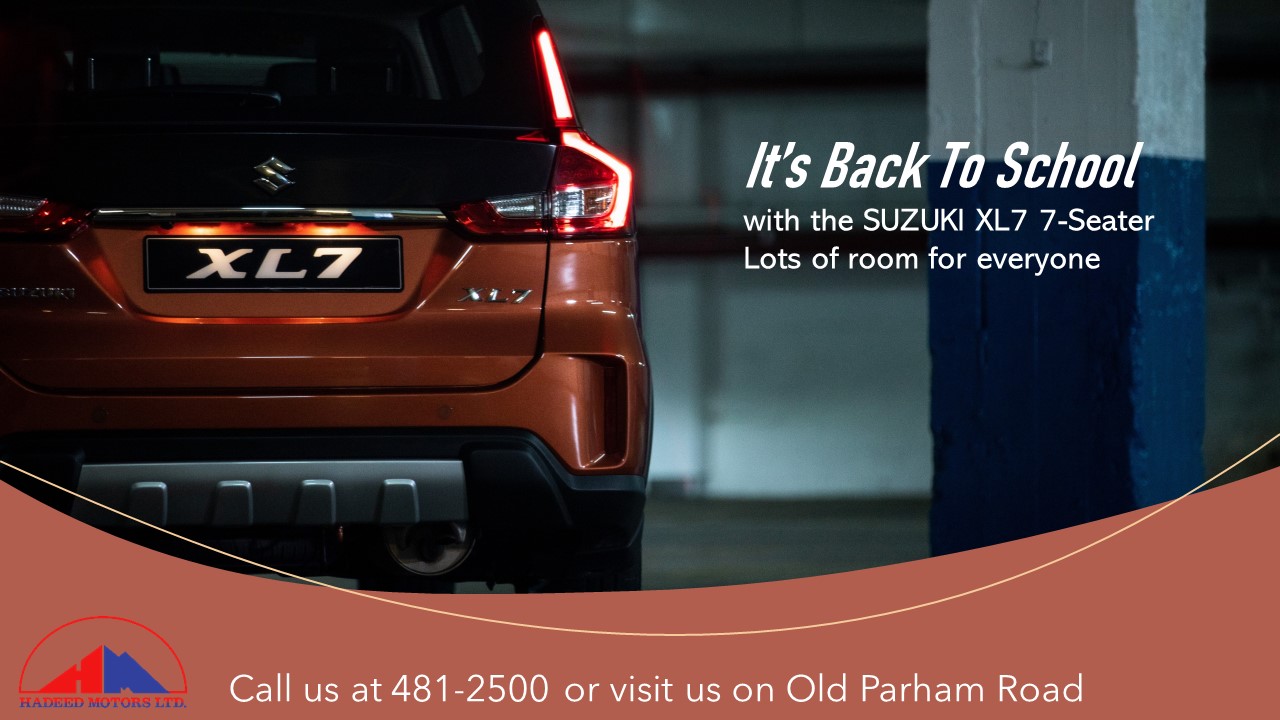 CLICK HERE TO JOIN OUR WHATSAPP GROUP