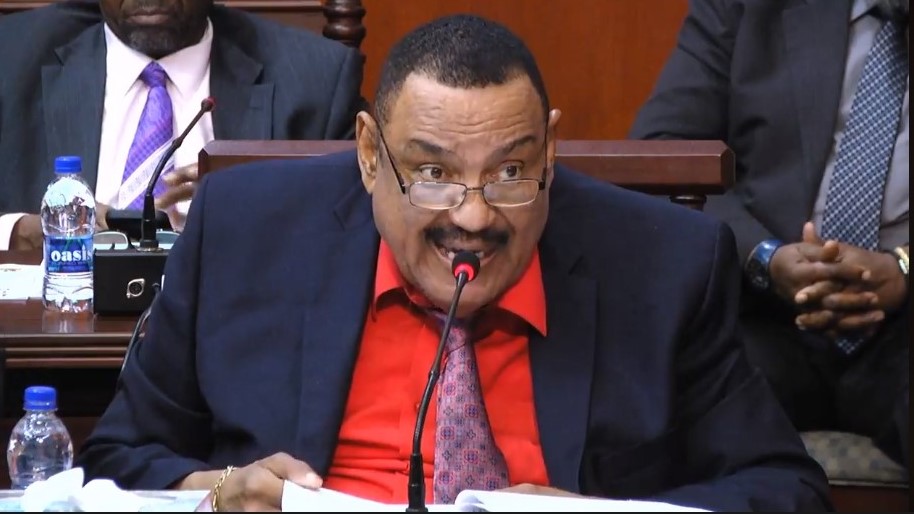 The following statement was made by Sir Lester Bird who called in on Sly J's radio show on ZDK Radio: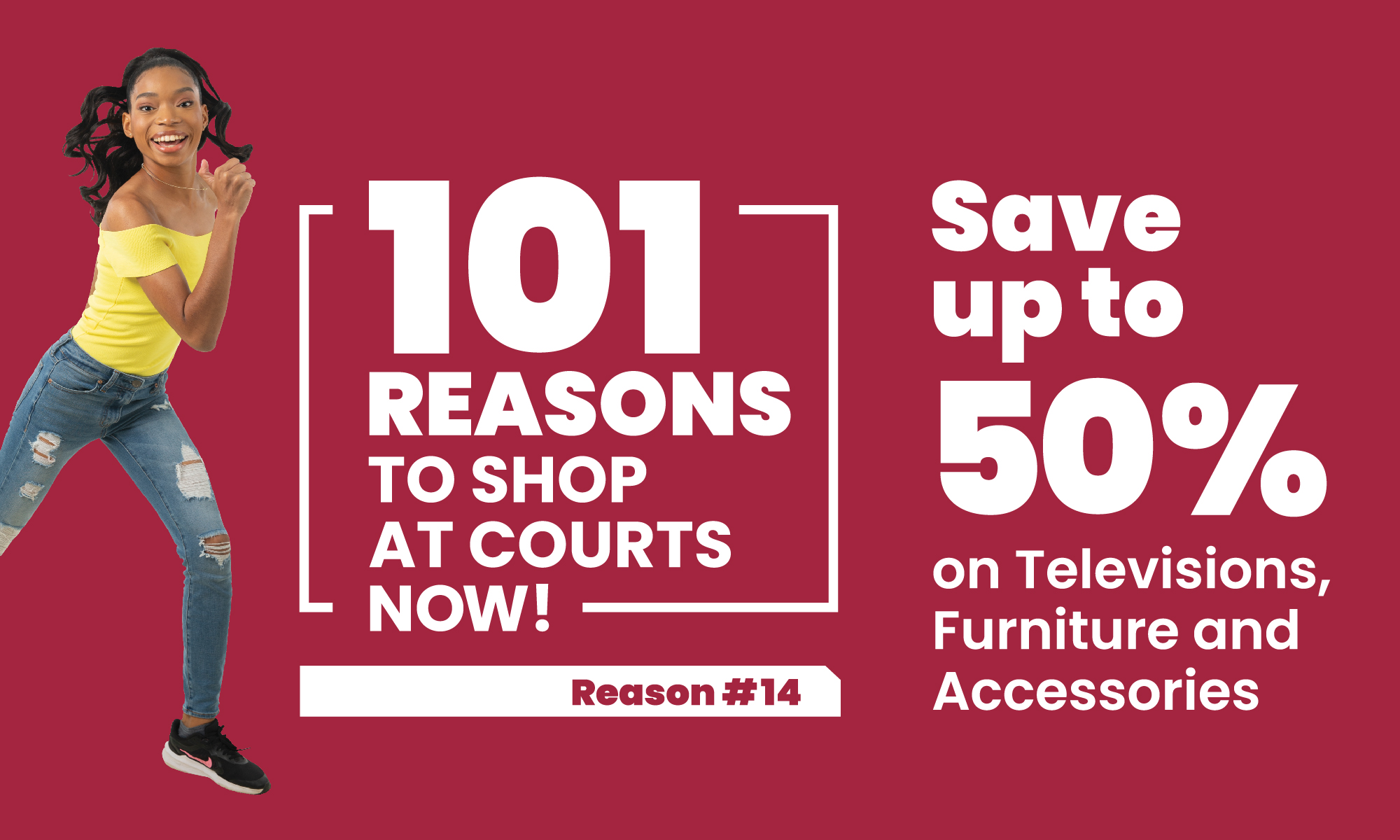 "I dissociate myself entirely from what Sean Bird has done and is doing and I will be writing a formal letter to the Board to make sure that he cannot remain in the running of ZDK and being part of the other side

That is something that we're gonna do something about. Ivor may have a problem as his father but I don't give a shit about that — excuse the French.

I want to dissociate myself entirely from it. I am not playing any games. I am serious.

After I put in 40 something years into it how am I going to turn around now and allow [Sean Bird] that he is going to destroy the Bird name? No, no, no, no. no.
I know what was said about Tanny Rose and so on, but Tanny Rose is a true Labour Party person and anytime Sean decides to get into a fight with him, I am supporting Tanny Rose. You understand what I'm saying to you Sly J?

I want this thing to go around this country and make it very, very clear. And that's my daughter's position … that is everybody in my family's position."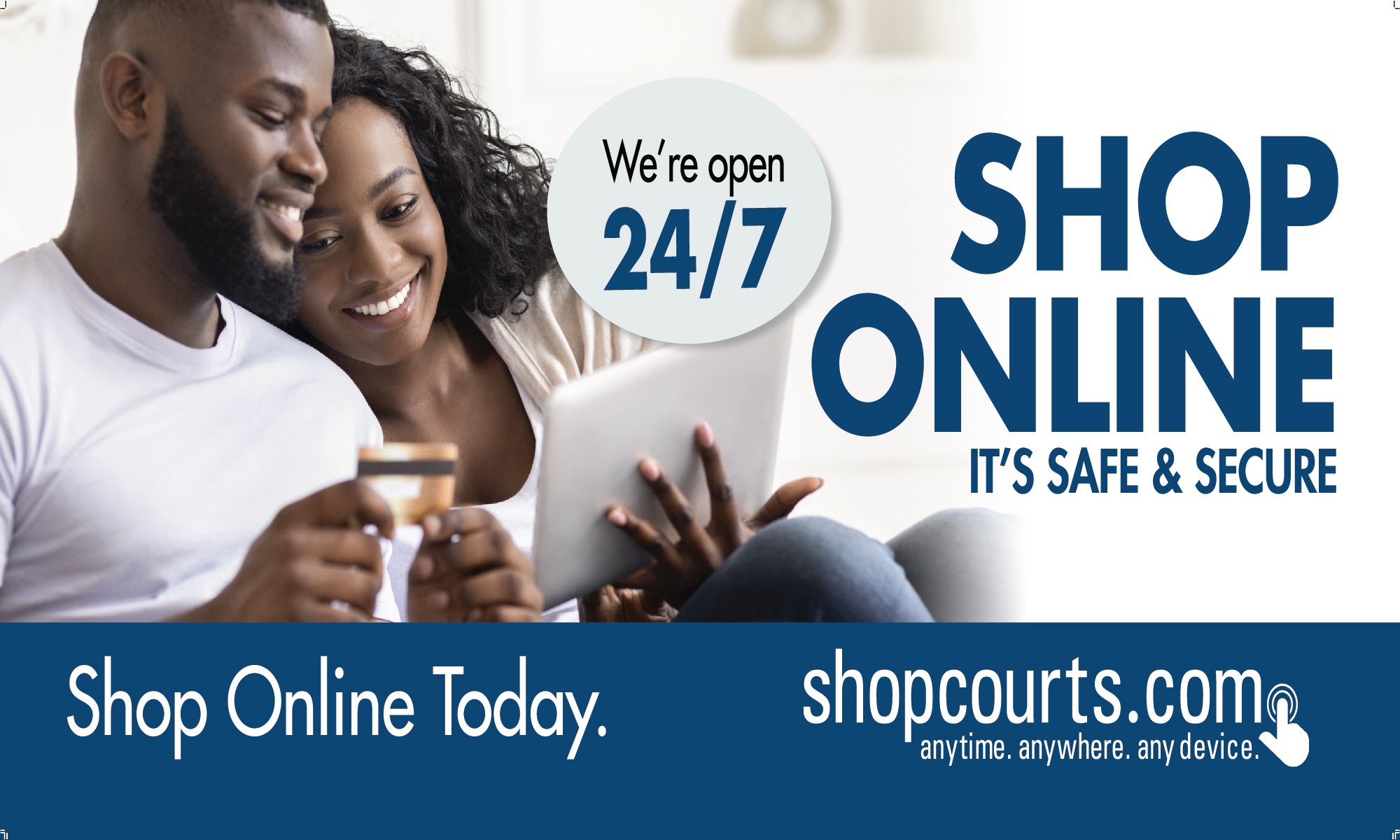 In early July it was announced that Sean Bird, grandson of Father of the Nation, Vere Cornwall Bird Sr, will be the next candidate for the St. John's Rural East Constituency on the UPP ticket. Bird won the primary overwhelmingly against Vincent 'Vere' Cornelius. Bird beat Cornelius by 31 to 10 votes. Forty-one people voted in the primary. "Bird has been a member of the UPP for some time now and he meets all our requirements for selection as a candidate,"  UPP General Secretary Shawn Nicholas said. Bird will come up against his cousin, Maria Bird-Browne in the next General Elections.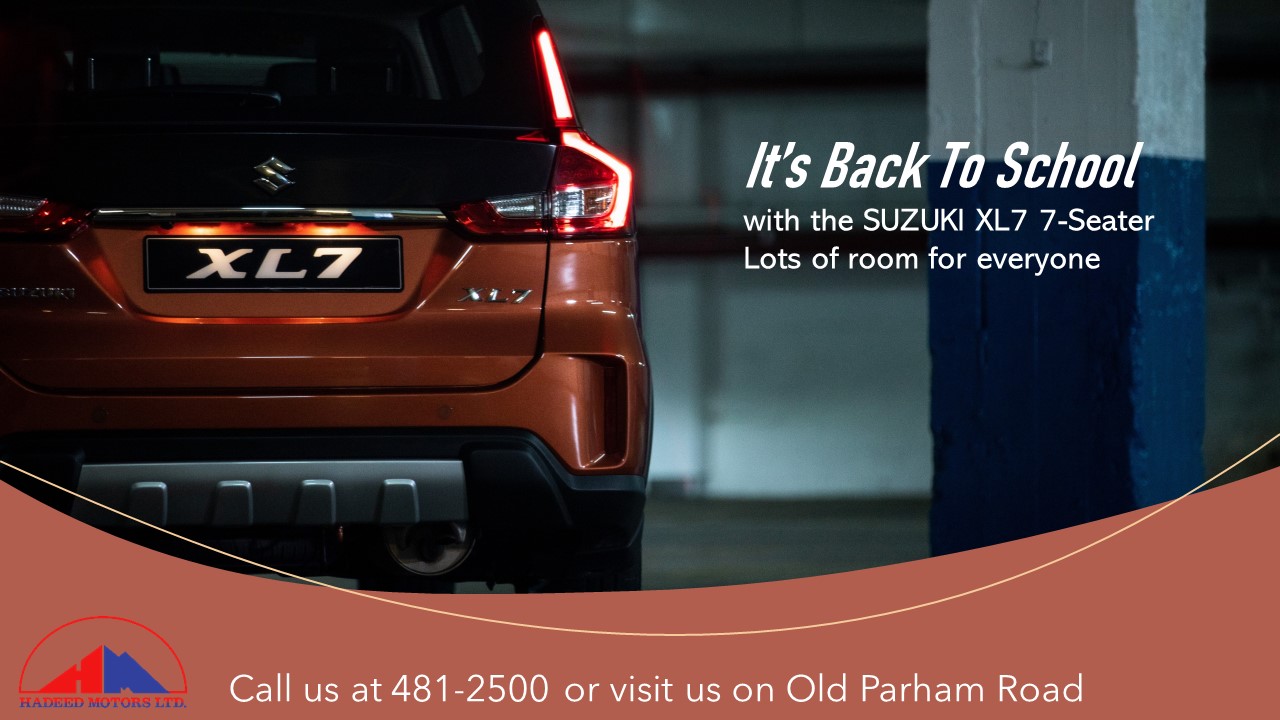 CLICK HERE TO JOIN OUR WHATSAPP GROUP