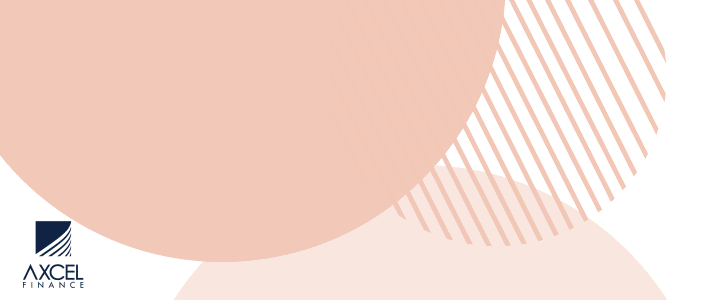 Sir Lester Bird Medical Centre (SLBMC) announced today that it has received a donation of $30-thousand from the Reginald Gordon Trust. The donation, which is made biennially, was presented by the trustee of the fund, Beverly Percival-Tongue.

"It is said that deeds of giving are the very foundations of the world", said Dr. Claudine Richardson, Consultant Pediatrician at Sir Lester Bird Medical Centre. "We are forever grateful for the Reginald Gordon trust, which has solidified this foundation so we can continue to advocate for our families and offer opportunities for our children to survive, thrive and be transformed."


The funds are used to assist in funding specialist care (not available at the hospital) for children in Antigua & Barbuda.
"The Gordon family's philanthropic support is both longstanding and steadfast," said Salma Crump, Head of Marketing & Communications at Sir Lester Bird Medical Centre.

"Throughout the years, the funds generated by the trust have enabled SLBMC to make great strides in facilitating specialist care for children in Antigua & Barbuda, and for that we are thankful. We are honored by the confidence they have placed in us to manage this fund and help to meet the needs of our patients."
If you or the organization you represent would like to learn more about how you can support Sir Lester Bird Medical Centre, please call (268) 484-2711 or send an email to [email protected]

CLICK HERE TO JOIN OUR WHATSAPP GROUP